Just last month I talked about these sweet t-shirts that [I believe] condone good sportsmanship (exactly what fashion needs). Because you know I can't resist a good tee, this inevitably happened.
It was only a matter of time, right?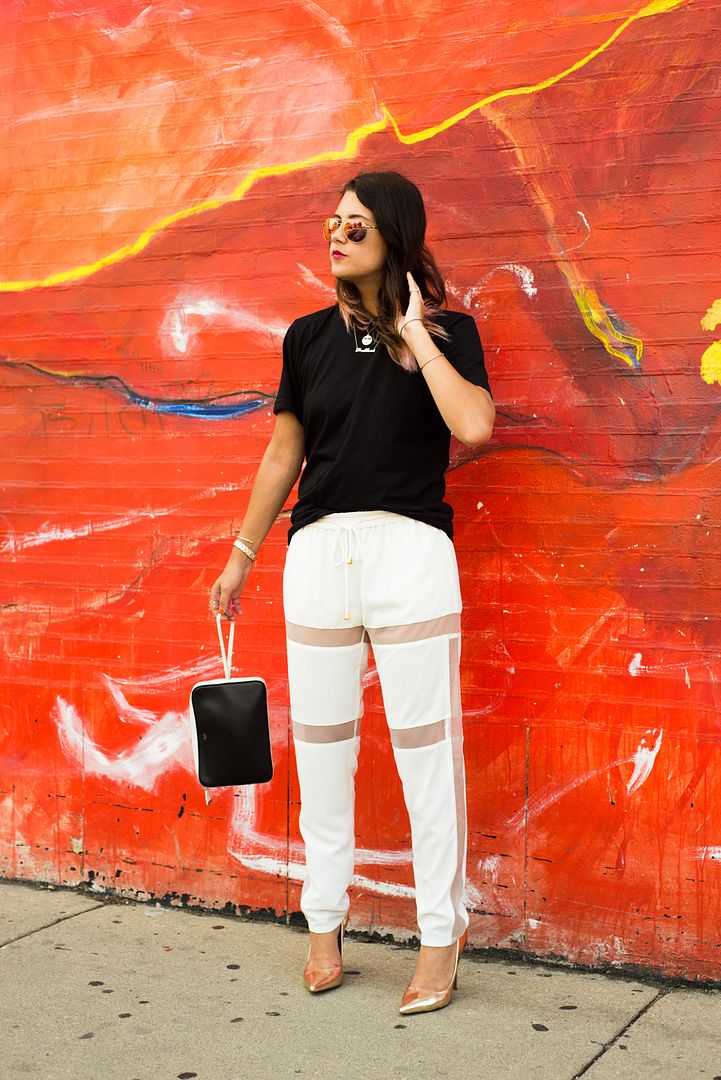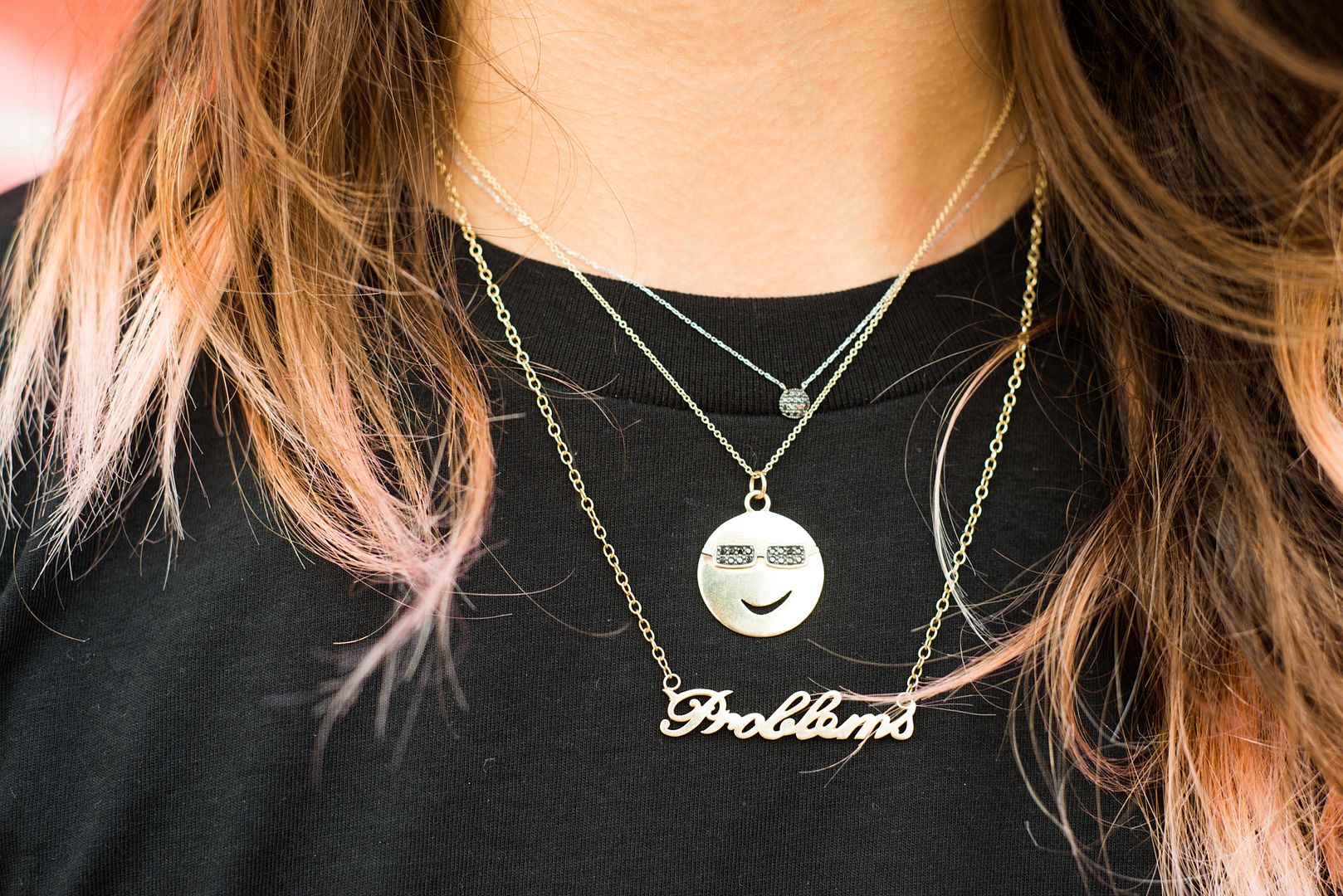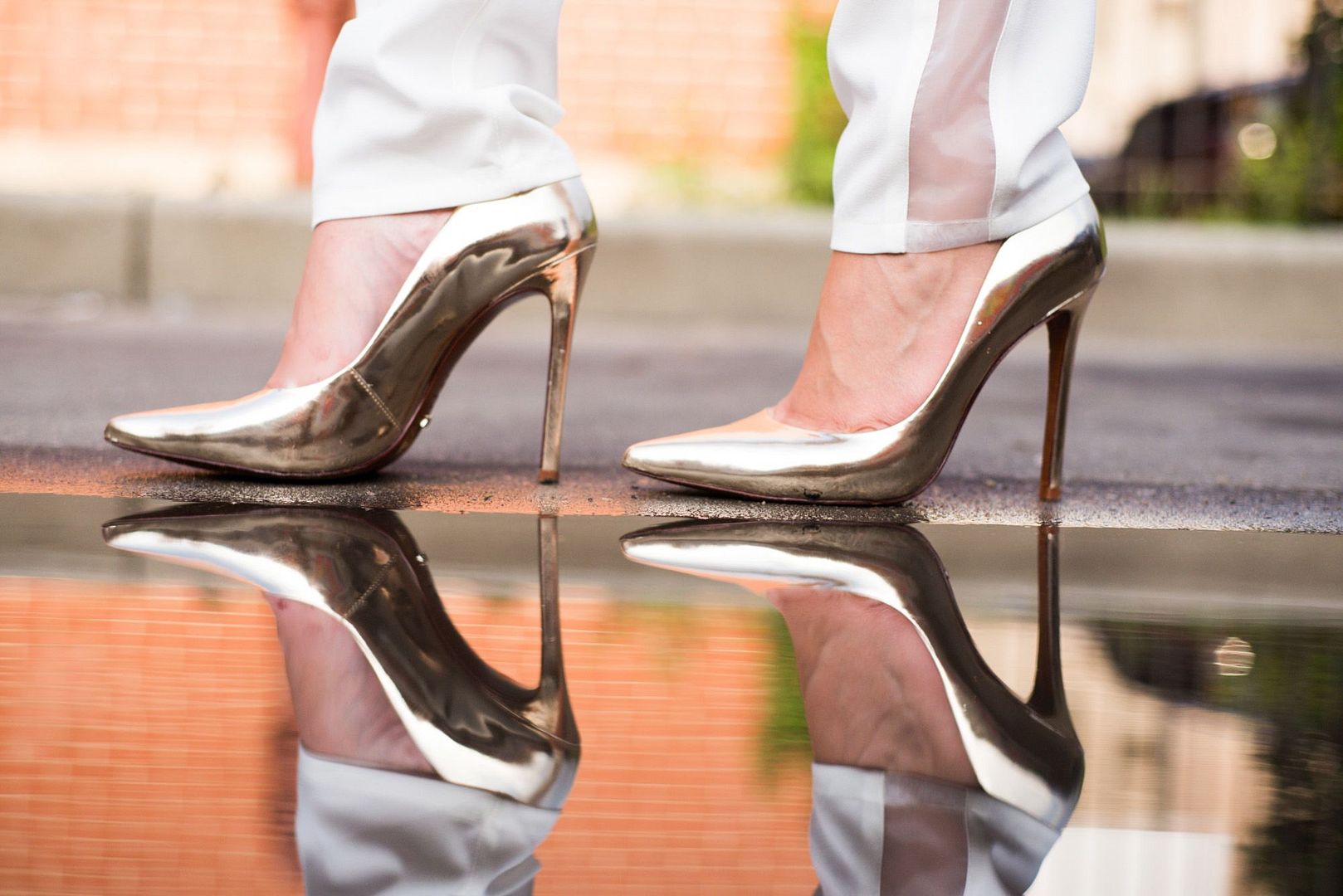 WHAT (am I wearing):
Shirt: LPD New York. Pants: Cameo. Shoes: Schutz. Bag: Celine. Rings: Dana Rebecca, Iwona Ludyga, Avanessi. Bracelets: Dana Rebecca, Bing Bang NYC. Necklaces: Dana Rebecca, House of Waris, Alison Lou.

WHY (am I wearing it):
Because last week was so damn colorful, I thought an all black and white look (and a little gold…okay and a little pink) would be in order. I recently wore these badass pants from Edith Hart to an event and because that simply wasn't enough, I thought I'd bring them on for a WWW post. I initially wore them with an open back tank, which was fine and all…but it's no Team Tisci. Know what I'm saying? I mean, what's more flattering than a baggy t-shirt and baggy pants? As I like to say when it comes to getting dressed, the looser the better (but that's just me). To make things a little more…feminine, if you will…pointed toe pumps just had to happen. And there you have it.
In case you're wondering, Laz is team Tisci too.
WHERE (can you get the look):

Photos by Daniel Kelleghan
You might want to check out...