In perfect timing with my return home from London, Ted Baker (a UK staple) is throwing a Fall shopping event this Thursday…and guess who's the host?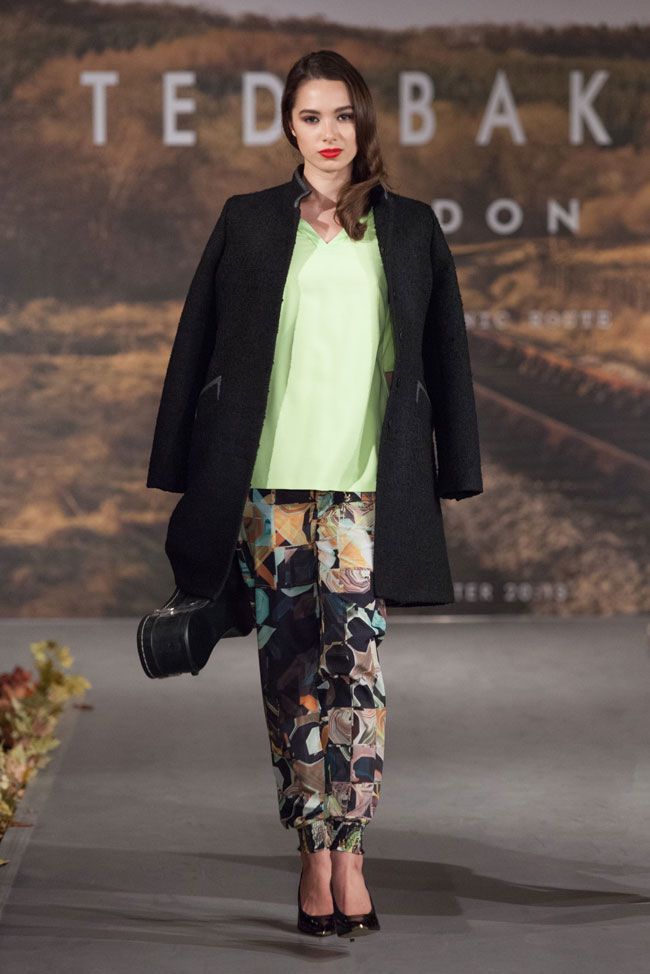 Yeah I'm sure you could have guessed that.
I've worked with Ted Baker in the past so I'm pumped to be hosting for them once again. If you're still building your Fall wardrobe, why not get some pieces at 20% off? (and if you can't make it you can get 20% off online too…but seriously you should still come). As well as booze and treats (as we must have at every party), there will be tea which I'm pretty excited about (especially because I just had my first traditional English tea very recently).
So here are the details, feel free to bring a friend. Just be sure to RSVP here.
And in case that's not enough, here's some of my favorite Ted pieces right now. Remember you'll be able to get them at 20% off this Thursday only. Not a bad deal, right?
See you Thursday!
Sponsored by Ted Baker