Last week I hosted Ted Baker's Fall shopping event and because not all ChiCityFashion readers reside in Chicago (shocking, I know) I wanted to share some photos from the party so you feel like you were right there with us, wishing we were British, and listening to this sweet DJ…who also plays the trumpet.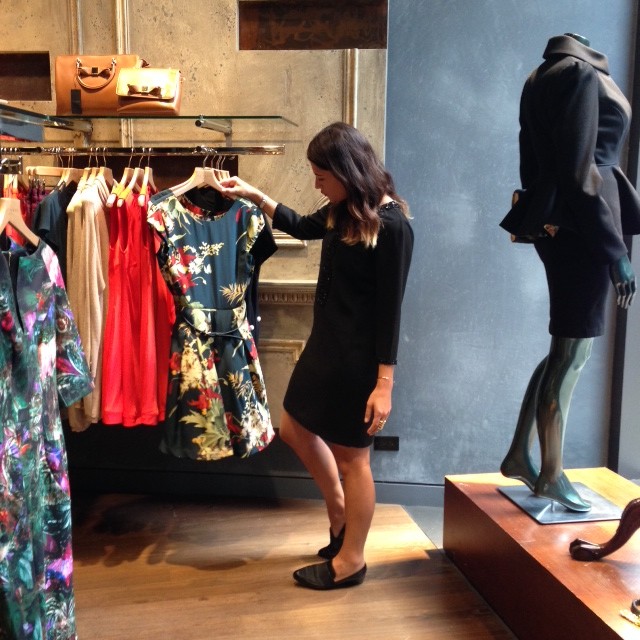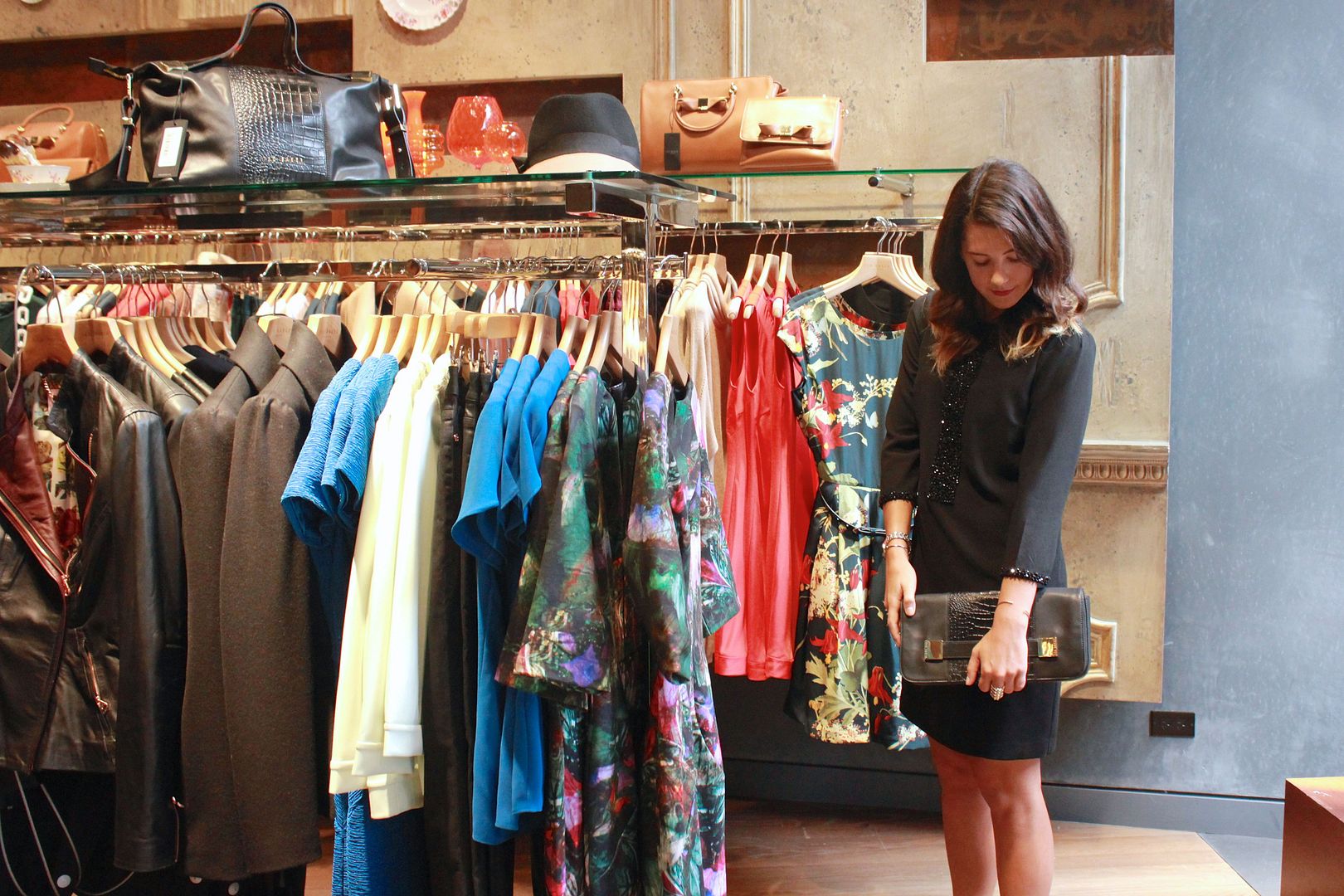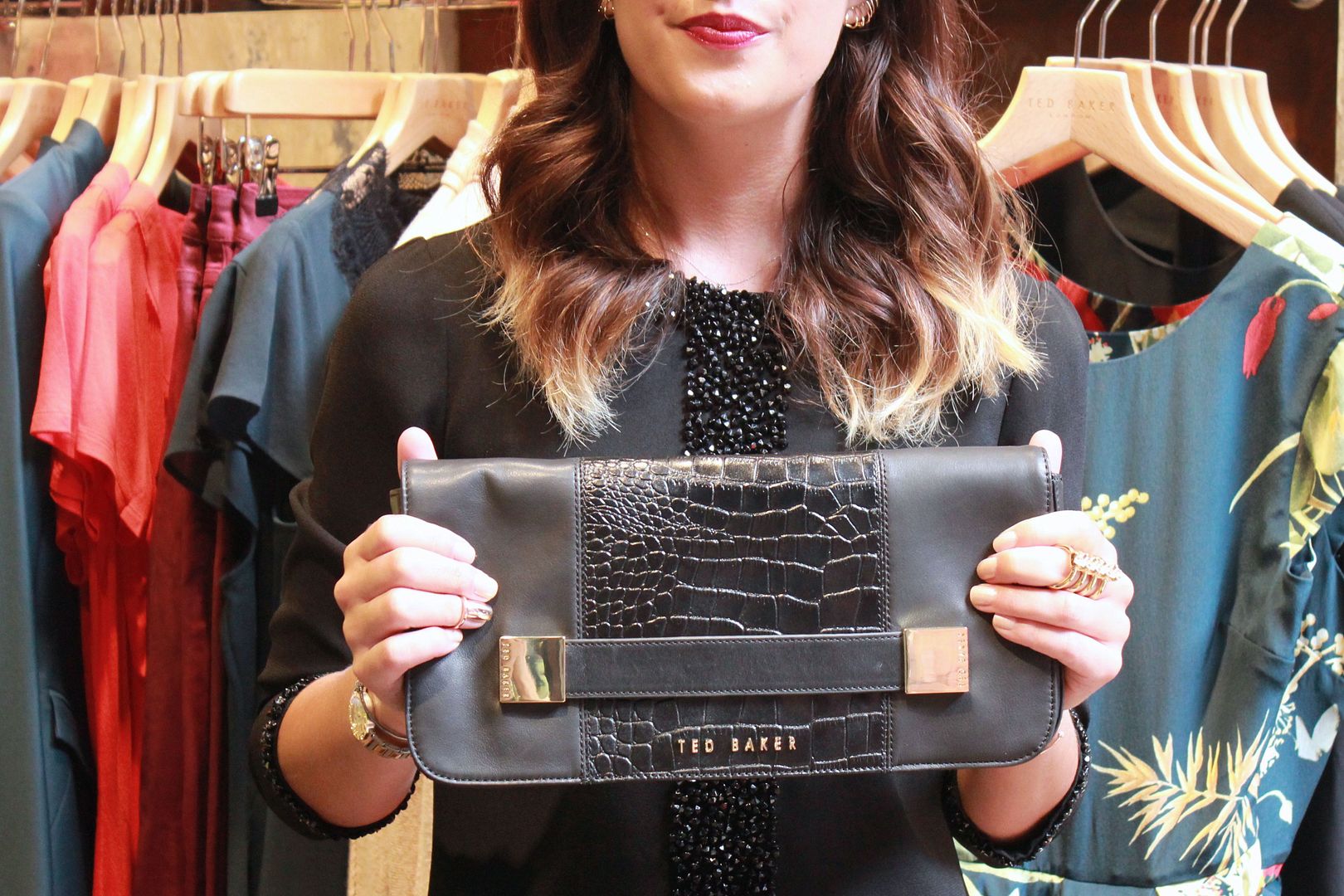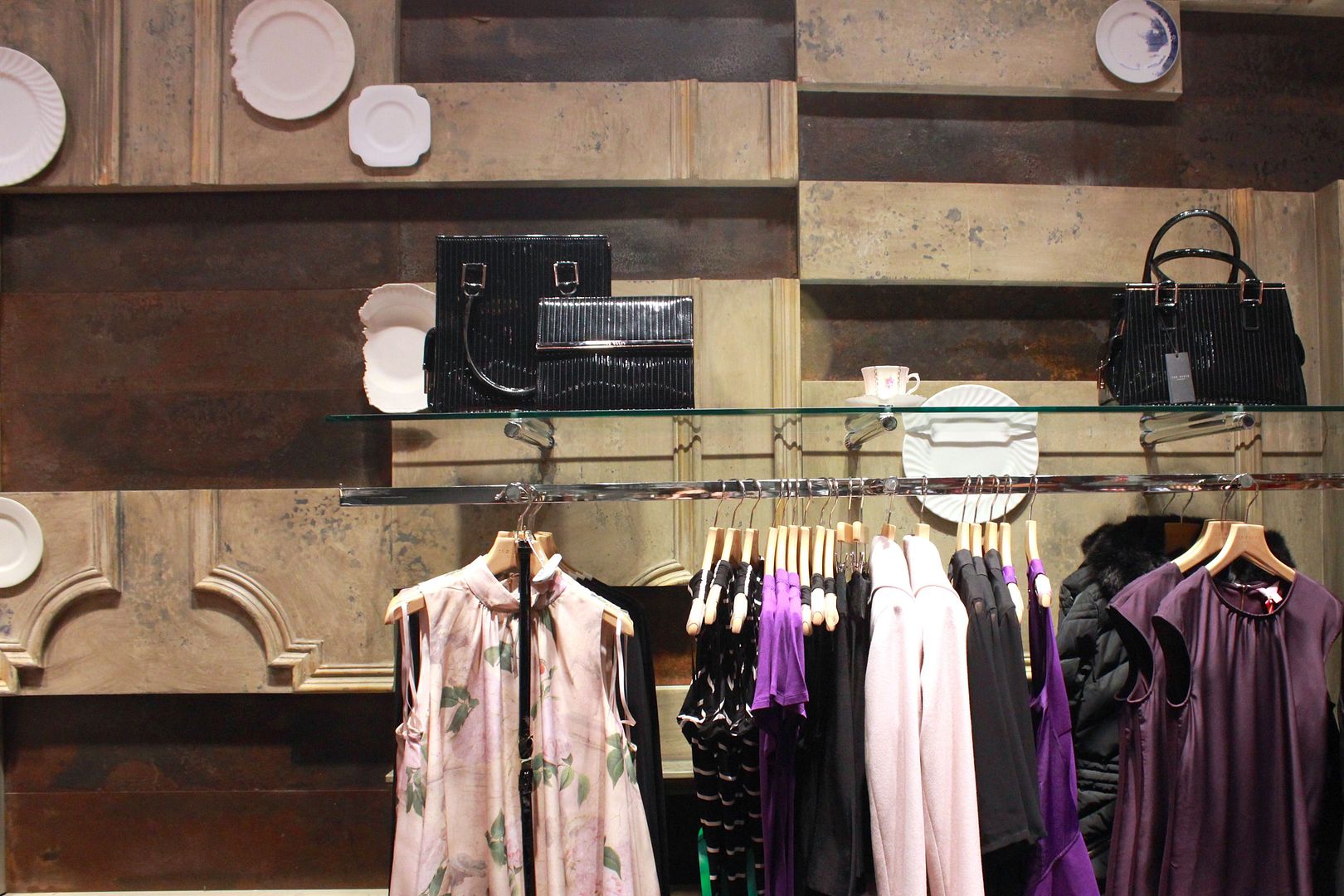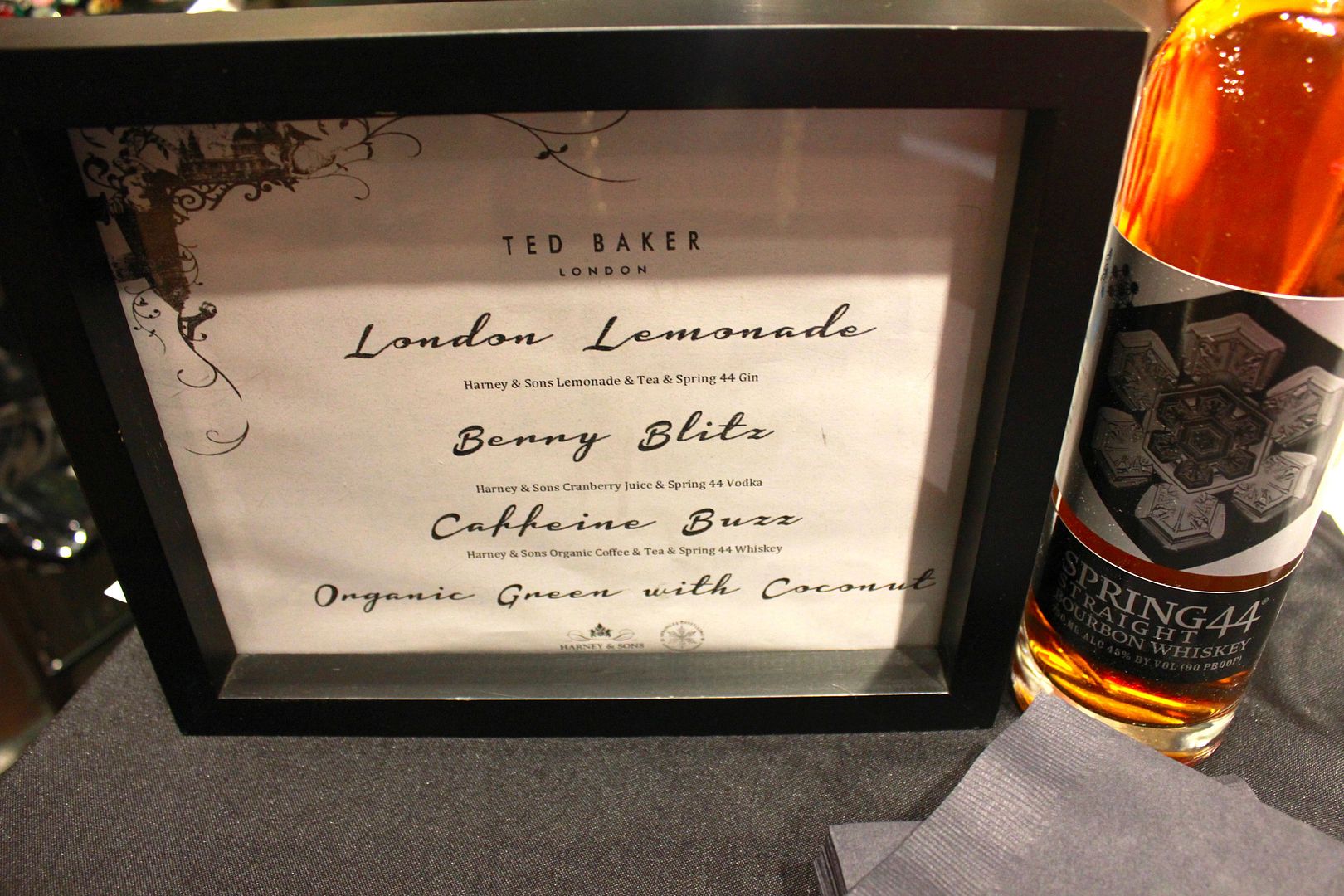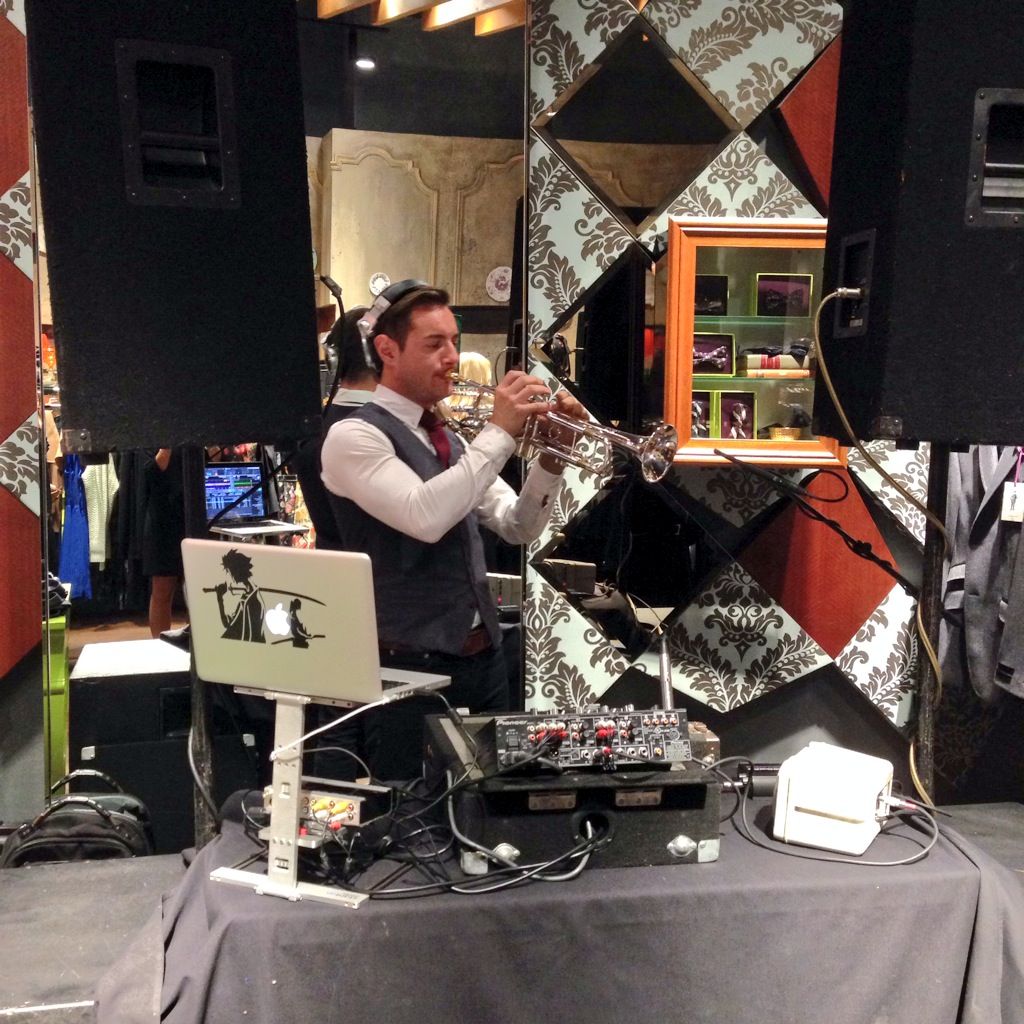 And if you're not Ted-ed out yet, the new Ted Baker Fall '13 digital campaign is definitely worth checking out. They collaborated with New York-based design agency HUSH to launch StreetWinker.com, inviting people to 'Spread the Ted' through a 'Baker's Dozen' of video shorts, digital 'winks,' 'Teditorials' and 'Fashion Art'.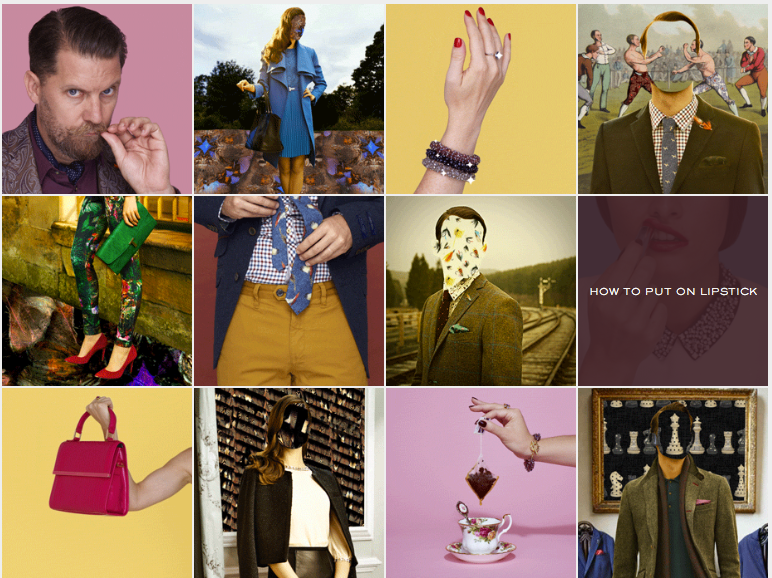 Basically you just need to visit Streetwinker.com to see what I'm talking about. Everyone could use a little witty humor on a Monday morning right?
—
The dress I wore is available here as well as the clutch, or at the Ted Baker store on Rush Street in Chicago. Be sure to shop the entire Fall collection on tedbaker-london.com.
Sponsored by Ted Baker
You might want to check out...