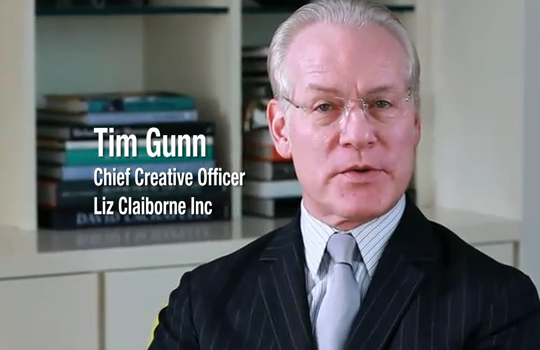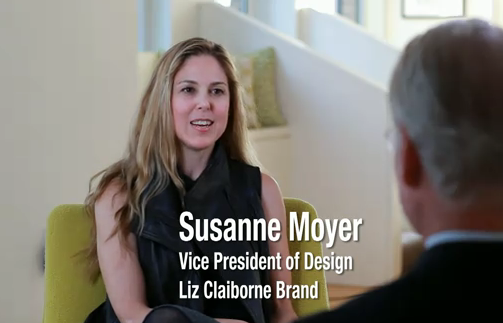 I believe Tim Gunn to be one of the most influential people in the fashion industry, so I'm always interested in his interviews…whether he is interviewing or the one being interviewed, I love Tim too much to pass it up!
Recently, he interviewed Susanna Moyer, Vice President of Design at Liz Claiborne, whom he met at Parsons a while back. This interview is the first part of a three-part series where Tim and Susanna discuss her role in the fashion industry, her success story, and more.
Click here to see the full interview
You might want to check out...