There are thousands of apps out there (for iPhone, iPod Touch, iPad, etc.) and it can be quite difficult to keep up with the best ones. Thankfully, I've compiled a list of the top FASHION APPS that EVERY "i-something-user" (with a remote interest in fashion) should have. And don't fret…they're all free 🙂
Bergdorf Goodman's Shoe of the Day App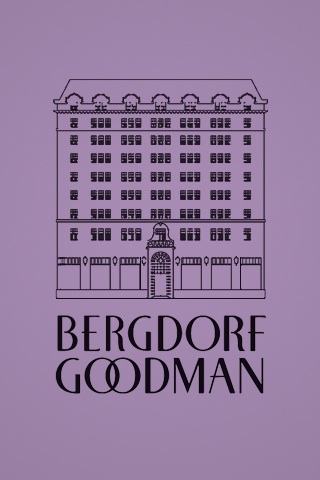 For the shoe-obsessed, like myself, this app is quite addicting. Check in everyday to see a new "shoe of the day." Love the shoe of the day? Just click "buy" and you've got yourself a pair of designer shoes from Bergdorf's extensive shoedepartment. Not feeling the shoe of the day? Click on "shoe salon" and browse through the other designer shoes Bergdorf's currently has for sale.
POPSUGAR Mobile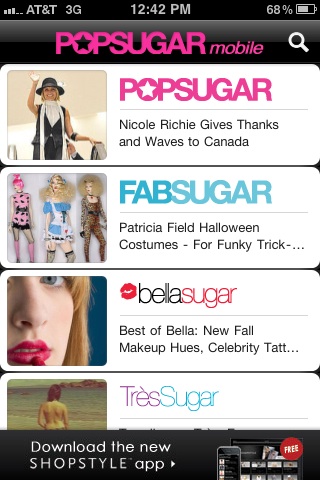 This app can satisfy many interests. Not only is there FabSugar for the fashion obsessed, but there is PopSguar (celebrity news), BellaSugar (makeup/beauty), CasaSugar (interior décor), FitSugar (health/exercise), YumSugar (for foodies) and MUCH more. This multifunctional app will keep you entertained for hours!
Gilt App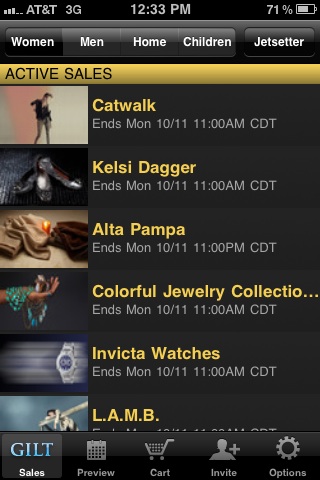 First of all, if you're not on Gilt, you need to be. It's by far the best of its kind, offering amazing clothing, accessories, home décor, and even travel packages at an extremely discounted rate. Because these sales only last for 36 hours (and there's usually only one/a few of each item) it is important to access the sales right away each day. That's where the Gilt app comes in…you don't want to miss out on that Alexander Wang accessories sale!
Style.com App
This is definitely my top fashion app. Where else can you get exclusive runway videos, front row feedback, complete coverage of all major collections at every Fashion Week, photos from the hottest parties, the latest fashion news and MORE? This is exactly why style.com is THE fashion app to have. Not only do you get the most immediate coverage of the shows at Fashion Week, but you can look through Spring, Fall, Resort, Pre-Fall and Couture collections going all the way back to 2000. Even vote on the Look of the Day every weekday to see if your favorite looks make the cut!
You might want to check out...