When I first discovered Throwback Thursday (or #tbt as some of you may know) I was excited about it, but bummed I was not in possession of any photos pre 2005. Any other pictures from my life reside with my parents in Arizona. So I made it my mission on this holiday trip to look through all of them. Due to my parents' inability to get rid of any photos from the last 24 years of my life, there were a lot more than I originally planned.
But because the weather hasn't been good enough to lay out in and the shopping here is sub-par (besides the Barneys in Fashion Square, which I've already hit up) I went through every single photo and found quite a few that really make sense of my style development. I may not have always made the best choices when it comes to fashion and if you'd like to make fun of me in the comments I am all about it…but there are many clues throughout the years that really just complete the picture. So here it goes…the ultimate Throwback Thursday.
Not even a year old and signs of my future addiction to sunglasses are already prevalent.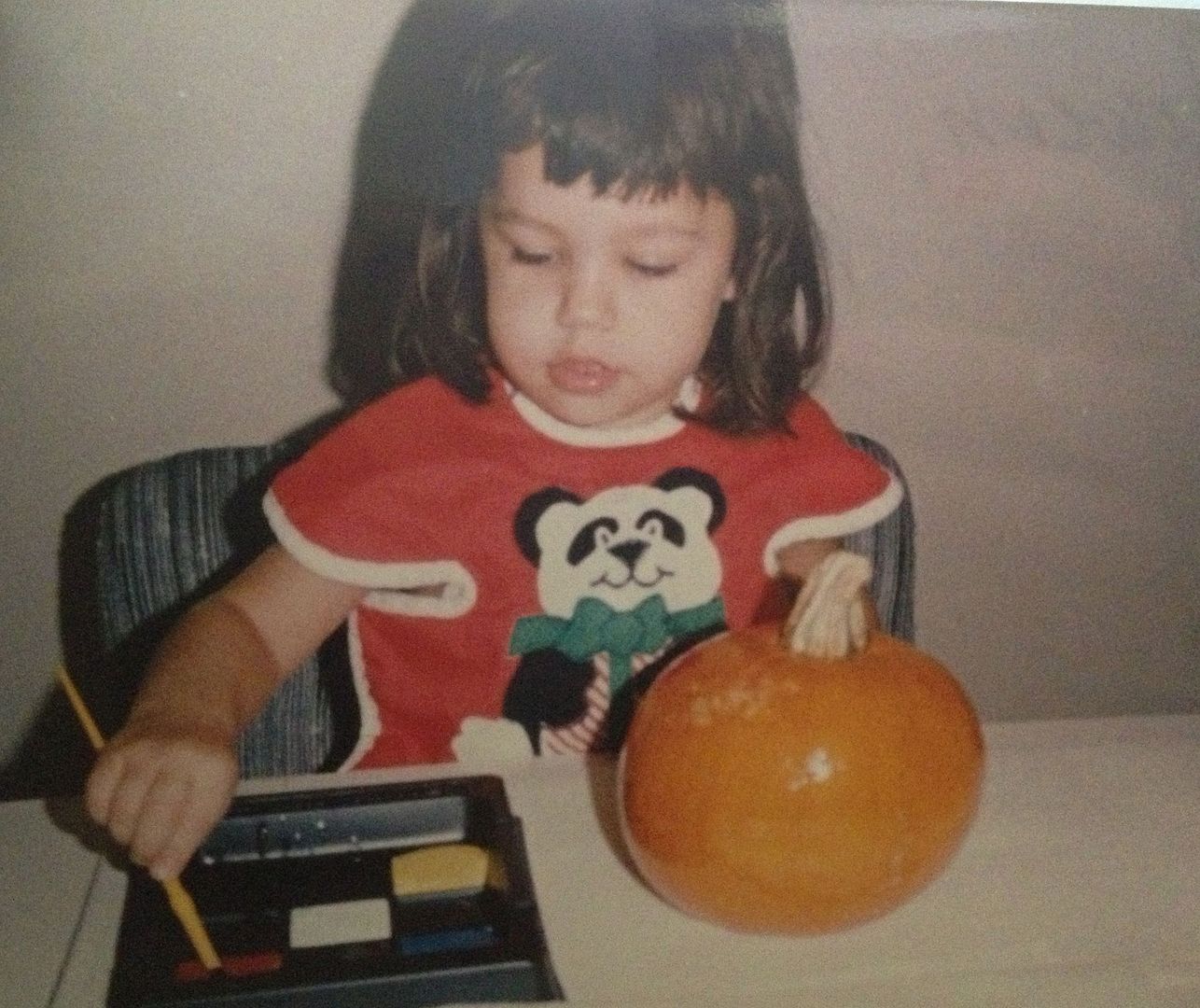 Wearing a panda shirt at age 3, sparking an early interest in weird t-shirts
Clearly, I knew at a young age the importance of stylish outerwear.
I would actually wear this sweater today…if it was a few sizes larger of course.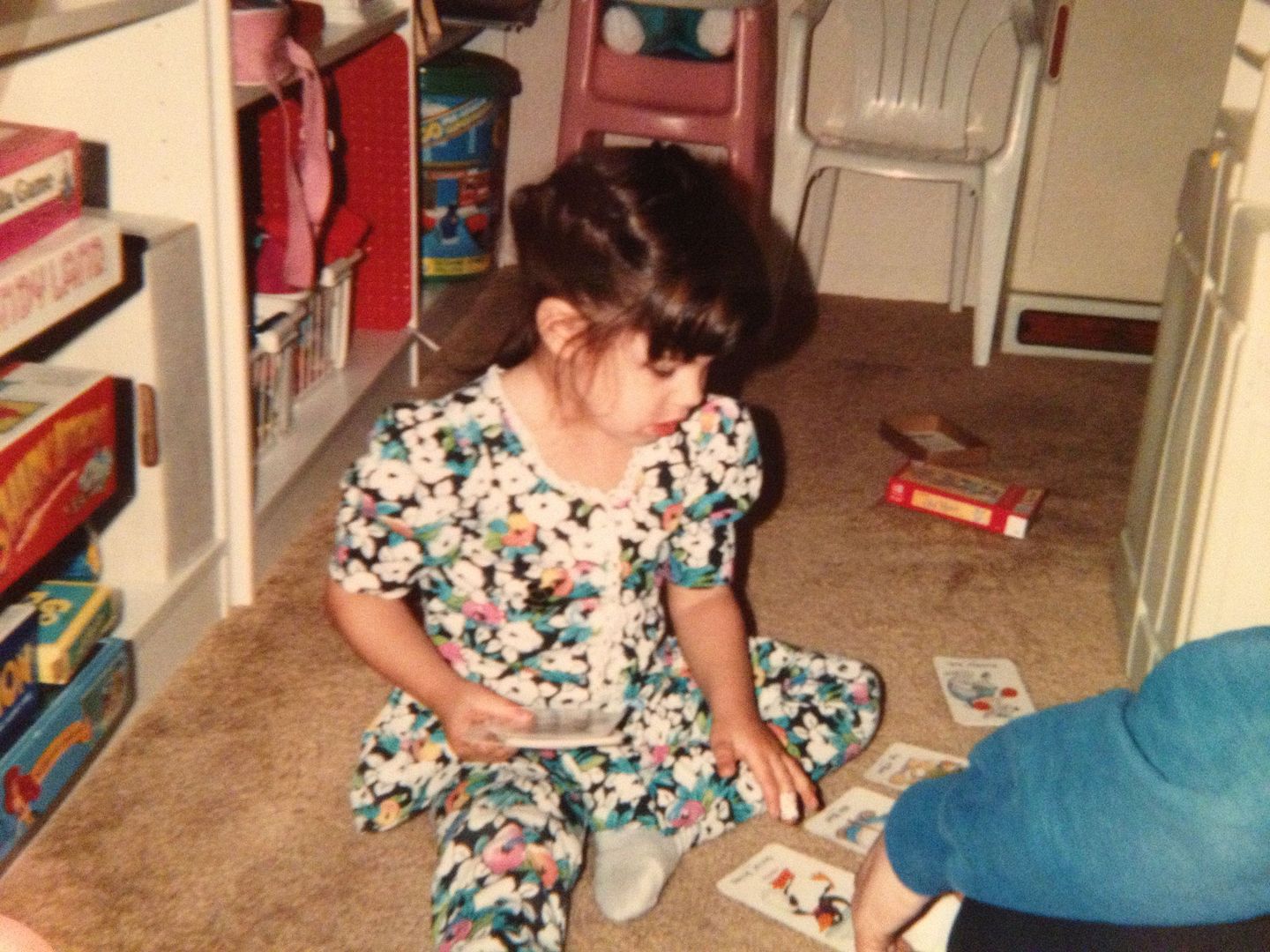 Prints on prints have been a big trend the last couple of seasons, but I was rockin' that look in '92. I guess I was always a trendsetter…
The first and last time you'll see me on a treadmill.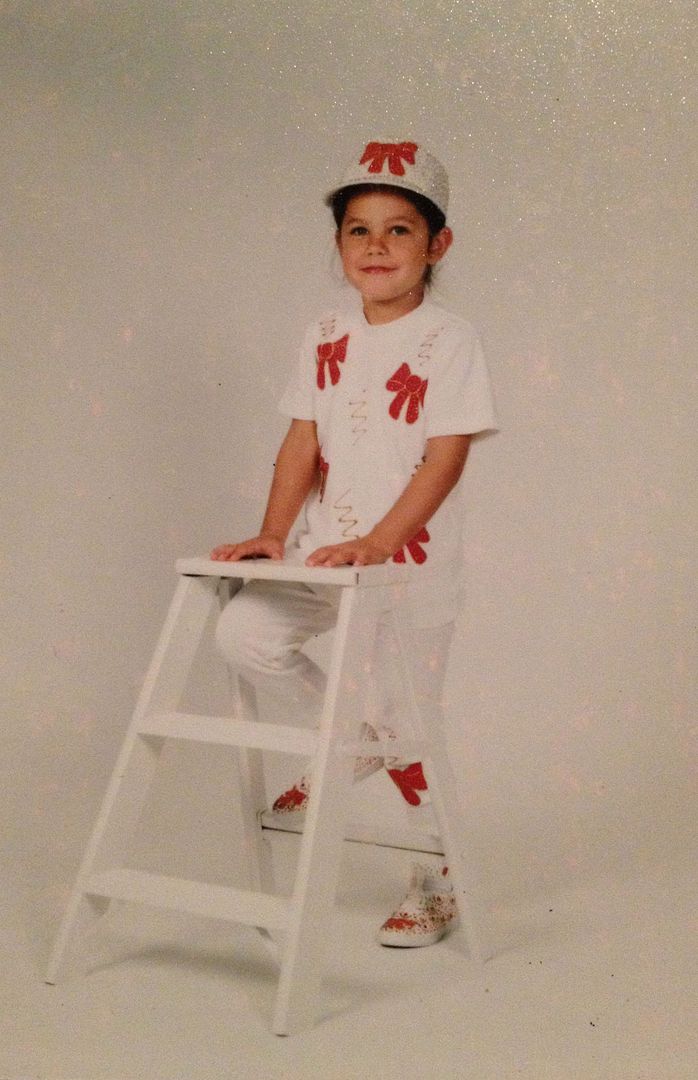 We can all learn something from this: you don't have to should never match your pants to your shirt to your shoes to your hat.
The first of many furs to come.
We all have looks we're not proud of. This is one of mine.
Hell yeah dino tee! Who knew I'd still be wearing baggy t-shirts 18 years later?
Still figuring out my beach looks at this point in my life.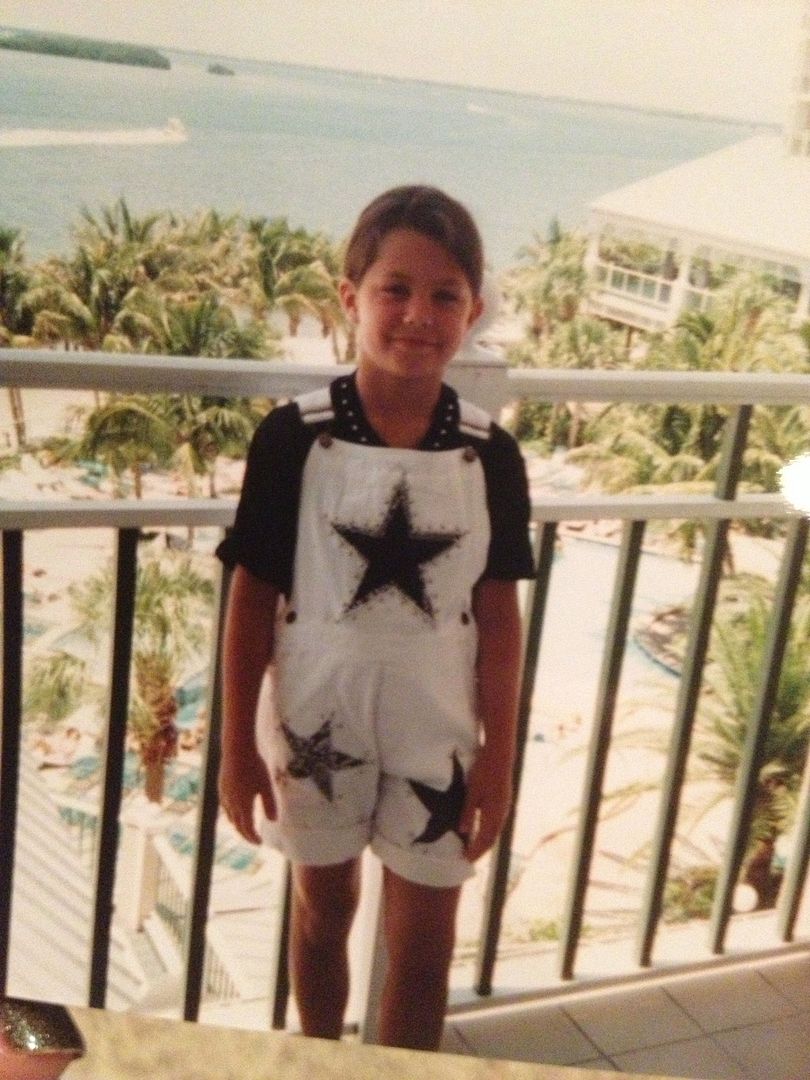 Dolce & Gabbana Fall 2011 was loosely based off of my overalls from 1995.
Doing denim on denim with my idols, Barbie and Ken.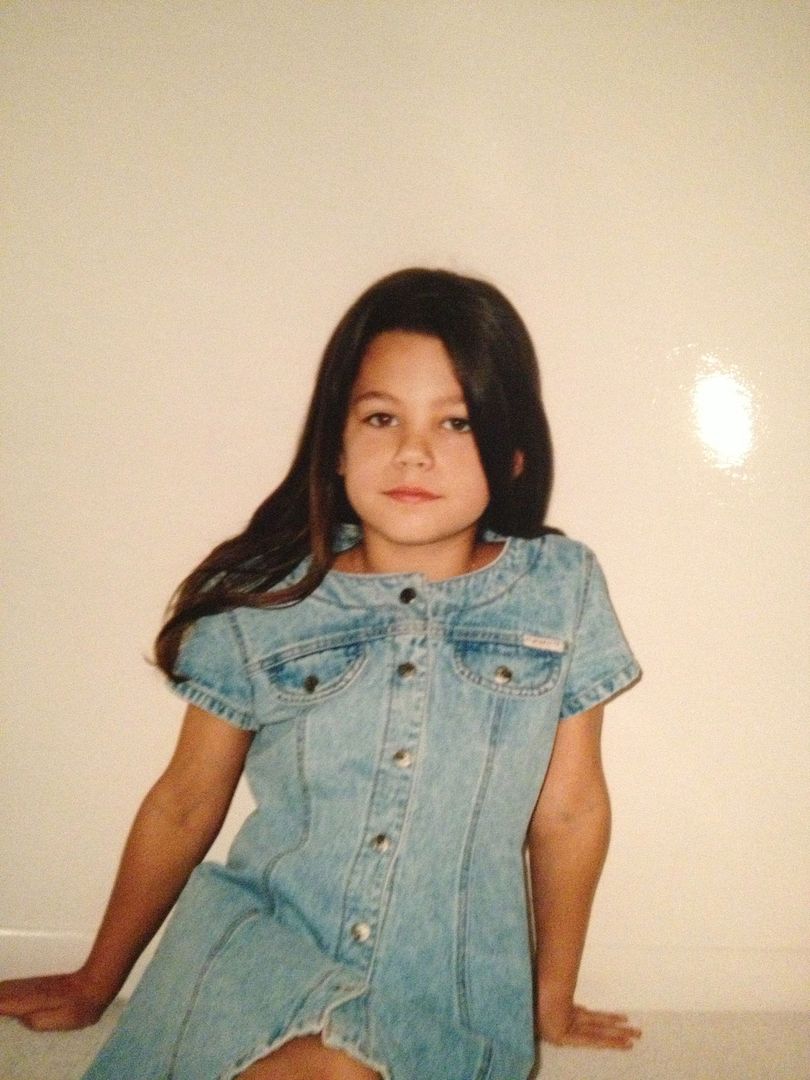 Even more denim…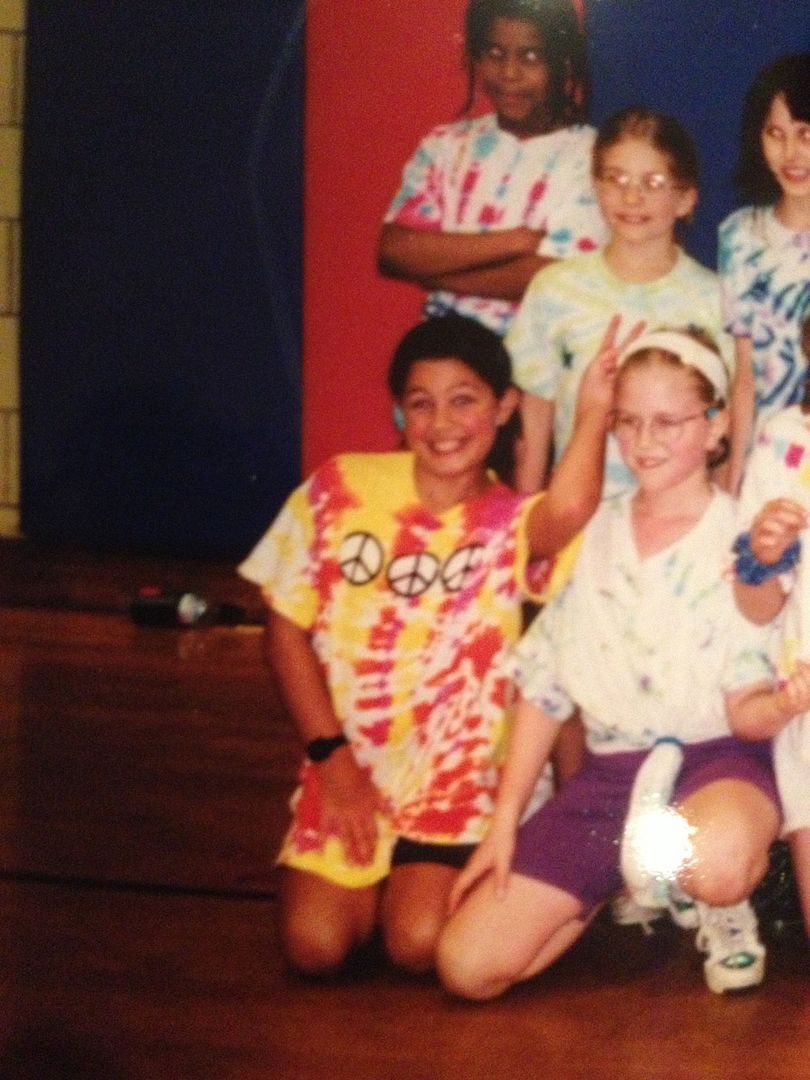 I got this t-shirt when I was 9. I still wear it to bed…way more than I should.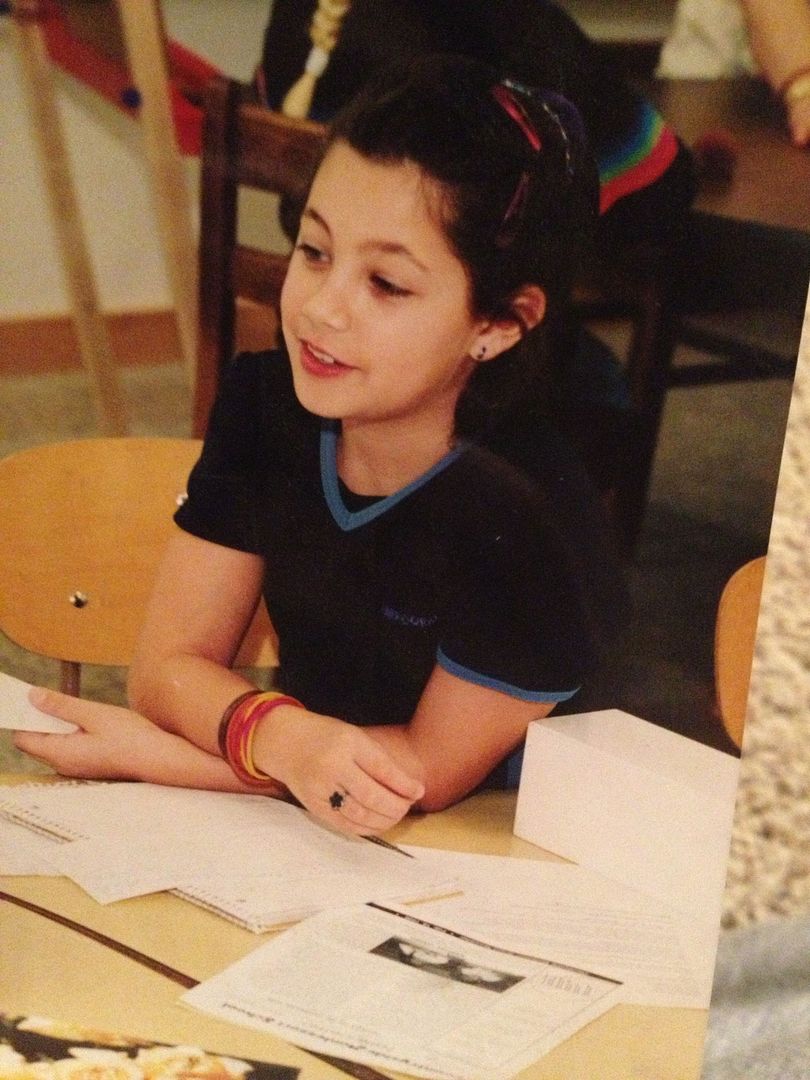 Check out that arm party. I also coined the phrase "hair party" at age 10. Although I didn't actually…I just wore a lot of clips.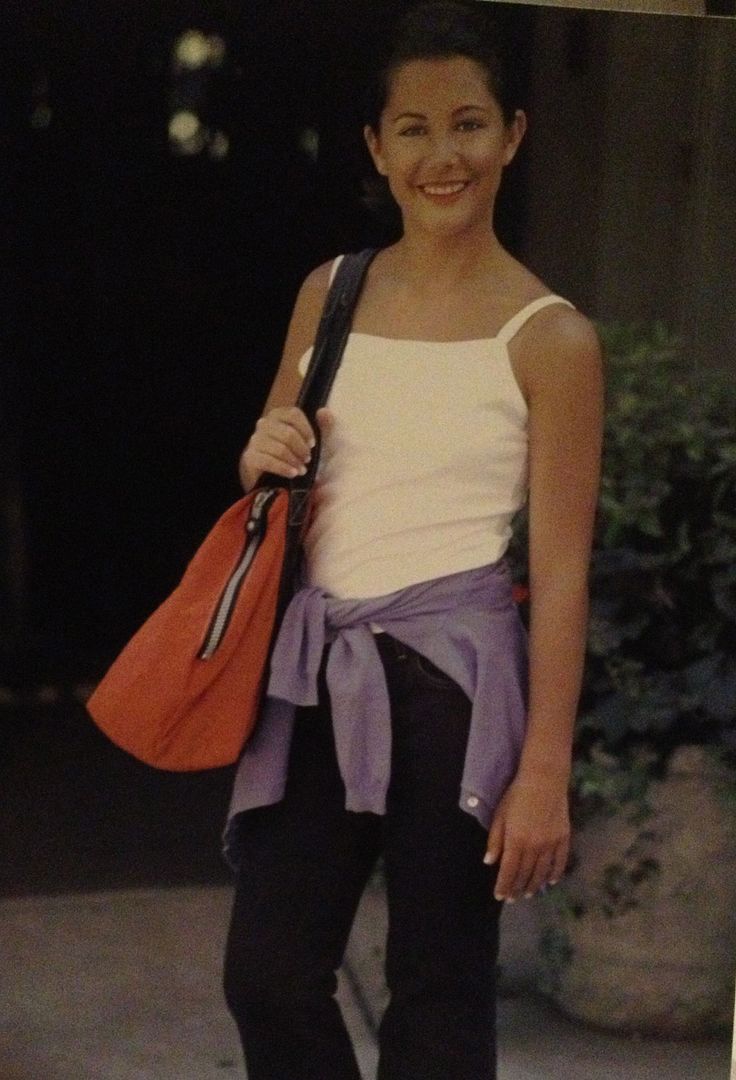 Street stylin' in '99. Sign of the times: Kipling.
This is when things got awkward…
8th grade is the exact reason I'm still afraid to get highlights. But at least I was wearing Betsey Johnson.
I'm going to end it here before I get into high school and embarrass more than just myself. And college was just 4 years of vodka and Papa John's…not much to see there.
So here's what I took away from this: 1) I know that my love for weird t-shirts and sweaters was not just a recent thing, 2) bangs are not my friend, and 3) I wish I still had star overalls.
HAPPY #TBT, ALL!
You might want to check out...