Last night I attended the Tory Burch Spring '12 fashion show in Chicago with Kelly Ryan O'Brien of Idols & Egos and the Chicago Blogger Network. This was seriously one of the best fashion events I've been to in Chicago so far. From the fashionable crowd and the spectacular cocktail hour to the beautiful Tory Burch clothes and Q&A with Tory and Hal Rubenstein from InStyle; it was an all around fantastic event.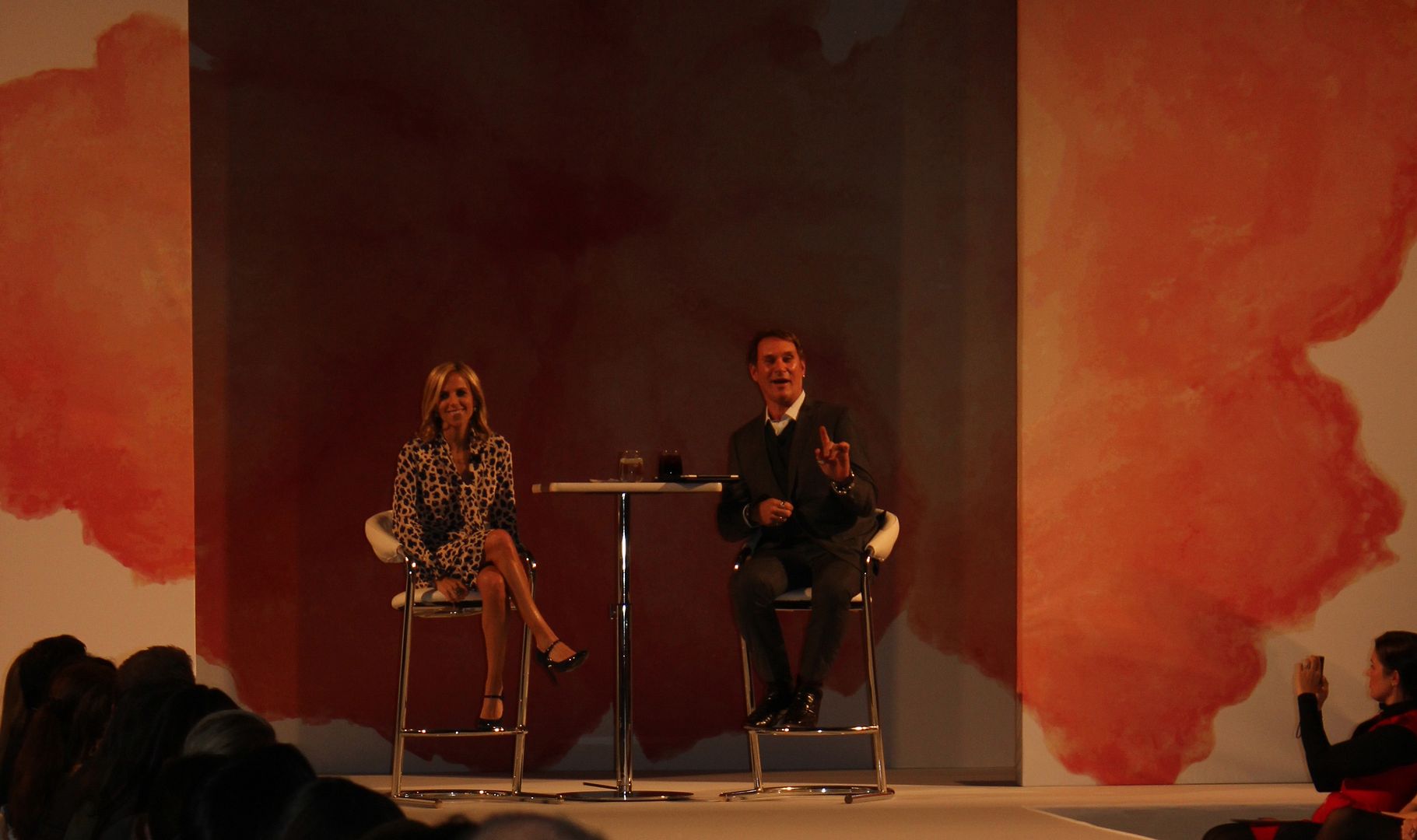 It was also super fun running into Kelsey Kreiling from LaundryMagazine and Amy Creyer of Chicago Street Style.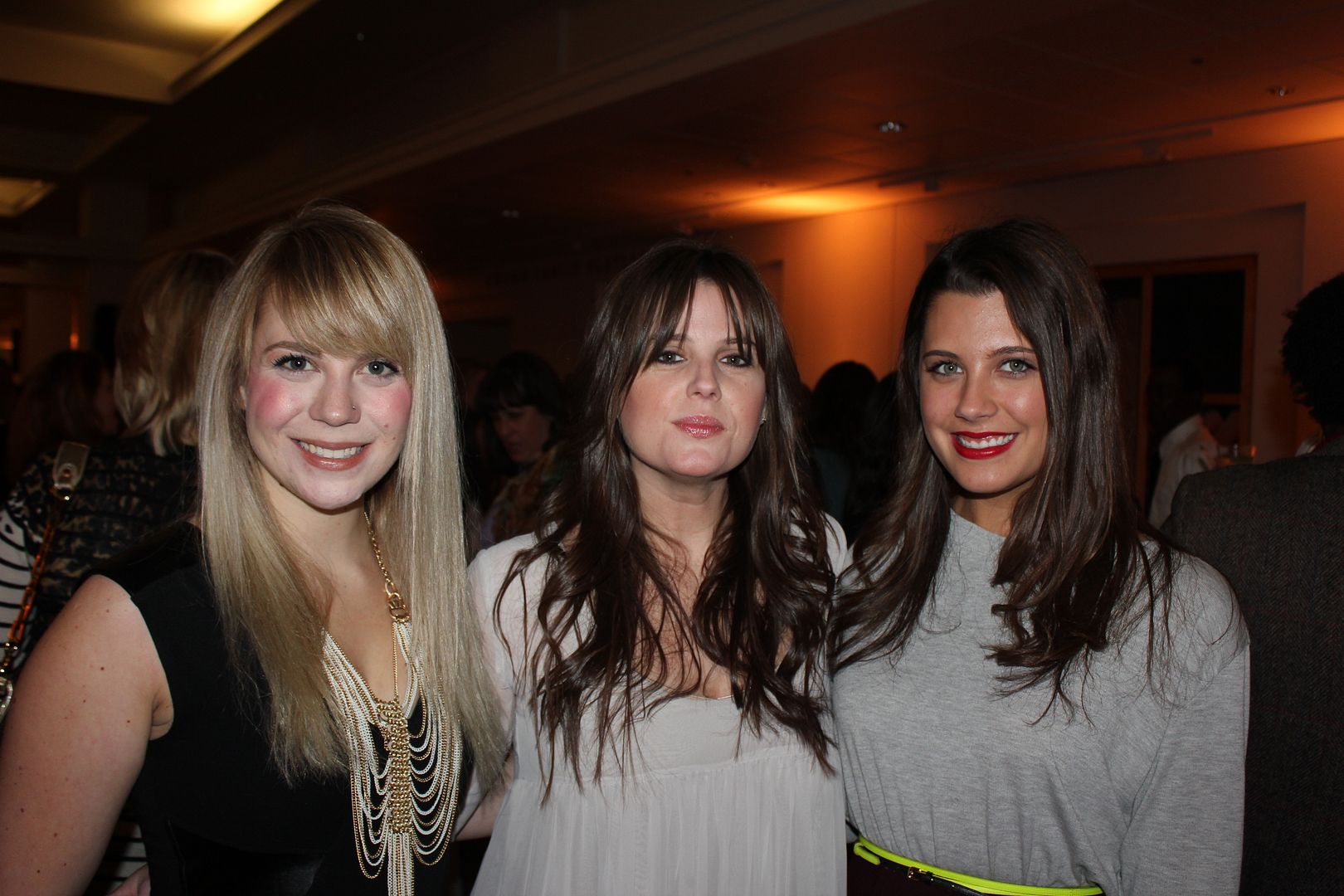 And Art Smith…love him!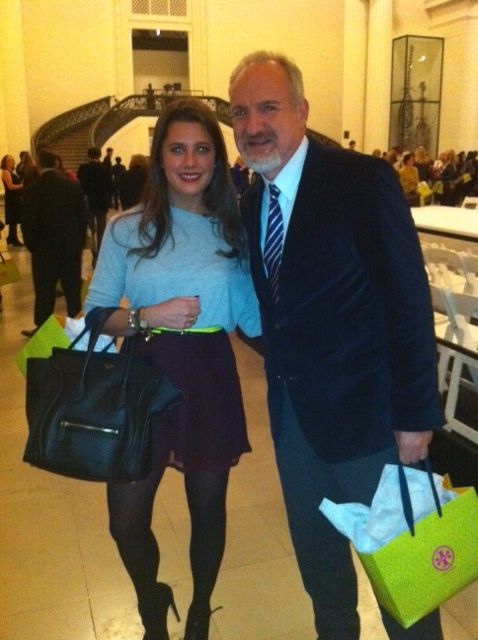 It was really cool to hear that this was Tory Burch's first ever runway show (she normally does presentations) and it was her first time showing her collection outside of New York. So yeah I guess that means…Chicago is pretty awesome (I already knew that, but it was definitely reassuring).
So let's get to it. Here are some of my favorite looks from the Tory Burch Spring '12 collection…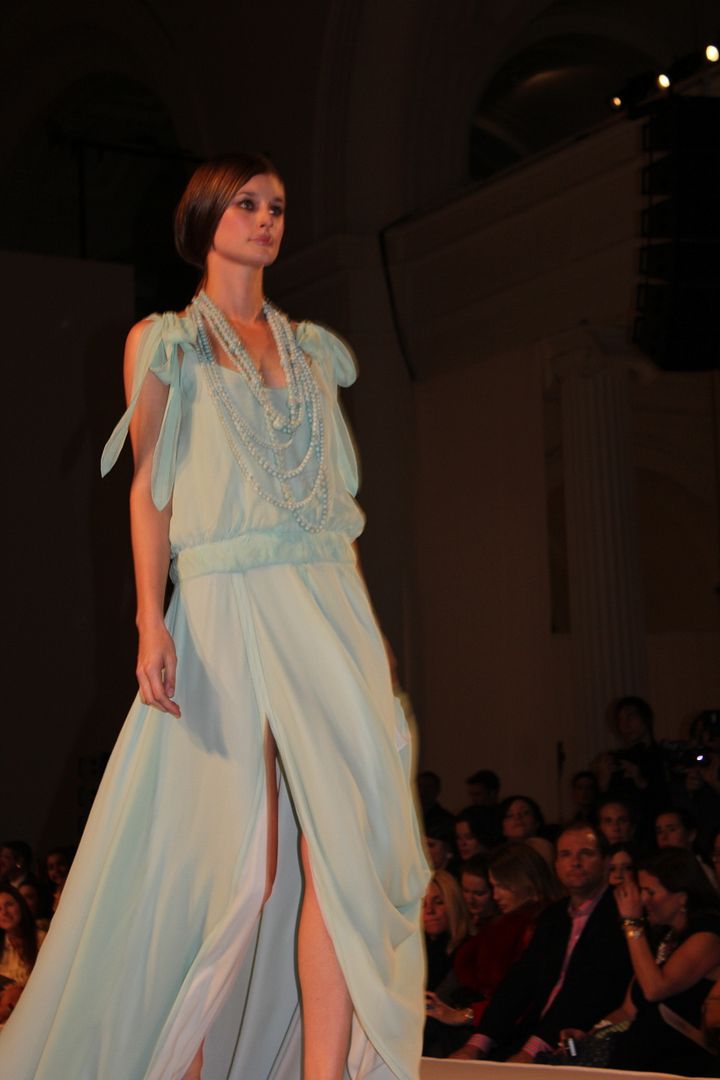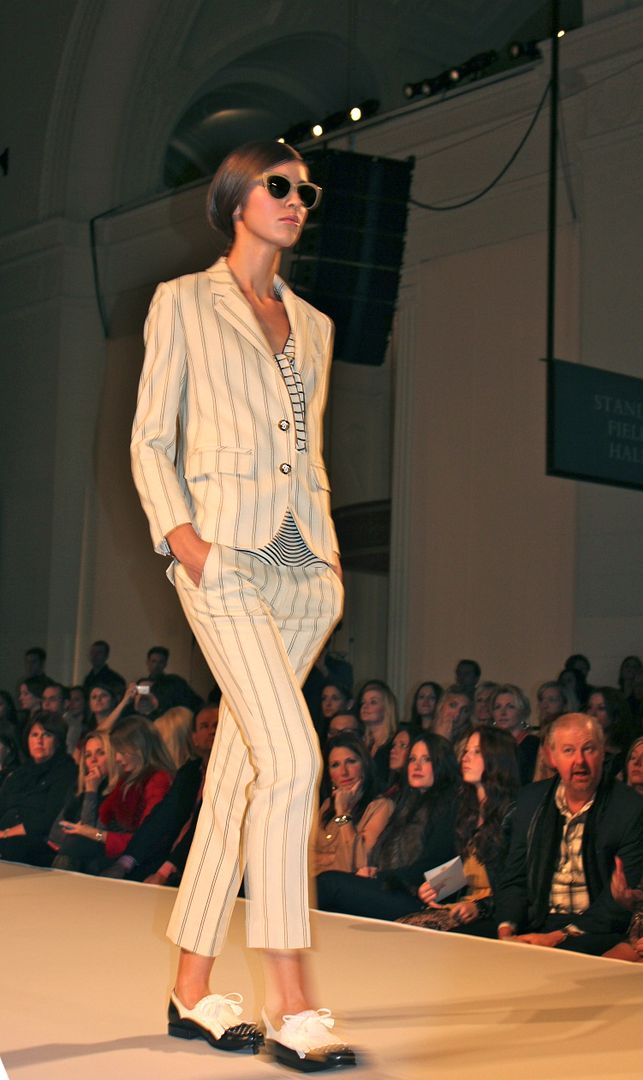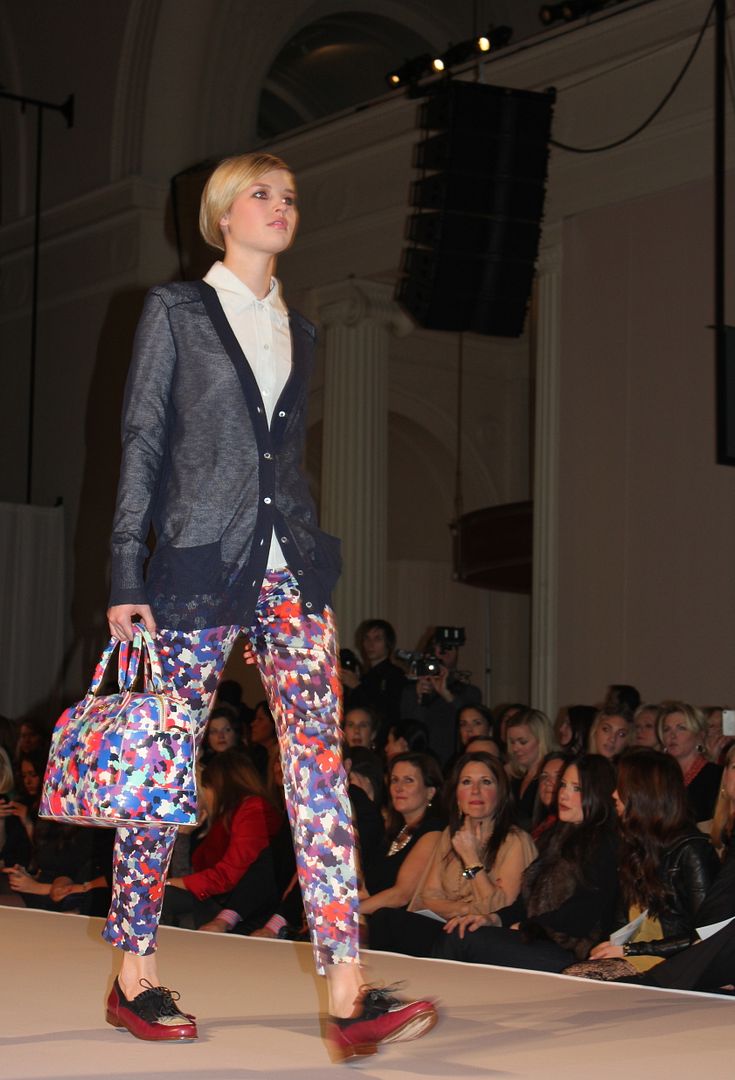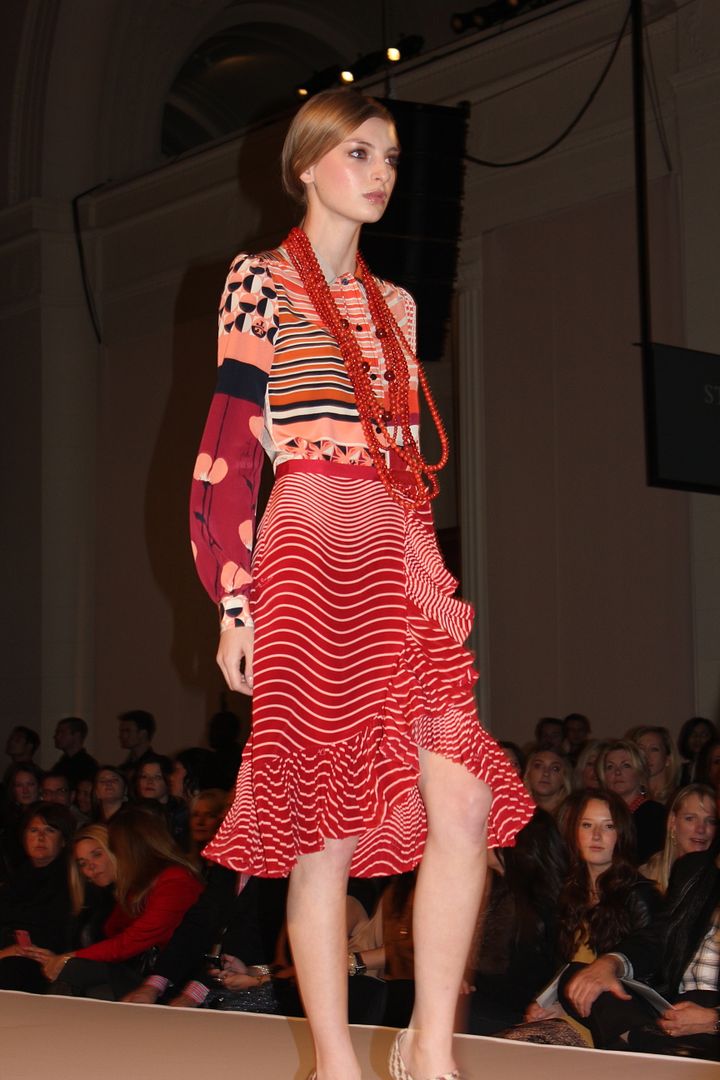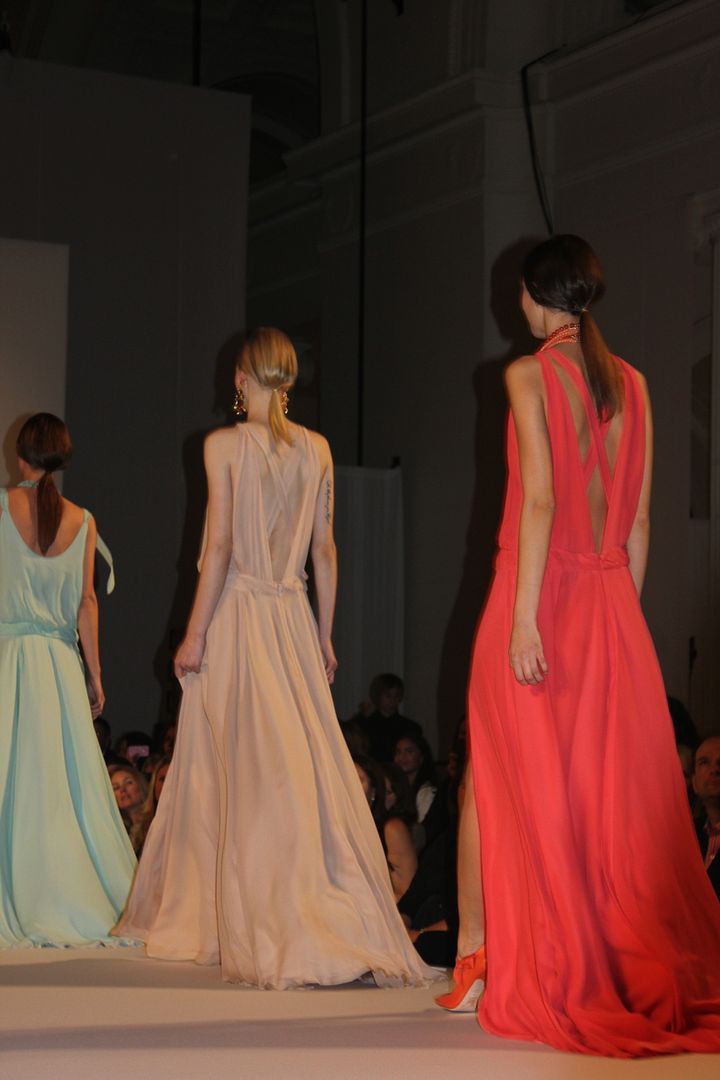 You might want to check out...