So I've had my eye on this website for a while (and by a while I mean since they launched in November, so really not that long) and it's a pretty cool idea. Think Gilt meets online luxury consignment meets The Coveteur…oh and the New York Times is a fan. All good stuff, right?
Vaunte is the brainchild of Gilt's former VP of Creative (and one of the original Gilt team members), Leah Park, and Gilt's former VP of Marketing and Brand Relations, Christian Leone. And if you've ever read By Invitation Only, you know Gilt gets the best talent.
But enough about Gilt, and more about Vaunte.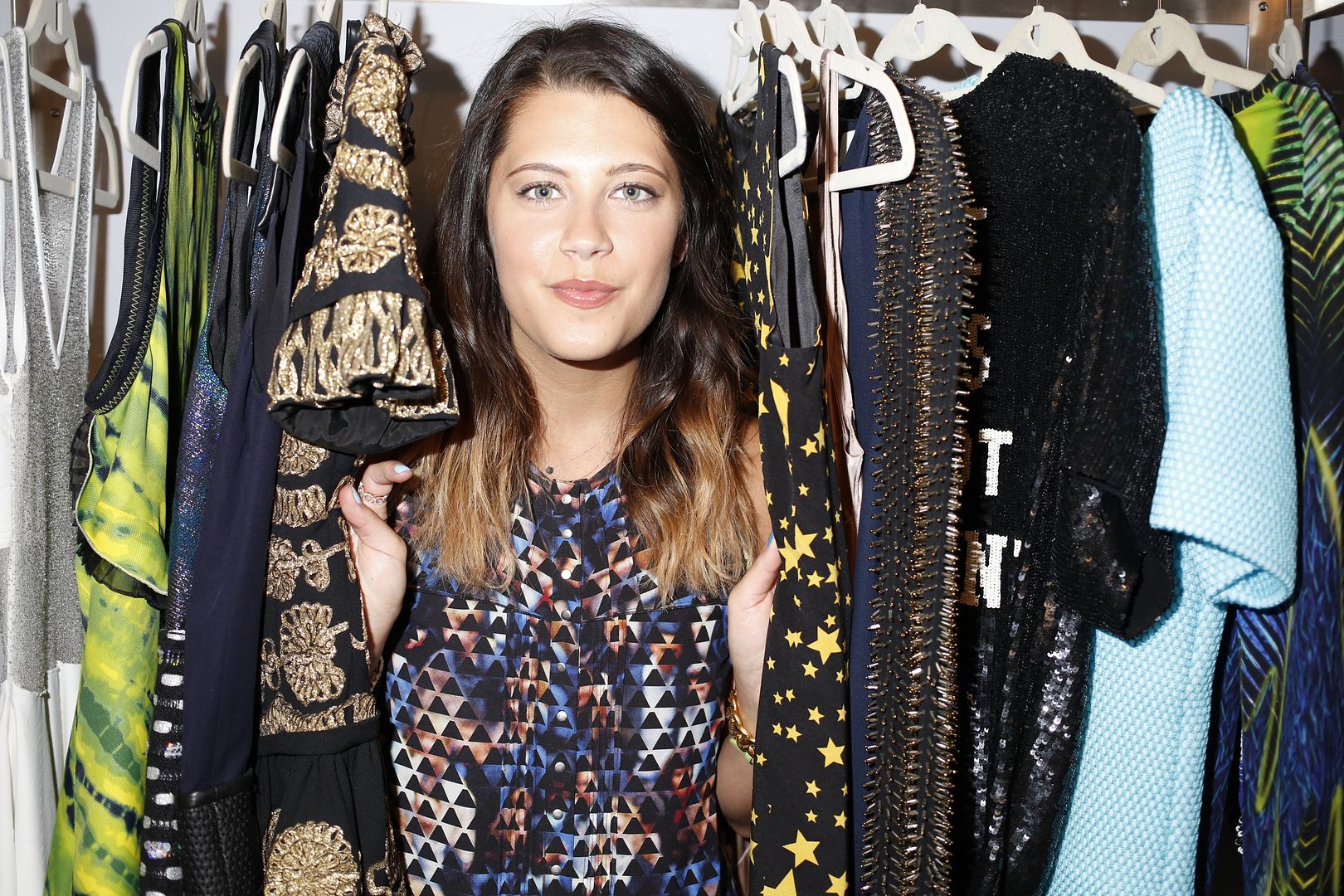 Like I said, I already adore this website…so you can imagine how I felt when they asked to do a feature on me a few months ago. And that feature goes live TODAY.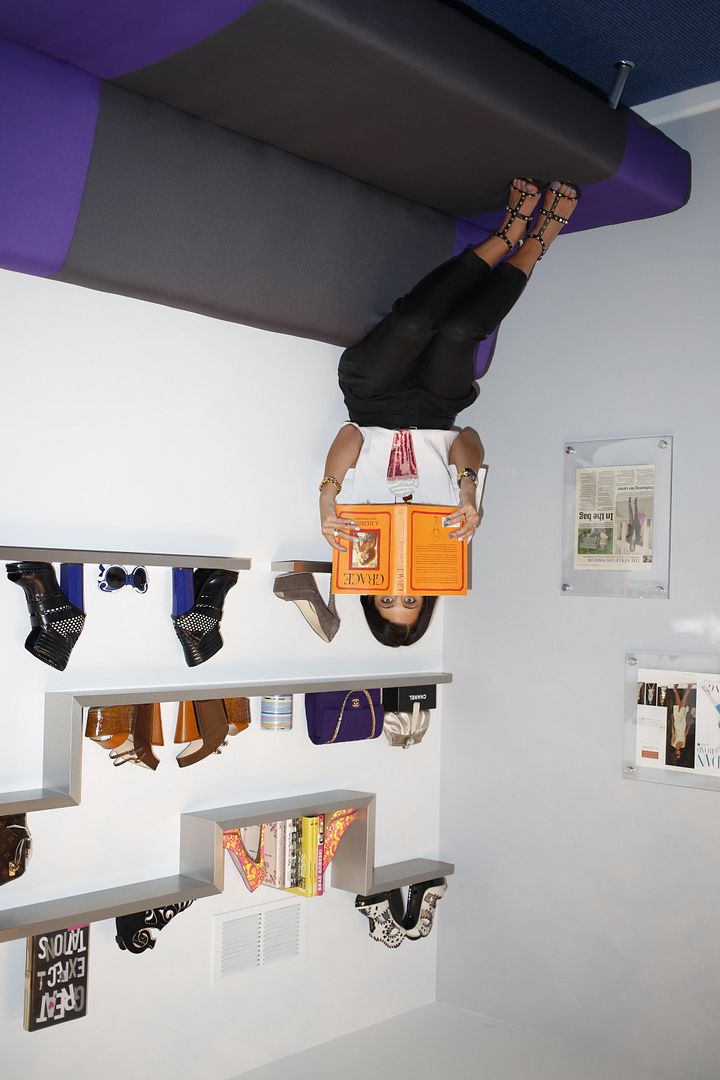 So what Vaunte actually does is they feature items from influential people's (stylists, editors, etc.) closets, along with a fun story and photos, and once you're a member of Vaunte, you can actually purchase what the "influencer" has consigned. I would never put my influence level in the same category as Vogue's Rickie De Sole, designer Charlotte Ronson or the king of interiors, Nate Berkus…but if Vaunte thinks I'm cool enough then so be it.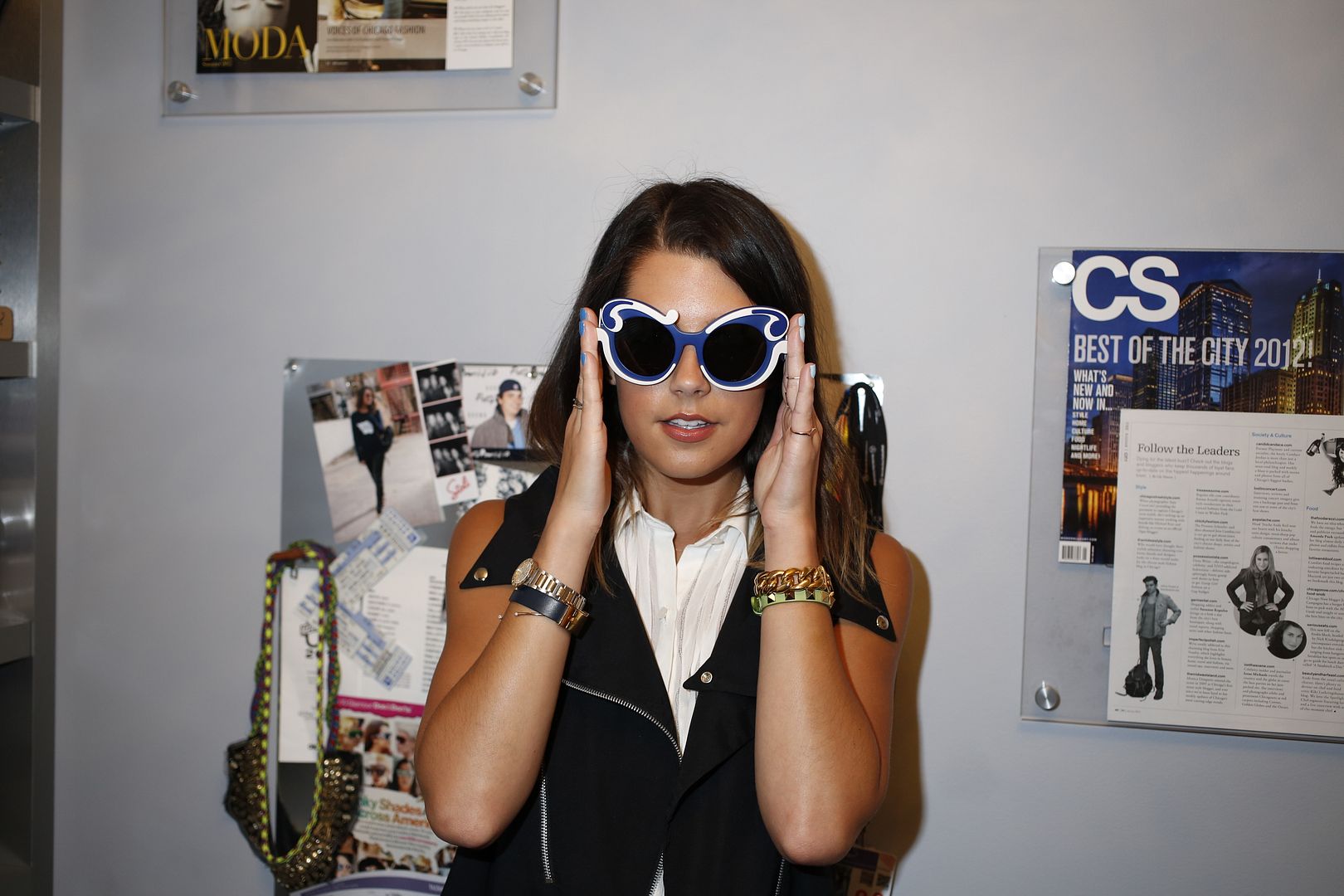 So if you want to shop my closet, here's your chance. Some items you'll find: a multicolor Marc Jacobs clutch, Alaia sandals (worn once!), a Missoni scarf and some Alexander Wang that cannot be missed (just to name a few…)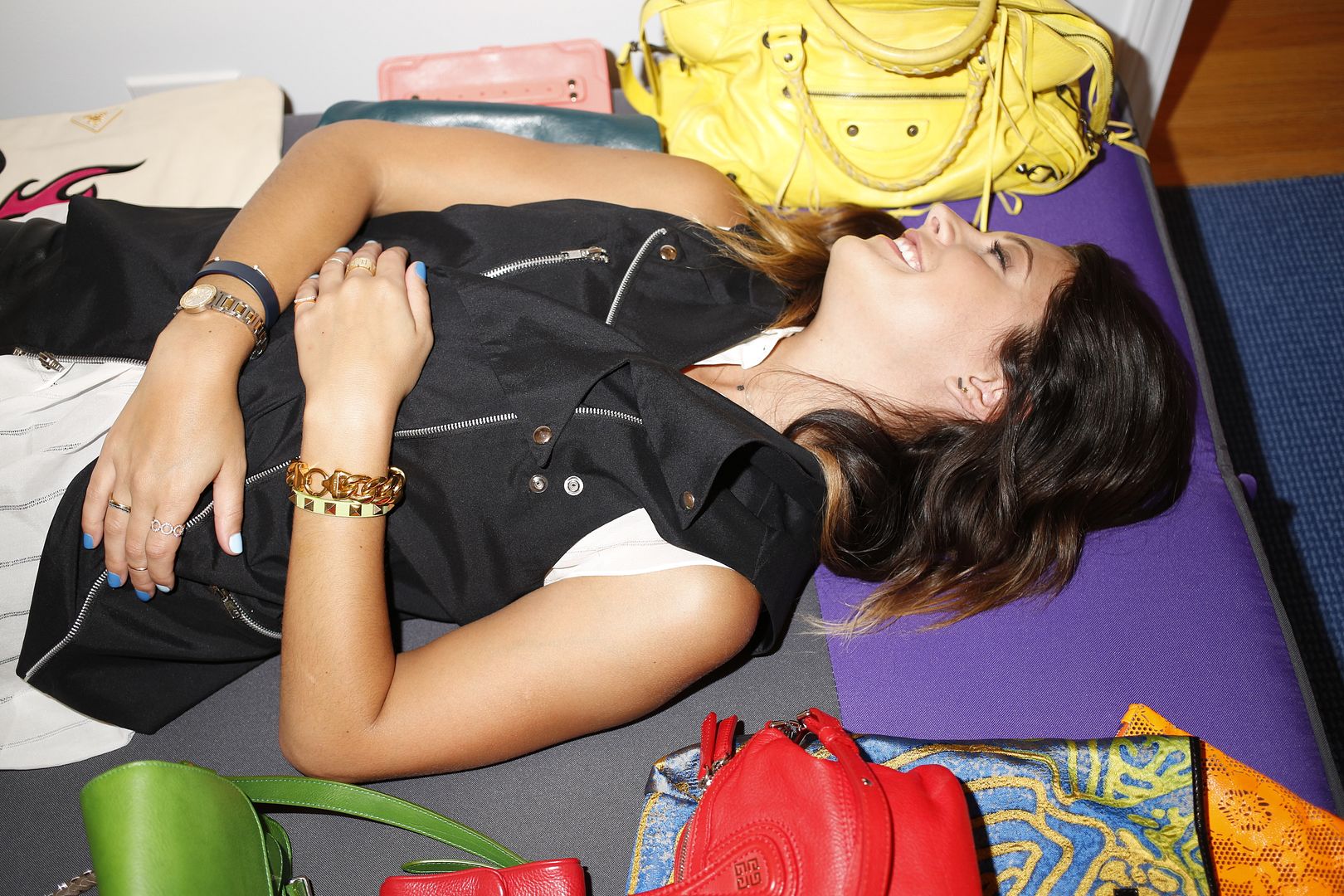 So this is my humblebrag. Thank you Vaunte for thinking I'm cool enough. If you're looking for some other Chicago love on Vaunte, be sure to check out my foodie friend Amanda Puck and the ultimate Dose-r, April Francis.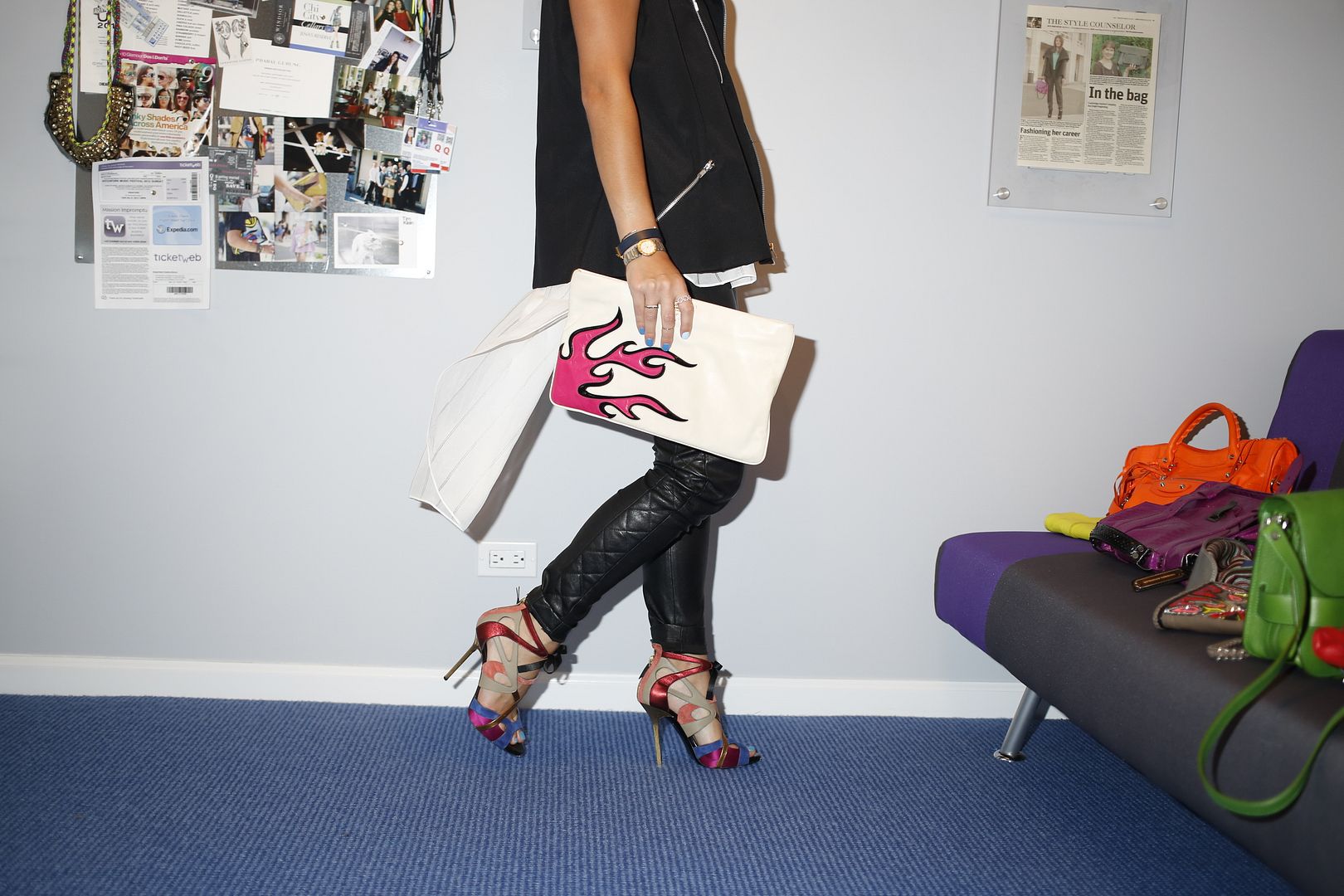 If you buy anything from my sale, I'd love to hear about it. Let it all out in the comments, as you wish.
And in case you care at all what I'm wearing here (although if you don't give a shit I'm totally cool with that)
Outfit 1:
Dress: Proenza Schouler.
Outfit 2:
Shirt: Markus Lupfer. Pants: Vince. Shoes: Valentino.
Outfit 3:
Shirt: Alexander Wang. Vest: Kimberly Taylor. Pants: The Row. Shoes: Diego Dolcini. Bag: Prada.
Photos by Brian Sorg, courtesy of Vaunte 
You might want to check out...