Always on the hunt for that perfect vintage piece? Still looking for a unique holiday gift? Then check out Vintage Heaven's BIG December sale on the 10th & 11th.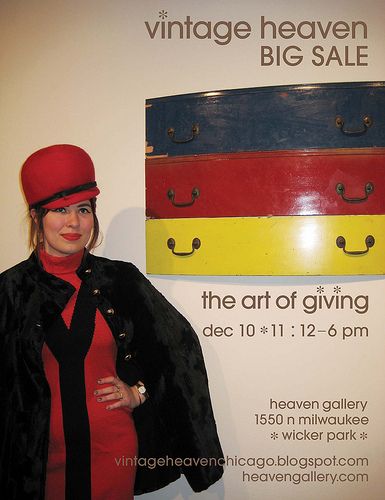 Everyone can always use a little vintage in their life 🙂
Click here to visit the Vintage Heaven blog for more information.
You might want to check out...