I hope you all enjoyed my first Throwback Thursday feature because the new CCF tradition is carrying on today. This time I decided not to do another designer but the most iconic fashion magazine instead (can't you see I'm in the mag mood this week?) We all associate Vogue with Anna Wintour, but a lot was happening at the publication before her signature bob took over as EIC in 1988.
Let's dig in.
July 1929: Never thought I'd see a golf-reference on the cover of Vogue but this clearly proved me wrong.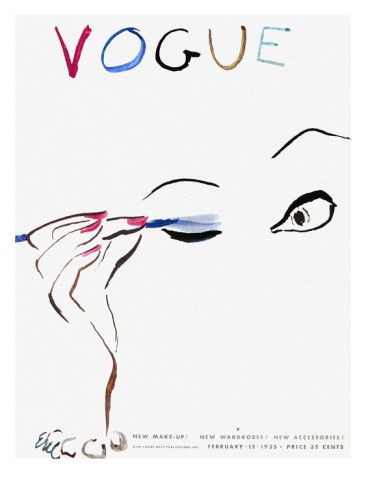 February 1935: NEW MAKE UP. NEW WARDROBES. NEW ACCESSORIES. Don't you love how you can barely see the captions? (which is fine because they're barely intriguing…although that was probably breaking news at the time).
July 1939: This could definitely be recreated today with the Charlotte Olympia popcorn bag and these vintage Chanel sunglasses, right? Anna, I hope you're listening.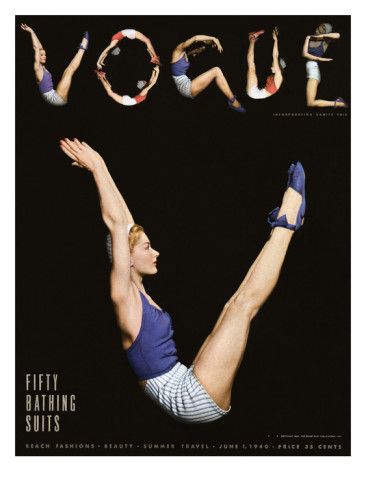 June 1940: Little did Vogue know how popular these poses would become in yoga and Pilates studios nationwide many decades later.
March 1947: There is a wiener dog. So I'm pretty satisfied here.
January 1950: You don't need a complete face to sell magazines.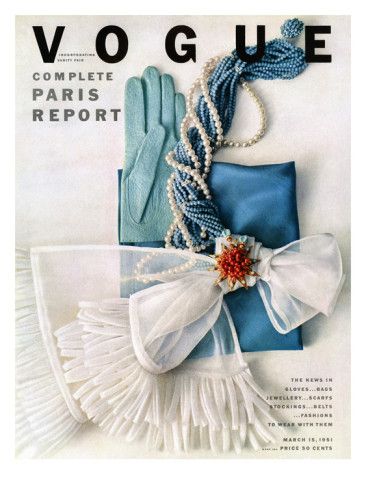 March 1951: I actually love the idea of not having a person on the cover. With so many insanely awesome accessories we have today (re: Linda Farrow sunglasses, McQueen clutches, and Nicholas Kirkwood heels) someone needs to bring back this concept.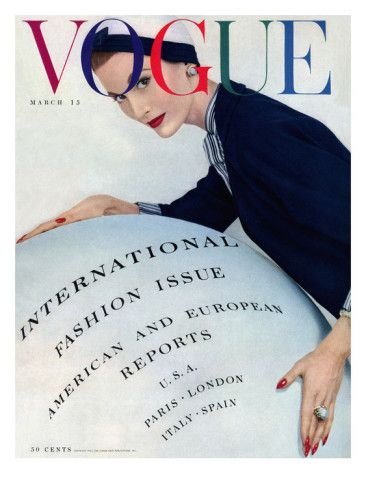 March 1953: Pre-Style.com…and bloggers.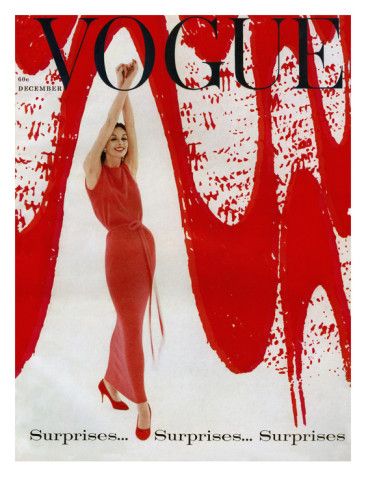 December 1958: WHAT ARE THESE DAMN SURPRISES?!!?!
September 1963: So, about those do's and don'ts of wig-owning…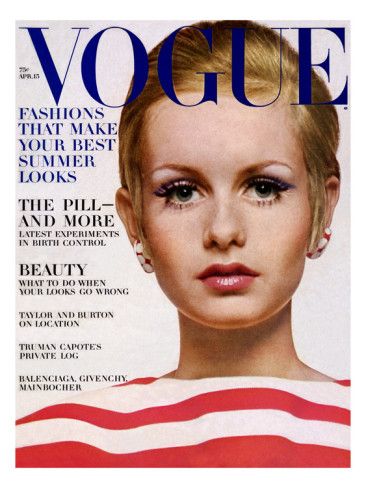 April 1967: TWIGGY realness.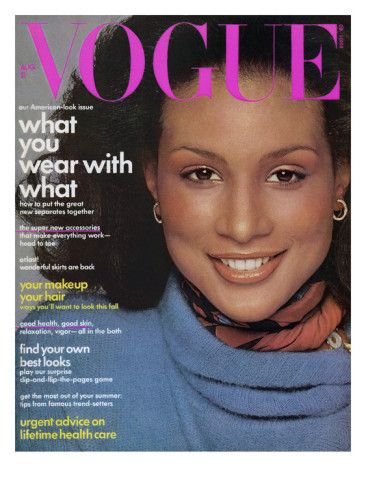 August 1974: One of the most iconic magazine covers of all time — Beverly Johnson (pictured above) was the first African American model to appear on a Vogue cover. So if you're ever on Jeopardy and this question is asked…you're welcome.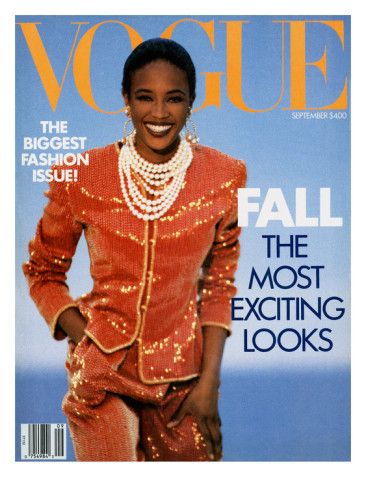 September 1989: I wonder how many pages the "biggest fashion" issue was in 1989. Now, we're up to 902.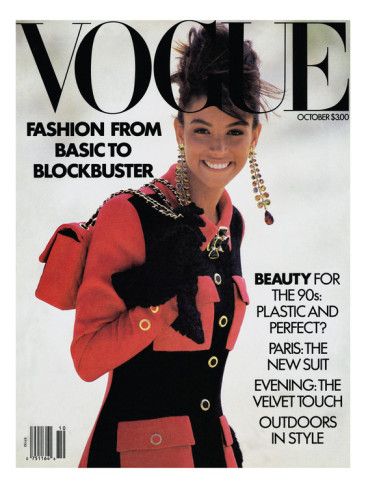 October 1989: Nothing like some 80s Chanel Haute Couture to make your day.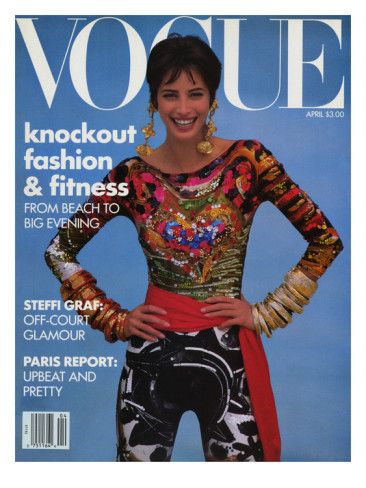 April 1990: Is this the fashion or the fitness look? (or both?)
November 1990: Claudia Schiffer in Geoffrey Beene. Welcome to the 90s.
—
I hope you enjoyed the second installment of Throwback Thursday. Any other TBTs you'd like to see? Feel free to share in the comments.
Images via Conde Nast
You might want to check out...