MM6 Maison Martin Margiela showed for the first time during New York Fashion Week on Saturday afternoon…and happened to put on one of the most unique presentations I've ever been to.
Think of the set-up as a store where you can't actually buy anything meets intimate runway show meets classy party (champagne was served after all).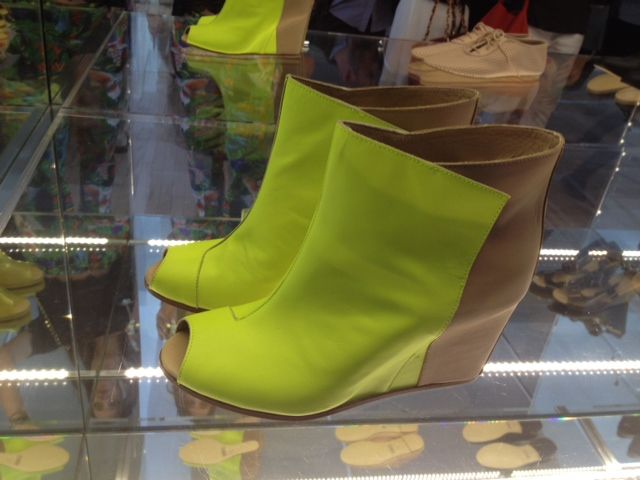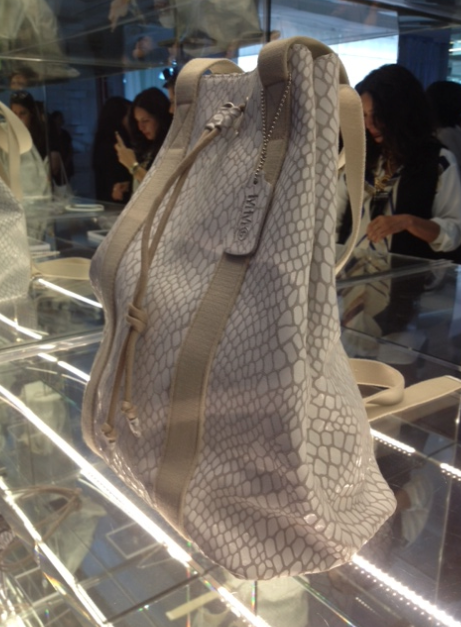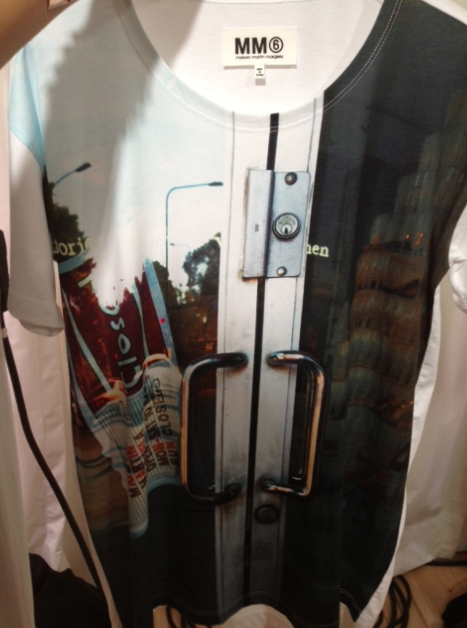 After browsing some neon kicks and deciding my next backpack will most definitely be MM6, it was time for the show to start. With the main themes of this collection being deconstruction and military-inspired (but not the types of military jackets your thinking), MM6 showed parachute volumes, raw edges, neutral colors (mostly in gray, tan and white), some pops of pastel…and what military-inspired collection would be complete without some camo?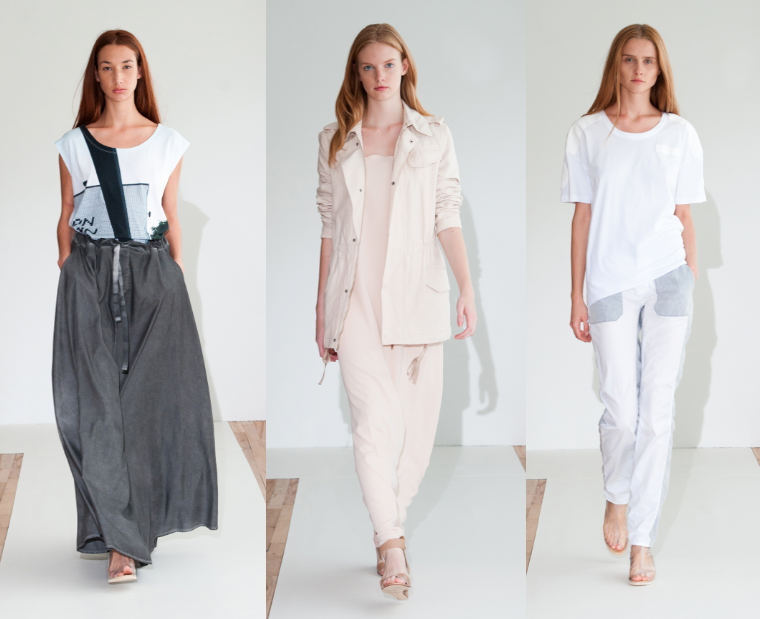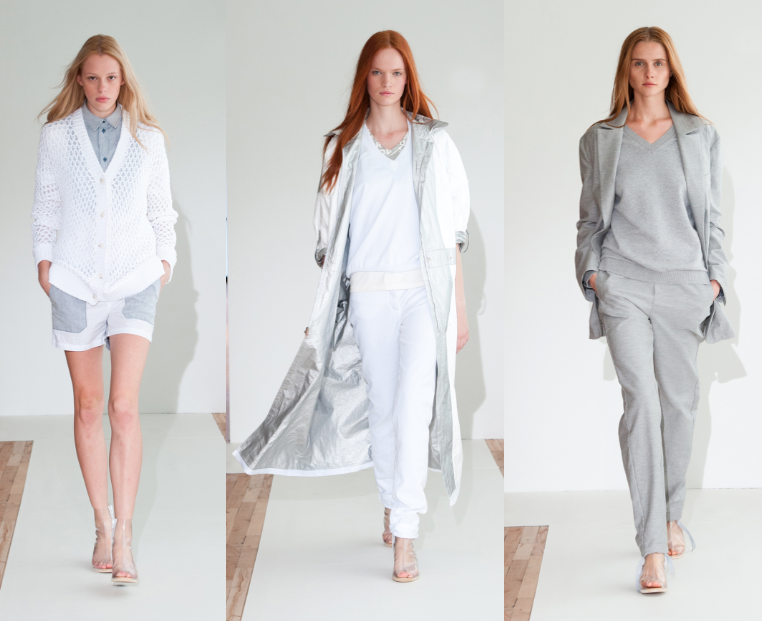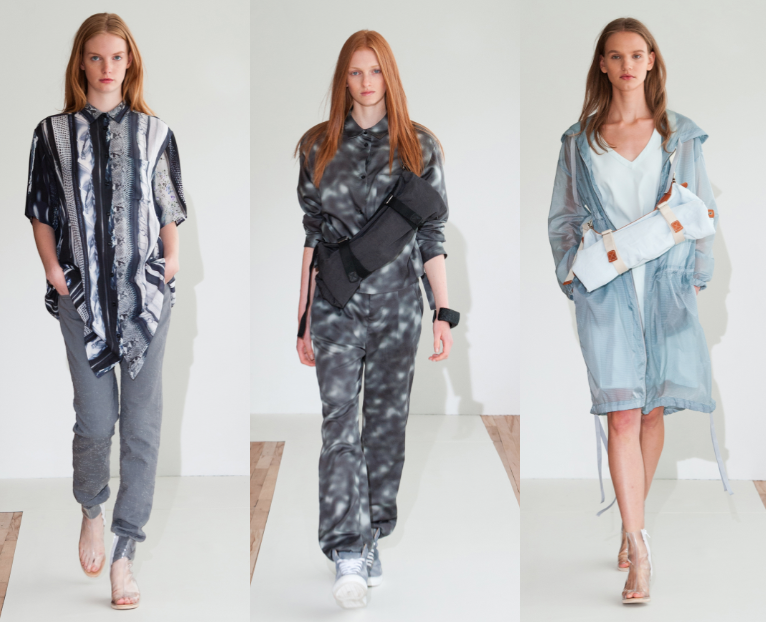 Oh and I'd also like to introduce to you the 'Marsupial' (which I called a "front pack" on Instagram). It's described as a tote bag rolled up to become a cylindrical fanny pack (see above). Sweet!