I've been doing the whole dainty jewels thing for a while now. Gold or rose gold, white or black diamonds and that's pretty much been the extent of it. I love the look, don't get me wrong, but I've bee wanting to try something a little different in the accessories department. Feeling quite inspired by Dannijo, I thought we should chat about white jewelry.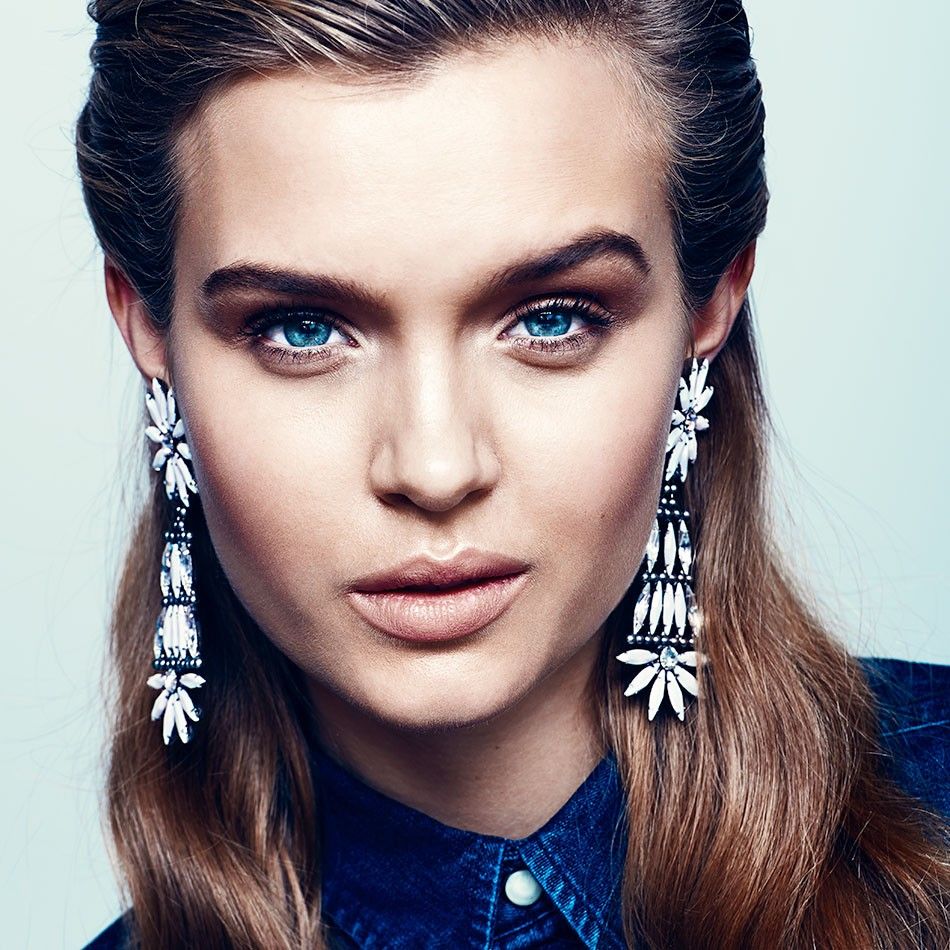 I first saw Dannijo's white jewels at space519 some months ago when the Danielle and Jodie (the designers) came in for a trunk show. It shouldn't be groundbreaking to make jewelry in that color but there was something about their creations that had me hooked (although I opted for these earrings instead — they can be worn as an ear cuff, after all). Then during my trip to Australia in February, one of the many designers I fell in love with was Amber Sceats…mostly because I found a Repossi-alternative (at least for rings) that is equally as awesome (and even better that it cost me only two digits…not four). But the final straw to get me writing about white jewelry here on CCF was after a visit to Elements yesterday afternoon. Although you can get caught up in all the amazing home decor and statement jewels, it was these ceramic rings that caught my eye. So I decided on a skinny white band to contrast the various metals my fingers are adorned with on a daily basis. And that's when I realized I should probably share my love for these not-so-colorful accessories right here, right now.
The best part about wearing white jewelry in the warmer months is that it looks really good against bronzed skin. But if you find yourself working 80 hour weeks, never seeing the light of day then don't you worry…there's a way around the tan thing (besides my winter savior, Tan Towels). A white necklace on a solid black shirt (or any dark color for that matter) is such an easy way to make a statement. Plus, you don't have to worry about what colors go together because sometimes a little black and white contrast is all you need. But there's also some designers that just incorporate white jewels into their accessories (it's not what the entire piece is made of), so you can still get that color contrast without depending on the rest of the outfit (Shourouk is great if you have an unlimited budget while t+j has a ton of fantastic under $100 options). And if you're still not sold, you can do the whole white jewelry thing simply by wearing some cool pearls (although that's a completely different category we already discussed a few months ago, leaving me still lusting after Delfina Delettrez, who we also chatted about quite recently).
So if you're down to white out your jewelry collection (or at least a few pieces)…
If you're not down, tell me why. Are you into this trend or do you prefer to stick with metals? What's going in that head of yours?
Image via Dannijo
You might want to check out...