I'm normally not one to support celebrities that have gone designer, but Whitney Port is one of the few doing it right. Her contemporary label, Whitney Eve, has all the elements young girls want to wear. For Fall 2012, she incorporated florals, textured knits, mixed prints and velvet. The silhouettes are feminine, playful and easy to wear which fits perfectly with the day-to-night aesthetic of these looks.
I was standing very close to where Kelly Cutrone herself was calling the show, this was a Peoples Revolution productions of course, and it was cool to see her in action (I'm a big KC fan). A remix of Beyonce's "Run The World (Girls)" started the show, which was probably some of the most exciting music I heard at any of the Fall 2012 shows. So already I was very pumped to see the clothes.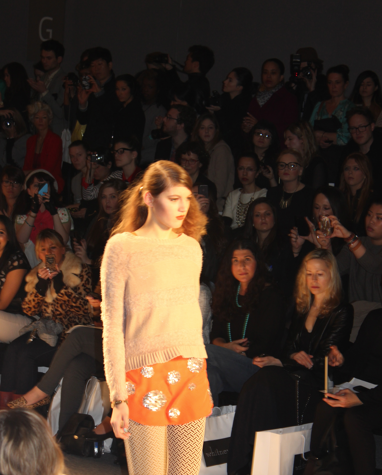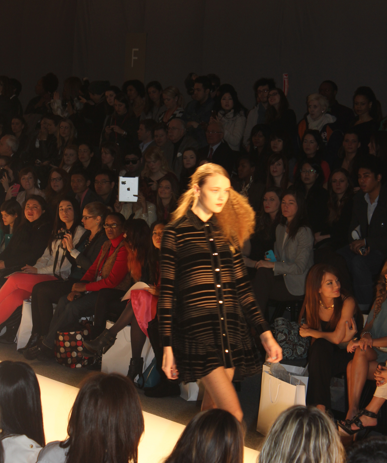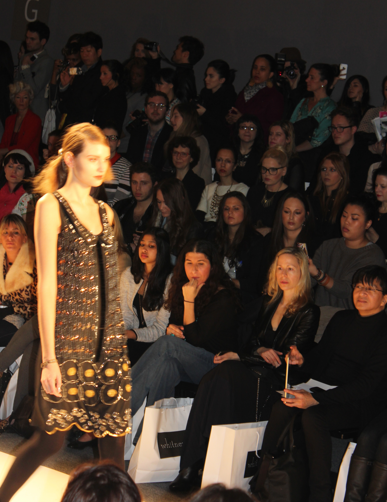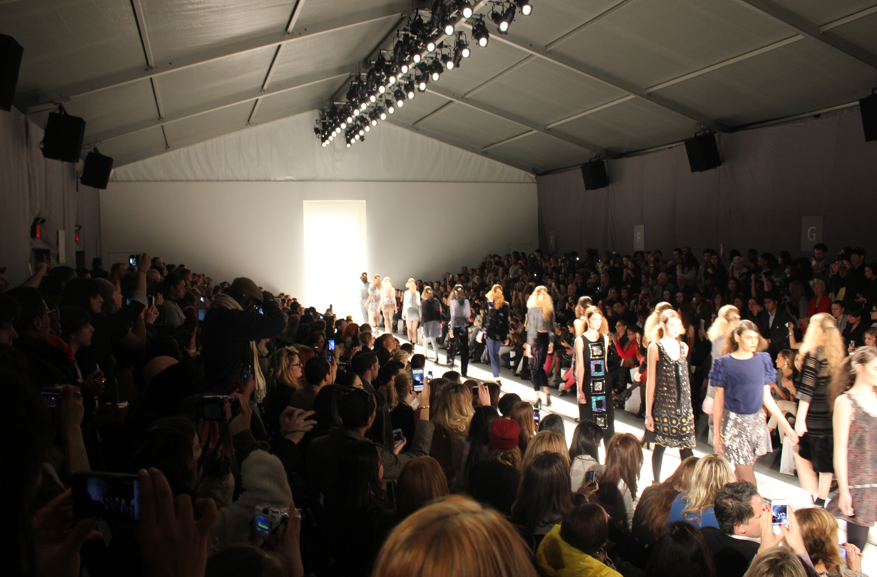 When it comes to business and design, Whitney seems to know what she's doing and knows her target market. These are definitely clothes she would wear herself and translate very well for everyday. Here are some of the key looks from Whitney Eve Fall 2012…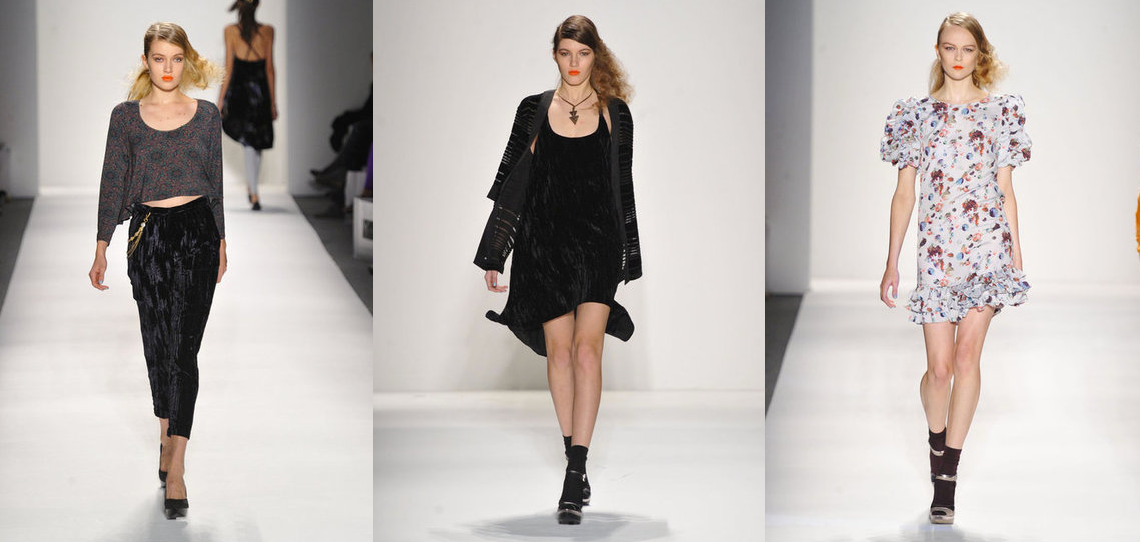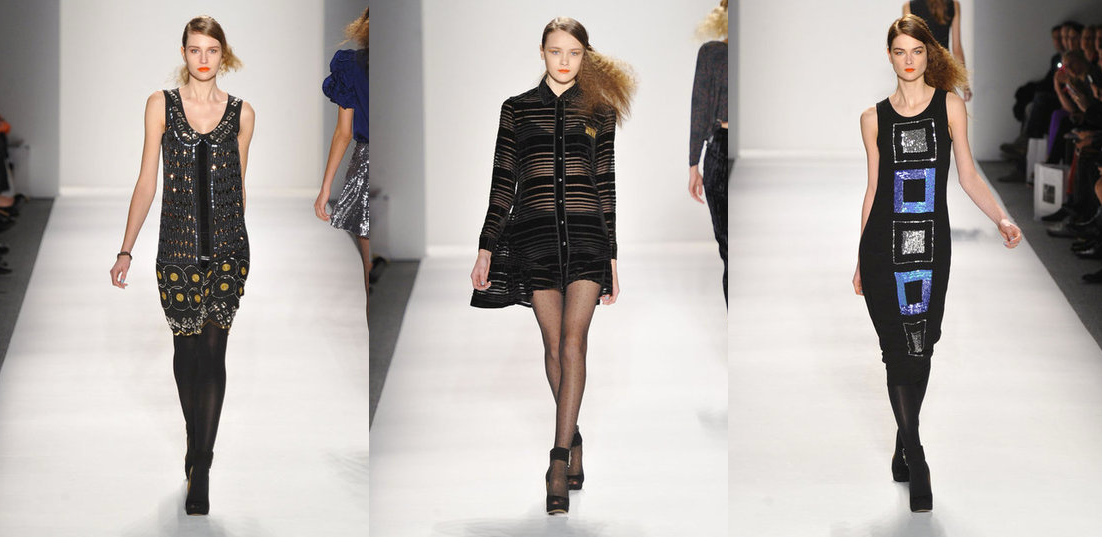 Images via FabSugar
You might want to check out...