When you hear about someone who's had a successful career in fashion, we always seem to assume they've eaten (well, barely) breathed and slept fashion their whole lives. And for those who might admire fashion from afar (with hopes of maybe being involved in the industry one day) know that you don't have to take the typical path. You might work in finance one day and then end up styling a major celebrity at a huge music festival the next…just like my latest Fashion Friend, Whitney Middleton.
It's funny how Whitney and I met because she actually took over my previous job as social media coordinator when I left eDrop-Off to pursue ChiCityFashion full time (and when she did this, it was a big career change for her as well…which you can learn more about when you listen to this week's episode). If this were an episode of Seinfeld I'd say "yada yada yada she now styles Chance The Rapper." But replace that "yada yada yada" with "just listen to the episode" and you'll learn everything you need to know 🙂
I love Whitney's story and how she got to where she is today —  you're definitely going to want to hear how she's gotten to work with such amazing clients in a short amount of time (of course, great career advice included!) Here's just a peek at some of her work.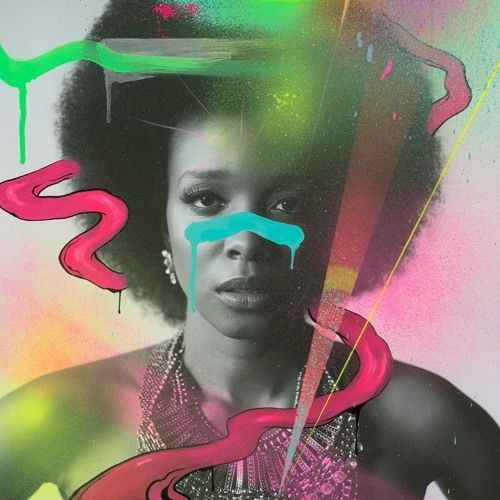 Before we get to Whitney's story, we'll discuss the latest fashion news like addressing some rumors in the designer musical chairs department (including one of the world's most famous designers possibly retiring). And even though you already know about my love for The First Monday In May it's something I decided to bring to Fashion Friends for a bit more of an in-depth discussion.
You can listen to this episode below or on iTunes. If you're already heading to iTunes, why don't you go ahead an subscribe to Fashion Friends while you're there? Maybe tell a friend? As always, feel free to leave a comment below and if you like what you hear, tell the iTunes world and leave a review!
Podcast: Play in new window | Download | Embed
Subscribe: Apple Podcasts | Android | RSS
SHOW NOTES:
Designer Departure And Appointment Rumors
The First Monday In May
Chance The Rapper
Whitney Middleton
@whitney_middleton
Photo credits (in order of appearance): Kristyna Archer, Luke Creighton, Carrie Graham, Bradley Murray (art by Max Sansing), James Richards IV, Taylor Shields
You might want to check out...