ABOUT THE BLOG:
What started as a Twitter account stalking celebrities (naturally) and occasionally tweeting style tips turned into Chicago's go-to fashion blog, ChiCityFashion. The website was founded December 2009 in founder Jena Gambaccini's college apartment for a way to share style tips, red carpet commentary and fashion happenings in her home city of Chicago. ChiCityFashion has been featured in CS Magazine, Time Out New York, Refinery29 and more. If you like fashion, food and/or have a sense of humor…you'll probably like ChiCityFashion.
ABOUT THE BLOGGER: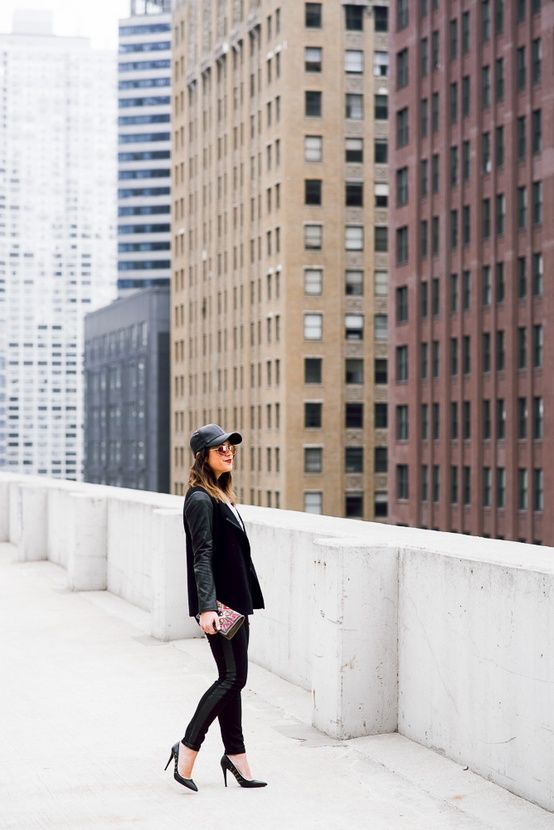 My name is Jena Gambaccini. I live in Chicago. I have a shoe addiction, and an unhealthy obsession with Proenza Schouler.
I truly believe in the power of getting dressed. When you look good, you feel good…and who doesn't want to feel great? My goal is to inspire both men and women to take it to the next level when it comes to style. Trust me…it's worth it!
Some other things that strike my fancy include…
Designers I love: Proenza Schouler. Missoni. Alexander McQueen. Miu Miu. MSGM. Christopher Kane. Prabal Gurung. Peter Pilotto. Balenciaga. Alexander Wang. Prada.
Products I swear by: Sugar Fresh Lip Treatment, Bobbi Brown Corrector, Ginger + Liz nailpolish, & NARS Hydrating Moisture Cream.
Fashion Do's: Wear color. Utilize accessories. Don't be afraid to take a risk. Feel good about what you're wearing.
Fashion Don'ts: Jeans and gym shoes. Flares and flats. Kitten heels. If you can't breathe in it, don't wear it.
Style Icons: Margherita Missoni. Miroslava Duma. Anna Dello Russo. Julia Sarr-Jamois.
Hobbies: Food. Trying new restaurants. Watching Food Network. (see a pattern here?)
My take on life: We wear clothes everyday, so why not have fun with it?