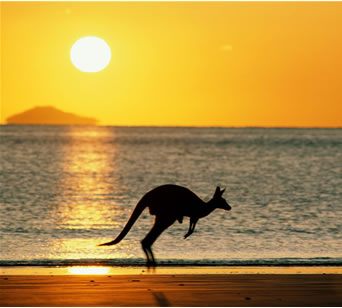 Hello everyone!
I just wanted to inform you I am leaving for Australia today and I will be back in mid-June. In the mean time, I will not be blogging but I will try my best to tweet a little and possibly post some pictures from my trip. Follow me @ChiCityFashion for updates from down under!
Keep me posted in the comments section about any fashion related news you'd like to share. Who knows…maybe I'll blog about it when I return.
Have a fabulous next couple of weeks!
-Jena