The Fall 2011 ad campaigns are out and overall I'm less than impressed. However, there are a few that really stuck out to me and I'm really looking forward to seeing these in all the major fashion magazines this season.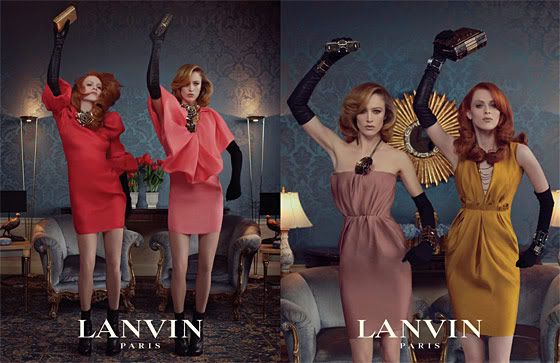 It looks like they're playing Wii fit or something…in fabulous Lanvin outfits of course.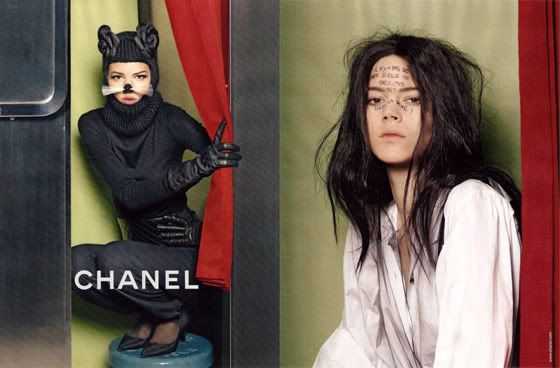 This is already the most talked about Fall 2011 ad, and I can see why. It's strangely fabulous.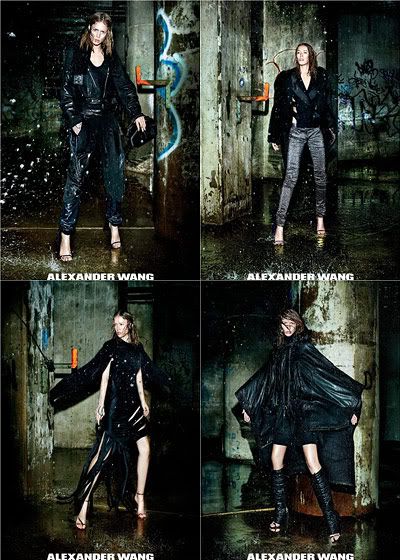 A little dark for my taste, but I'm obsessed with the glitter pants for Fall…which is why I may or may not have ordered 2 pairs from Moda Operandi 🙂
The opposite sort of visual from the previous ad, I love the colors shown for M Missoni. I also need to have that handbag…immediately.
Fierce as it's finest…need I say more?
—
Which Fall '11 ads are your favorites? Let me know in the comments section below!