Alexis Bittar has been looking FINE lately, and it's not just the designer's pretty face I'm talking about.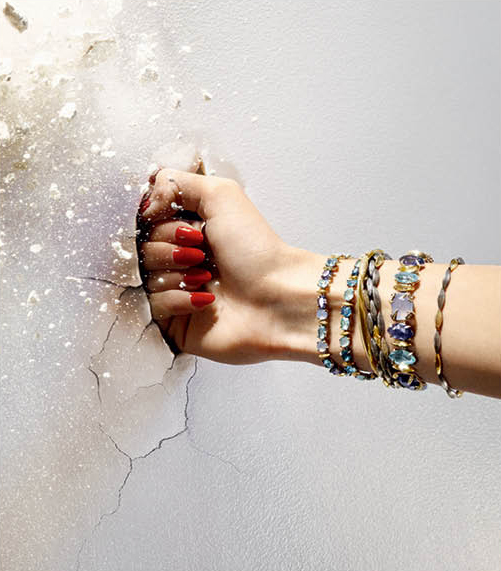 One of my favorite jewelry designers Alexis Bittar is having a Fall 2012 preview party at the Bucktown location this Saturday, July 14. From 2-4pm guests are invited to sip champagne (just what everyone needs on a Saturday afternoon), enjoy treats and be the first to check out the latest from Alexis Bittar's Fall '12 collection.
Friday night I attended the Crash The Gala After Party, hosted by Ikram Goldman, which celebrated the Roy Lichtenstein exhibition at the Art Institute.
From the food and decor to the music and company, I couldn't have asked for a better night! Ikram had a make-your-own sundae bar (2 to be exact), hot dog stands, popcorn machines, pizza pass-arounds, and so much more. She even took on the roll of MC for the night (which was beyond amazing by the way). Take a look at some of my photos from the party…
Outside the event
The scene
Only the beginning
Ice cream!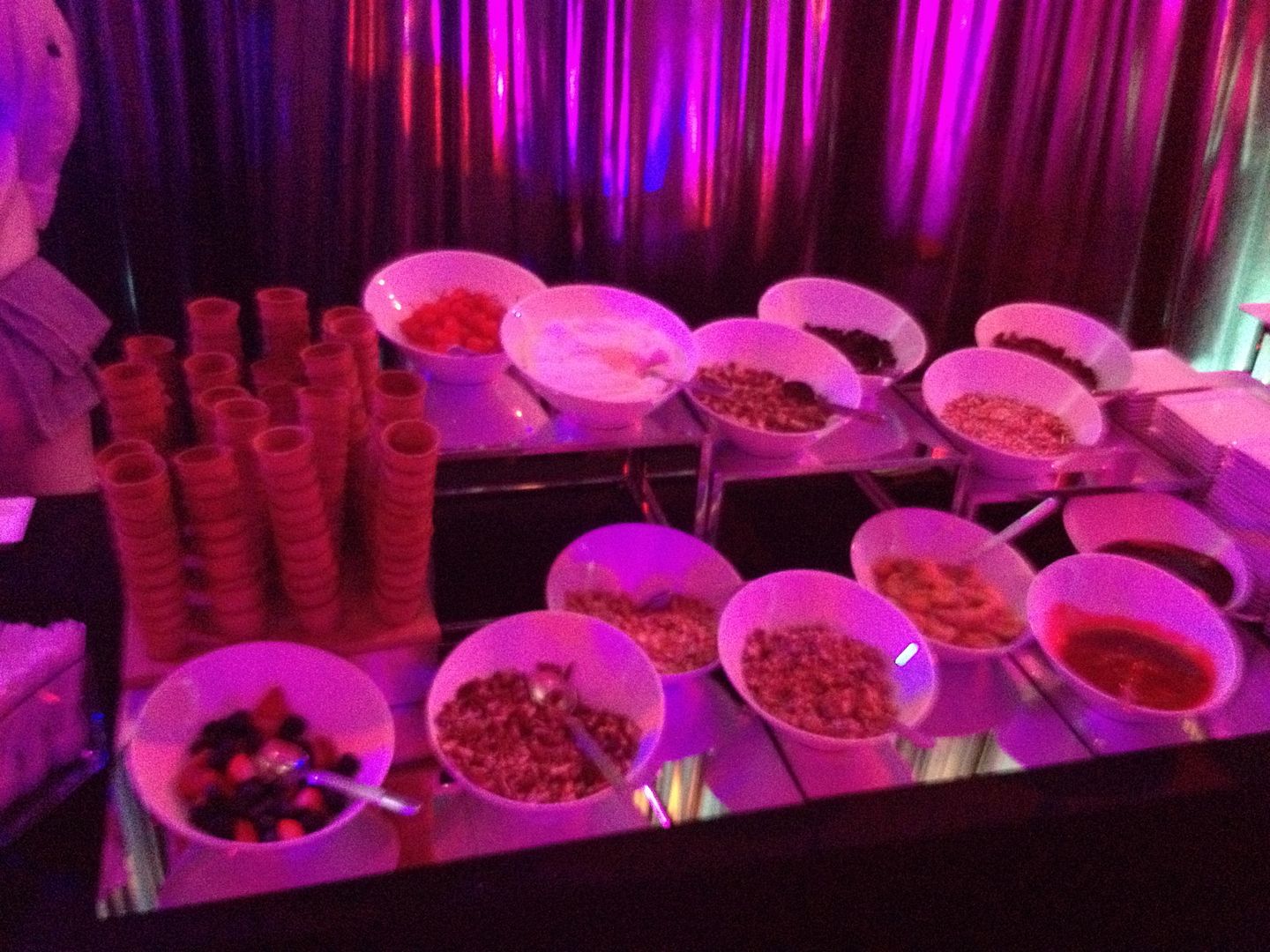 The sundae bar
Balloons!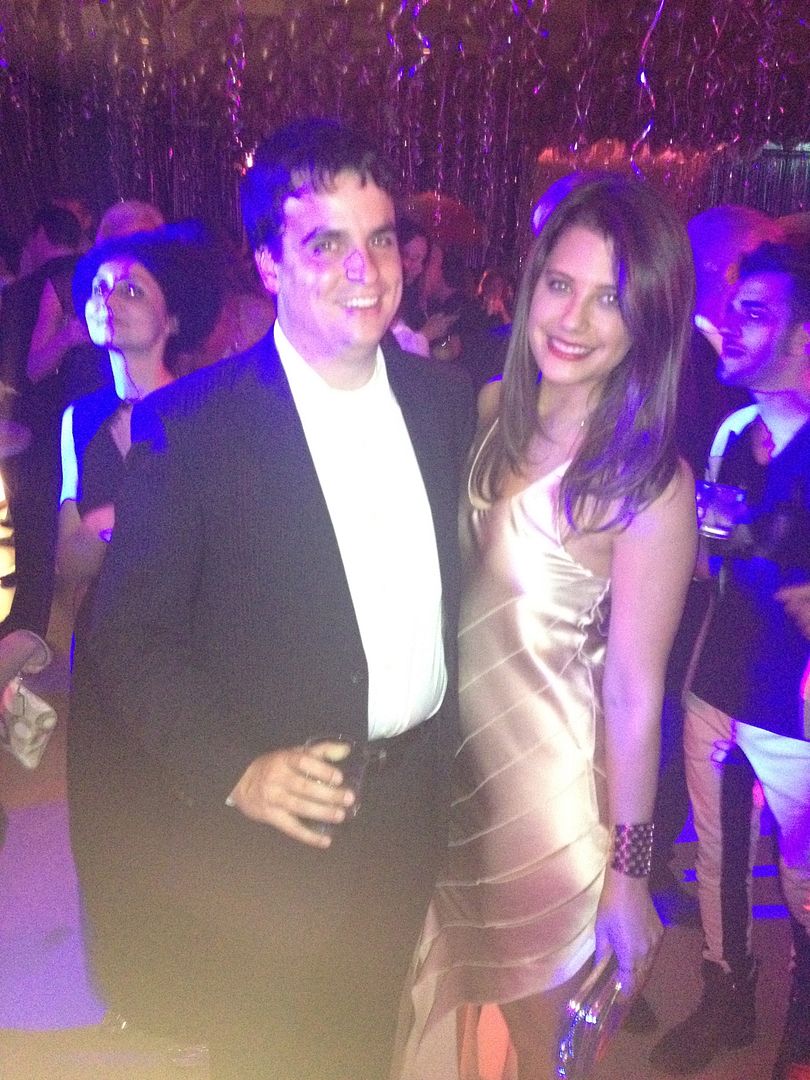 My boyfriend and I (who unfortunately could not seem to get in the right light…note: the odd purple marks)
With Amy Creyer of Chicago Street Style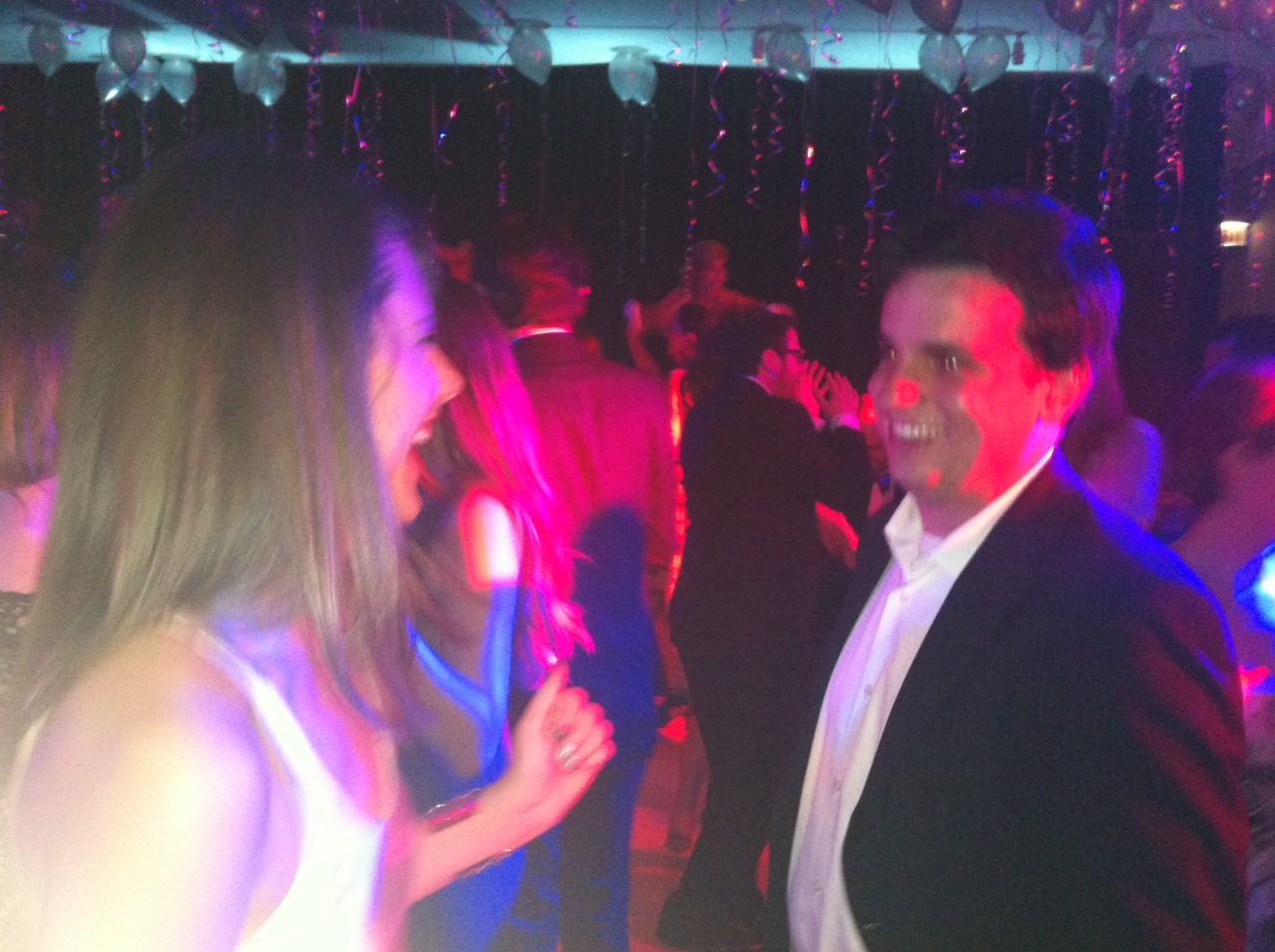 Singing "Hey Mickey" to my boyfriend, Micky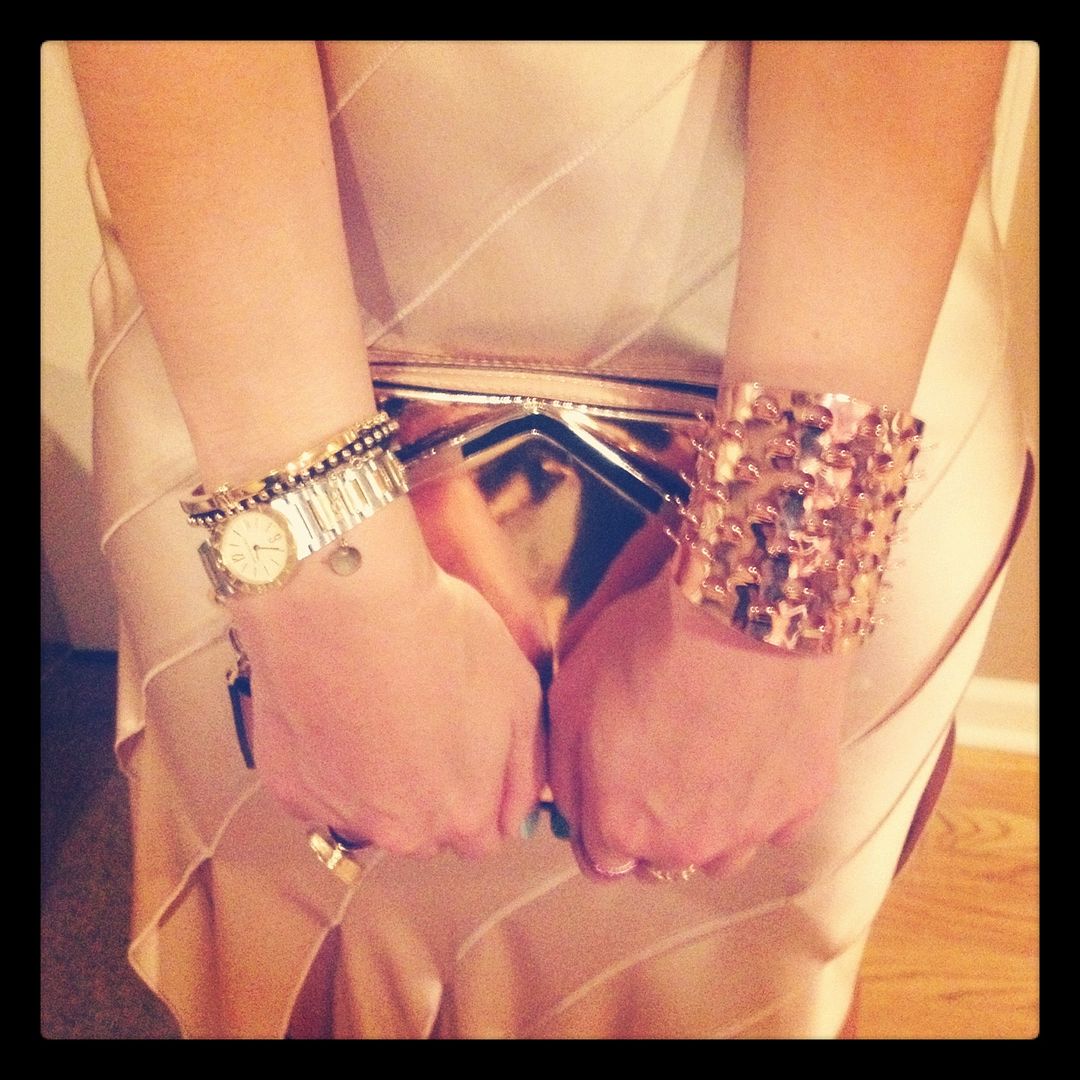 Wang on Wang.
Dress: Alexander Wang. Clutch: Alexander Wang. Cuff: Alexis Bittar