This weekend I attended one of my favorite fashion events of the year, Glamorama! I had the pleasure of going with Corri McFadden of eDrop-Off and we had such a blast.
It was so fun seeing new collections from Sonia Rykiel, Marc Jacobs and even Karl Lagerfeld's new line for Macy's. I also got to see Cee Lo and Far East Movement perform which was super fun.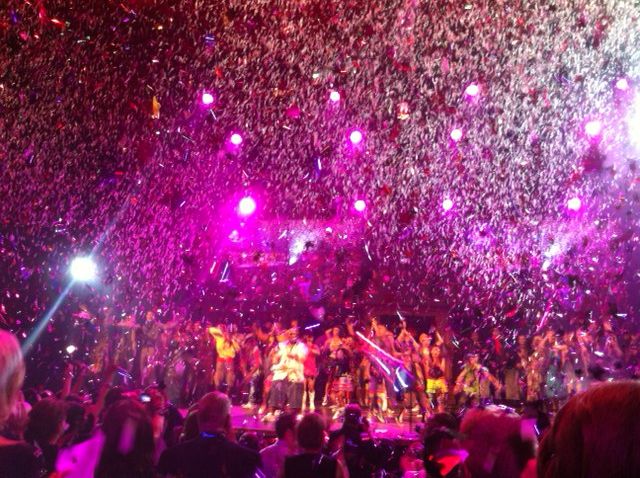 The after party was CRAZY (but in a good way) with so many goodies and activities…it's definitely one of the most entertaining events I've ever been to.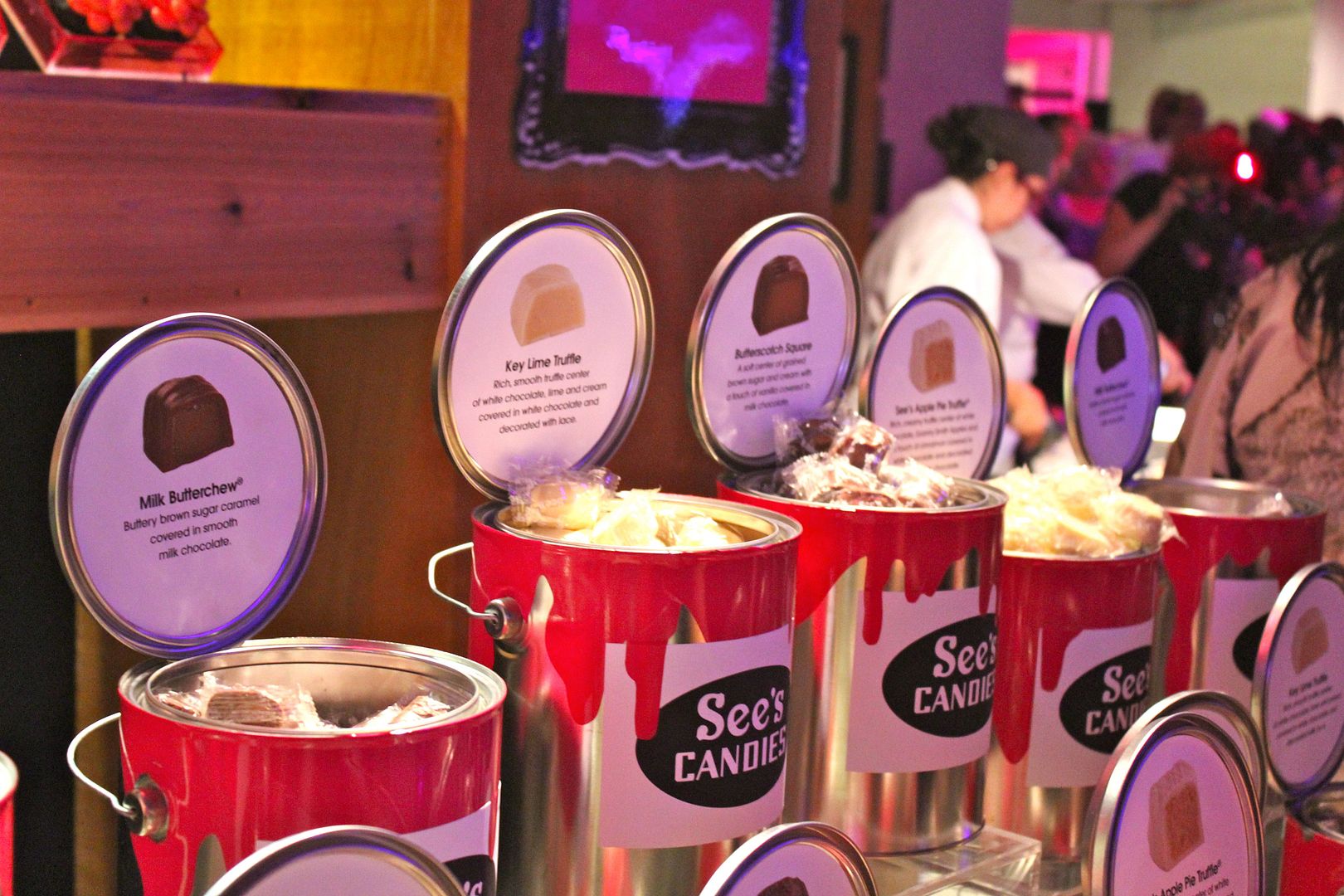 Of course, one of my favorite parts is dressing up. I wore a Proenza Schouler Fall 2010 dress with spiked Christian Louboutin slingbacks and a neon Christopher Kane clutch.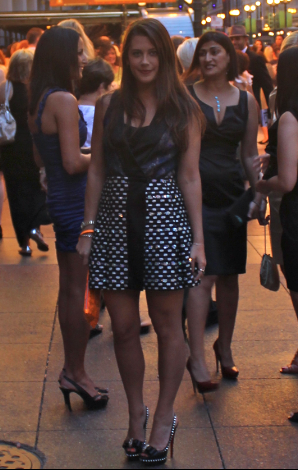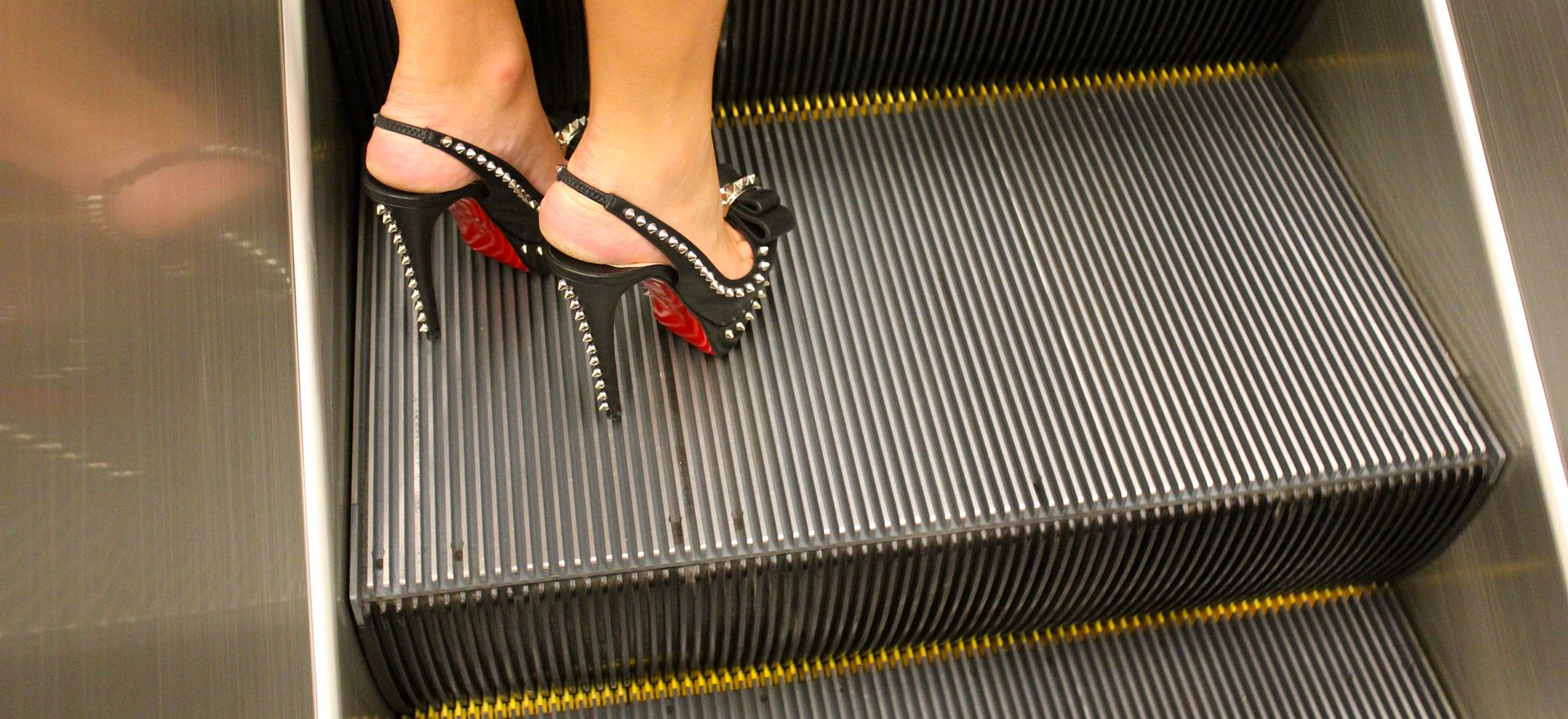 FYI any photos from the Glamorama show were taken on my iPhone (they wouldn't let me bring my camera in) so I apologize for the sub-par quality. But I do what I can to share my experiences with you…even if it means taking illegal photos 🙂
—
Did you go to Glamorama this year? What did you think?