I'm feeling pretty majestic today…want to know why?
In most interviews I've done, a common question I get asked is "what's your favorite item in your closet?" Now, this is a tough one to answer. It could be something I wear the most, an item I stare at quite often but rarely wear, or even a piece with an interesting story. Although it's difficult to pin-point just one item I love most, I tend to give answers that incorporate a story. It gives these possessions more depth and really shows people that fashion isn't about having a bunch of designer stuff and showing it off. And that's where we're going in today's post.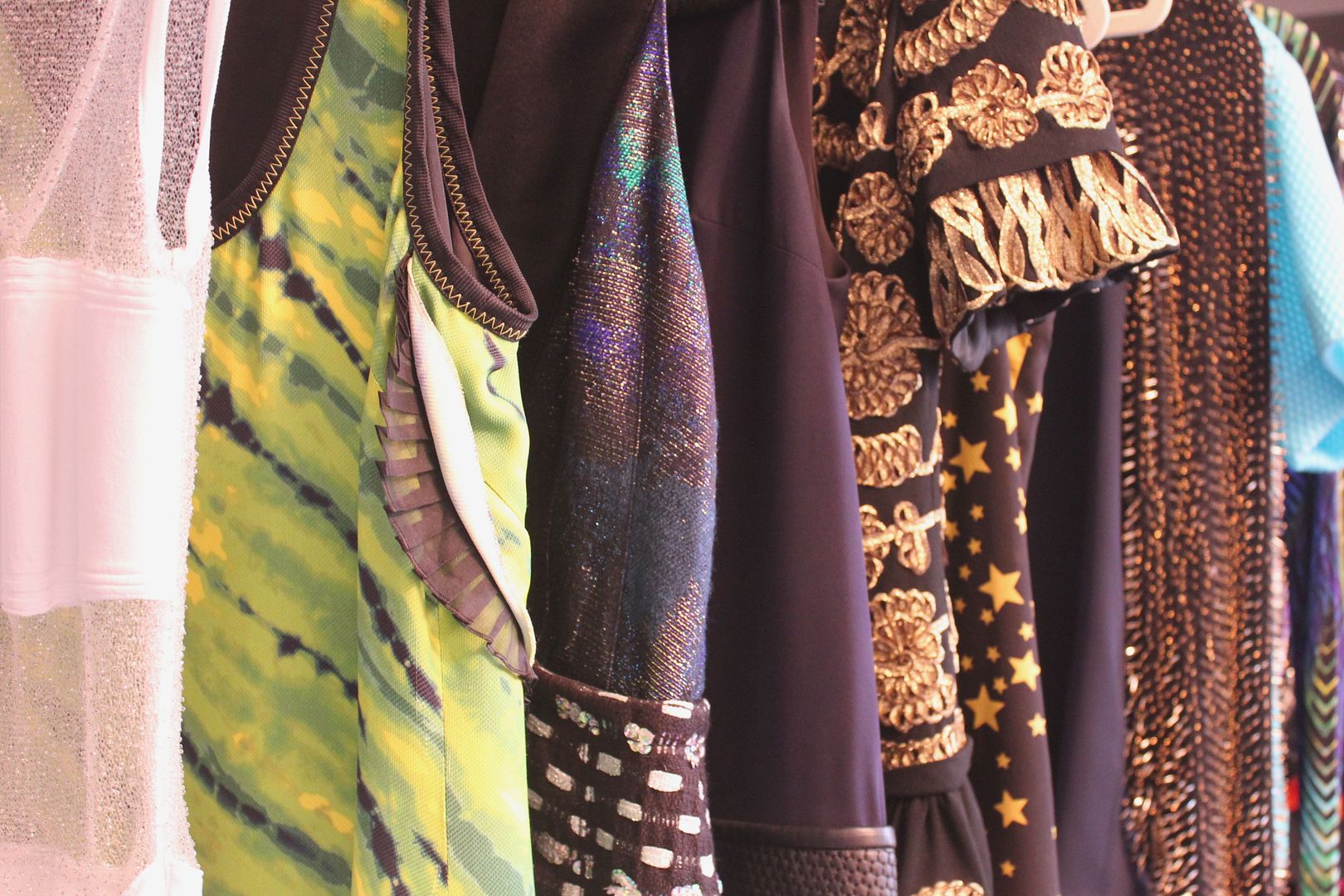 Style Like U, one of my favorite fashion websites out there, just posted an interview and closet feature with Alexandria (Ally) Hilfiger, daughter of Tommy Hilfiger of course.
Designer, stylist, creative consultant and art director, Alexandria does it all! You cannot miss out on this Style Like U feature! Click here to watch the video.
"I wanted to be Alexandria; I didn't want to be my father's daughter. I love him… The stereotypes that are placed on you when you have a certain family or background are so harsh and most of the time untrue. I try to stay away from that."
–Alexandria Hilfiger