For the first time ever, I attended Chicago Gourmet yesterday at Millennium Park. How I've never been to this before, I'm not sure…but basically it's a "eat and drink as much as you can in 5 hours" festival. With tastings from various chefs and restaurants all around the city to an insane amount of liquor sponsors, let's just say it was a really fun event 🙂
The only downside is that it rained all weekend which made getting dressed for an outdoor eating event a little more difficult. But thankfully my Loeffler Randall rainboots saved me (cute, functional and affordable…I highly recommend them).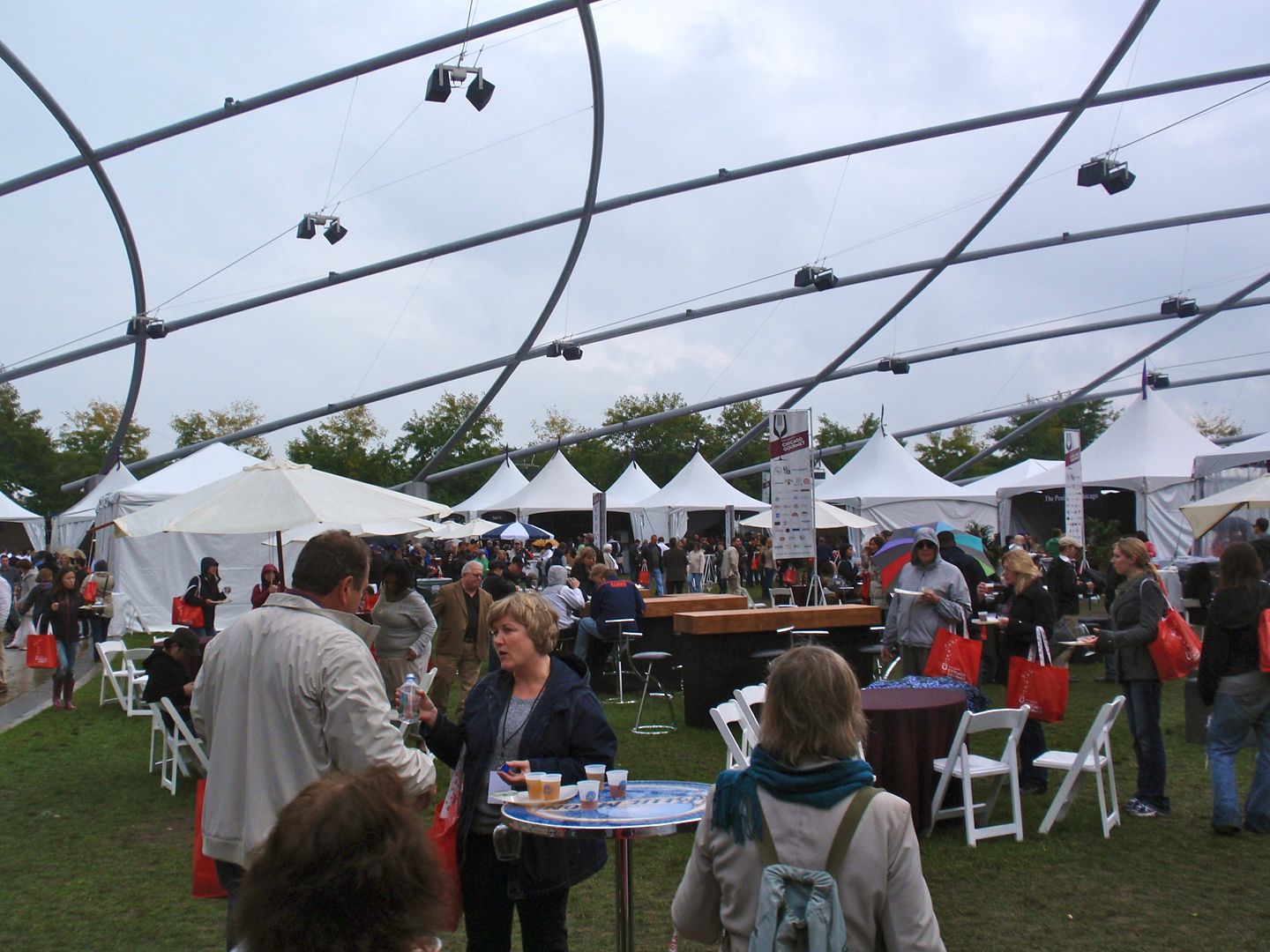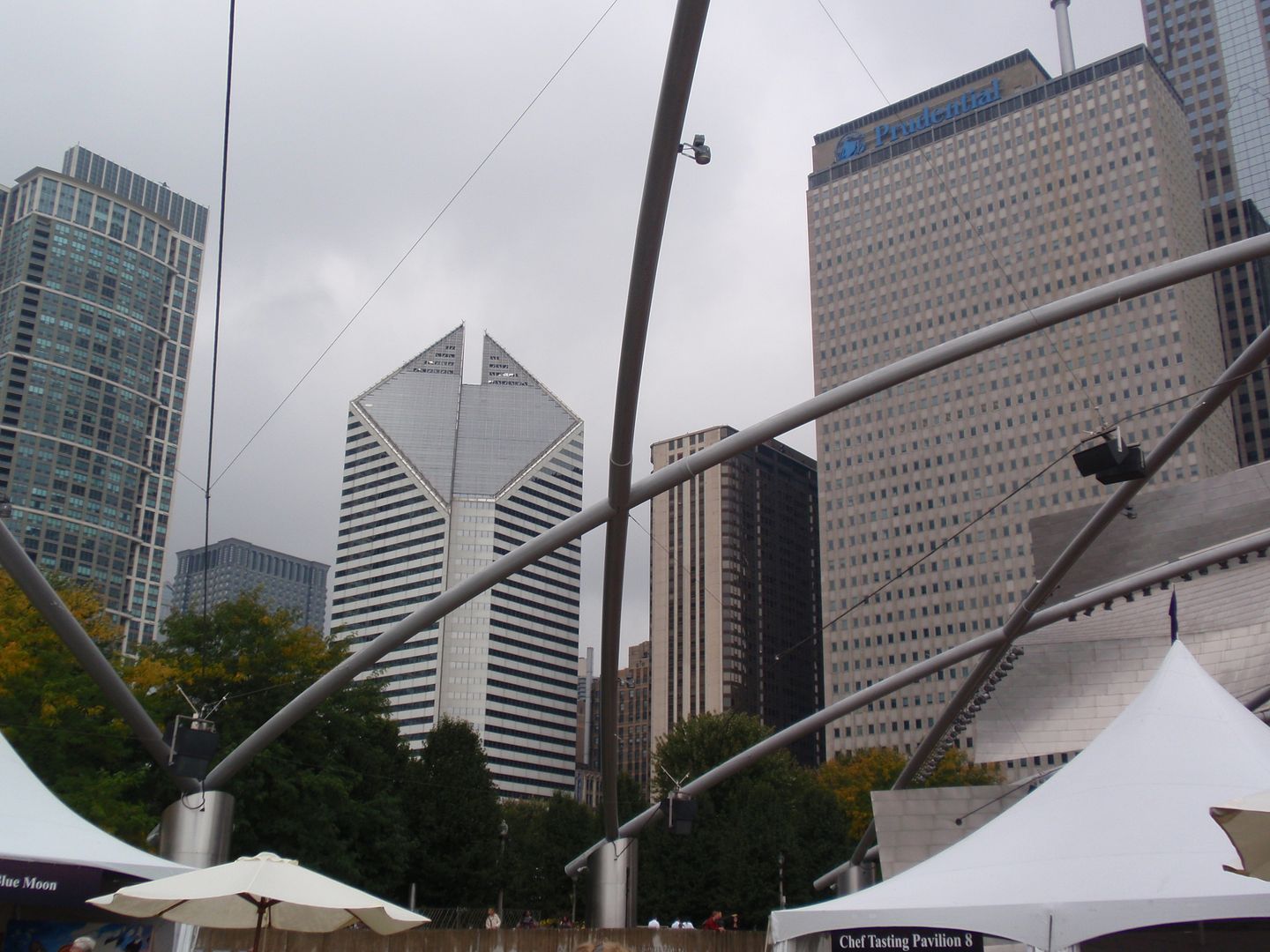 By the end of it though, I could barely move because I ate an insane amount of food. The highlights of my day included the pumpkin and chocolate mousse with spicy almond crumble from Henri/The Gage (pictured above) and the red velvet cupcakes from C-House. I've had my fair share of cupcakes (especially red velvet) but THESE were on another level.
To sum it up, my Chicago Gourmet experience is what really made me cross the line from foodie to fatty…and I don't hate it.