When I put my mind to something I don't stop until it's done, which was evident in my spring cleaning bonanza that occurred over the weekend. From clearing out junk drawers to transitioning my spring wardrobe (and everything in between) it feels good to be organized. The best feeling though…is when I purge my closet.
Every month I consign a few things here and there with eDrop-Off but every 4-6 months is when I do my major closet overhaul…which everyone can benefit from! Want to shop Chi City Closet? You can do so below…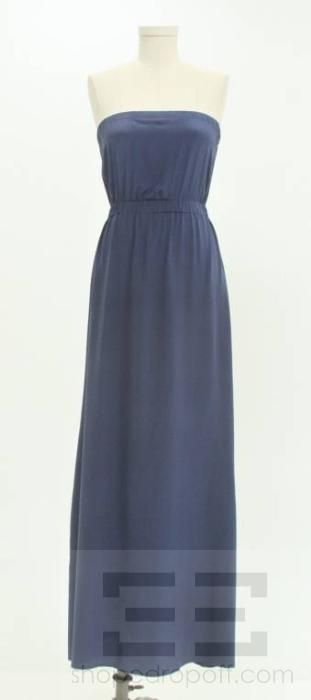 Twelfth Street by Cynthia Vincent Dark Blue Silk Strapless Maxi Dress
I absolutely love this dress but I'm just not a strapless person! Looks great with a chunky necklace.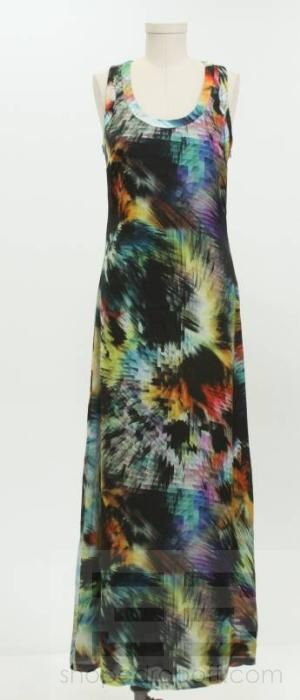 Ted Baker Multicolor Tie Dye Silk Racerback Maxi Dress
My rule of thumb is if I've had it for a year and never wore it–it's time to go! Been a year. Never wore this Ted Baker dress. Now it can be yours.
Ted Baker Multicolor Floral Print Pleated Mini Skirt
I'm not currently into skirts, so I hope you are! 🙂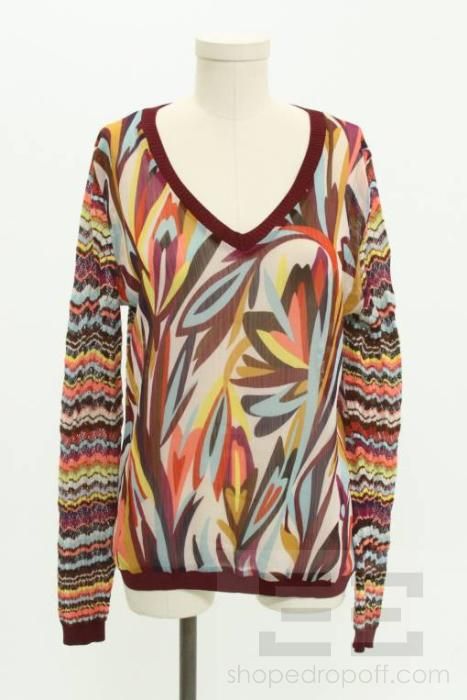 Missoni for Target Multicolor Open Knit & Sheer Panel Sweater
I got some great wear out of this guy over the winter (I even wore it on House of Consignment) so now it's time to let it go to a new Missoni x Target obsessed home.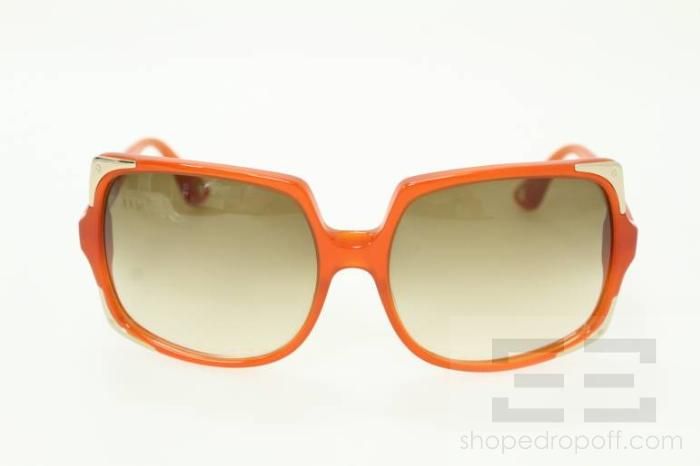 Michael Kors Orange Square Frame Sunglasses MK S523
I bought these at Henri Bendel my first time in New York (and when Bendels still carried clothing). I love 'em but I have so many sunglasses, I had to give up at least one pair.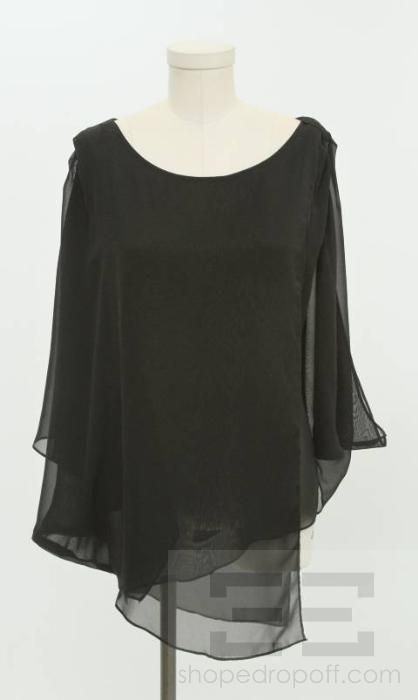 Karen Zambos Black Sheer Sleeveless Cape Overlay Top NEW
Bought to wear with a pair of pants I already consigned…oops!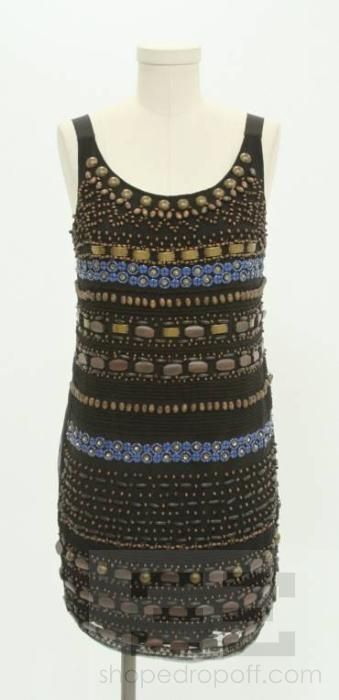 Catherine Malandrino Black Silk Wood And Gold Beaded Front Dress
This dress is super flattering and really cool on. But…it's been over a year and I haven't worn it (since eDrop-Off's Find Your Fit Seminar in 2010).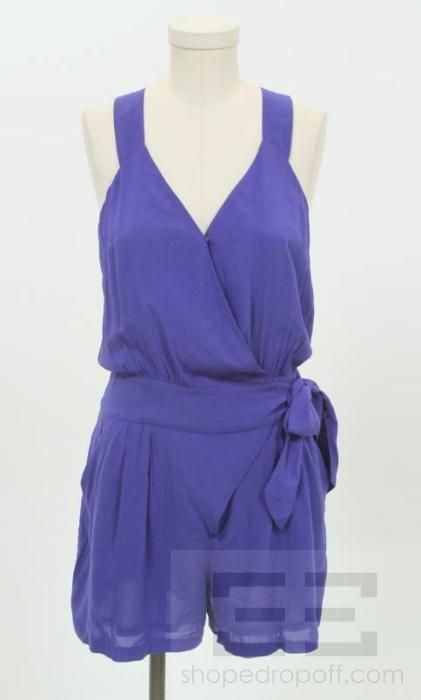 BCBGeneration Royal Blue Knit Sleeveless Romper
Love the color. Just not my cut for a romper.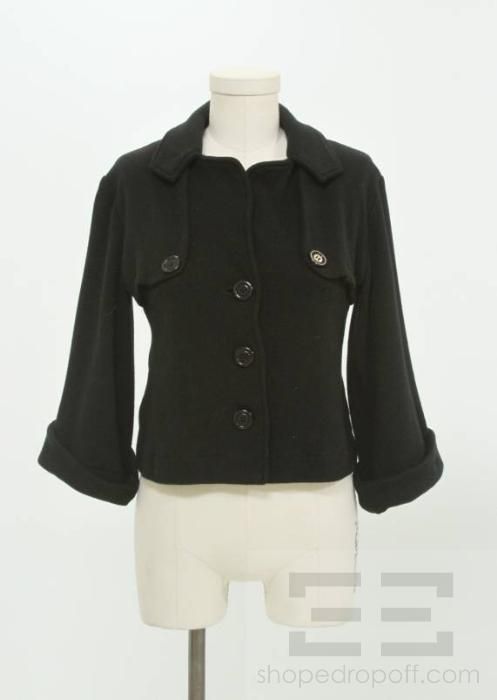 525 America Black Knit Button Front Half Length Sweater Jacket
I've had this for well over a year (possibly even 3 or 4) and I may have worn this once. Really comfortable and super soft; it's an overall great black jacket.
Seneca Rising Green & Multicolor Floral Sleeveless Back Zip Dress
I loved wearing this with my cropped leather jacket and tights or leggings, but I wore that outfit too much and ran out of ideas. Now…it's yours!
Sara Berman Black Leather Studded Shorts
Impulse buy on The Outnet…never got around to wearing them!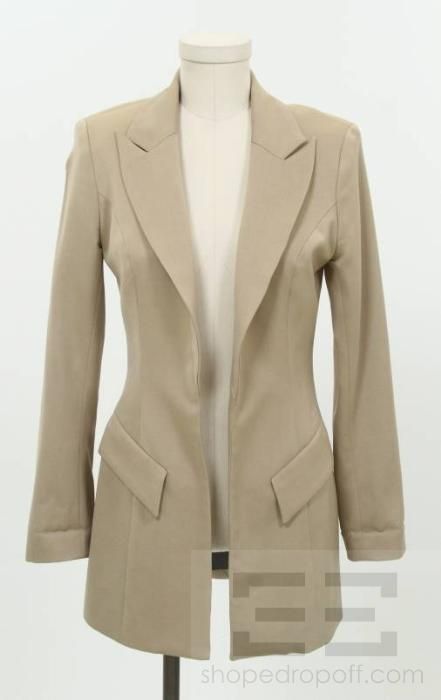 Althea Harper Tan & Brown Open Front Blazer Jacket
Althea was one of the finalists on season 6 of Project Runway and I've been a huge supporter of her designs ever since. I LOVE this blazer (the quality is unreal) but I NEVER wear tan (except here, opening up my first pair of Louboutins) so I had to give it up.
—
And now for the shoes. To be honest, I had to just pick the shoes in my closet I wore the least (or not at all) because it was over flowing and I had to get it organized. Hope you're an 8!
Shoemint Wine Purple Suede Platform Wedge Pauline Booties
(never been worn!)
Pour la Victoire Black Snakeskin Lace Up Open Toe Rima Heels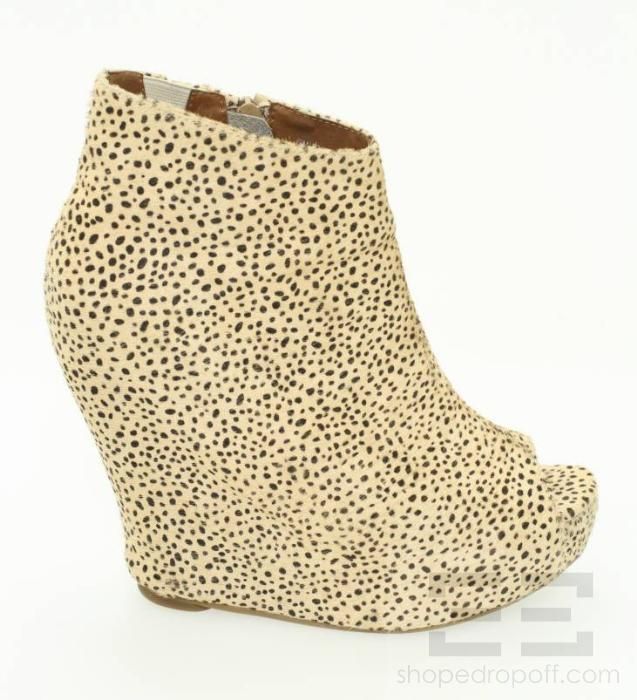 Jeffrey Campbell Havana Last Animal Print Pony Hair Wedge Booties
—
Hope you'll find a piece you love from Chi City Closet!