A few weeks ago, Swarovski Elements launched the official free Create Your Style iPhone and iPad app that gives Swarovski fans a way to make their own creations using the sparkling elements.
The Create Your Style app is your direct connection to inspiring ideas, sparkling designs and the latest crystal innovations. With this app users can browse latest design projects like special holiday creations, get instant information about every Swarovski Element within that design project and learn step-by-step directions on how to bead and create.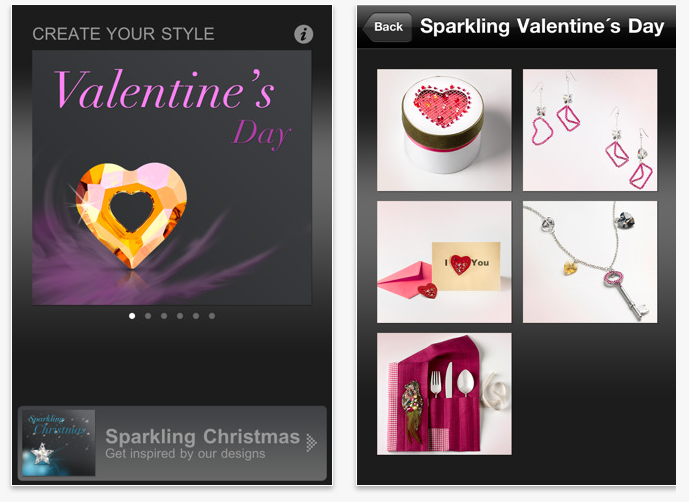 Perfect for any DIY enthusiast, this app takes the creator from step one to a dazzling final product they'll love to share.
Click here to download the app. More information on the Create Your Style with Swarovski Elements Facebook page.