Yesterday morning I attended the media breakfast at the newly opened Ted Baker store in Chicago. This was my first time visiting the Chicago location and I was beyond impressed. I have been in 2 Ted Baker stores previously (New York and LA) and I found it so interesting they really take the time to tailor each store to the city they reside in.
For example, Chicago is the "Windy City" so they included subtle accents of wind throughout the Ted Baker store here in Chicago. How creative is that?! I've been a Ted Baker fan for a while now but after attending this media event, I am a Ted Baker SUPER FAN.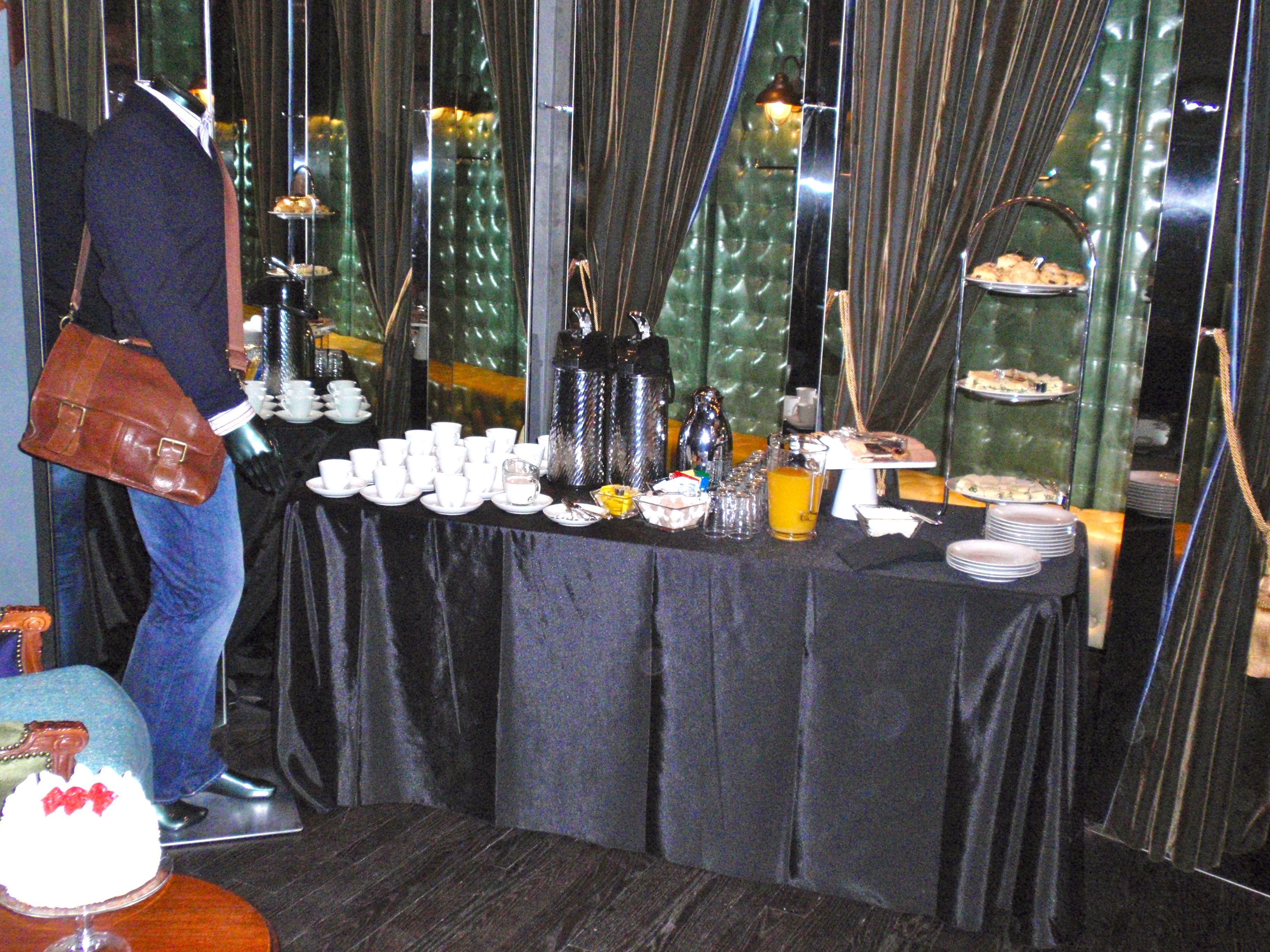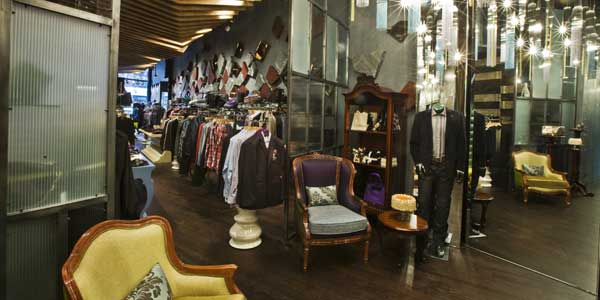 Photo Credit
Tomorrow I will be attending the official Ted Baker opening party. After experiencing the wonderful event at the store yesterday, I can't wait to see what's in store for the party tomorrow night.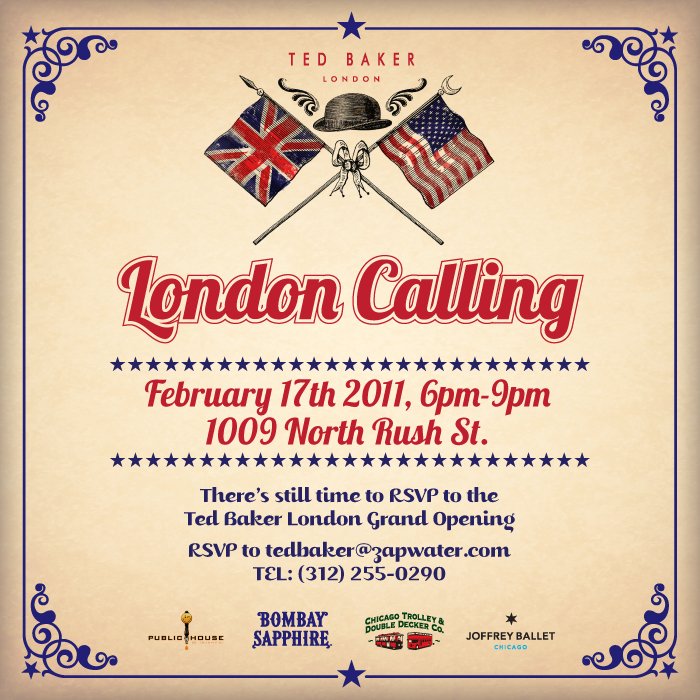 At the media breakfast, I bought a really great Ted Baker piece that I am so excited to wear to the event tomorrow. Here's a sneak peak…
Once I have a full outfit together, I'll be sure to tweet and post!
In the mean time, I definitely recommend checking out the new Ted Baker store at 1009 N. Rush Street in Chicago. I know you'll find something you love!
**Update: Here's a photo of Corri McFadden, owner of eDrop-Off, and I from the Ted Baker opening party