Over the weekend I gave you a little preview of this cool new launch happening at Nordstrom and today's the day I can actually tell you what it's all about.
Are you ready?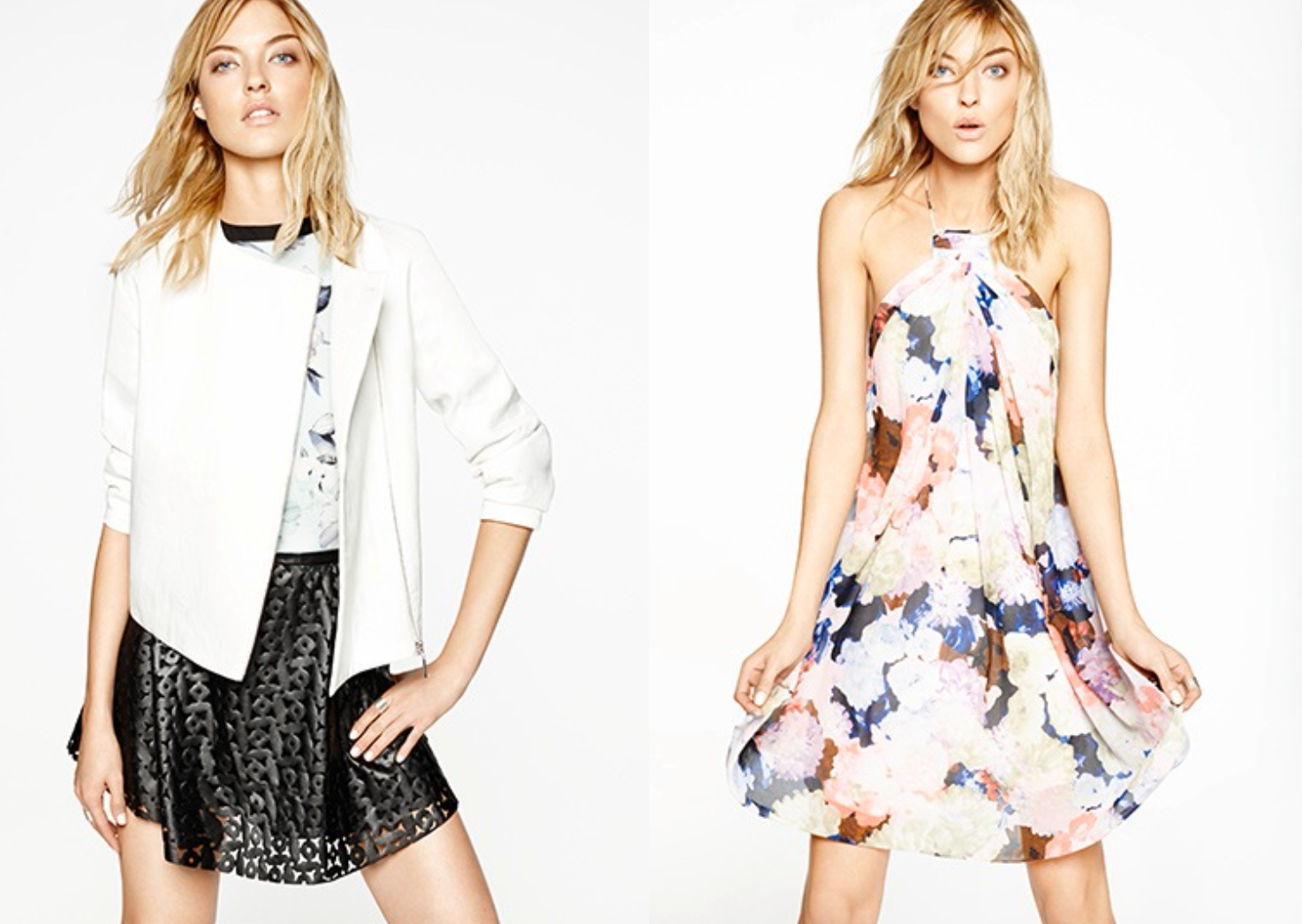 This Saturday I'll be hosting the launch event for 1.STATE at the Nordstrom on Michigan Avenue along with InStyle. The fact that this brand is launching exclusively at Nordstrom is quite impressive but after you see the merchandise in person, you'll understand why. It's stylish, easy to wear, there's some basics that are even work-approrpriate (although not the laser cut faux leather top…my personal favorite) as well as funkier pieces to mix into your wardrobe. The best part? It's all under $200. Not a bad deal, right?
So if you're looking for something super awesome to do this Saturday afternoon…
And to get you even more pumped, here's a look at some of my favorite pieces (including the three I'll be wearing to the event).
Be sure to check out the full collection and tell me your favorites. See you at the 1.STATE Nordstrom partay!
In partnership with InStyle + 1.STATE
You might want to check out...