There's always that one thing we're on the hunt for the "perfect" version of — it might be a black dress,  ankle boots or a solid piece of outerwear (especially for us Chicagoans!) — but I'm sure the one we all have in common is one that the latest CCF Loves can solve. Looking for the perfect tee? 143 Tees has got your back (quite literally!) So let's meet the owners — Jenna Saltzman and Lyndsey Ager.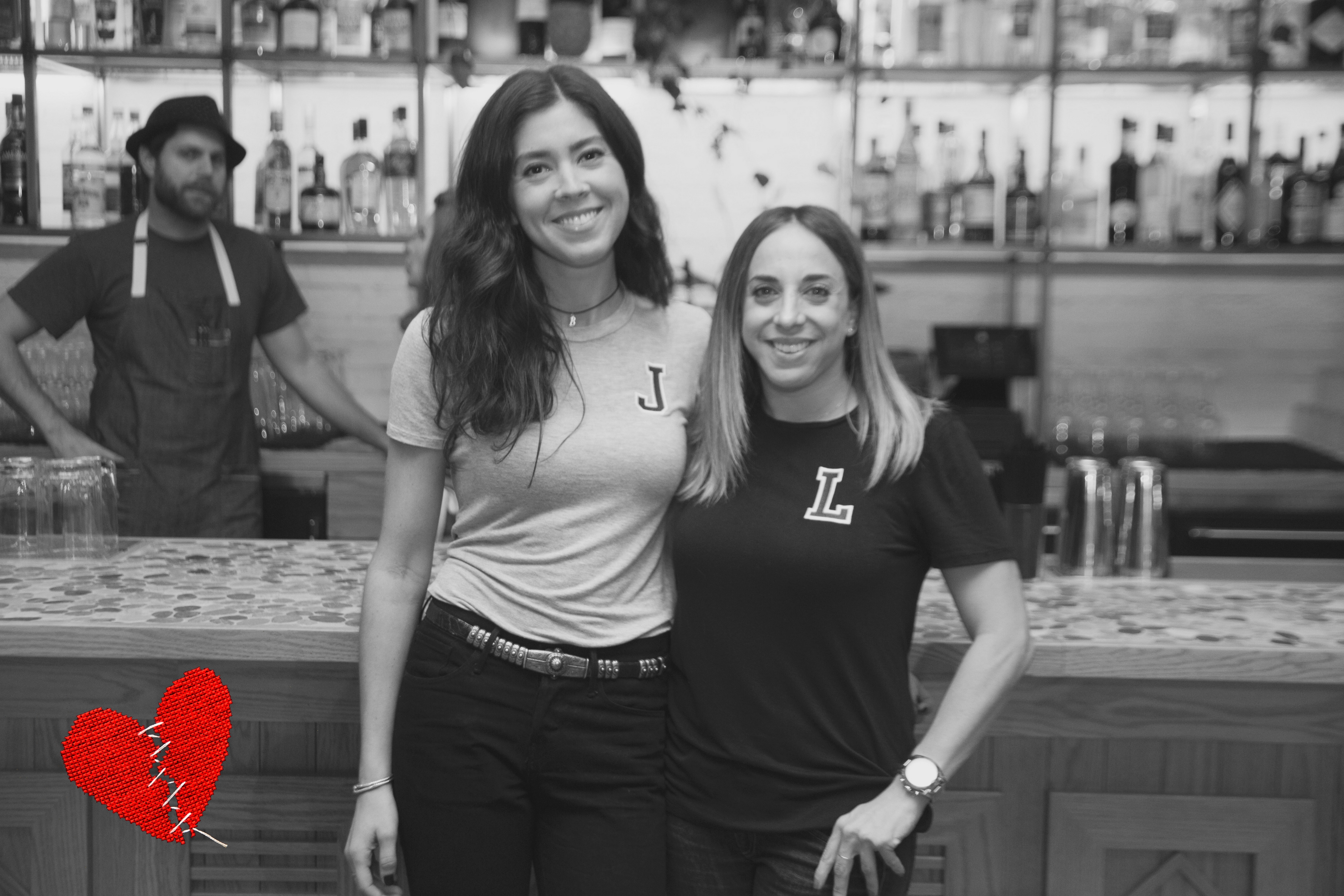 Not only do I love these tees but the owners are just as awesome as their product. They're not doing anything too fussy — they're literally perfecting the standard t-shirt — starting with simple silhouettes and basic colors while having the fabric and fit be spot on. It's not possible to not be obsessed. I wear my fitted crewneck all the time (see below) and after you try 143, you'll see why. So in the mean time… let's get to know Lynsey and Jenna…shall we?
Why Chicago? 
It's home to both of us, and while we've each debated making our way to either coast (Jenna NYC / Lynds LA), Chicago is the perfect balance of east meets west. Though it seemed difficult to develop a fashion brand in the midwest, it was super important to us to remain close to home and do it from Chicago.
Top 3 favorite things to do in the city?
EAT: Monteverde, Avec
DRINK: Sportsmans Club, Disco
SEE / DO: Randolph Street Market, Cowshed Spa, Walk / Run along the lake
What's the most memorable moment in your career so far?
Seeing our first t-shirt hanging with all tags – interior and exterior – store ready. After all of the different fabrications, and tweaks to the style and shape — to see a complete and perfect shirt was monumental! Oh and hearing that Taylor Tomasi Hill lived in our tees so much over NYC fashion week that she had to wash them by hand was pretty cool too!
What advice do you have for aspiring designers / entrepreneurs?
When you have an idea and want to start a company, always be prepared to be flexible….WITH EVERYTHING! You need to constantly be able to adjust your strategy, target audience, goals, etc.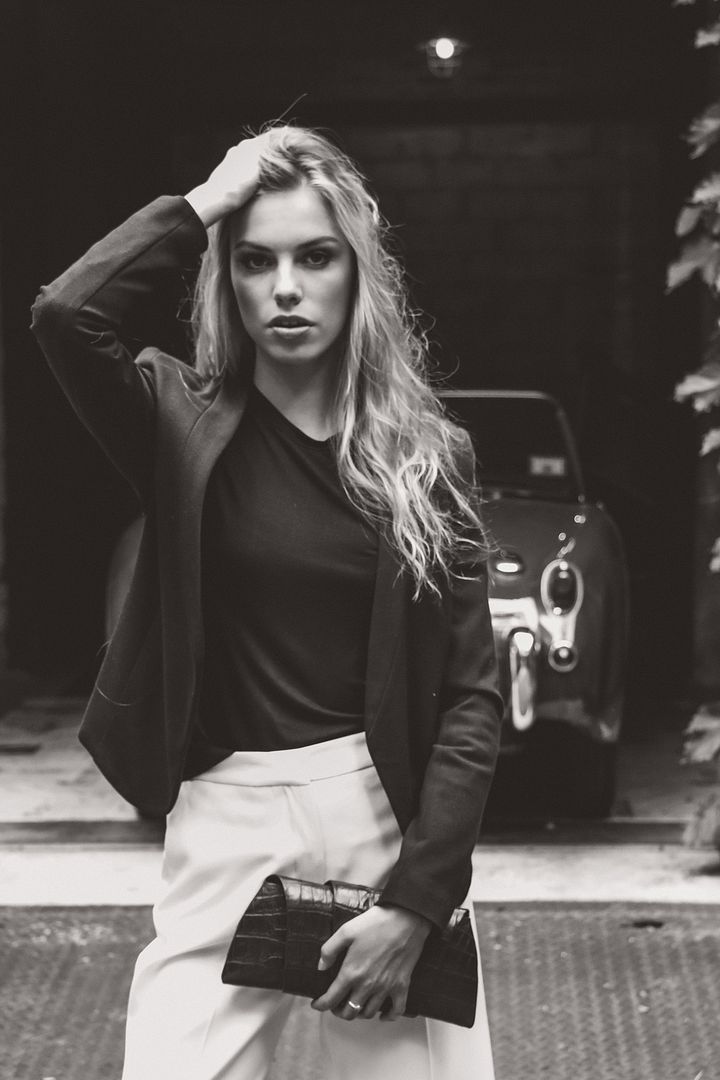 What's your favorite t-shirt fashion moment of all time? 
The Row founding their brand on a t-shirt and selling it for $300. It really showed what can evolve from a simple t-shirt…and they set the bar for the luxury t-shirt market.
—
For more 143 Tees, shop their entire collection online and be sure to follow them on Instagram!
You might want to check out...