Fashion people can take themselves way too seriously. At the end of the day, it's just clothes. Maybe some accessories, always some killer shoes. But 1991 Inc is reminding us that fashion is fun and being weird is totally acceptable.
Don't cry Kim, Anna gives everyone that look…
If you're totally lost already, let me explain. I felt very inspired yesterday after reading 20 Sweatshirts You Need in Your Life Immediately on BuzzFeed. These sweatshirts were hilarious, I saw most of them were from this website, 1991 Inc, and I guess now you can say I'm already hooked on this brand.
They have the most random images you can think of (lots of food too…which you know I love a good food + fashion combo) on sweatshirts, t-shirts, tanks and iPhone cases. Because I enjoy some weirdness in my life, I wanted to share with you my favorite items from 1991 Inc which will either make you want to get weird too…or you'll become very hungry.
Thankfully I found one five years ago BUT this is genius.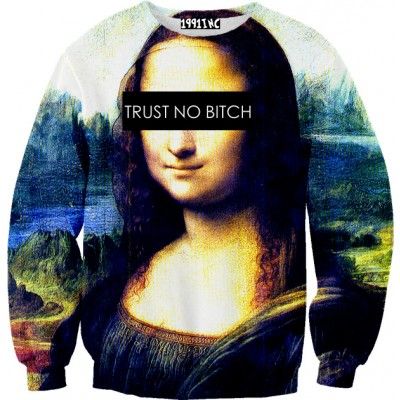 Mona clearly isn't as trustworthy as we thought.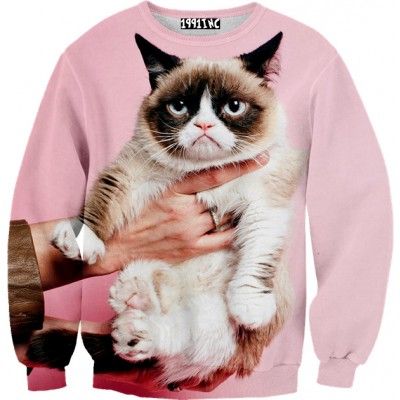 Grumpy Cat and Kim Kardashian are now running in the same [sweatshirt] crowd.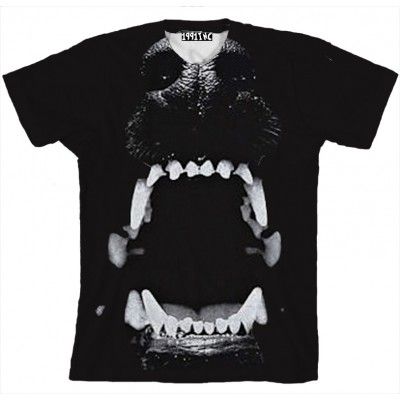 [Almost] Givenchy.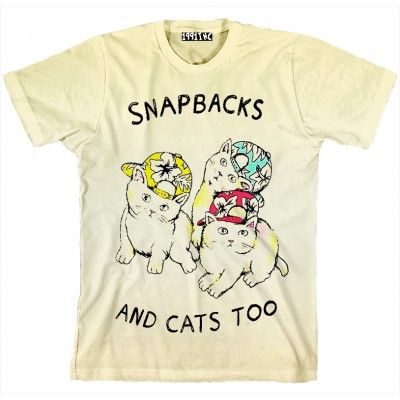 I don't know what it is with fashion and cats but this tee is freakin fantastic.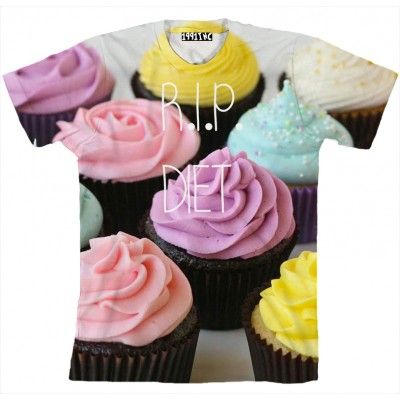 #LifeStory (but my R.I.P. diet should be over the pizza tank)
And speaking of the pizza tank…
My second favorite food (pizza is #1)
Now if I could only get my boyfriend to wear a Zack Morris tank…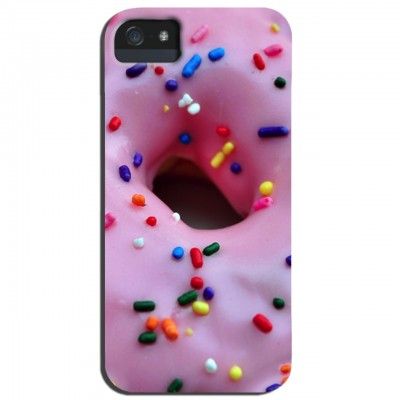 It's no cronut but it will do.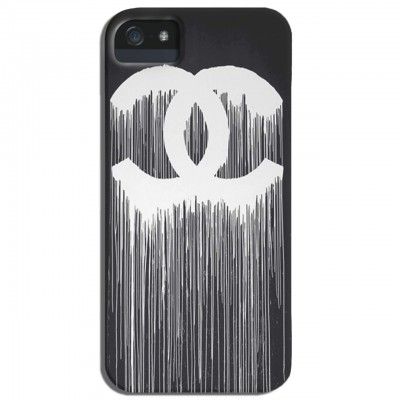 The only one that makes the least bit of sense.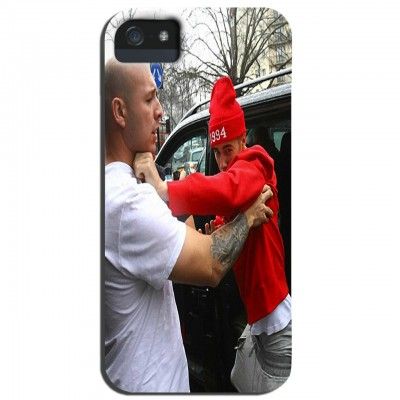 And in case you wanted to see an image of Justin Bieber fighting off paparazzi every time someone calls you.
—
So basically what I'm saying is, do yourself a favor, get a little weird, and buy yourself something nice from 1991 Inc. But the real question here is…are you team Anna or team Kim?
You might want to check out...