We all need to update that LBD every once in a while, but what about that LBB? Let's not forget about the BOOTIE (ankle bootie that is…)
The little black boot (or the LBB) is a wardrobe staple. I hate to call it as must-have (as I do think those can be a personal thing) but in this case…EVERY woman should have a good black ankle boot. It's not a ground-breaking comment but it's indeed true.
When it comes to something super practical that we love (like a black ankle boot) we tend to hold on to them for way longer than we should. And when we come across a new potential pair it's all "I already have black ankle boots…do I really need these?" (that's not my mentality but a mentality that's indeed out there!) Well, friends…today, we're going to change that mindset.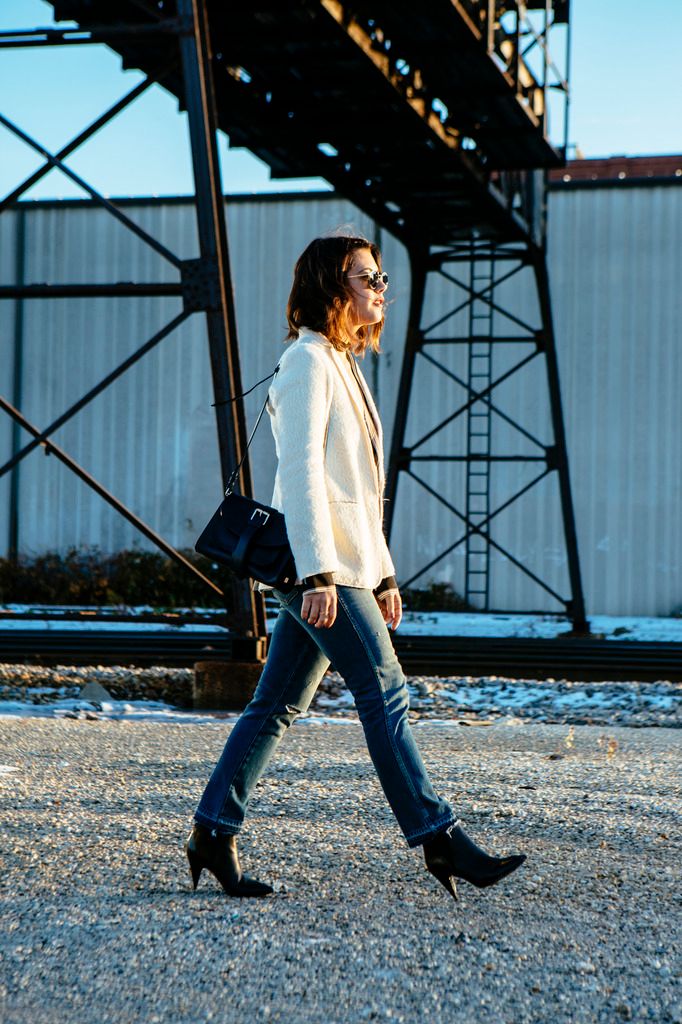 Black ankle boots are one of those things that you can wear in any season (yes, even in summer), go for both day and night and work with just about every taste and style. Because of their versatility, this is one fashion item 100% worth investing in (also a good shoe repair guy).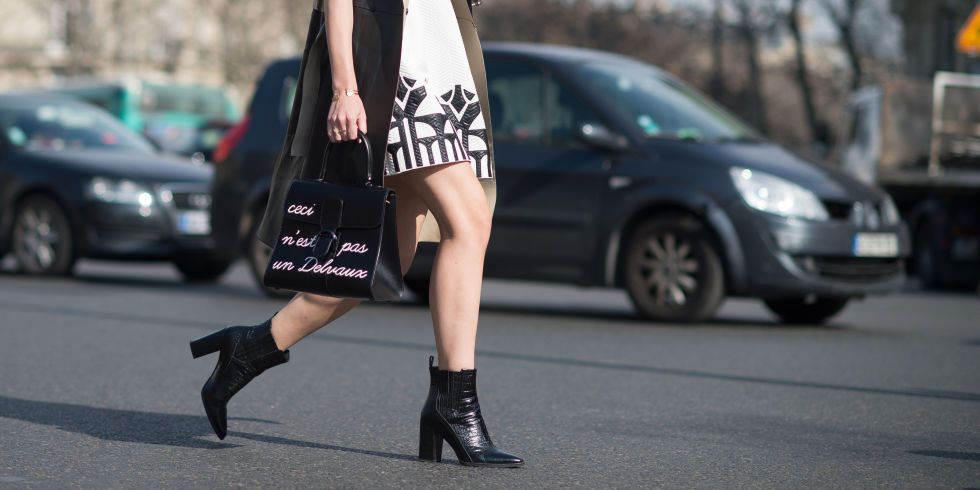 You might think you have to get rid of your boots once the heel is beat up or the soles are worn down but THINK AGAIN. As long as your shoe didn't completely break in half (and it shouldn't if you invested wisely), any good shoe repair can fix these common problems. If you're in Chicago, Gus New Quality Shoe Repair has saved a lot of soles…literally.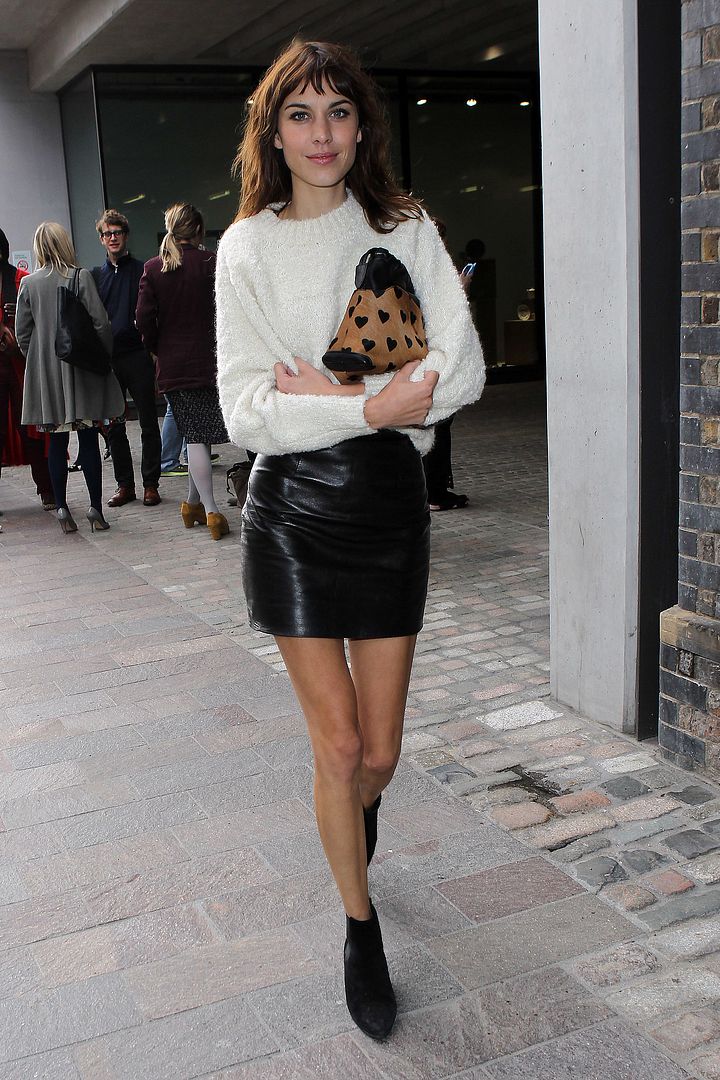 I realize it's the holidays and our budgets have mainly gone to others BUT with all the sales still going strong, if you happen to have a bit to spare (and you haven't updated that LBB in a while) then I have a few ideas for what you can do with that $$$.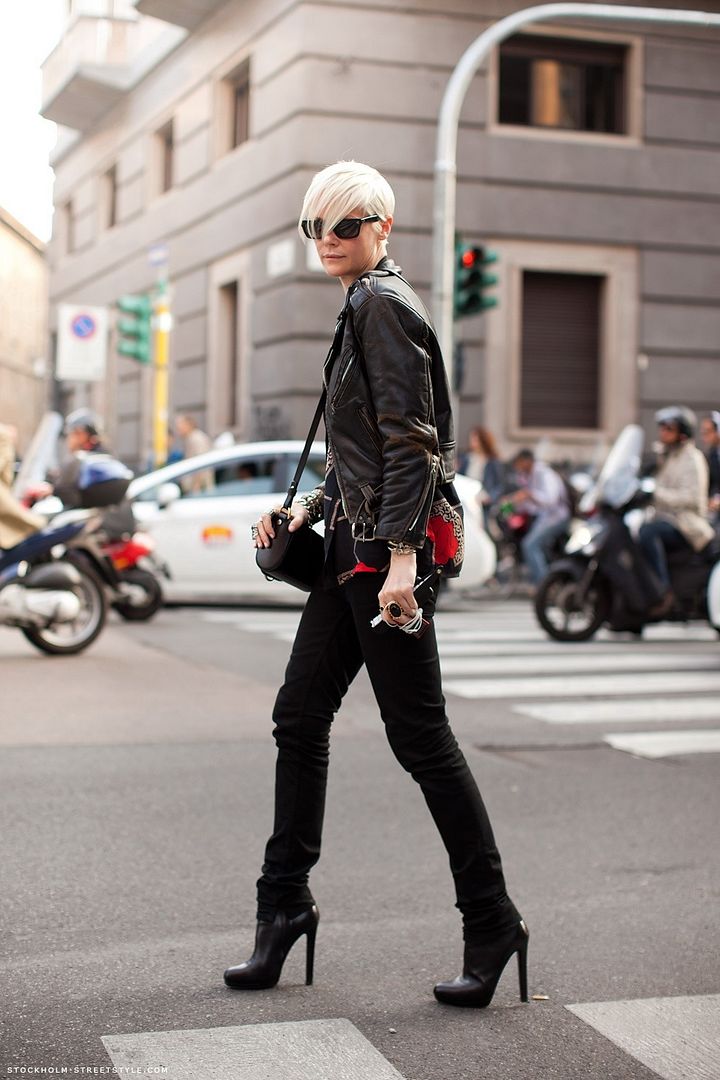 The hardest part about a staple item is that you never know how simple or avant-garde to go? Do you for for the no-fail Rag & Bone Newbury? Plain suede Pradas? Or some crazy ass Alaias? Do you invest in something simple or something special? Is there anything in-between?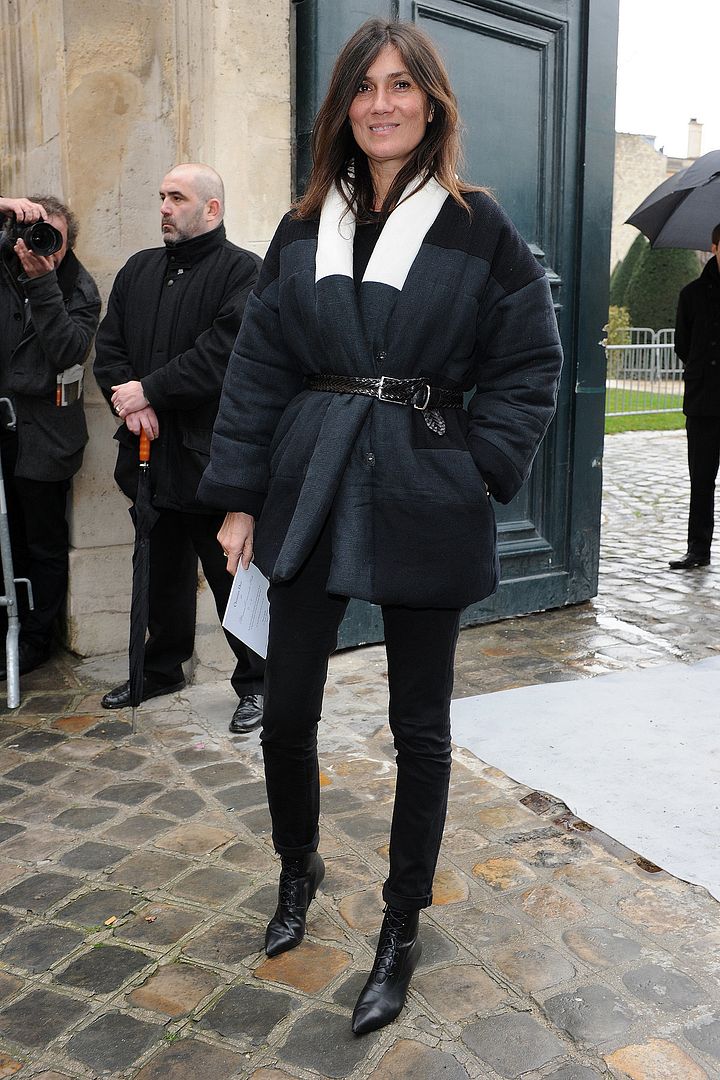 Coming from personal experience, the answer is YES…but not always easy to find. This year was my year for updating my LBBs and with zero luck for the Fall, I actually found some luck this Winter during sale season (re: these and these).  Last sale season was successful too…although those are some crazy ass Saint Laurents (and today's more about the everyday, or at least most days, LBB).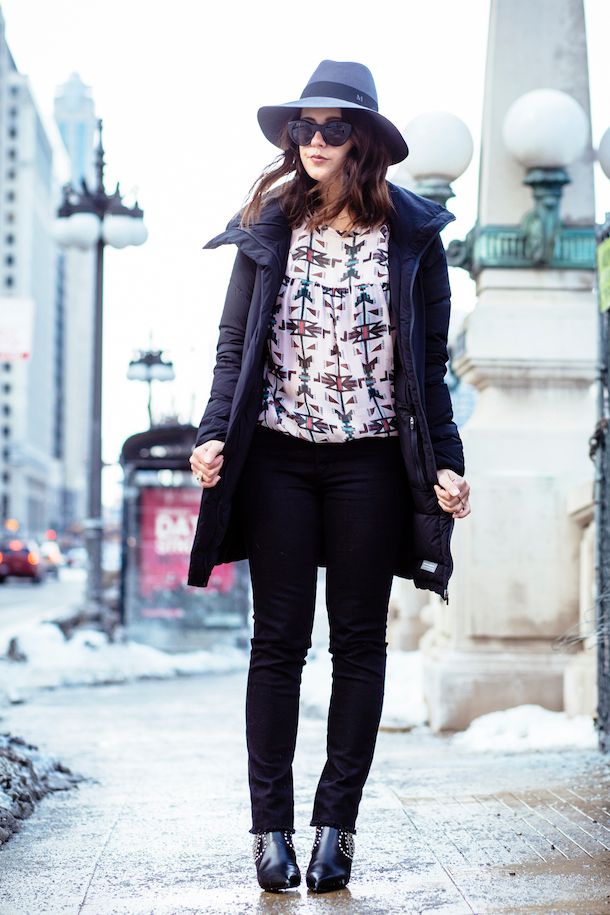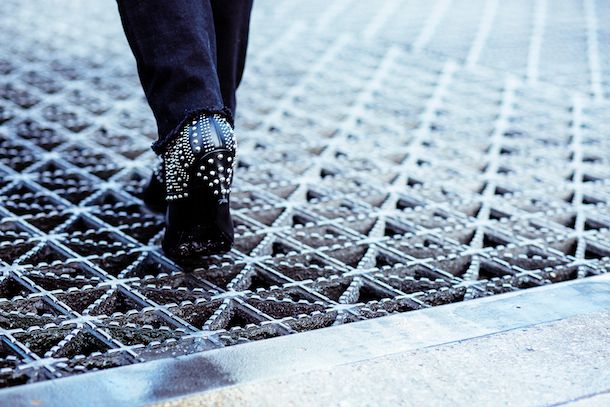 Finding that perfect height (heel and ankle height), with the right amount of unique elements, and that can work for many occasions…isn't exactly the easiest task. But because I feel your pain, I wanted to do the dirty work for you (I guess I'm just feeling extra generous this holiday season). Keep in mind, these won't be your average black ankle boots — they all have a little extra something (really into that contrast heel right now…lots of options below) BUT are tame enough to be worn any time of day with just about any look.
SO…how will you be updating your LBBs this season?
Images via Harper's Bazaar & Pinterest
You might want to check out...