It's October 31 so I'm sure you're all expecting a Halloween-themed post (I already gave you one of those though…and aren't you sick of it yet?) but I have something even better.
IT'S OCTOBER'S CHI CITY'S MOST STYLISH!
I first discovered Anna when Refinery29 was running their Next Big Style Blogger contest a few years back (she won by the way) and I was excited to find out that we reside in the same city (and happened to go to the same college). It's also pretty great that she works at one of the coolest offices in Chicago (have you been to Trunk Club? Beers on tap, good looking men and a sick roof top…you can't beat it). What I especially love about her blog, See Jane, is that it's simple yet intriguing…not an easy thing to do with so many blogs out there today. Her post titles all include See Jane + an action, like "See Jane make" for cooking, "See Jane wear" for style, etc. (which I absolutely adore). Her images are all Pinterest-worthy (especially the food…my cooking skills are barely Instagram filter-on-filter-on-filter worthy) and you can just tell from her photos and words that she's a down-to-earth girl. And that's exactly what fashion needs!
So now, it's time for a chat…or what I like to call, See Jane Interview.
What's your favorite thing about Chicago?
The diverse neighborhoods and the food, of course.
Advice to out-of-towners?
Spend a day in the touristy areas (i.e. Michigan Avenue) but then go to the various neighborhoods around the city! There's so much more to Chicago than that small part of downtown. Spread your wings and head to Bucktown, Andersonville, Lakeview, Pilsen–anywhere!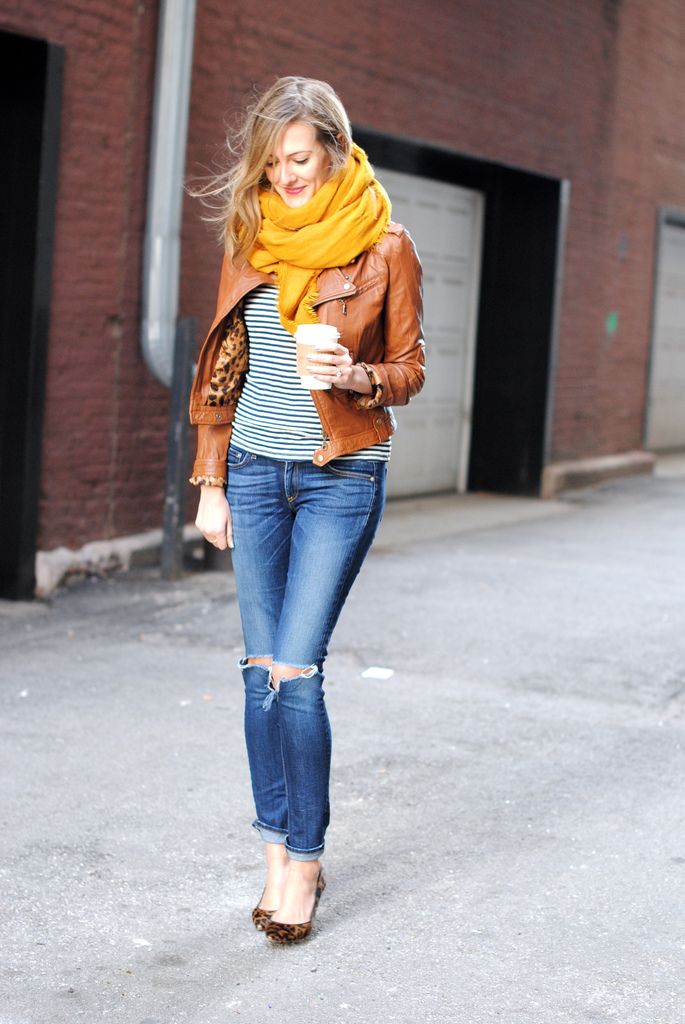 What do you love most about your neighborhood?
Wicker Park has changed before my very eyes. I swear, there is a new restaurant or shop on Division every time I look. I love the food options the most, though–I'm never tired of having so many choices.
Go-to restaurant in Chicago is?
Lula Cafe for brunch, which is consequently my favorite meal.
What impact does fashion have on your life?
Fashion has always been an interest of mine (for basically ..well, forever) but now it's my life! Blogging has become a huge part of my life and my job at Trunk Club revolves around men's fashion so there's no escaping it. I wouldn't have it any other way.
If you had all the money in the world, what would you wear?
Chloe, Marni and Chanel (not limited to bags–I want the clothes!), head to toe, please 🙂
Best part about your job?
Working with clients and changing their lives. It's amazing what the right clothes can do for your self-image.
What did you want to be when you were a kid?
An equestrian or pediatrician; clearly, I wanted options.
Describe your style.
Classic.
What's the one thing you think the fashion industry is missing?
A broader presence! While it's no secret that NYC is the US fashion capital, I'd love for other cities to be more involved in both production and design, like Chicago.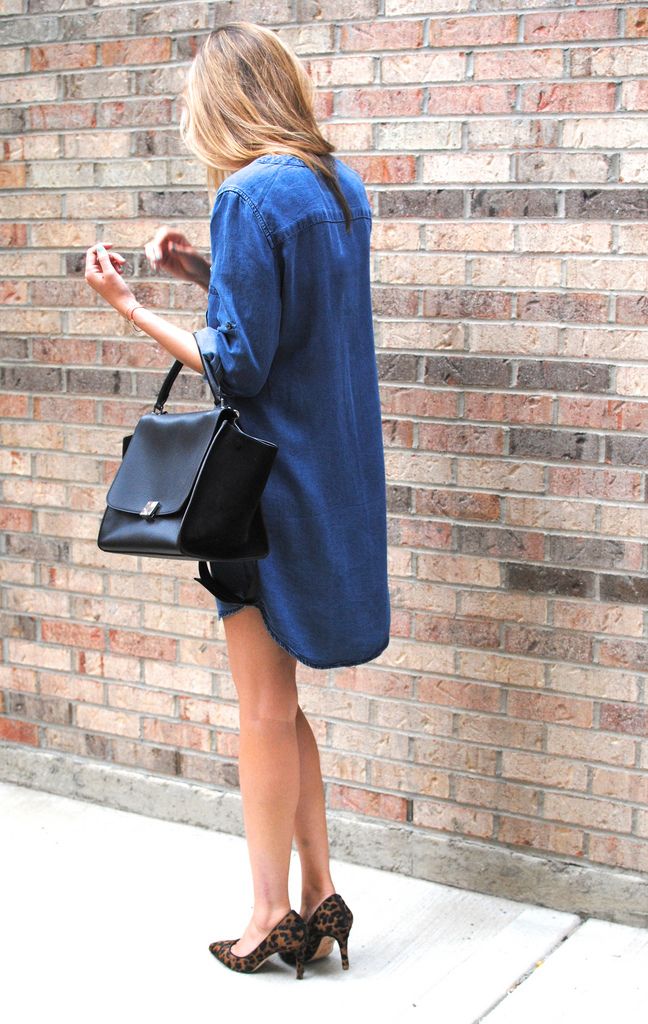 Be sure to check out Anna's blog an follow her on Twitter and Instagram @seeannajane.
Until next time…
You might want to check out...