There's no greater feeling than finding that unique piece you know no one else will have and having it be all yours…right? Well imagine one central location for finding these awesome things…and you can access it from anywhere in the world.
Anthem Wares is honestly one of the coolest sites I've come across in a long time. It's all mens and womens accessories and everything is extremely unique, and yet not completely unattainable. There's a variety of things, from under $100 jewelry to an $800 clutch. My favorite part about it, though, is that there are designers I recognize (Iosselliani, Joomi Lim, Mawi, and even beauty lines like Rodin and RGB) but after browsing the site, I discovered some really awesome designers that I may not have known about otherwise (Benedetta Bruzziches, Vibe Harslof and Paris House to name a few).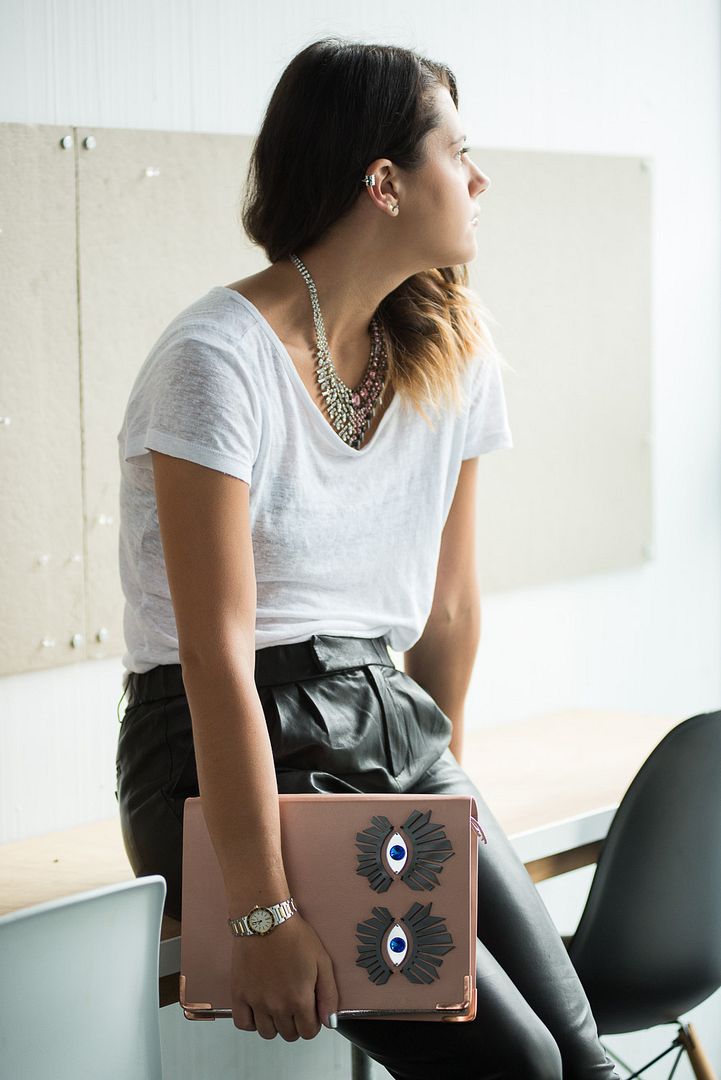 So it kind of works out that I like Anthem Wares and Anthem Wares likes me. We teamed up for a little editorial and giveaway. All of the accessories you see here can be found on their site right now. AND if you're lucky enough, you can win $250 to shop anthemwares.com…if you keep reading, of course.
Clutch: Benedetta Bruzziches. Spike ear cuff: Maria Francesca Pepe. Crescent Ear Cuff: Maria Black. Necklace: Joomi Lim. Ring: Maria Black.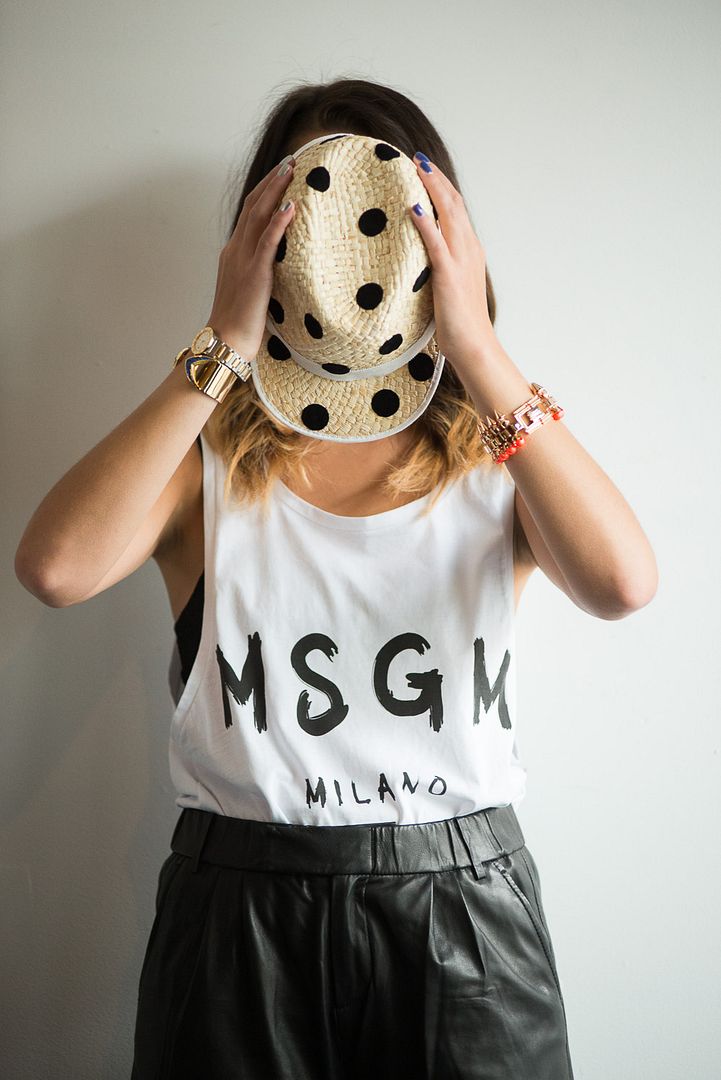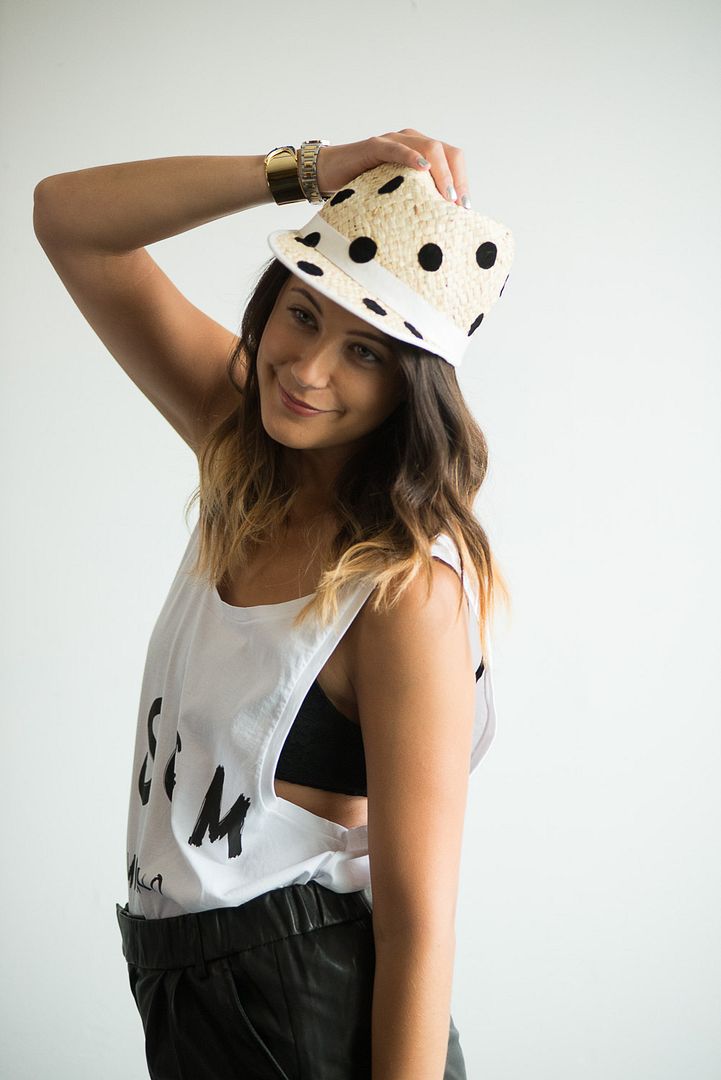 Hat: Benoit Missolin. Spike bracelet: Mawi. Cuff Bracelet: Lady Grey.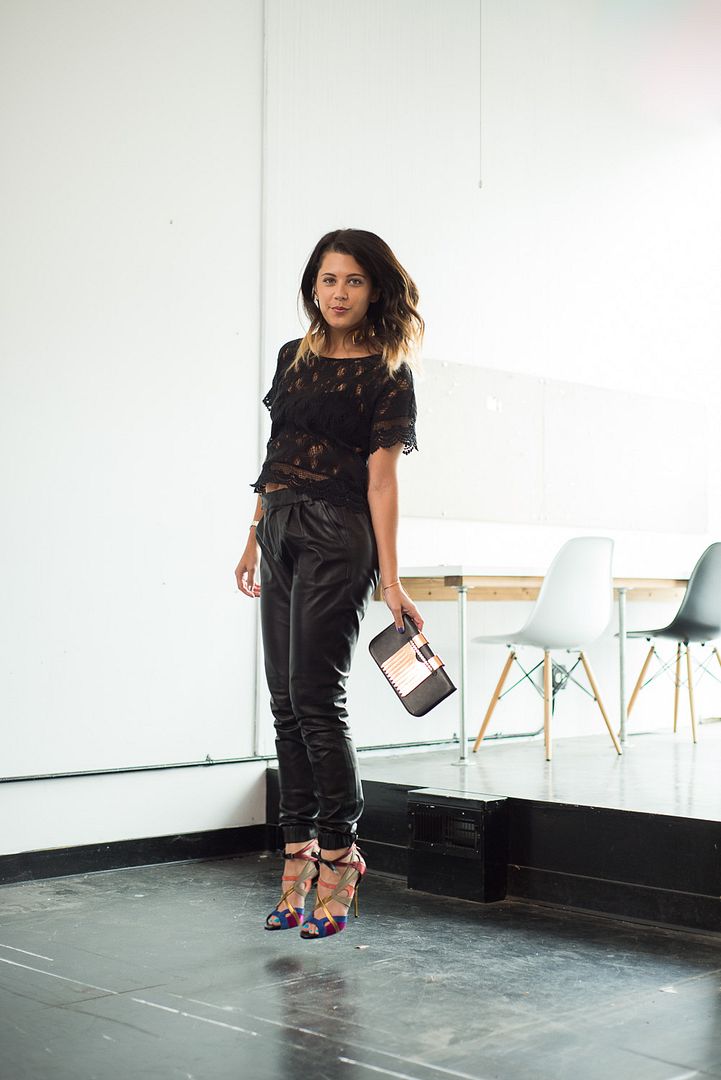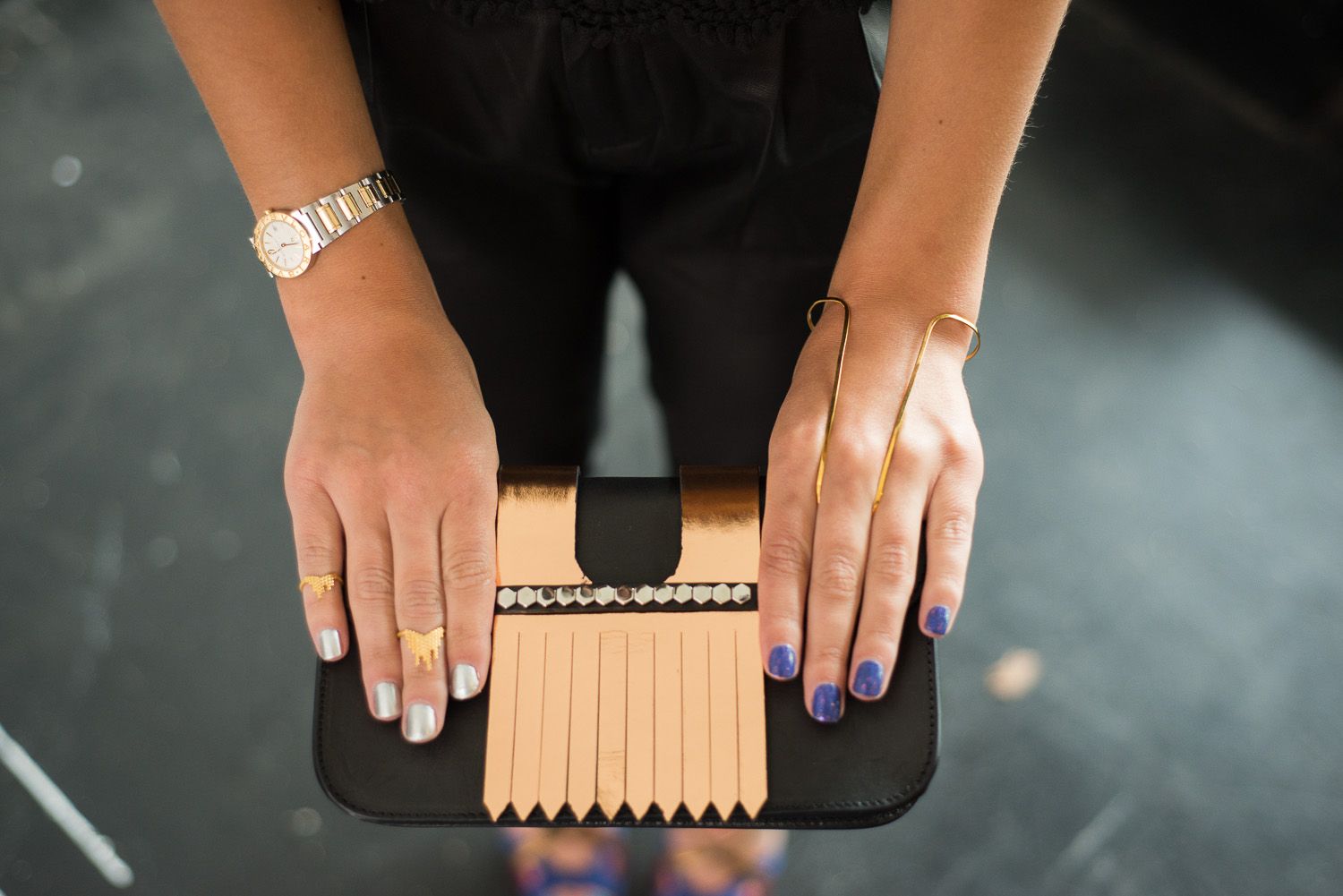 Clutch: A Brand Apart. Rings: Maria Black. Handpiece: Vibe Harslof. Earrings: Lady Grey. Collar: Lady Grey.
So now that you're all like "I want to own everything from Anthem Wares" (if you're not feeling like that, then you're crazy), here's your chance. If you want $250 to shop the site, then this is what you have to do.
1. Sign up for Anthem Wares updates (they're so well done…you'll actually enjoy these emails)
2. Sign up for ChiCityFashion updates (just enter your email next to that subscribe button below)
That's it. You can always leave a comment if you're feeling generous…no pressure. We'll be choosing a winner at 5pm CT on May 19.
And just in case you wanted to see what I look like dancing in in Anthem Wares…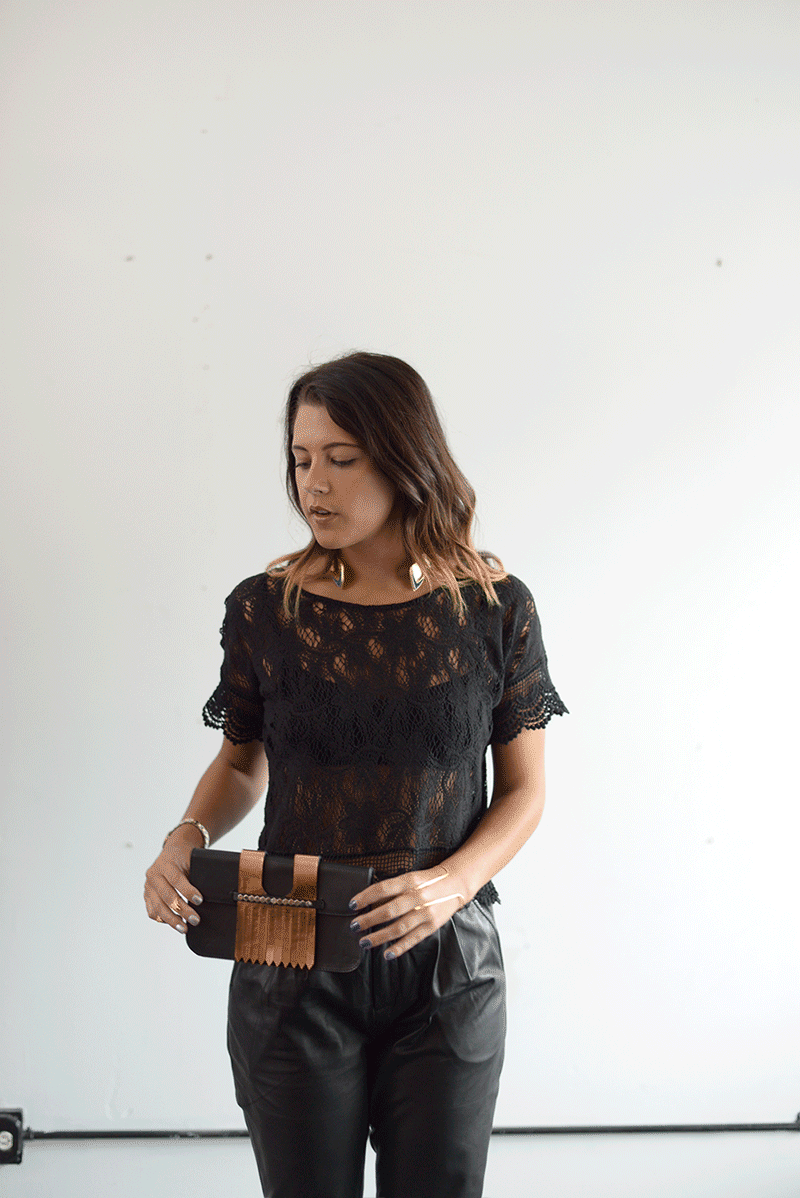 There you have it.
Because I know you're dying to shop Anthem Wares like right now (and you can shop all of my favorite items here) enjoy 20% off your next order by using code CHICITY2013 at checkout (expires June 30). And when you do, let me know what you get. Yet another excuse for you to leave me a comment.
UPDATE 5/20: Congrats to Kelsey K who won the Anthem Wares gift card. Thank you everyone who entered. I hope you're enjoying Anthem Wares as much as I am!
In partnership with Anthem Wares
You might want to check out...