I realize a best of 2015 blog post is hardly original, but I can't be the only one who enjoys looking back on the year's "best" or "most popular." It's like reminiscing about college except you actually remember things and you've come to realize leggings are indeed not pants. Now this best of 2015 is according to YOU…so let's see what you were feelin' this year.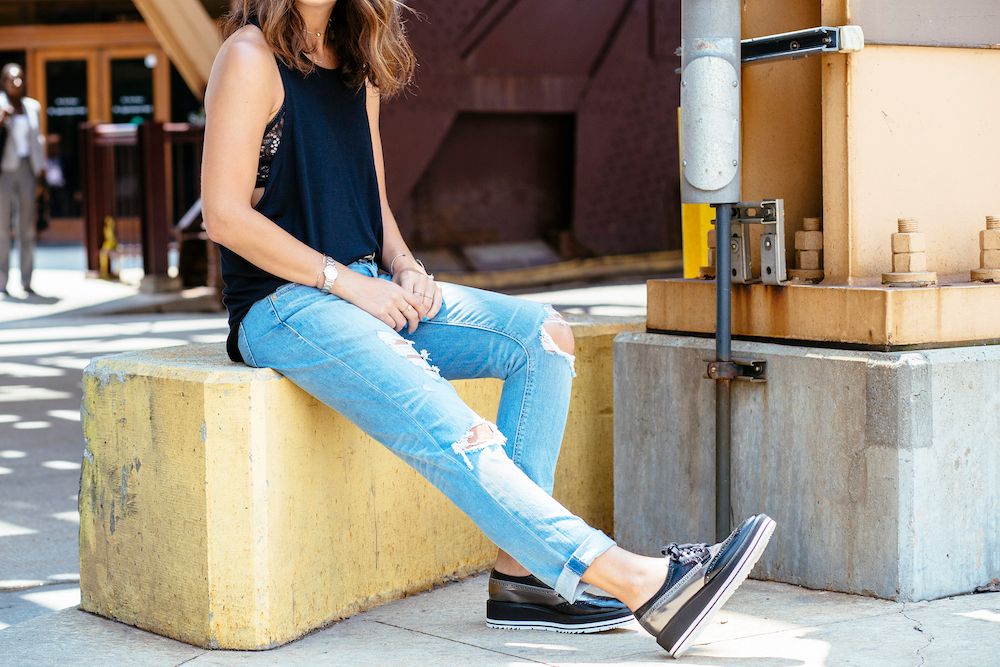 Coming in at #10 (that means number, not hashtag…for those who did not relate to this post I'm about to discuss) — I'm glad to know I wasn't the only one asking myself, am I too old for this? Fun fact: this was my favorite post in the "life" category this year!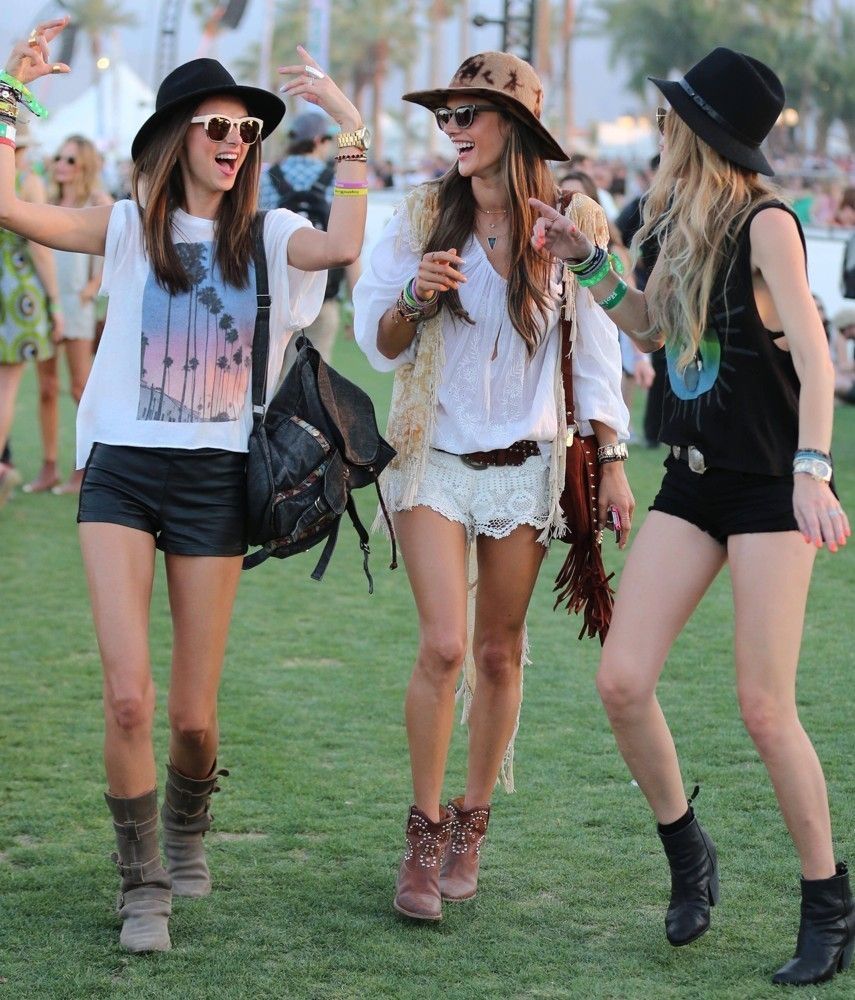 You know I love talking all things red carpet (probably more than anything else) so I was glad to see a Met Gala post make the cut this year. Although not my traditional red carpet rundown, you guys were apparently into the Met Gala Red Carpet Trends (as that landed the #9 spot).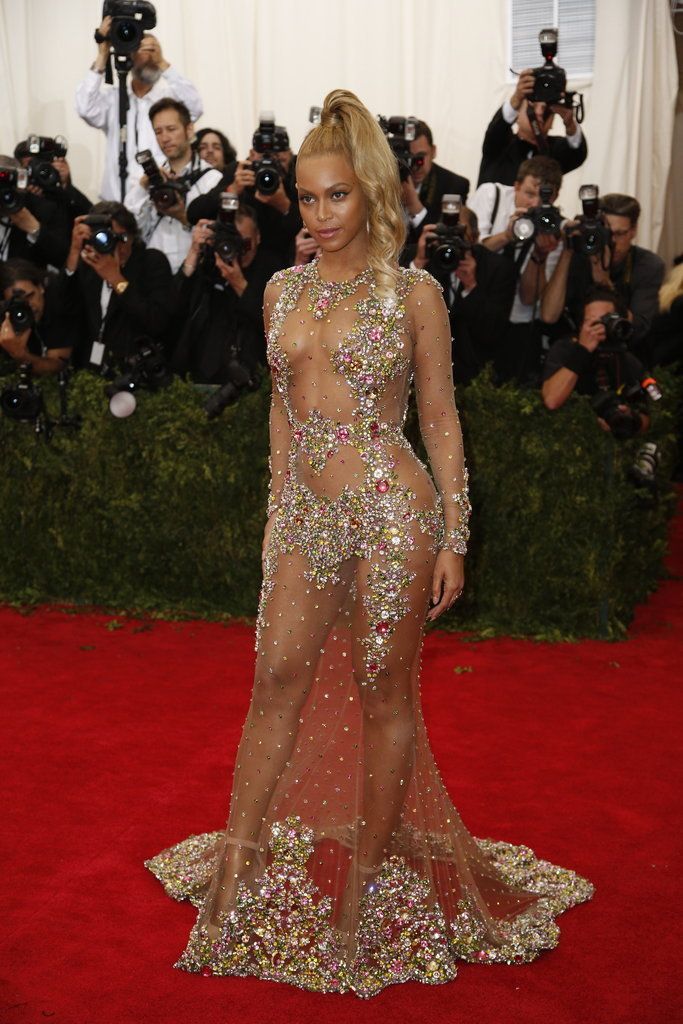 I was hoping this would be higher than number #8 but I won't be greedy — I'm just glad the announcement of Fashion Friends made this list. And if you've wondering where it's been, don't you worry…an all new season will be back next month, so stay tuned!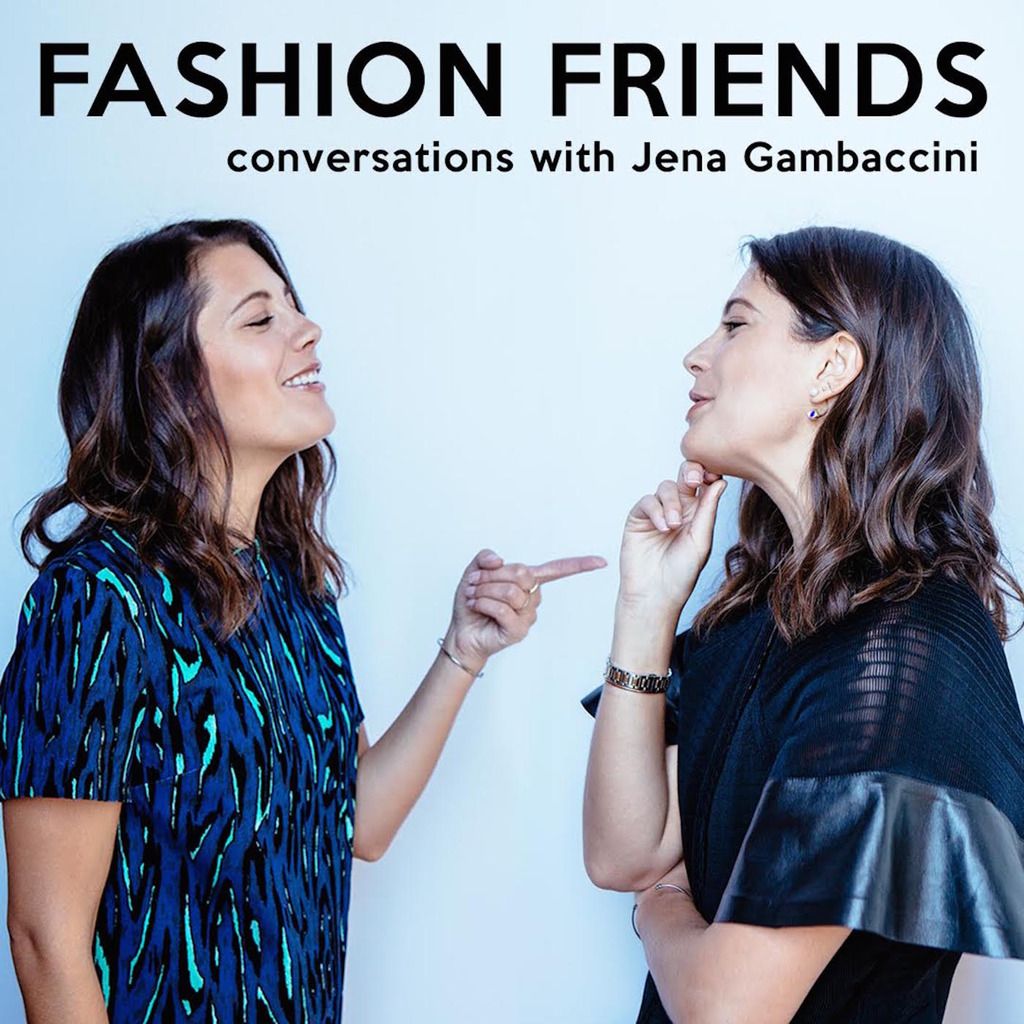 Clearly athleisure isn't going anywhere, because you guys must love Athleisure & Athleta as much as I do (at least enough to land the #7 spot).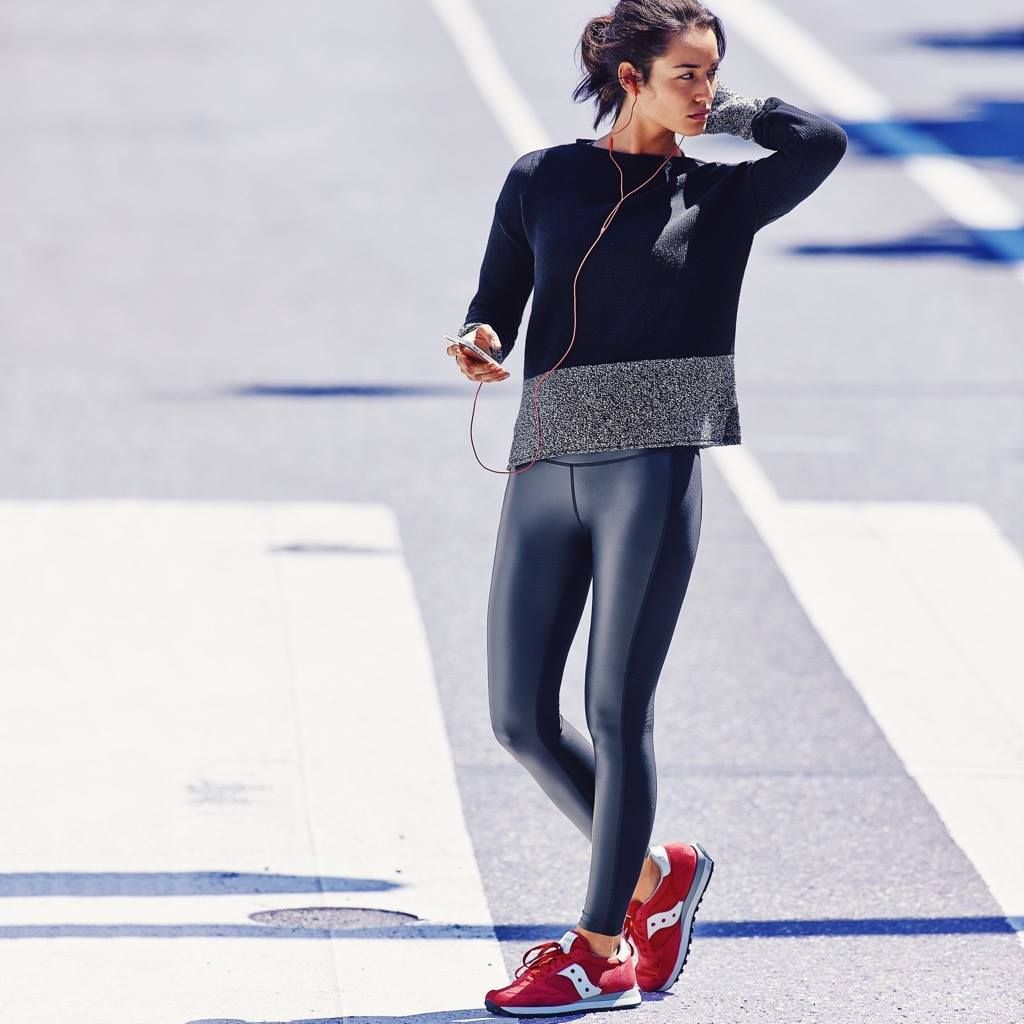 Not the red carpet post I thought would make the list but the SAG Awards red carpet was not only the year's most popular red carpet post but #6 overall. I dig the SAG Awards, don't get me wrong…but the Met Gala, Oscars and Golden Globes are typically much more exciting. But hey…if you want more SAG, I'LL GIVE YOU MORE SAG.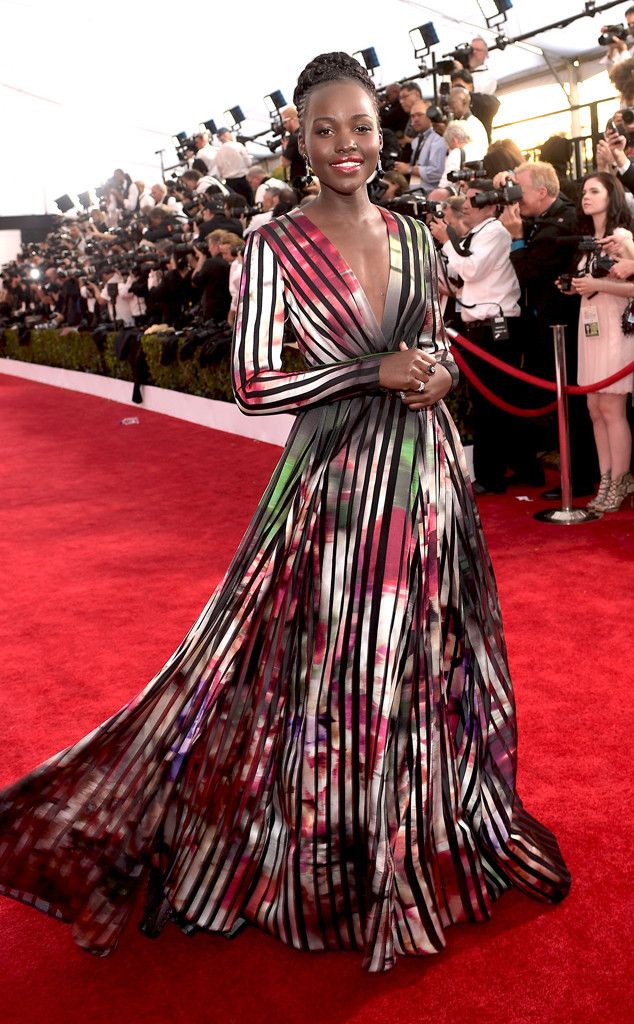 There's actually two posts you guys loved so much in 2015, that were actually written in 2014. One being the #5 most popular post — Long Hair, Do Care. If you're one of those girls who would rather get a cavity filled than get a hair cut (or not) then you should probably read this.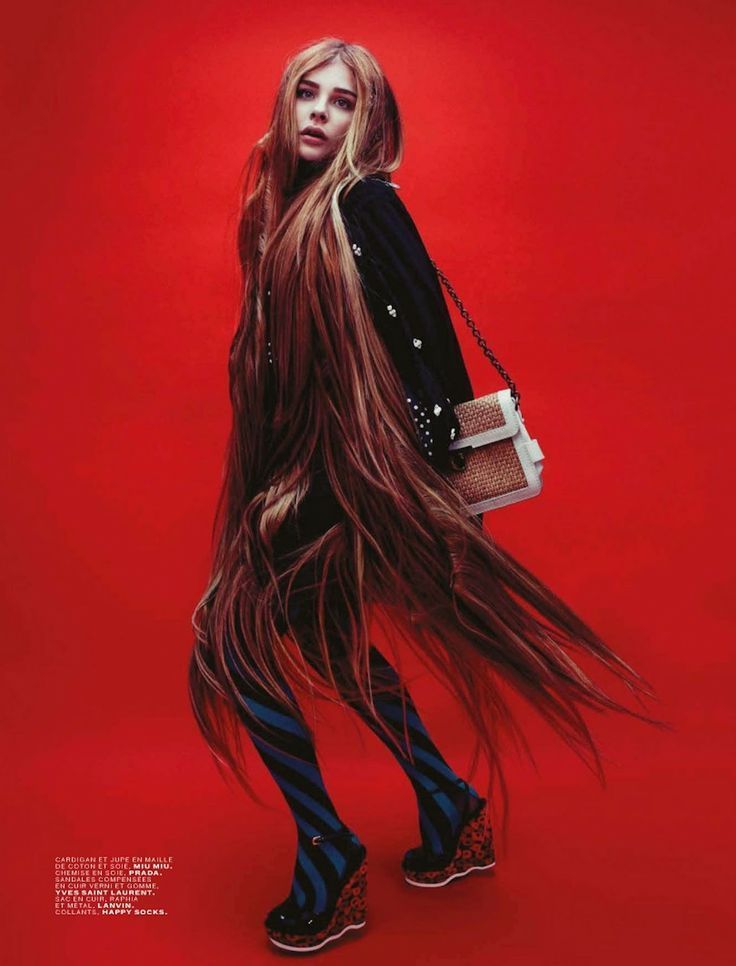 According to #4's most popular, I'm guessing we were all in need of a change when it comes to our go-to denim. We did the boyfriend jean, the skinny jean and even the flares…but what else is there? GIRLFRIEND, read this.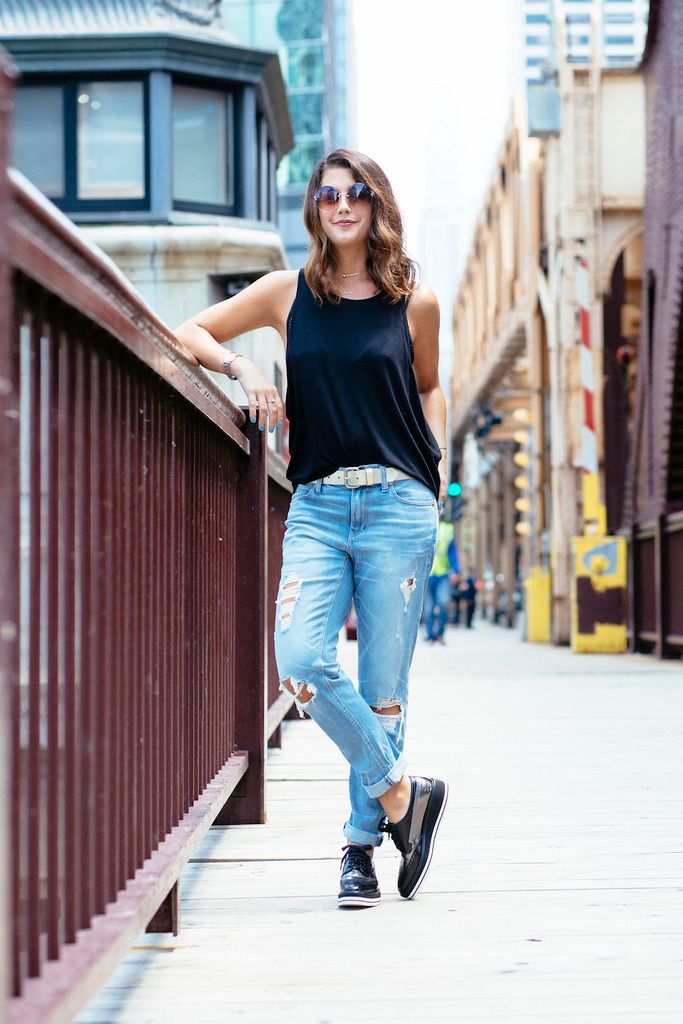 I am hoping to continue CCF Loves in 2016, but after #3's most popular post this year (and by far the most popular of the CCF Loves features) I'm not sure if I can top Giuliana Rancic (and not just because she's my new boss).
Another one written last year (and happens to be the second most read story on CCF this year) is all about accepting the facts (AKA aging for a 20-something). We think of aging as this far off thing, but it's a little closer to home than you'd think. Coming from a girl who has to get her roots done every six weeks to cover those grays (and I'm only 27)…trust me on this one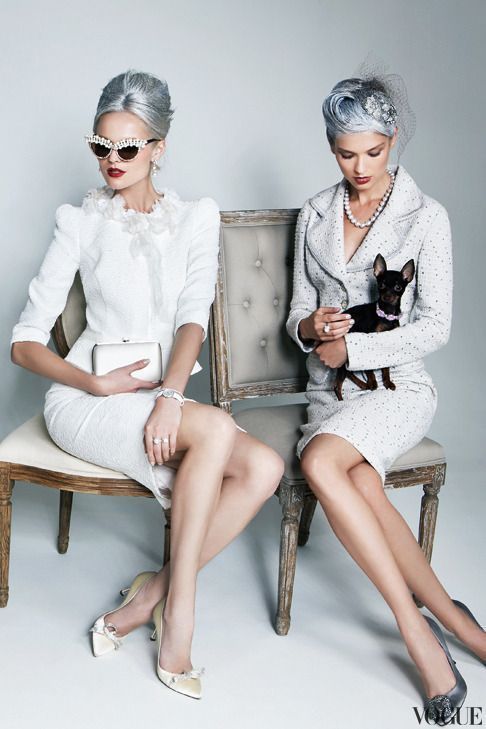 What shocked me to be the year's most popular post — you must really be into the glasses trend on the runway because that was 2015's most read story on ChiCityFashion.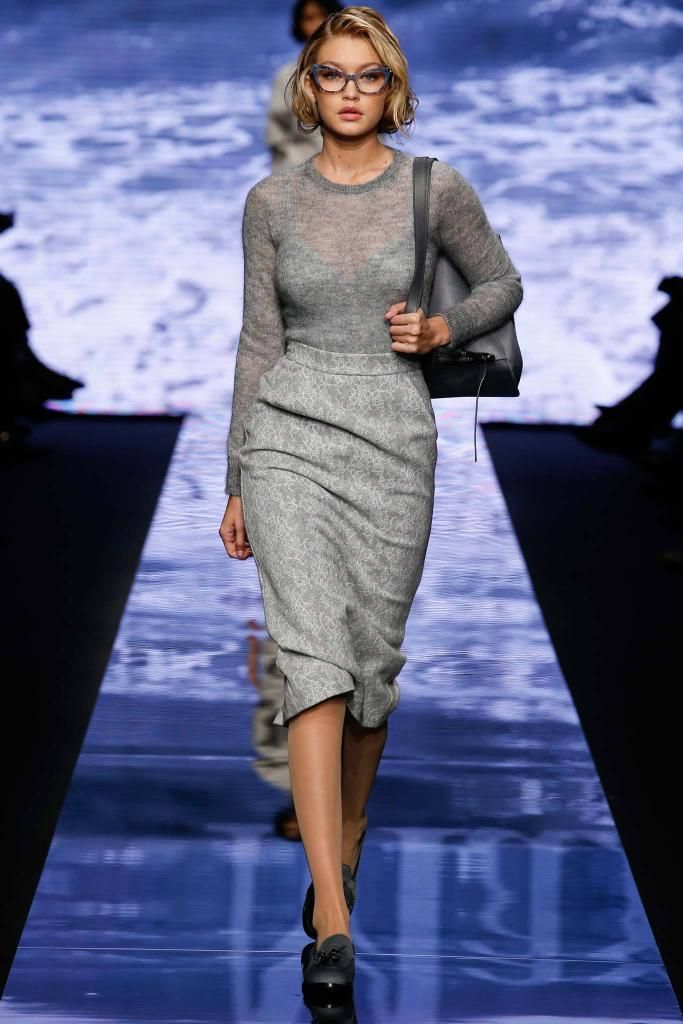 Now that we've gone over your favorites (although if they're not, feel free to share your favorite CCF posts in the comments) let's go over mine for a minute.
In the general fashion category, I really enjoyed writing Fashion Rules! As fashion does rule and there's always a debate whether you should follow certain rules (no white after Labor Day…puh-leez), create your own…or just not follow any at all. There's a few I stick to myself but I'd love to hear the ones you live by!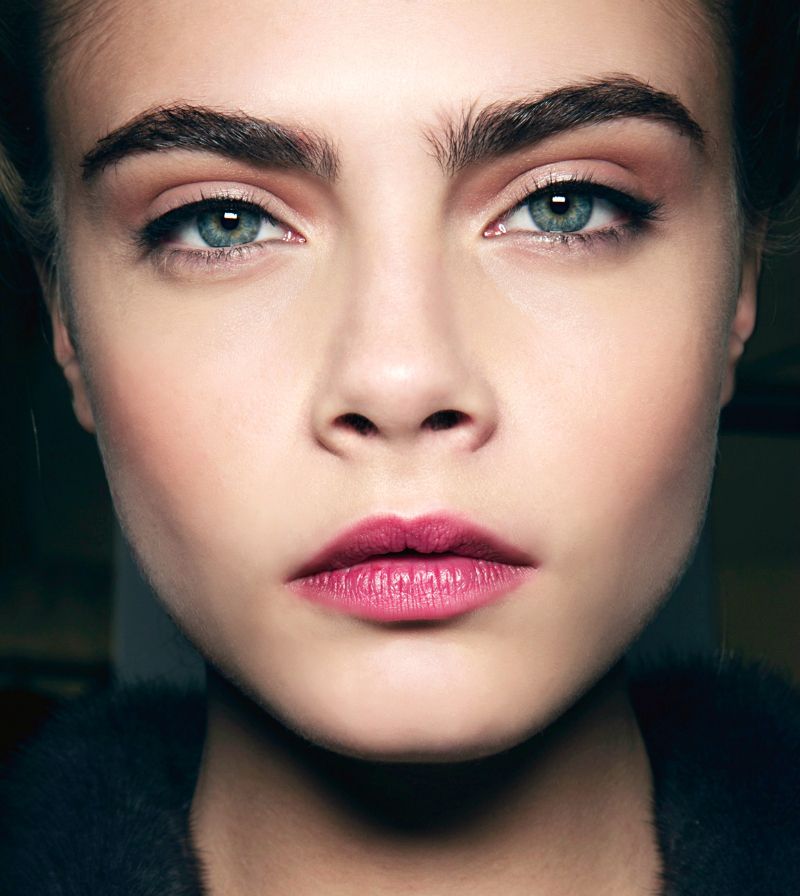 In the beauty department, it's really been about the eyebrows…and my makeup routine is no exception. I had written those who brow best in the past, but after discovering one game-changing product, another dedicated post about eyebrows just had to happen.
I hate to play favorites but it was super cool talking to Rachael Wang for Fashion Friends this year. I had been stalking her street style photos for a while (and was very familiar with her work for Style.com) so to actually speak with an industry insider who's already accomplished so much in her career was kind of amazing.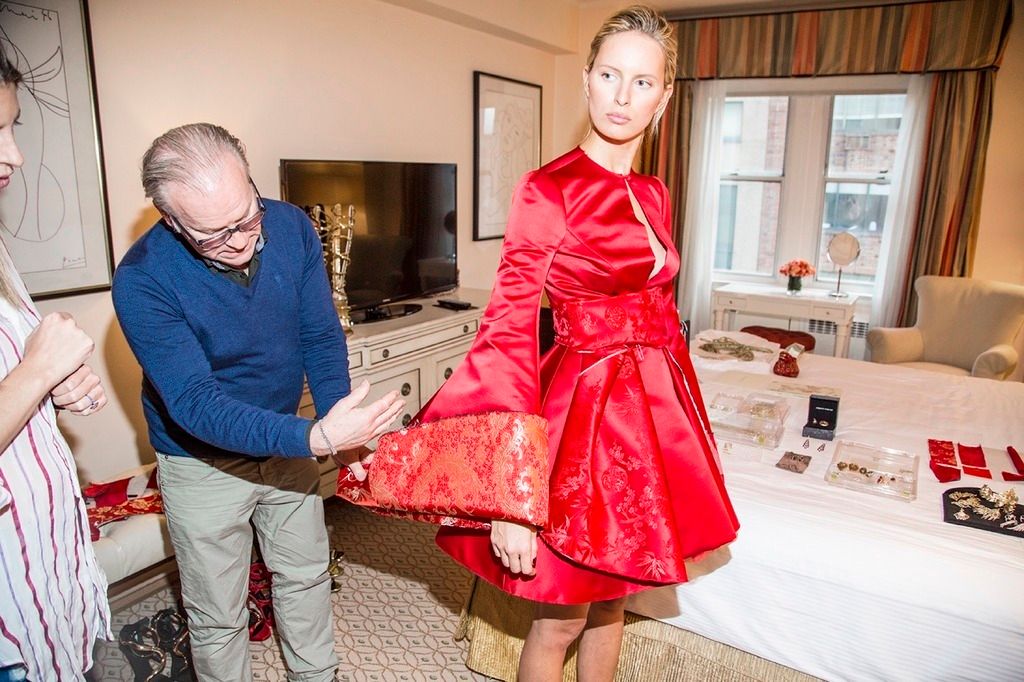 Although you know I love writing those red carpet posts, I especially enjoyed the Met Gala Pre Game (how celebs prep for the big night). Getting more of an inside look on what goes into these dresses makes you appreciate them even more!
This one goes for more travel rather than personal style (as this outfit was kind of half-assed to be totally honest…besides the jacket…that had to happen) but getting to experience Prada Marfa (and Marfa in general) was incredible. I typically only travel to larger cities and now I have a whole new appreciation for small towns (as long as they're as cool as Marfa, of course).
As far as favorite personal style posts go…that just might have to be a separate feature in itself 🙂
—
What were your favorite posts of the year? Any categories you'd like to see more of? Or a new category I'm totally missing? TELL ME, FASHION FRIENDS. Hope you're enjoying your last week of 2015. MAKE IT COUNT (and by count I don't mean count calories or carbs…that can wait until 2016).
You might want to check out...