You know those miracle winter days when it's not below freezing and you suddenly think it's spring and heavy coats are no longer necessary? Today is not one of those days…but over the weekend (when these were taken) it was pretty decent. Although I learned the hard way, not decent enough to get away with just a sweater jacket. Oops.
Seriously, what is this thing? Sweater? Jacket? Coat? Knit tent?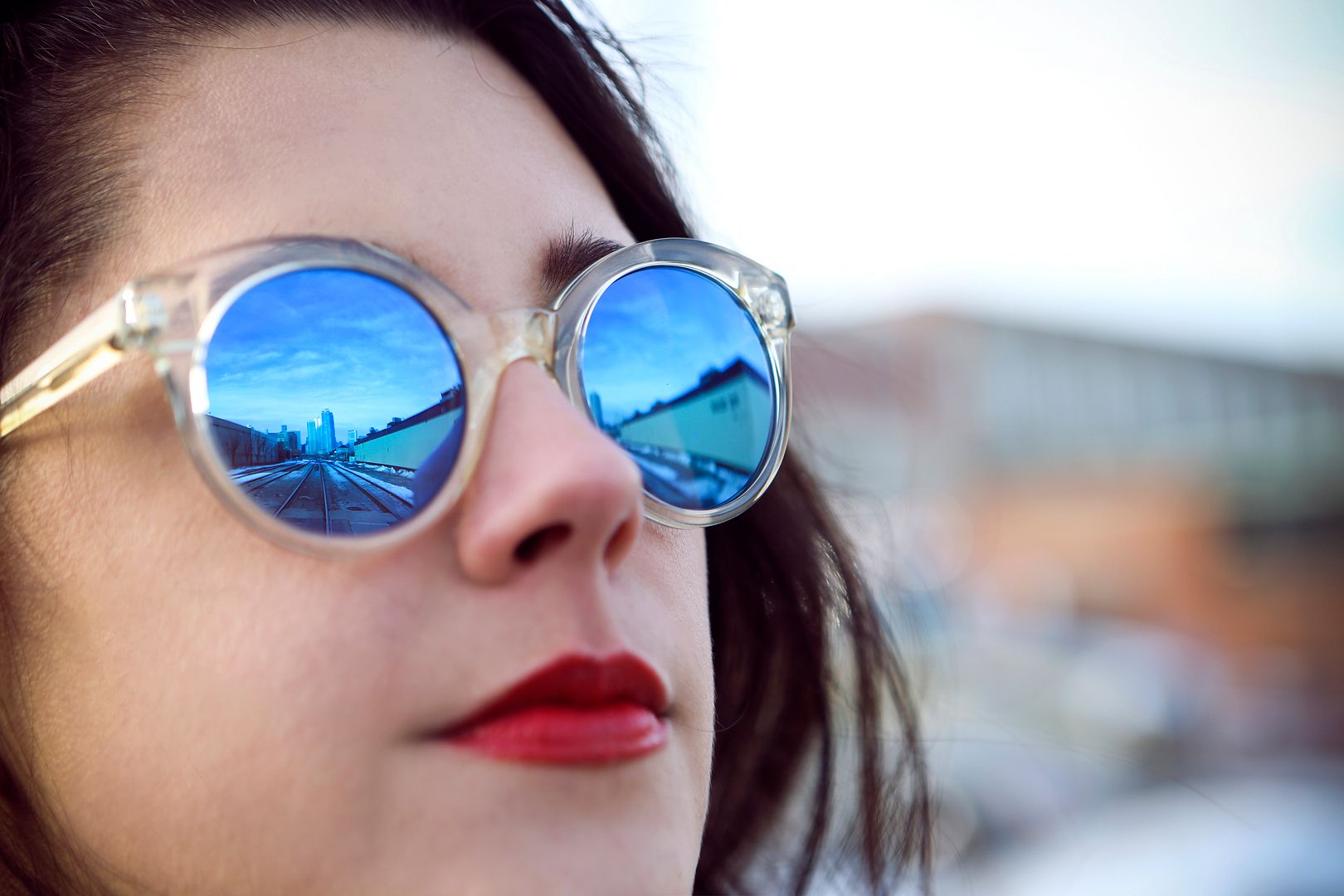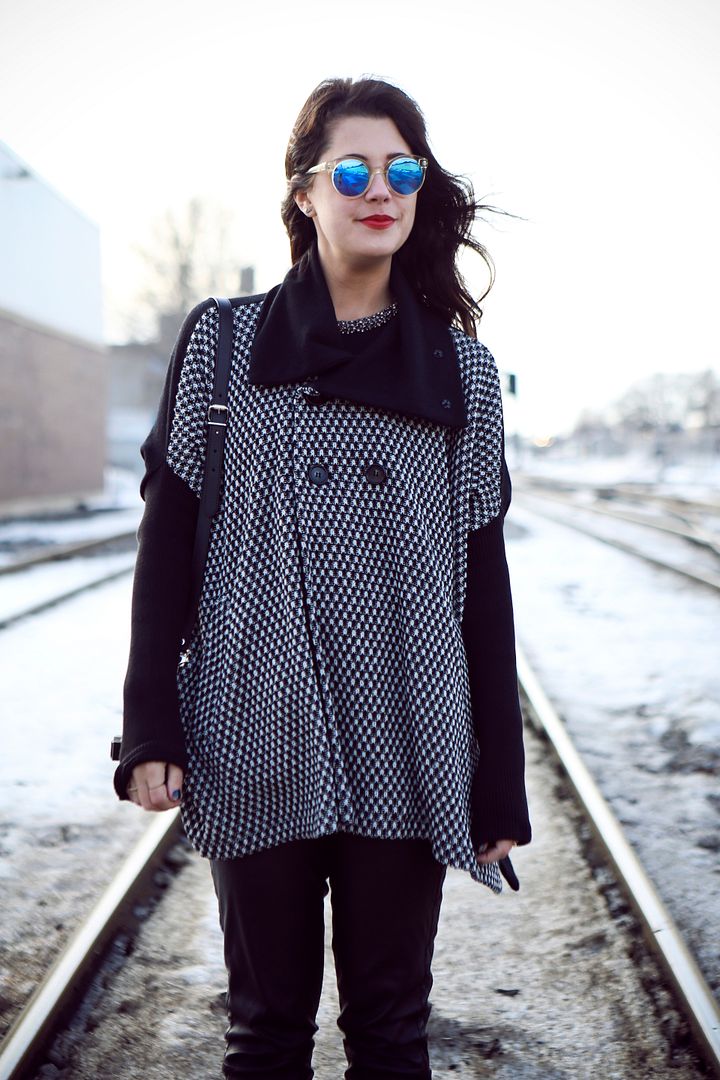 And this…
Resulted in this #instafact.
WHAT (am I wearing):
Jacket: Limi Feu. Pants: The Row. Shoes: 3.1 Phillip Lim. Socks: Yohji Yamamoto. Bag: Proenza Schouler. Sunglasses: Illesteva. Necklace: c/o Alexis Bittar. Lips: NARS Jungle Red + Surratt Alluring. 

WHY (am I wearing it):
Like I said, it was one of those days where I thought a warm sweater jacket would do (and it did for brunching and running errands, but not for shooting outside for a half hour). But it's a pretty cool piece so I have no regrets (plus it's the perfect thing to wear when feasting because it's practically a tent…just like half my wardrobe). Something so wide needs a slim bottom so it's those damn leather pants I've worn in the last two WWW posts (and can definitely take the #1 spot in my repeat offender category). Hey, that's why they call it an investment piece, right? I mentioned in that Insta I'm trying this whole exposed socks thing. I've pretty much worn gym socks until the other day (when I bought one pair of nice metallic socks that I'm just going to wear the shit out of…still gym socks the rest of the time). If these socks are so pretty, they must be seen and what better friend to be seen with than my handy dandy Phillip Lim loafers? (also a major repeat offender). Add in a little color with those mirrored sunnies and a red lip…and you just found yourself on the right side of the tracks. Yeah, I went there.
WHERE (you can get the look):

Photos by Heather Talbert
You might want to check out...