As I mentioned last week, there was a huge event celebrating the new Burberry Chicago store on Thursday. I think it's safe to say it was THE party of the year. It's no surprise Skoog Productions was behind all of this, and Melissa Skoog was just named one of Crain's 40 Under 40 (congrats Melissa!)
Whether or not you're a Nova Check fan, anyone who appreciates fashion, architecture, technology and/or art will love Burberry's new Michigan Avenue space.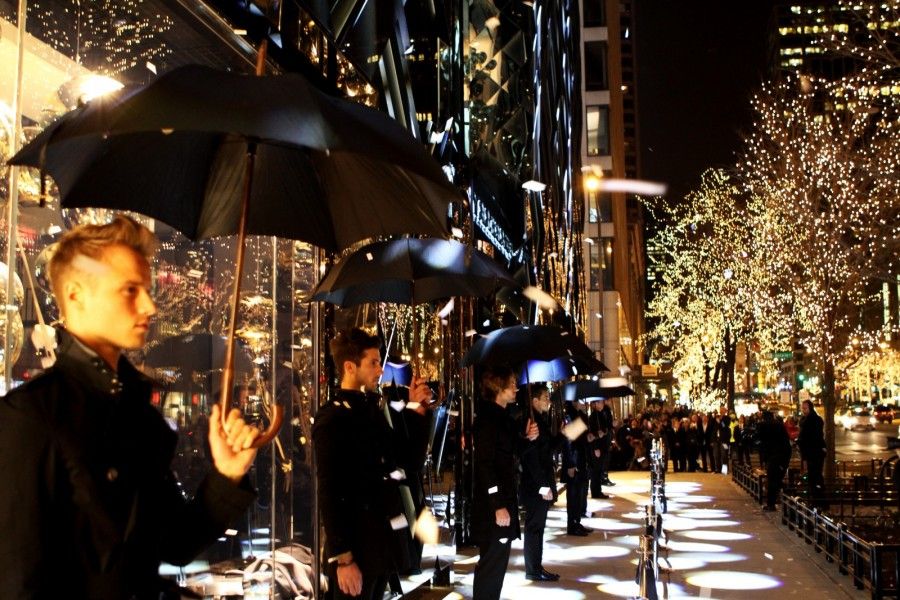 I shared a few photos on Instagram (now on Tumblr) during the event but sometimes Valencia and Amaro just don't cut it.
One of my favorite aspects of this 5 story masterpiece is the technology that's incorporated throughout the space. Before the party on Thursday, I saw Burberry CEO Angela Ahrendts speak as part of an Executive's Club program at the Palmer House. Listening to her talk about how her and Christopher Bailey work together and how much respect they have for each other was inspiring and refreshing at the same time. With over 1.4 million followers on Twitter and 14+ million likes on Facebook, Burberry has a HUGE social media presence. They even have their own social media platform, Art of the Trench. The one thing Angela said on Thursday that resonated with me most is when she talked about "blurring the lines of digital and physical" when it comes to being innovative in this industry. And that's exactly what I got when entering the new Burberry store. You'll just have to see it for yourself!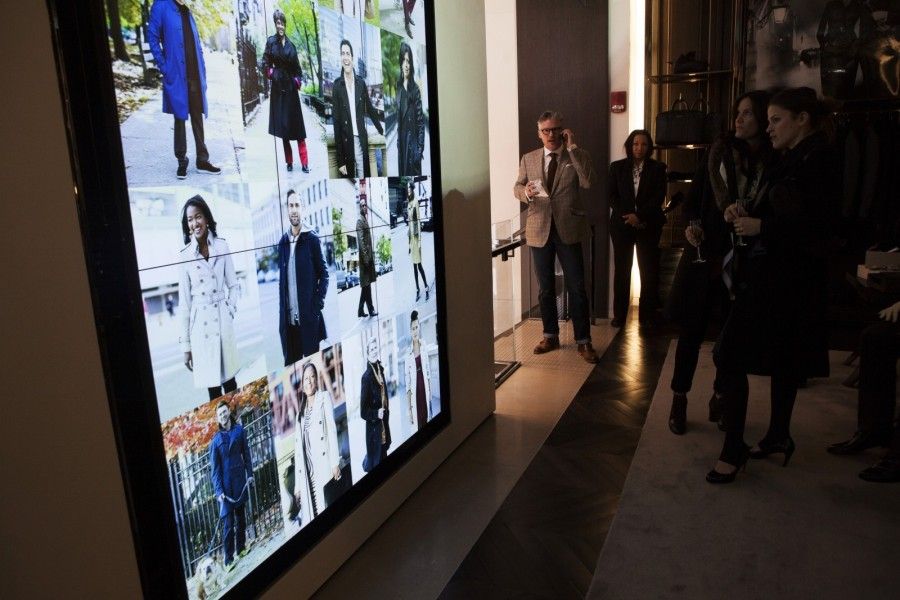 Can you spot any of your favorite Chicagoans?
Mentally adding to my wishlist…
A nice blurry iPhone pic of Burberry Chief Creative Officer Christopher Bailey and I
After an explosion of gold confetti…perfect way to end the evening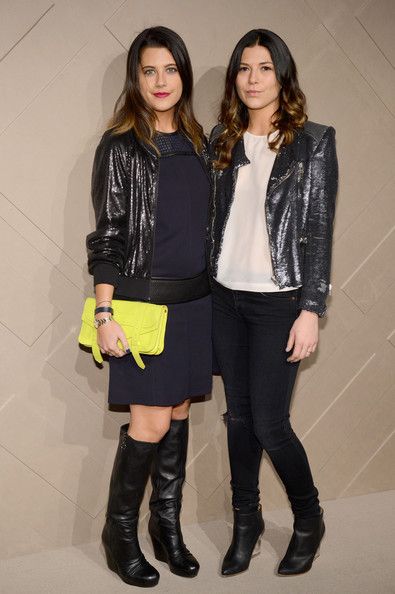 With my partner in crime, Jennifer Long.
Thanks Burberry for a kick ass evening.
Photos via Burberry, Zimbio and my iPhone
You might want to check out...