If you've looked in your closet recently and thought any of the following, then you're really going to benefit from today's post.
There seems to be something missing…
I have no idea what to wear this with.
How can I find more fashionable work clothes?
I wish I had more time to shop.
What IS my personal style?
And if none of these pertain to you…you should keep reading anyway.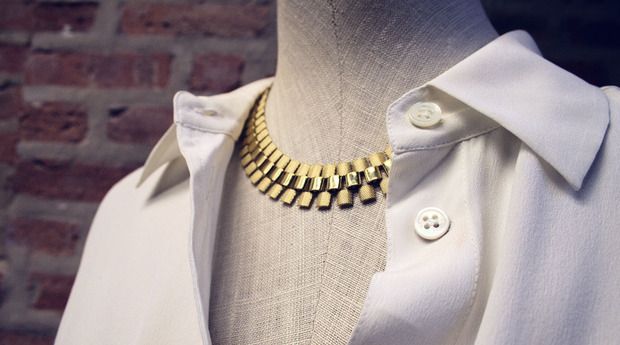 Not everyone thinks that getting dressed is a piece of cake but with personal shopping and styling service CakeStyle it really can be  that easy.
Here's how it works:
Sign up for the FREE service.
Take the style questionnaire to specify your taste and goals.
Your personal stylist will send you a box full of clothes catered to you PLUS a video showing you how to style everything.
You only pay for what you keep and you can send everything else back absolutely free. You never pay for shipping!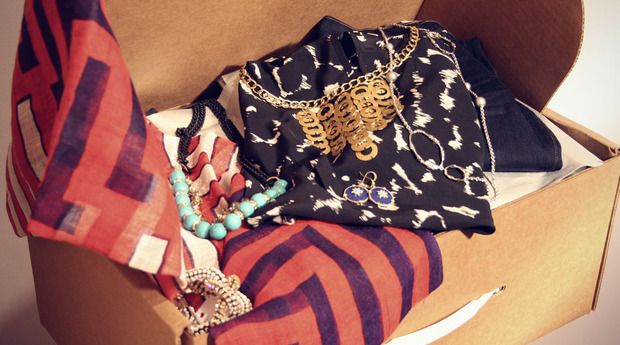 Some designers you might find in a CakeStyle box include: Diane von Furstenberg, J Brand, Rag & Bone, Theory, & Joie to name a few.
So you get a personal stylist and shopper FOR FREE + a box full of awesome clothes that fit your lifestyle. Pretty sweet concept, right? And CakeStyle is Chicago-based…even sweeter.
As a special bonus for ChiCityFashion readers, if you sign up by November 30 you can get 10% off your first order by using code 'CHICITYFASHION' at checkout. Perfect timing to get your holiday outfits ready or even a New Years resolution to take your style to the next level (too soon?). Consider this my early Christmas gift to you.
You might want to check out...