Need some fantastic news to jumpstart your Monday? Get your espresso and croissants ready, people, because the Carine Roitfeld documentary Mademoiselle C is happening next month.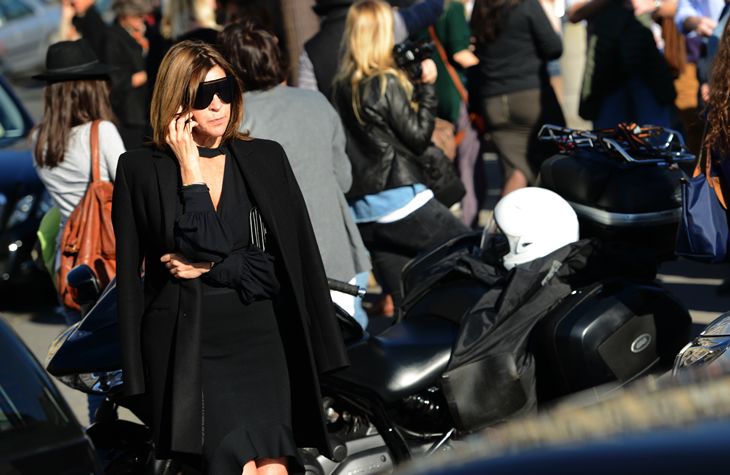 If you're a little behind on your fashion news (as in almost 3 years behind), let me fill you in. Arguably the most fabulous French woman on earth, Carine Roitfeld is best known for her 10 year run as EIC of Vogue Paris and after she left in January 2011, all anyone could talk about is who would replace her and what she would do next. The big rumor was that she'd go to Tom Ford due to their BFF status (now that's a rumor you're more than welcome to spread about me if you'd like). Instead, she started her own magazine (which is really more of a book) appropriately titled CR Fashion Book.
If you're as fascinated by Carine as I am (but I guess I'm really just enthralled by anyone who is so fabulously French) then you'll be happy to know that Mademoiselle C (not to be confused with this Mademoiselle C) will show the makings of her new magazine as well as a glimpse into her personal life (including becoming a grandmother…which should be interesting).
Just see for yourself.
Even if you don't know much about Carine Roitfeld (although you'll know plenty after you watch this documentary) you're sure to recognize some of those names that flash in the trailer: Karl Lagerfeld, Tom Ford, Alexander Wang, Riccardo Tisci, Jean Paul Gaultier, Donatella Versace, Diane Von Furstenbeg, Alber Elbaz, Kate Upton, Lara Stone, Karolina Kurkova. Not a bad crew, right?
Carine has always been known for her edgy and controversial aesthetic. I don't think anyone uses cigarettes and naked women in editorials more than she does…and you either love her or hate her for it. I appreciate someone who pushes the envelope and doesn't do what everyone is doing, so I'm all about it. As Carine says herself "I'm a rebel. I don't take photos. I tell stories." My response? You go girl.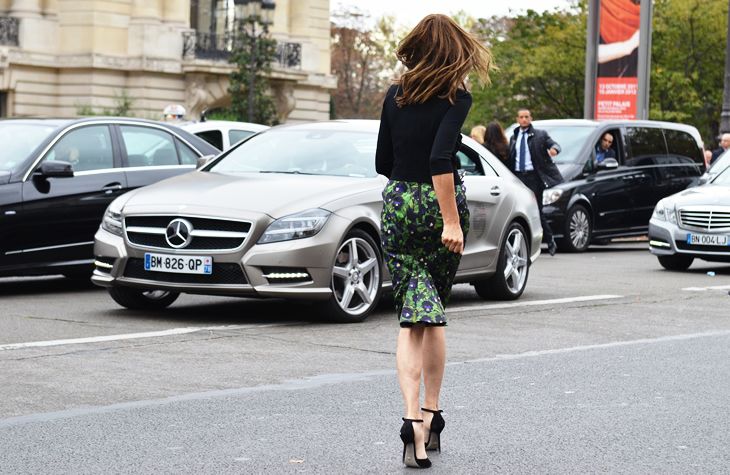 Mademoiselle C premiers September 11 (conveniently placed at the very end of New York Fashion Week). The question is…will you be watching?
Images via Jak & Jil, CR Fashion Book
You might want to check out...