Besides being able to subscribe to Chi City Careers (finally!) there's another small change recently made to ChiCityFashion. Do you know what it is? Come on. You got this. No? Nothing. Okay, fine.
May I introduce to you…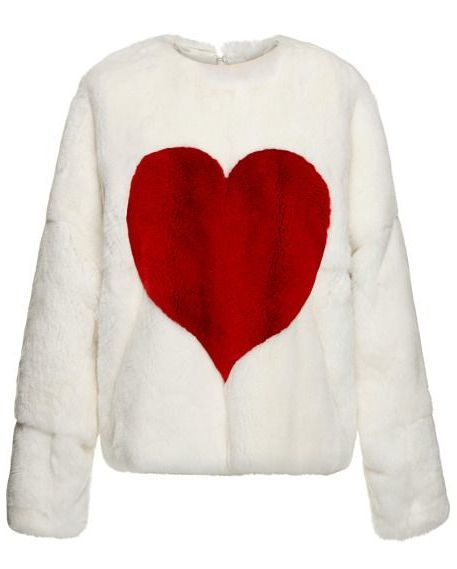 CCF Loves — a love story between me and my obsession with browsing every shopping website and feeling it's necessary to share the cool shit I find. Clothing, accessories, beauty, home, random chotchkies…you name it, I love it.
What was a short-lived "shop" page (just like you'll find on every other blog) I thought it should be something a little more substantial. I'll be updating CCF Loves as often as I update CCF (5 days a week) but if I'm feeling extra generous, perhaps the WEEKENDS. Now there's no option to subscribe to CCF Loves (yet) so if you're dying to see some awesome stuff then you'll just have to come visit (chicityfashion.com) on your own. I'll make it worth your while, promise.
I kicked things off with these Alexandre Birman sandals that I almost ordered for Australia (leaving next week!) then realized they're for pre-order and wouldn't ship until the end of March (bummer). But still, I long for them. Then getting a little more practical, I thought it was only right to show you my go-to sweater this season from Everlane. And today, we go back to not being practical with the most badass headphones available right now. I'm talking Frends.
So I'm trying something a little different with this whole "blogger picks" thing and I hope you enjoy CCF Loves as much as I enjoy writing them (and if you need to know where to find it, just click "shop" on that black bar up top).
HAPPY SHOPPING, KIDS.
Image via Moda Operandi
You might want to check out...