It's Halloween, and although it's not my favorite holiday, we can still have a little fun right? And that's what #BecauseNoReason is all about. Like why is this happening right now?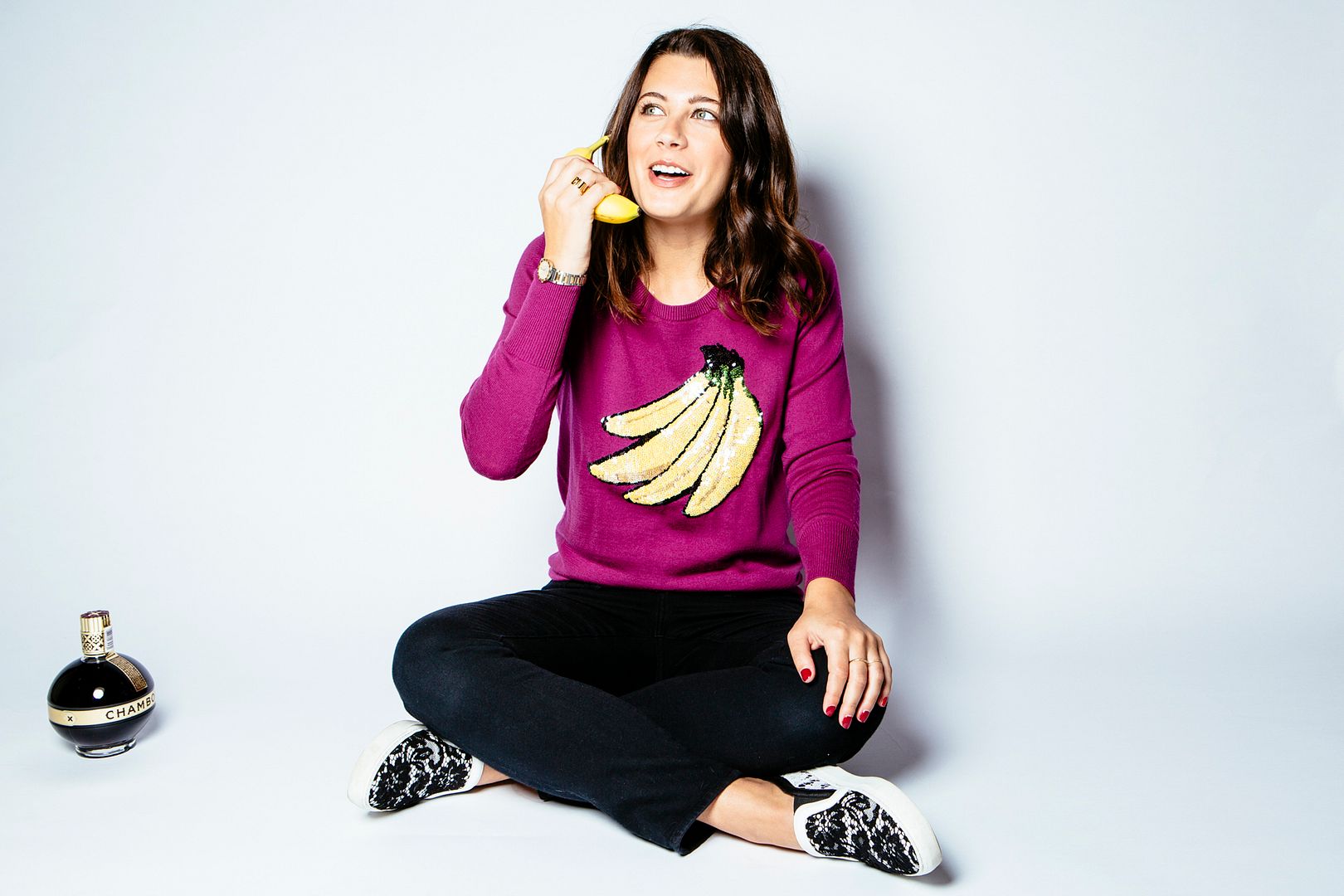 Because no reason. That's why.
So I can't take all the credit for this because this whole idea came from Chambord (which is a little nostalgic for me because I always admired the pretty bottle in my parents' liquor cabinet back in the day…from afar of course). They asked me to participate in their #BecauseNoReason campaign and basically gave me no rules (thank you guys for letting my creative juices really flow). So here's a few things I came up with…for absolutely no reason whatsoever.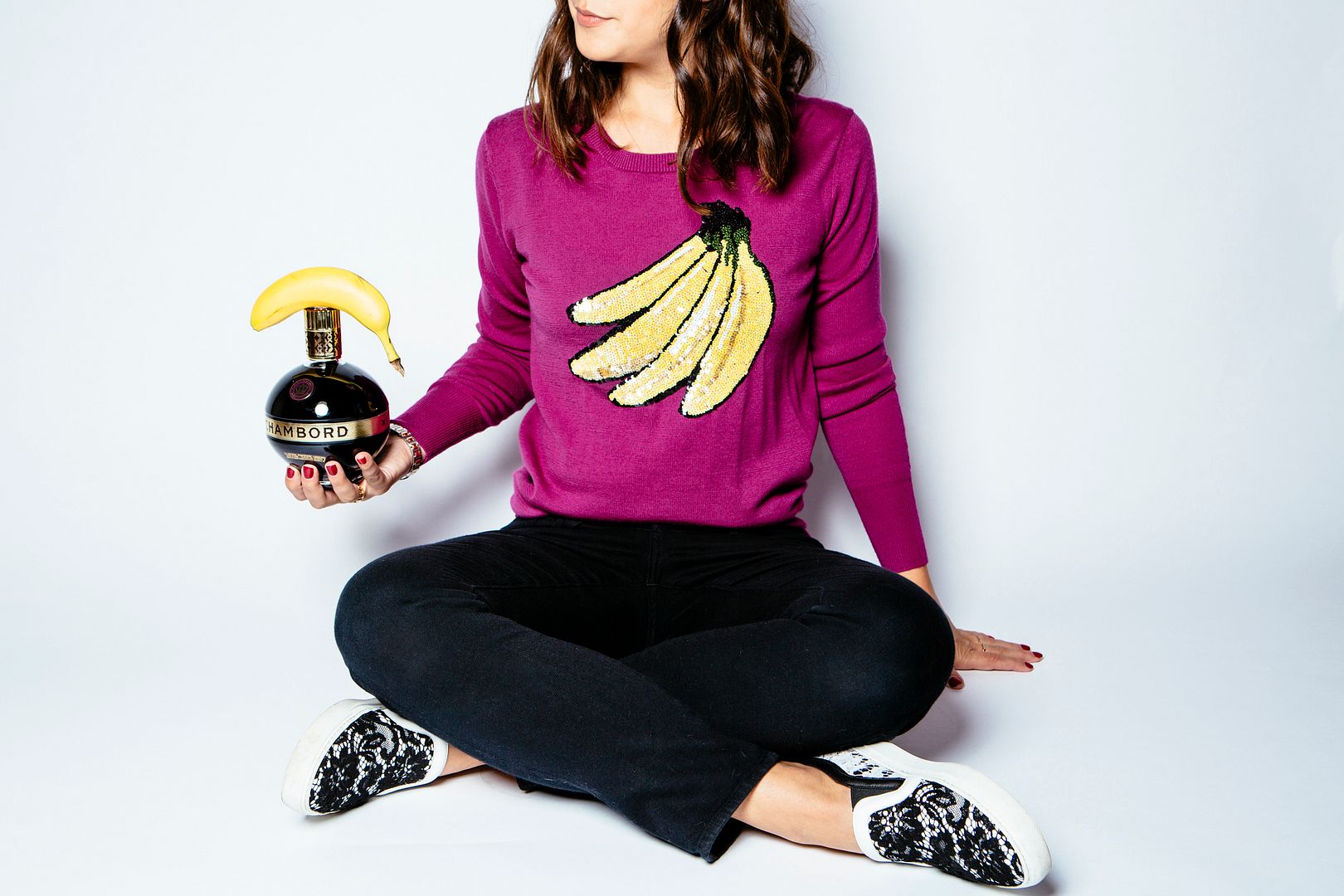 Pictured: Markus Lupfer sweater. Givenchy sneakers.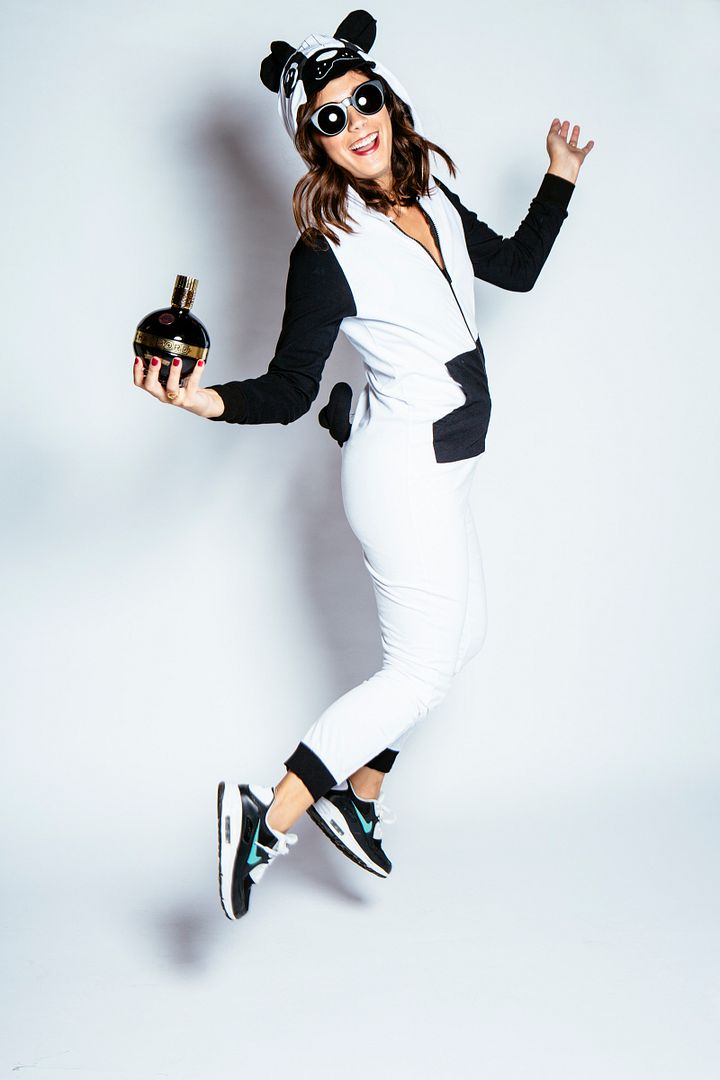 Pictured: ASOS onesie. Nike sneakers.
Pictured: Yaz Bukey x Tinker Tailor custom shirt.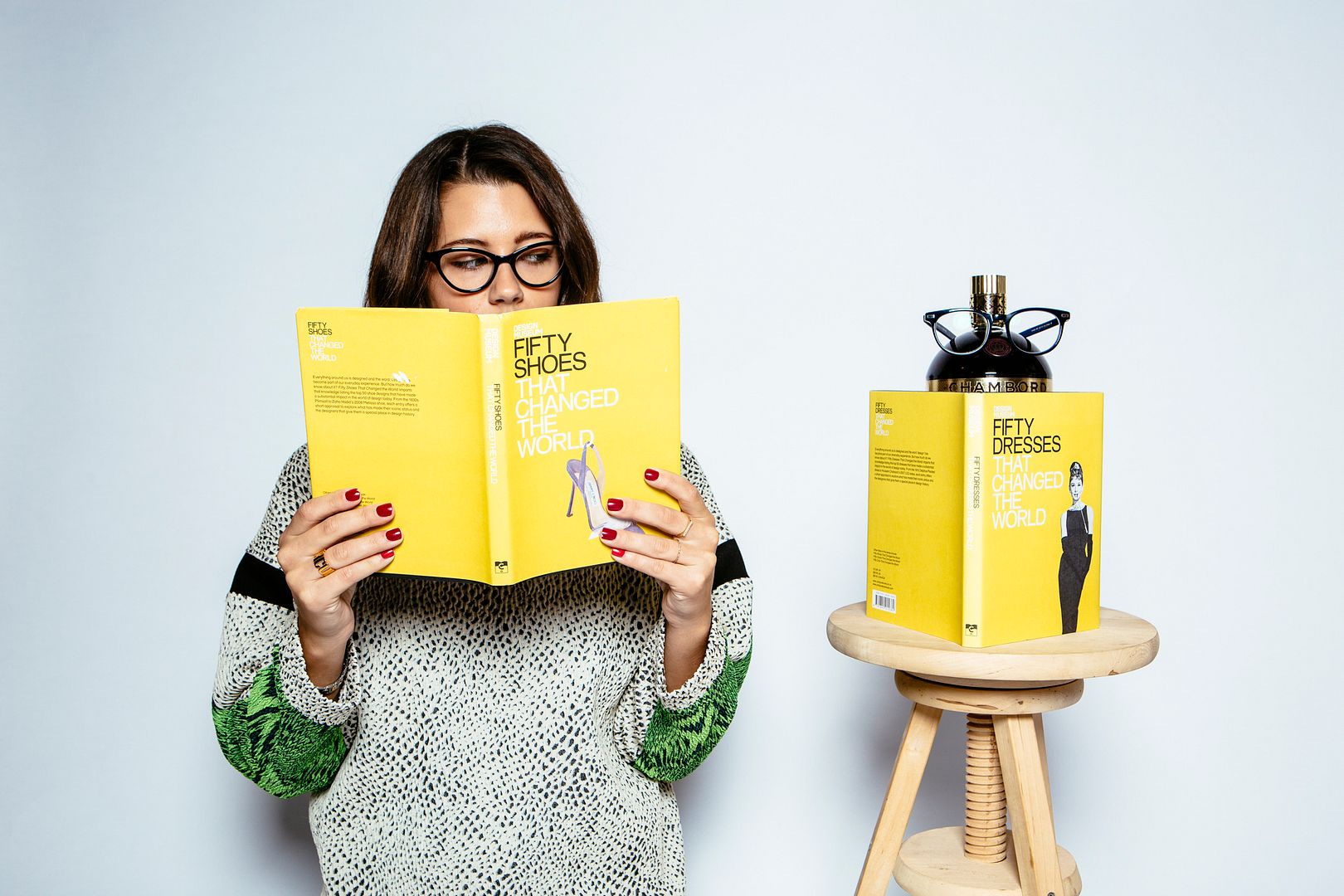 Pictured: Avelon shirt. Lookmatic glasses (on me). Warby Parky glasses (on Chambord).
—
Fun stuff, right?
Be sure to share your #BecauseNoReason moments on Instagram and Twitter (and in the comments here, of course). And because I'm always the responsible one in the group, don't get too wasted (nothing looks worse than a walk of shame in a costume) and if you're drinking, there's no reason you should be driving (because we have Uber now so why ever drive again?)
HAPPY HALLOWEEN, FRIENDS!
Photos by Heather Talbert. In partnership with Chambord.
You might want to check out...