Okay so I admit, I've been a little handbag crazy lately (especially because my last Chi City Closet post was about the Louis Vuitton Lockit Clutch) but hey…if I'm on a waitlist for months and the opportunity arises, I gotta take it right?
I've had my eye on the Celine Luggage Tote since last year and this thing became IMPOSSIBLE to get. It's not sold online and stores could barely keep it in. But when I happened to stumble across it in Barney's yesterday, I couldn't resist! I really love this bag because at a glance it appears to be a classic style but the lines are really unique and the leather is beautiful. I am so excited to make this my new everyday tote (my PS1 needs a break!)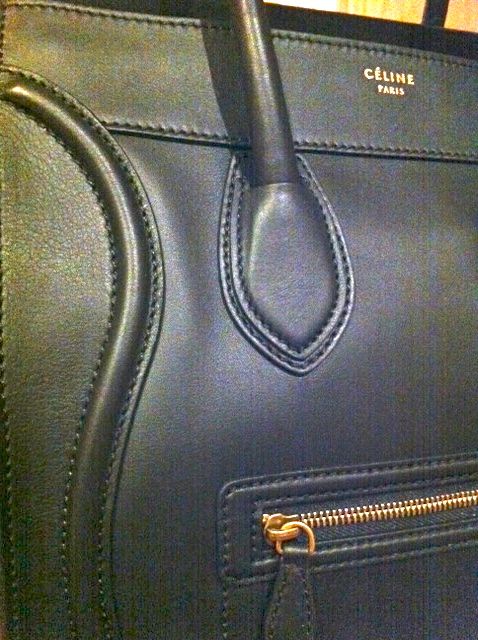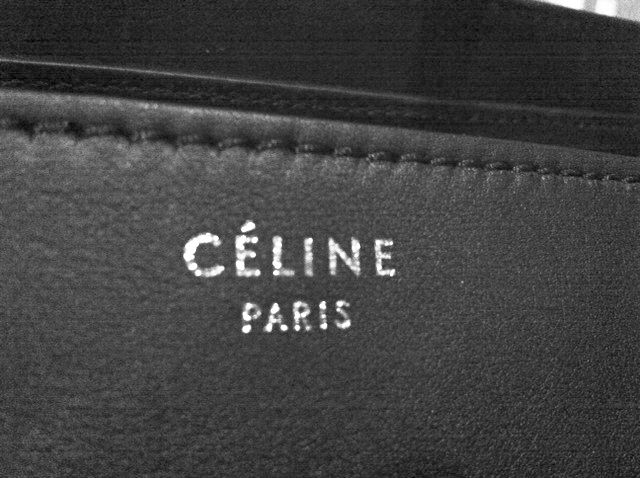 You might want to check out...