Ever since I saw the Louis Vuitton Lockit Clutch on the Fall 2011 runway, I knew I had to have this piece.
I was disappointed when I found out this was not available online and there was an immediate waitlist. Whenever I see a runway piece I can't stop thinking about, I do whatever I can to get it. I was wait listed at several Louis Vuitton stores and never got a call. After visiting my parents in the burbs last weekend my mom told me she had a surprise for me and the first thing I noticed was a Louis Vuitton box. Clearly my runway stalking has rubbed off on my mom…
I am now the proud owner of the Louis Vuitton Fall '11 Lockit clutch! This is by far one of the coolest bags I own. I haven't worn this out yet (so here's your sneak peak!) but I cannot wait to wear it.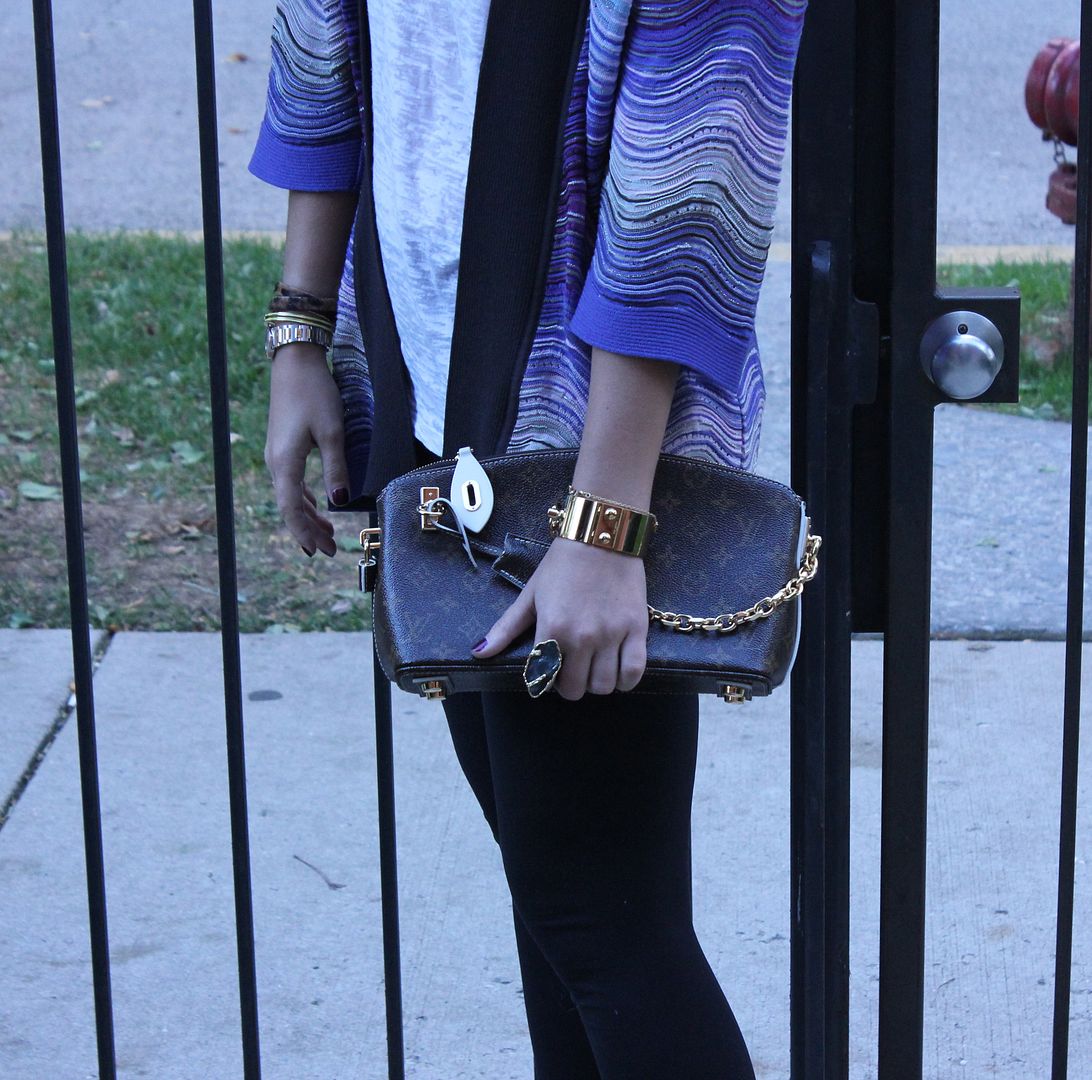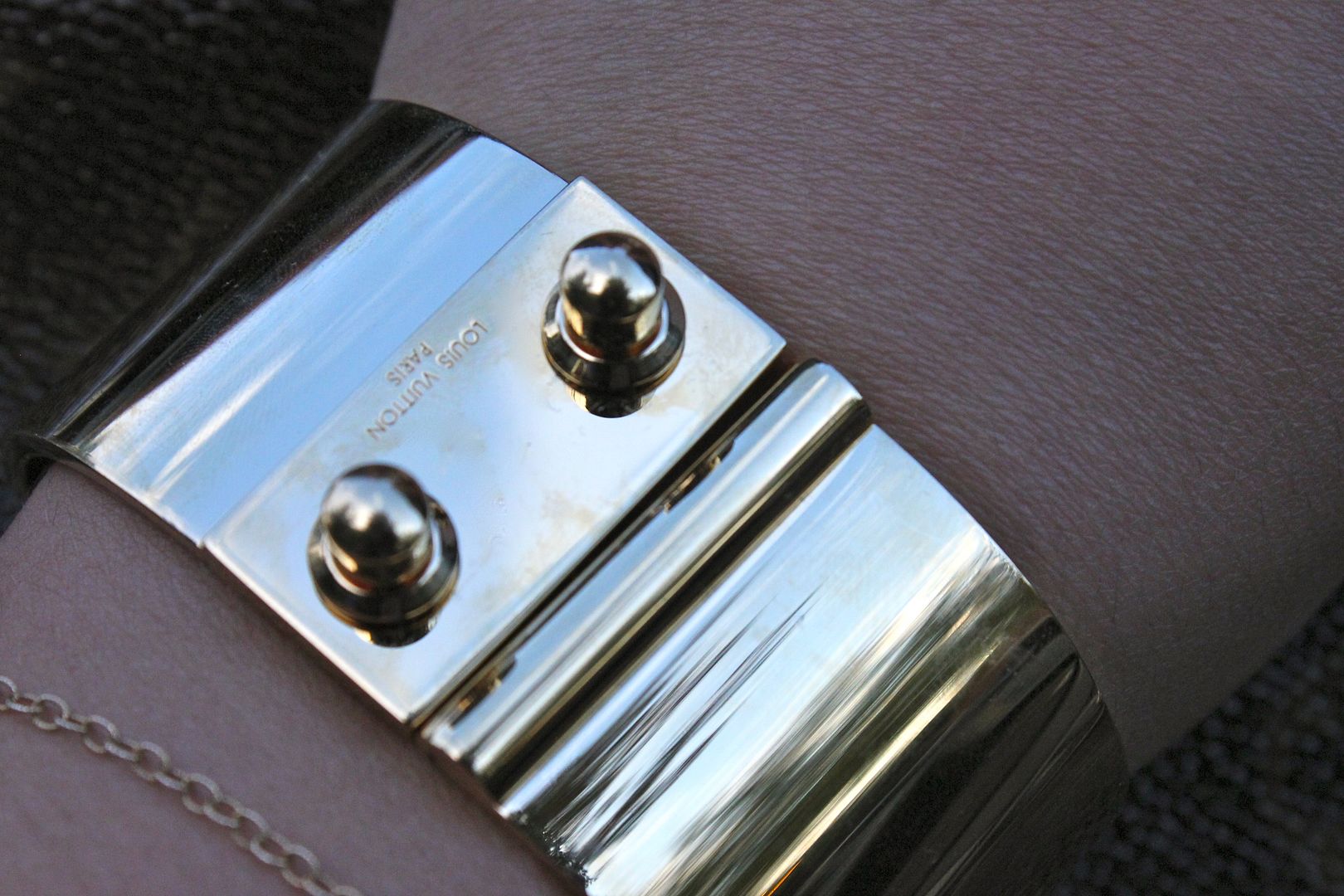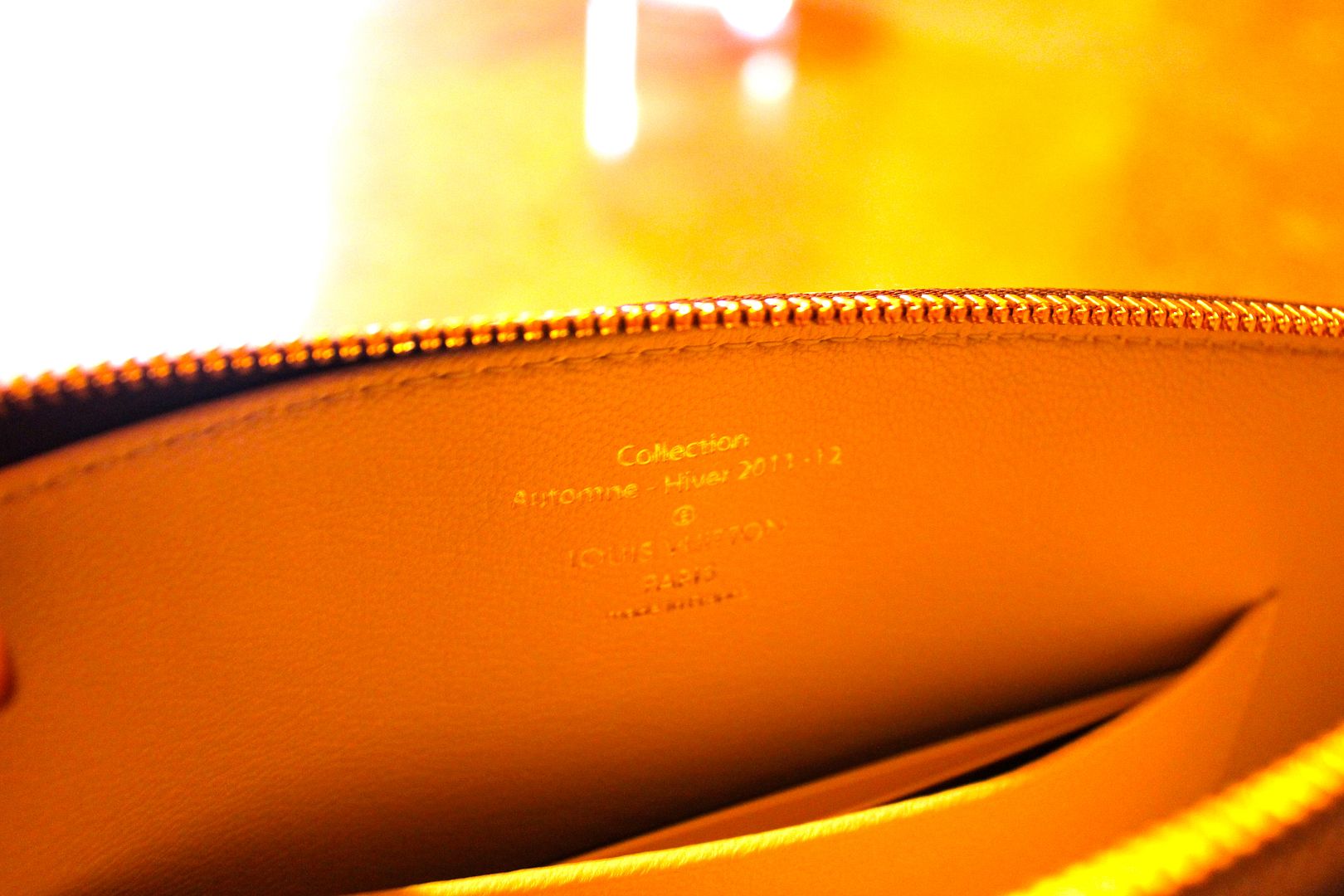 You might want to check out...