Just about every fashion week, new "street style stars" emerge and everyone is kept guessing "who are these mystery girls in these absolutely fantastic outfits?" Now I realize fashion week isn't for another month or so but there has been someone from the last few seasons that I've totally been [style] crushing on. And because pinning just isn't enough, this girl is getting her own post…and I think you'll love her style just as much as I do.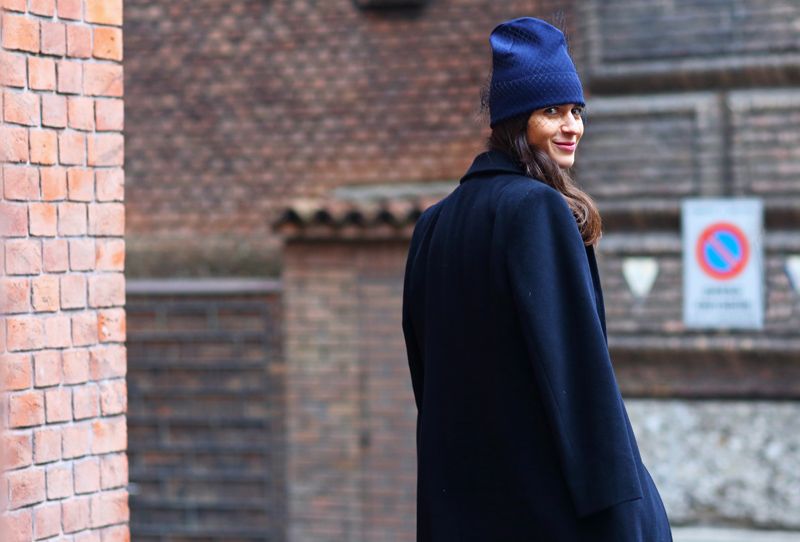 You may have seen this photo of Chiara Totire being fabulous around in Milan and it's one of the many that made me so intrigued by her. She's wearing a beanie with a veil…how can you not want to know who she is?
So I did some stalking (as per usual) and found out she's a styling assistant at Gioia magazine, although with her Instagram handle being @chiara_grazia_it (and all I can find on Grazia.it is that she's an "it" girl) she must have some affiliation with the publication. Regardless of her job status, she has more recently caught the eye of the top street style photogs like Phil Oh, Tamu McPherson and Jason Jean.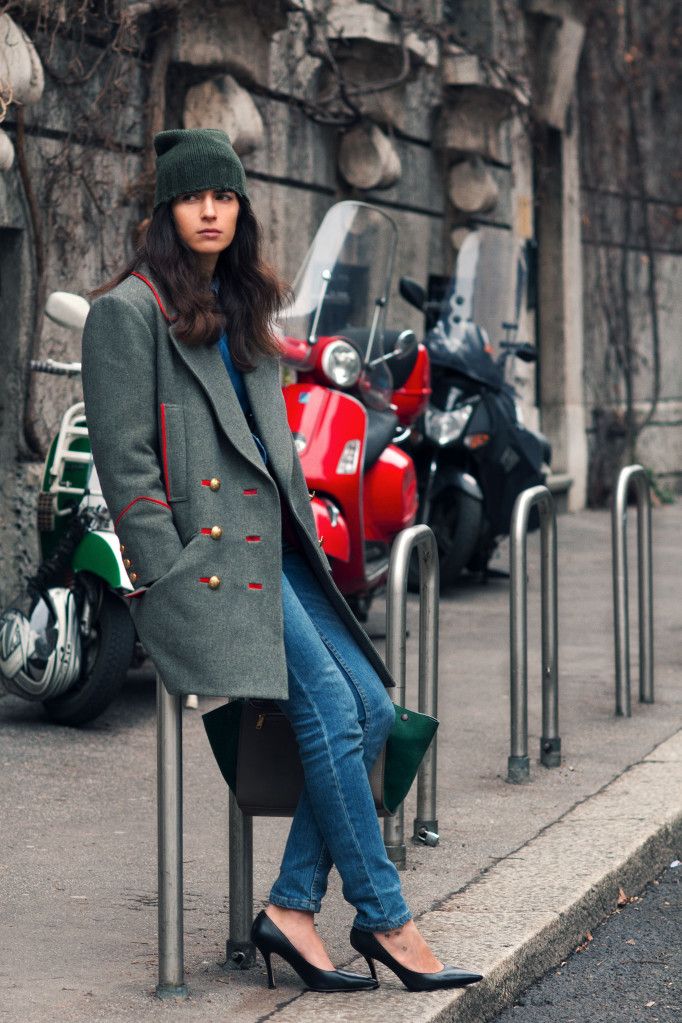 And I can see why. She's not one of those people who will wear a crazy hat or a bunch of feathers to get attention on the streets. She can wear something as simple as jeans and a grey coat and capture your attention (and it doesn't hurt either that she's drop dead gorgeous).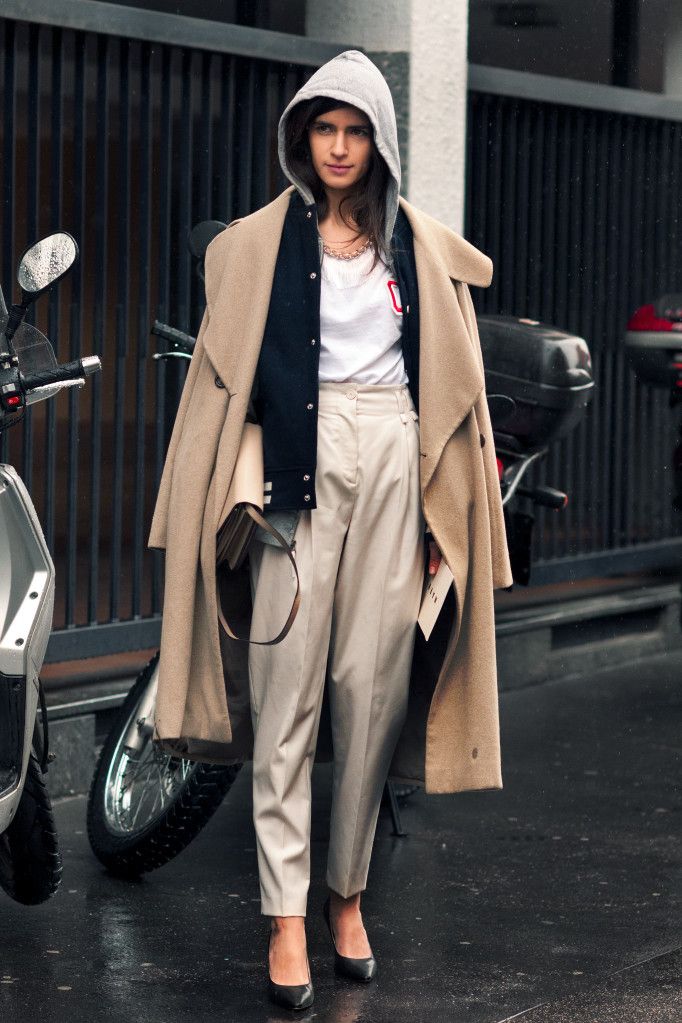 There's just something about European women (especially French and Italian girls) that's so effortless. I would love to eat a baguette or a pizza everyday and still be able to look like this…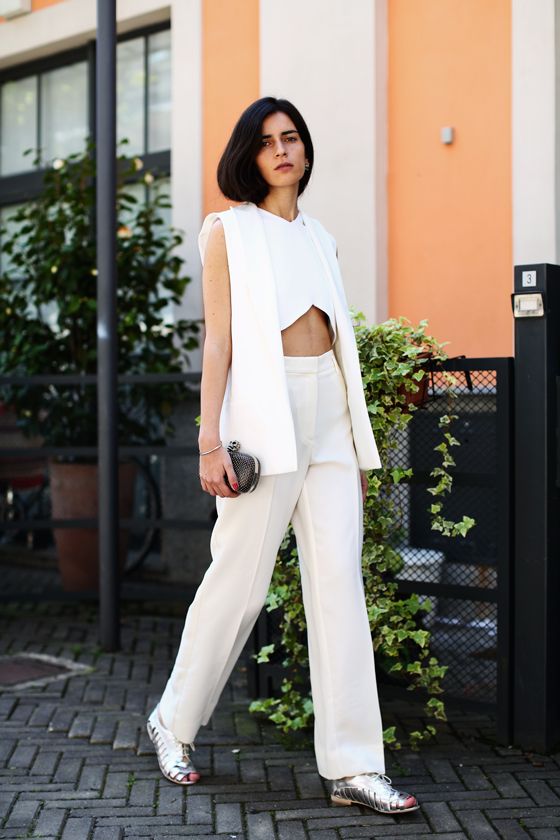 …but instead I eat fries and wear t-shirts. But seriously, how fantastic is this outfit? So simple yet so damn awesome. She's even a fan of a new favorite trend of mine…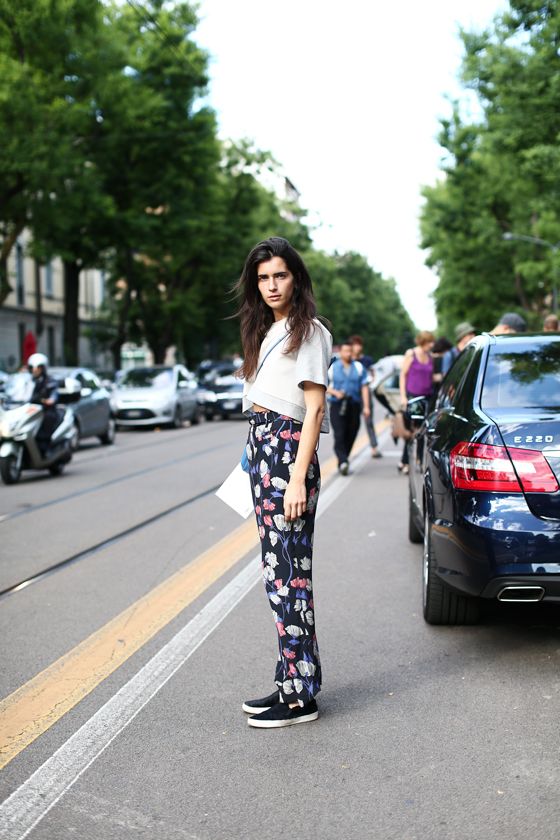 Slip on sneakers! This is the most subtly fabulous sneaker outfit I've ever come across. Just killing it on all levels. If I wore this outfit, I'd look like a deranged kindergartener.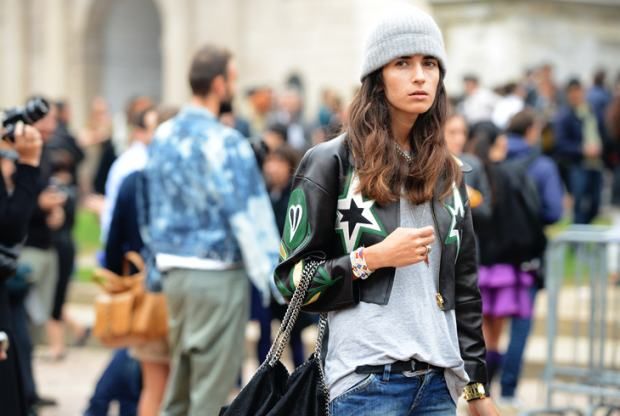 Girl loves her beanies…and I love 'em too.
Not saying this because my last name is Gambaccini but…Italians really do it better. Chiara Totire is definitely one to watch.
And if you dig her style as much as I do, you can shop her street style looks here.

Images via Street Peeper, All The Pretty Birds, Citizen Couture
You might want to check out...