Last Friday I attended the opening of the Chicago Looks street style exhibit at Heaven Gallery in Wicker Park. I am all about showcasing Chicago fashion and this event couldn't have done it better. I regularly keep up with the Chicago street style blogs but I have never seen them displayed like this.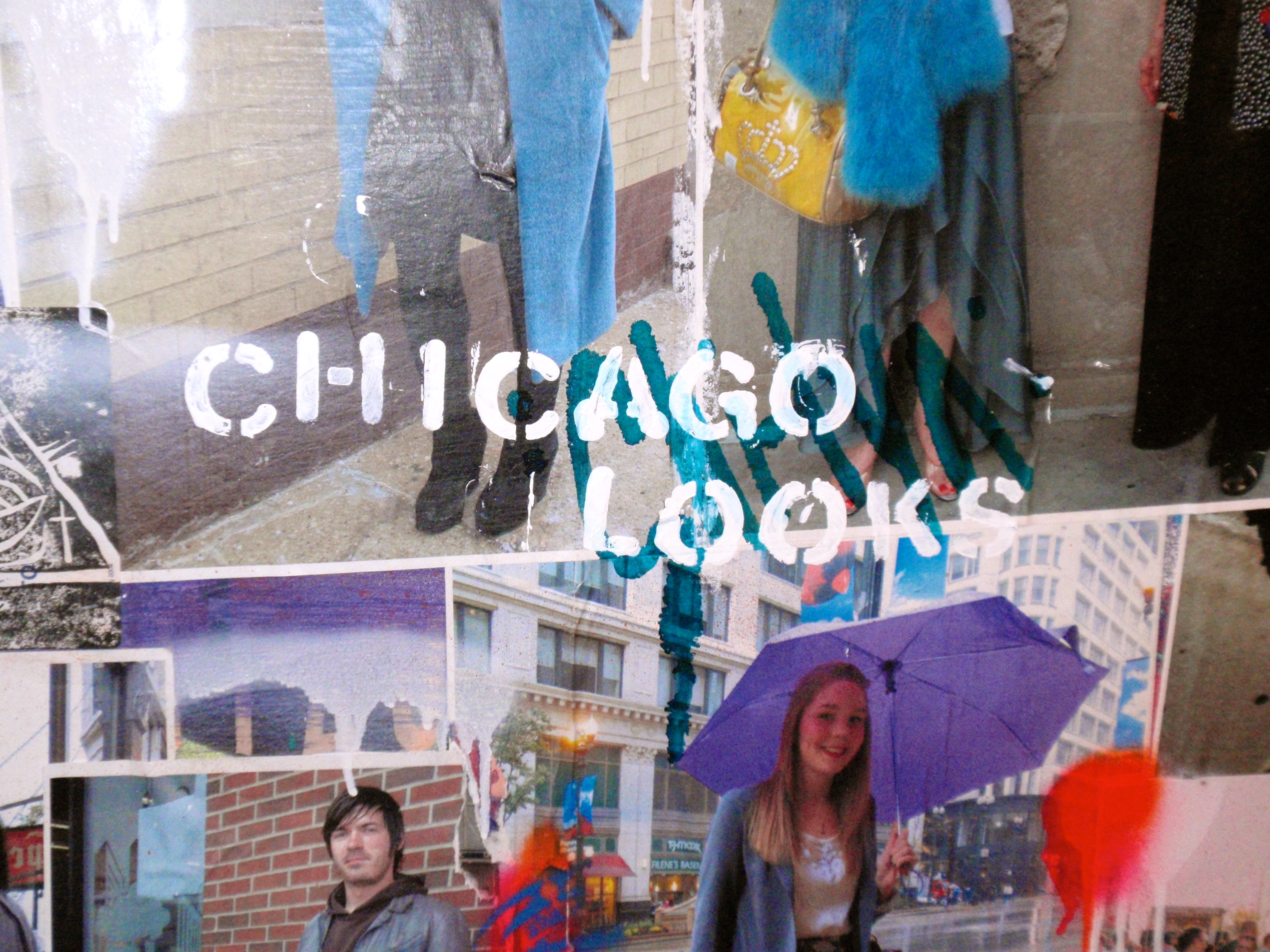 The exhibit features photos from Chicago Looks, Chicago Street Style Scene, The Midwasteland and Tres Awesome…all amazing Chicago street style blogs.
Here's a few photos I took at the event:
Whoever says Chicago isn't a fashionable city hasn't attended the Chicago Looks photo exhibit…so get yourself over to Heaven Gallery (1550 N. Milwaukee) and check out these amazing photos. The photo displays will be up until March 7.
You might want to check out...