Last week, Fashion Files Magazine featured 4 Chicago bloggers and their go-to summer style…and yours truly made the cut. In the company of Chitown Fashionista, Tres Awesome and Possessionista, I'm honored to be in such great company!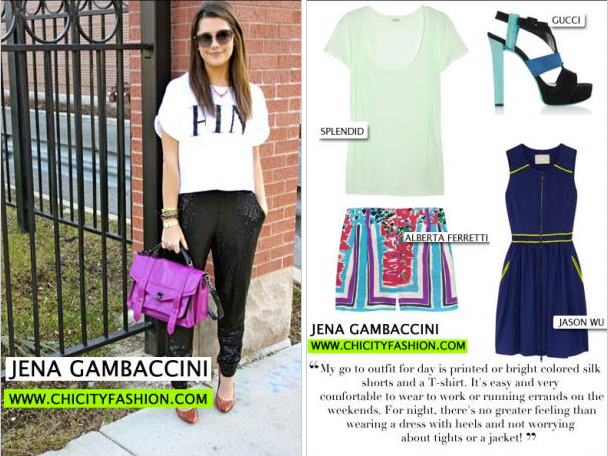 Funny thing, I didn't even pick these specific items and I'd wear ALL OF THEM (especially the Gucci heels…because I already have them). I'd pair the Splendid t-shirt with the Alberta Ferretti shorts (which are on super sale by the way) and as for the Jason Wu dress? How this is not yet in my closet is beyond me (neon trim…enough said).
Check out the full story here.
You might want to check out...