In just a few days, ChiCityFashion turns 4 (which is 28 in blog years) but because that day isn't a Thursday and you can only throw it back on a Thursday (unless you flash it back on a Friday and unfortunately I can't have a Throwback Thursday AND Flashback Friday feature on ChiCityFashion…conflict of interest, really) I thought today would be the perfect day to recap some of my favorite things that happened on CCF in the last four years.
Ready? Let's do this.
September 20, 2012 marks the first day of a semi-regular series I call What Why Where (my version of doing personal style posts). The inaugural title — A Pop of Lim.
September 28, 2012 was the first published shoot with my [now regular] photographer Dan Kelleghan. Isn't that just totes amaze?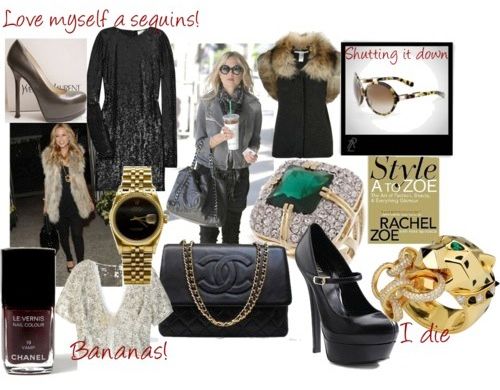 December 8, 2009 was my first post EVER, where I clearly was obsessed with both Rachel Zoe and Polyvore (apparently a lot can happen in 4 years because both of those things are no longer true).
December 20, 2010 proves that my love for weird fashion is no new phenomenon.
It's always important to give back and YOU GUYS are the ones that made it happen. November 7, 2012 I started selling items from my closet to raise money for hurricane Sandy relief and by December 19 everything sold and raised $3,600…all because of you!
Going from selfless to selfish, a total #humblebrag that being part of the Burberry Art of the Trench Chicago campaign was pretty awesome (especially because I got to shimmy my way into a woven leather Prorsum coat that took two people to get on and off of me because sample size I am not).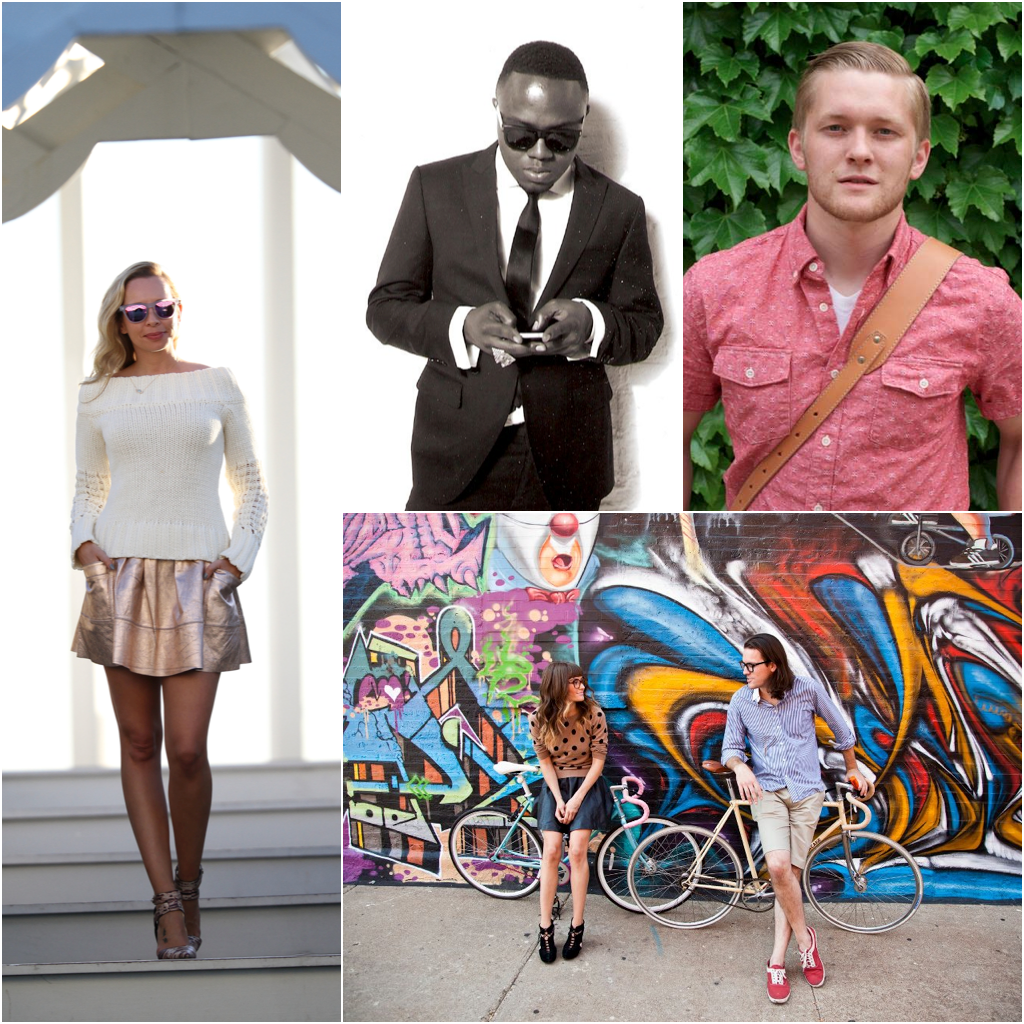 I've never made and kept a New Years resolution except for this one. In January I decided to do a once a month feature for one year called Chi City's Most Stylish. Haven't decided if I'm going to bring it back for 2014 but just in case I don't, be on the look out for the [potentially] very last Chi City's Most Stylish post towards the end of this month.
One of my favorite projects was for Ford Models earlier this year. My first attempt at art directing and assistant styling…and I think it went over pretty well, if I do say so myself.
In April of this year I launched Chi City Careers, with the hope of helping you guys find a cool fashion/PR/marketing job in Chicago, as well as helping employers find some bad ass new employees. I'm always looking for new listings so if you're hiring, don't keep that precious information to yourself (seriously though, email me).
Over the summer I did this super fun photoshoot with Vaunte (which is basically The Coveteur meets consignment e-commerce). It was just a really great experience getting to know co-founder Christian Leone (one of the OGs at Gilt) and having the opportunity to share some exclusive info with their readers (shameless plug: there's still a few items available to shop!)
Just for the hell of it, a couple of my favorite posts to date have been very recently. One of which was this one about the revival of 90s trends (which was timed perfectly with my first trip to San Francisco, AKA the birth place of the best show ever — Full House).
Another favorite was that time I created my own magazine masthead with just a little creativity, my personal touch and lack of Photoshop skills.
I also recently decided to call myself out on being a repeat offender…which I had a wonderful time doing.
Although I can't take any credit for these because they're all Dan and his sweet photog skills, I had to share some of my favorite detail shots ever. Accessories just make everything better, don't they?
—
So although my "official birthday" isn't until Sunday, I hope you enjoyed the latest #tbt installment where I shamelessly plug that I've been blogging for four years and I hope you stick around for another 4, 5, 6 or maybe ETERNITY.
Thanks for reading. As always, ChiCityFashion wouldn't be made possible without you. YOU ARE THE PROENZA TO MY SCHOULER.
You might want to check out...