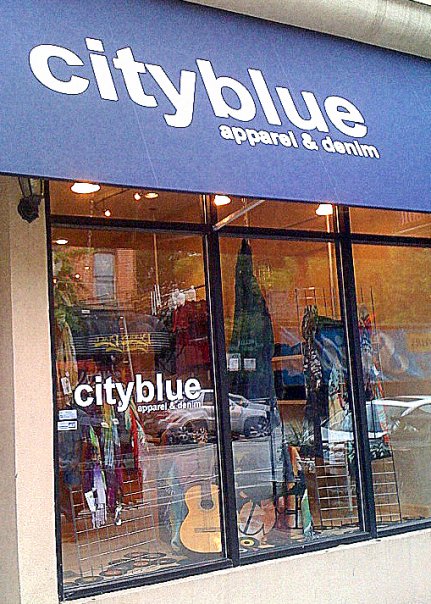 I love to feature and support any local Chicago establishments…especially when it comes to clothing boutiques. Cityblue  Apparel and Denim is a unique boutique ( I'm a poet and I didn't even know it 🙂 ) that combines my favorite things in life–music and fashion (now if there was a bakery in there I don't think I'd ever leave…because food is my other favorite thing in life). Cityblue carries both men's and women's casual clothing. Not only do they have great clothing (and obviously a fantastic selection of denim), they carry Virgin Saints & Angels jewelry…and they happen to be the only boutique in Chicago that carries it.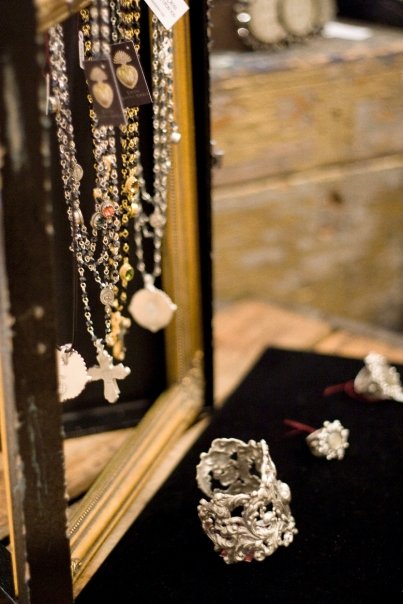 ————————————————————-
Some of the men's jeans Cityblue carries include:
Citizens For Humanity
Genetic Denim
Hudson
William Rast
Some of the women's jeans Cityblue carries include:
Rich & Skinny
Genetic Denim
Habitual
Seven For All Mankind
These are just some of the denim Cityblue has…you need to visit them at 1444 N. Wells St (in Old Town) to see what else they have!
————————————————————-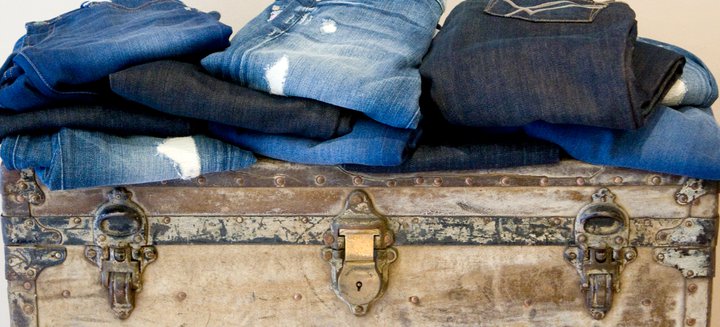 Cityblue has been featured in Time Out Chicago, Chicago Mag, CS and more.
————————————————————-
For more information, please check out Cityblue's website at shopcityblue.com and follower them on Twitter @citybluechicago
You might want to check out...