Today we're really putting the Chi City in ChiCityFashion — what better way to show off these brand new Coach kicks for Fall than by wearing them to my favorite spots in Chicago? And what are those spots exactly? Well I'm so glad you asked…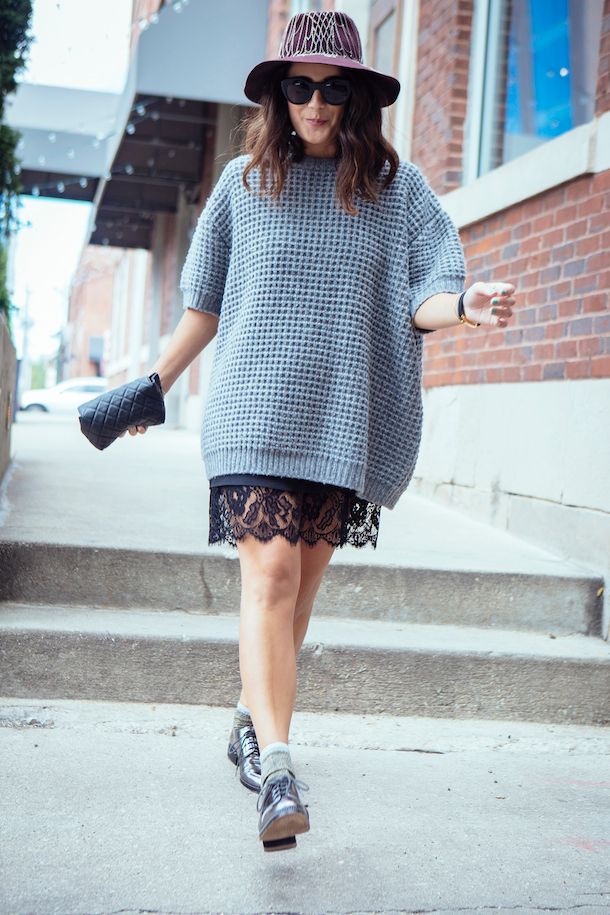 If you haven't noticed, Coach has just been killing it lately (they are redefining modern luxury, after all). Have you seen their SS15 collection? Fluffy pastel coats…don't mind if I do! But let's not get ahead of ourselves. We're barely into fall so we must keep our eye on the prize. And that prize would be…SHINY OXFORDS (and the rest of their fall shoe collection…it's pretty good, my friends). So with that said, I teamed up with Nylon and Coach to share with you a few places you should check out this weekend around Chicago. Plus, a little personal style never hurt anyone, right?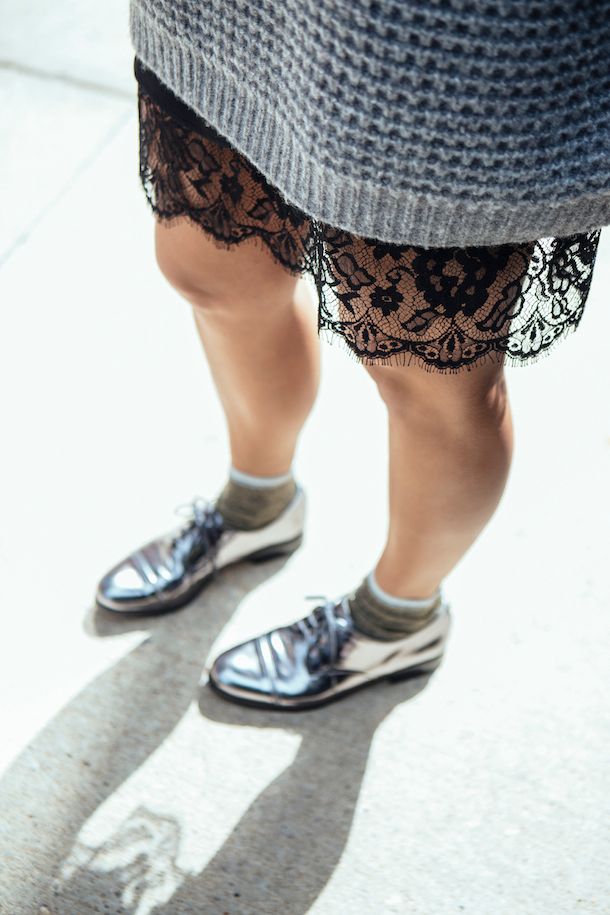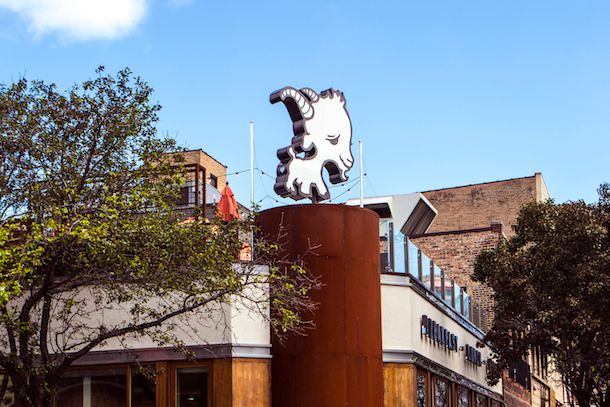 AH surprise surprise…we're starting off with food. Whether you want a unique brunch experience or just some delicious comfort food, you can't go wrong with Little Goat. I've always loved going to diners but incorporating that sort of setting and food and taking it to the next level…HOW CAN YOU RESIST? If I'm in the breakfast mood I like the Parathas Burrito but for lunch or dinner I dig the fish tostadas. But because Stephanie Izard is a food genius and wait times are rarely short, I sometimes just head next door to Little Goat Bread for a sandwich to-go or a pastry (the lemon pepper scone is THE BOMB…unfortunately it's seasonal so it's not always available).
Taking a break from eating, only for a brief moment though, this is my absolute favorite spot in the city. Museum Campus is home to a lot of fun stuff like Adler Planetarium, Shedd Aquarium, The Field Museum and Soldier Field but if you just want to take in the most amazing view of Chicago, this is where it's at (directly between the aquarium and planetarium). It's a great place to go after a week of bad weather (or in our case, 9 months of winter) and truly appreciate how amazing this city is. But really, even if it's 40 degrees and cloudy, this skyline never disappoints.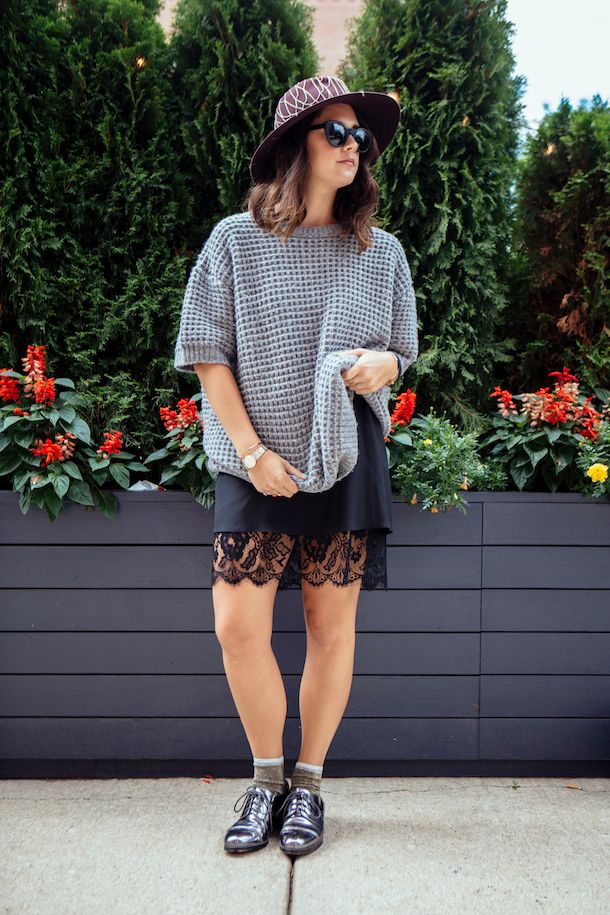 Although we're the Second City (with New York being the first, as much as us Chicagoans don't like to admit that) at least we get Second City. Who doesn't enjoy a good laugh? It's like watching Saturday Night Live but when it was actually funny. I don't take advantage of Second City as often as I'd like to but when I go, I'm always so glad I did. Let's just say last time I went I was hysterically crying for at least 15 minutes…that's how hard I was laughing. To me, that's winning.
—
So that just about wraps it up for my [very] mini tour of my favorite "weekend things" to do in Chicago (although they can be done any day of the week!) So if you're in the market for some new fall shoes…what are you waiting for? This is where you need to be. And if metallics aren't your thing (although Edith does come in black), a few other styles from the new collection I'm fancying include — the Urban Hiker (perfect for Chicago winters), the Odelle bootie (an actually practical and stylish ankle boot…again, something ideal for Chicagoans), the Estelle flat (you know I love a good loafer) and we can't forget about Teddie (yes, I realize I can't ignore heels forever…especially when they look like this!)
Be on the lookout for part 2 of my Chicago city guide with Nylon and Coach, coming soon.
Shop the look:
Dress: Madison Marcus. Hat: Maison Michel. Sweater: Marc by Marc Jacobs. Socks: Yohji Yamamoto. Bag: Chanel. Sunglasses: Zac Posen x Illesteva.
In partnership with Nylon & Coach
Photos by Heather Talbert (except the skyline…that's all iPhone!)
You might want to check out...