We always associate fashion week (or fashion month, if you will) with September and February…but I think it's safe to say that August is the new September. Why? Because it's Copenhagen Fashion Week!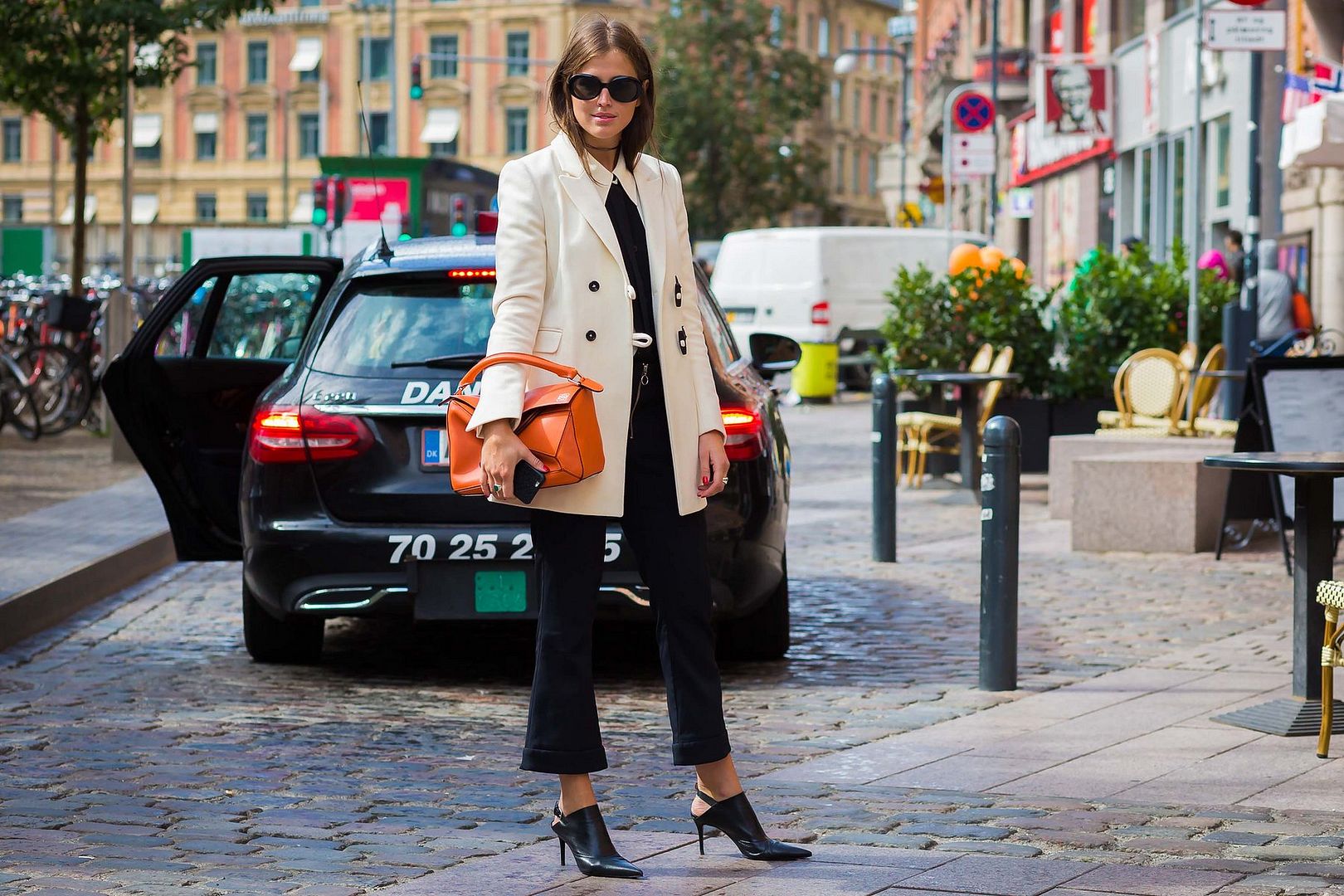 I've been dying to go to Copenhagen…it's still on the bucket list (Cuba is taking priority, though, this October!) but there's no doubt in my mind I'll make it over there eventually. I continue to be fascinated with both their street style (it's almost like a more eclectic version of French girl style) as well as their designers (Ganni, By Malene Birger, Wood Wood, etc.) Of all the street style roundups, I'm always the most excited for Copenhagen (which I already covered a few years ago). This year, there were some strong themes on the streets (ironically, none relating to Danish designers) but after you figure out what they are, it should be of no surprise (at least for a few of them).
So we're going to play a fun game today…are you ready? Can you spot all the Gucci, Vetements, Loewe and Alexander Wang in these images (including the intro image)? I'll give you a hint, in total there are 24 sightings!!!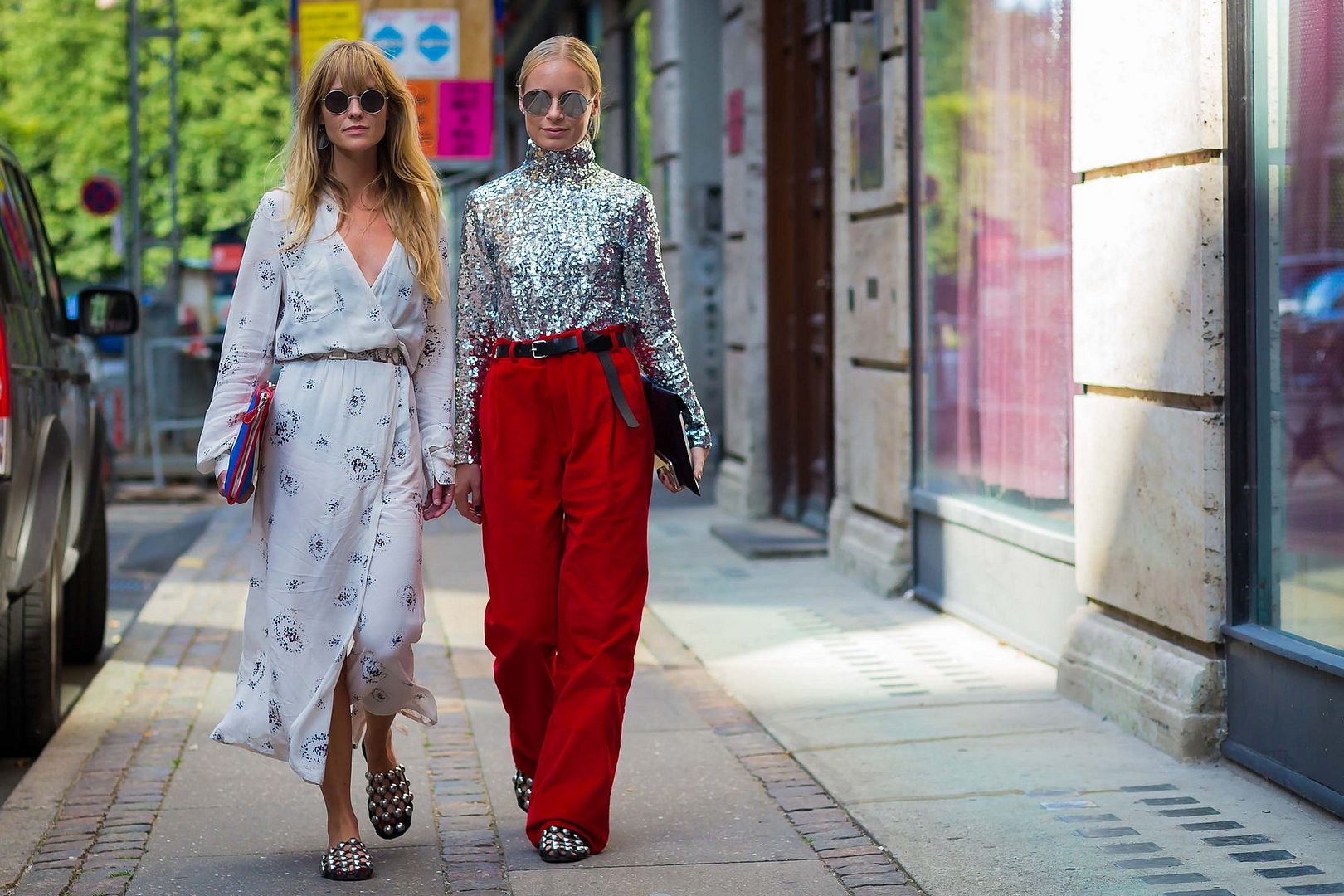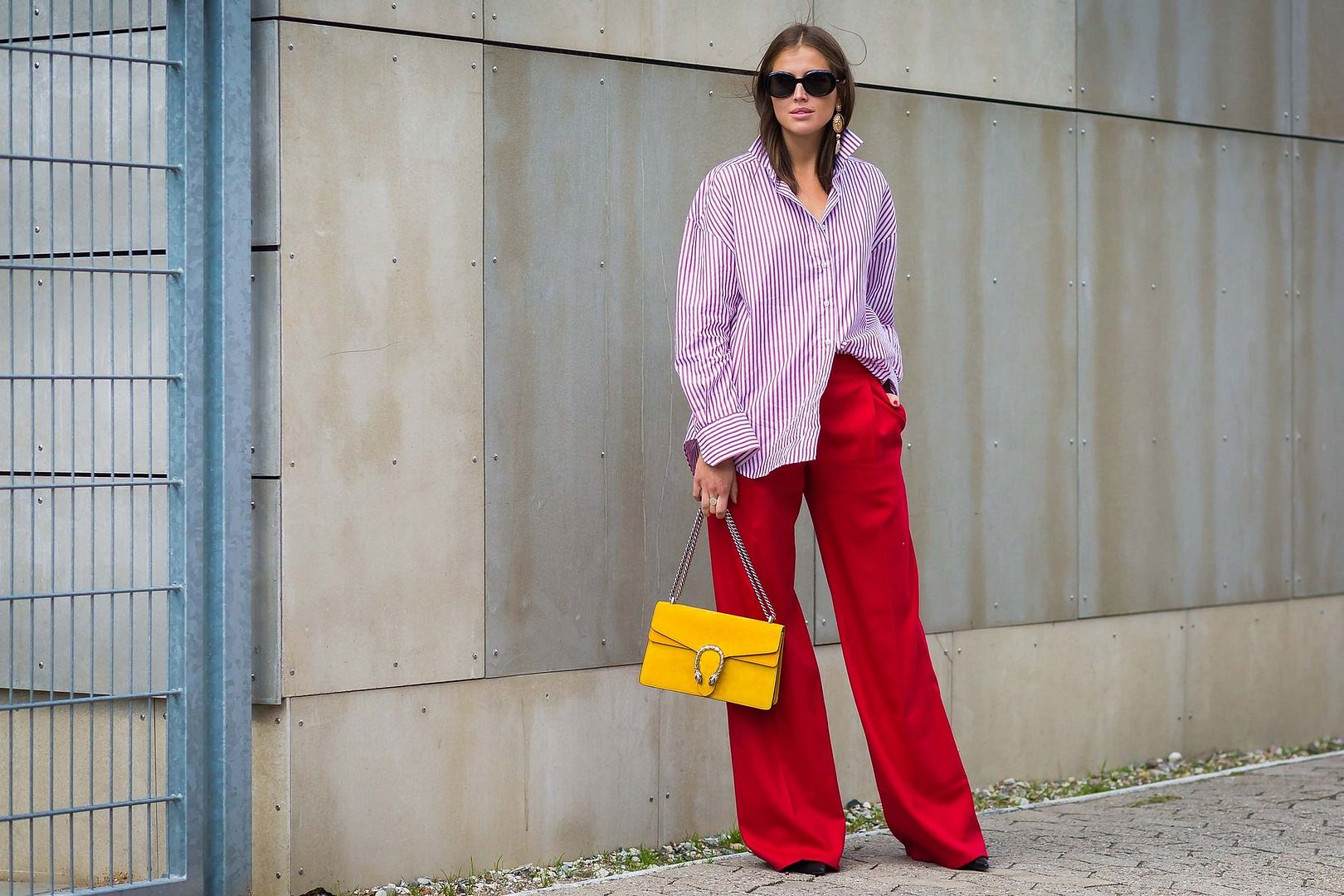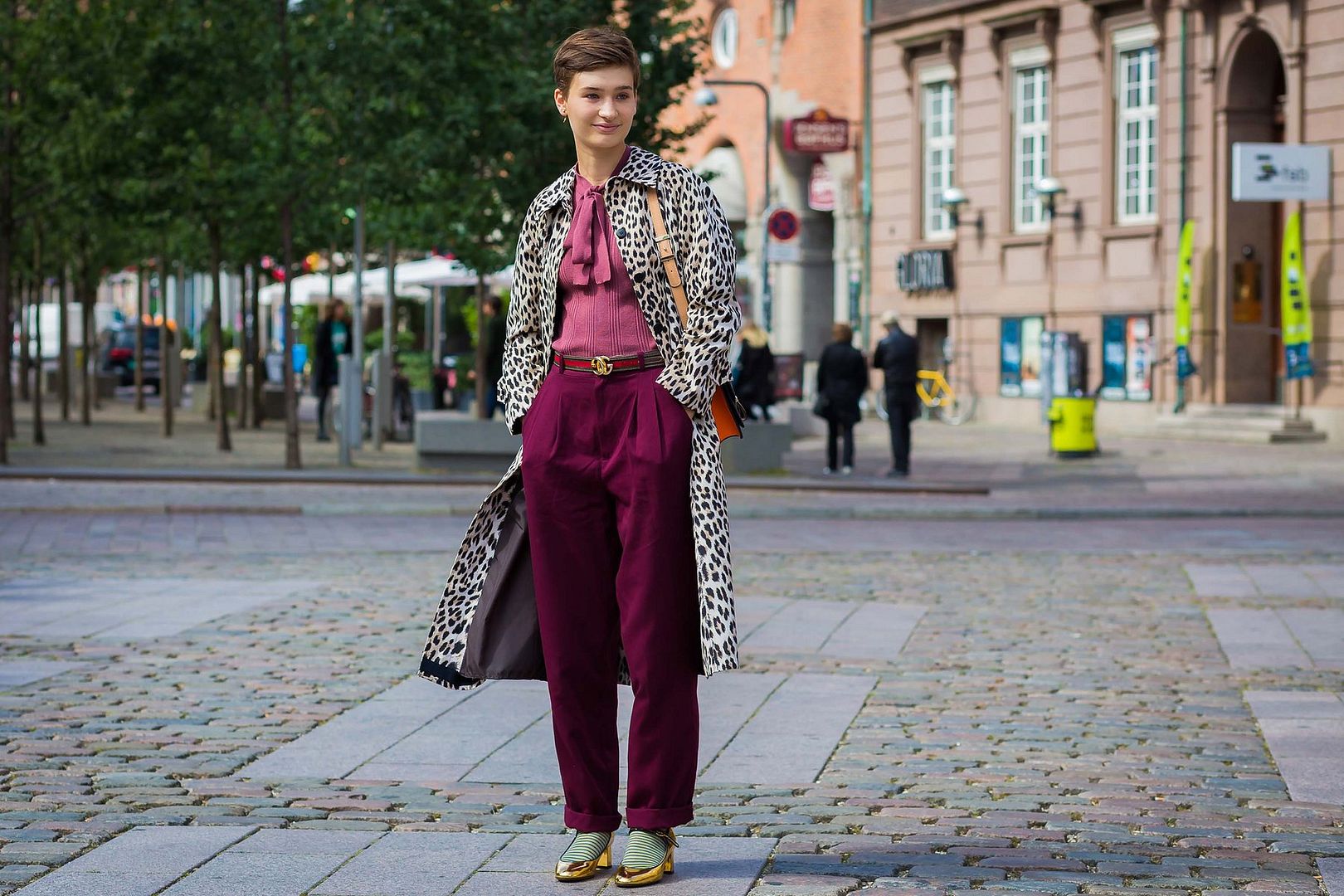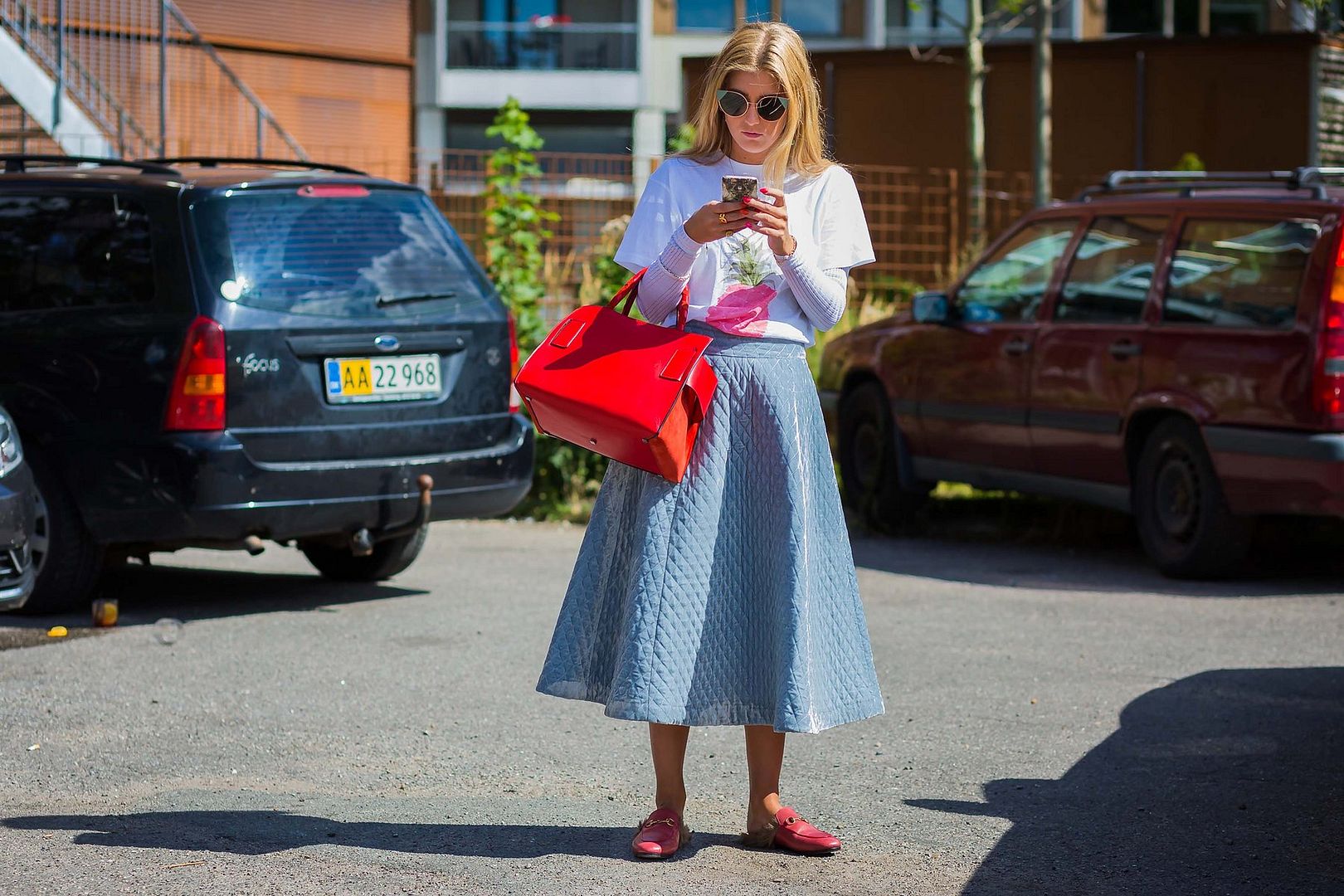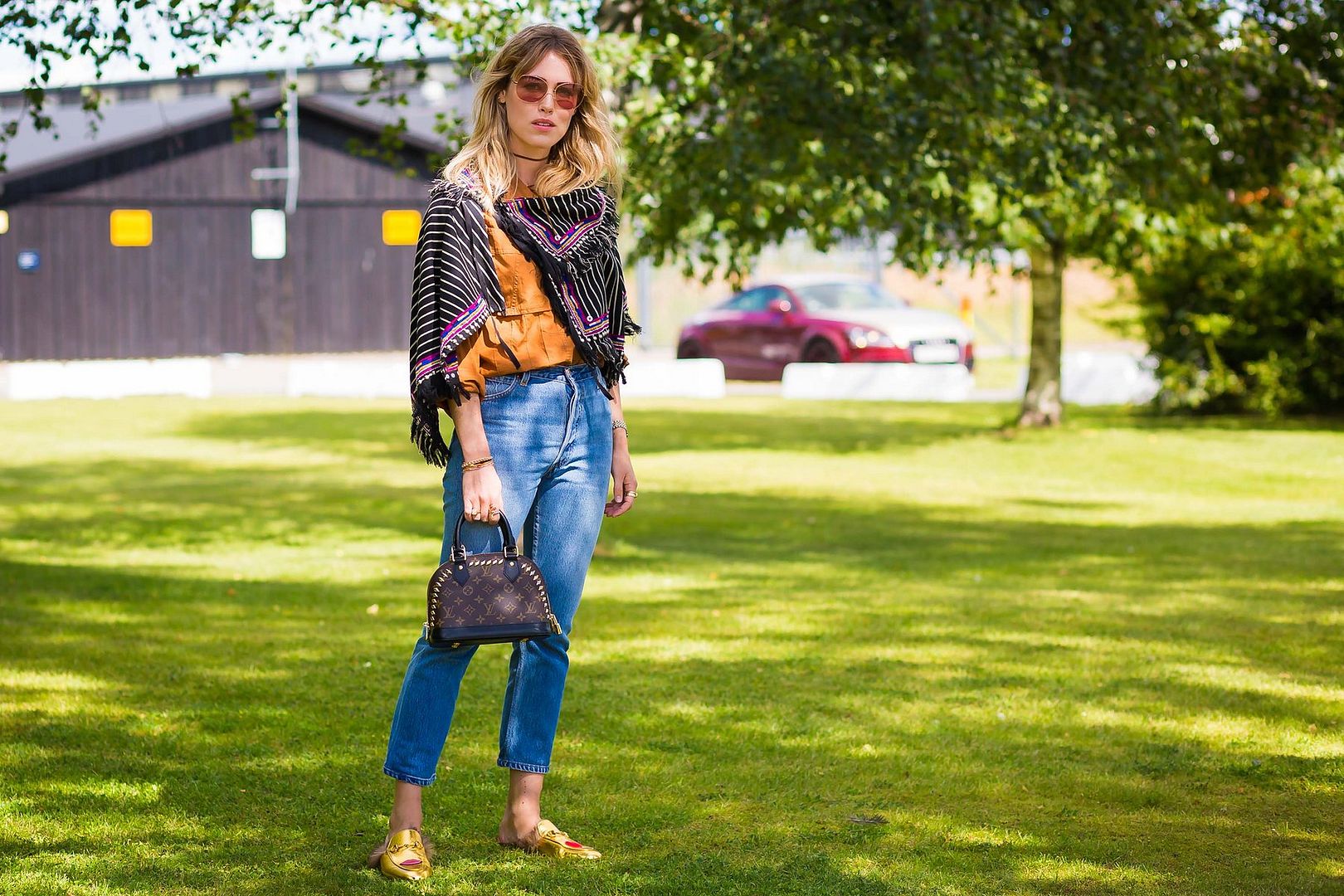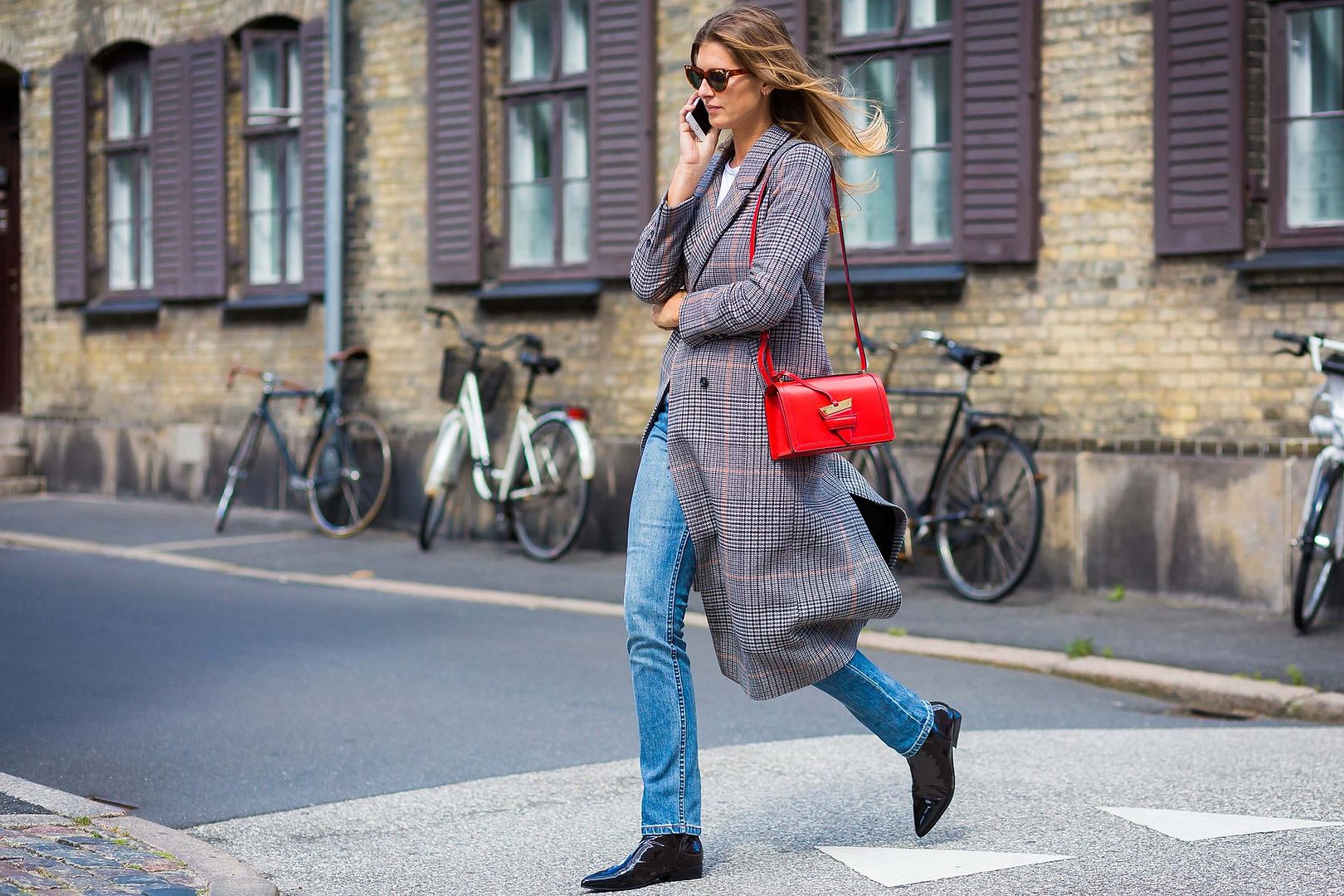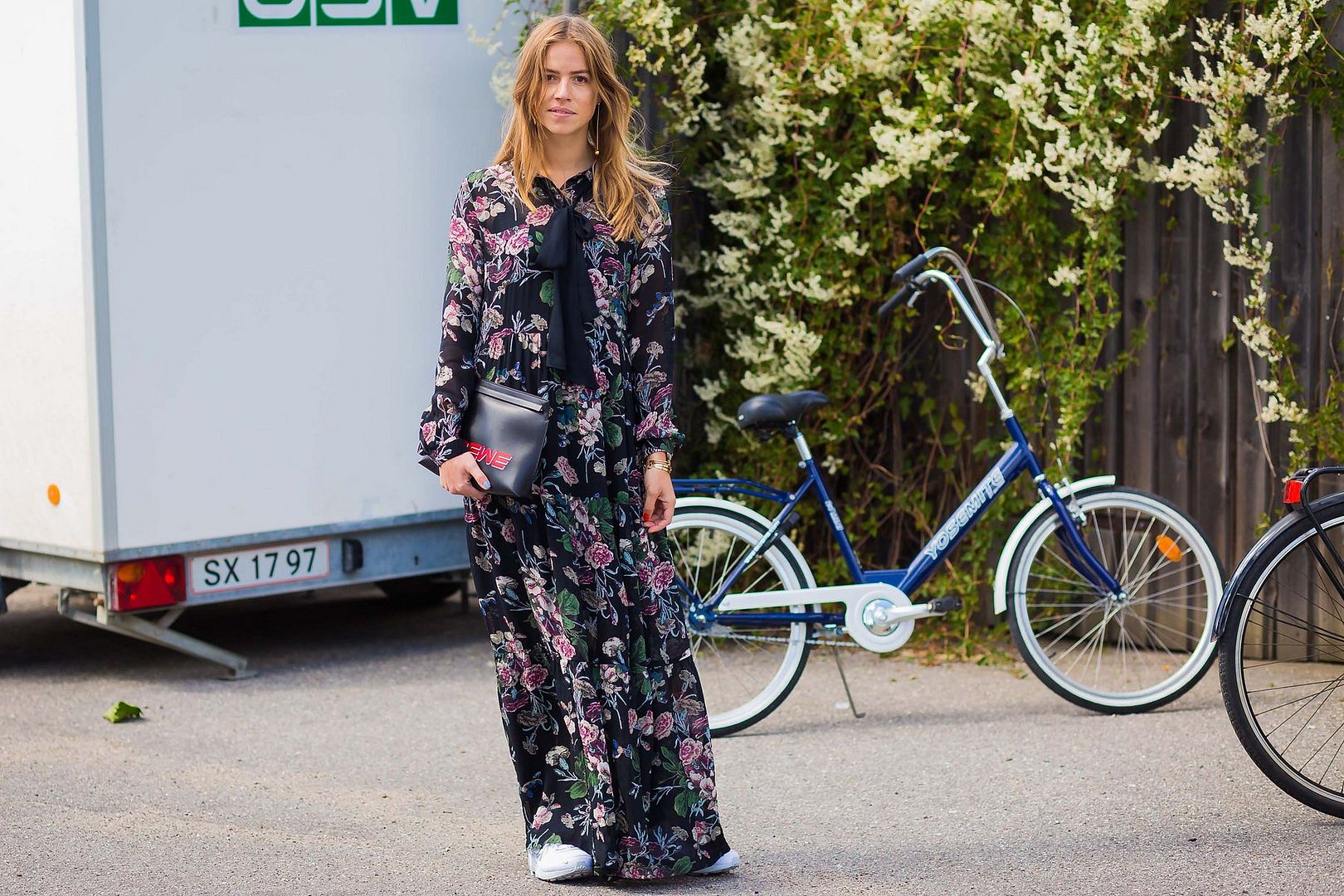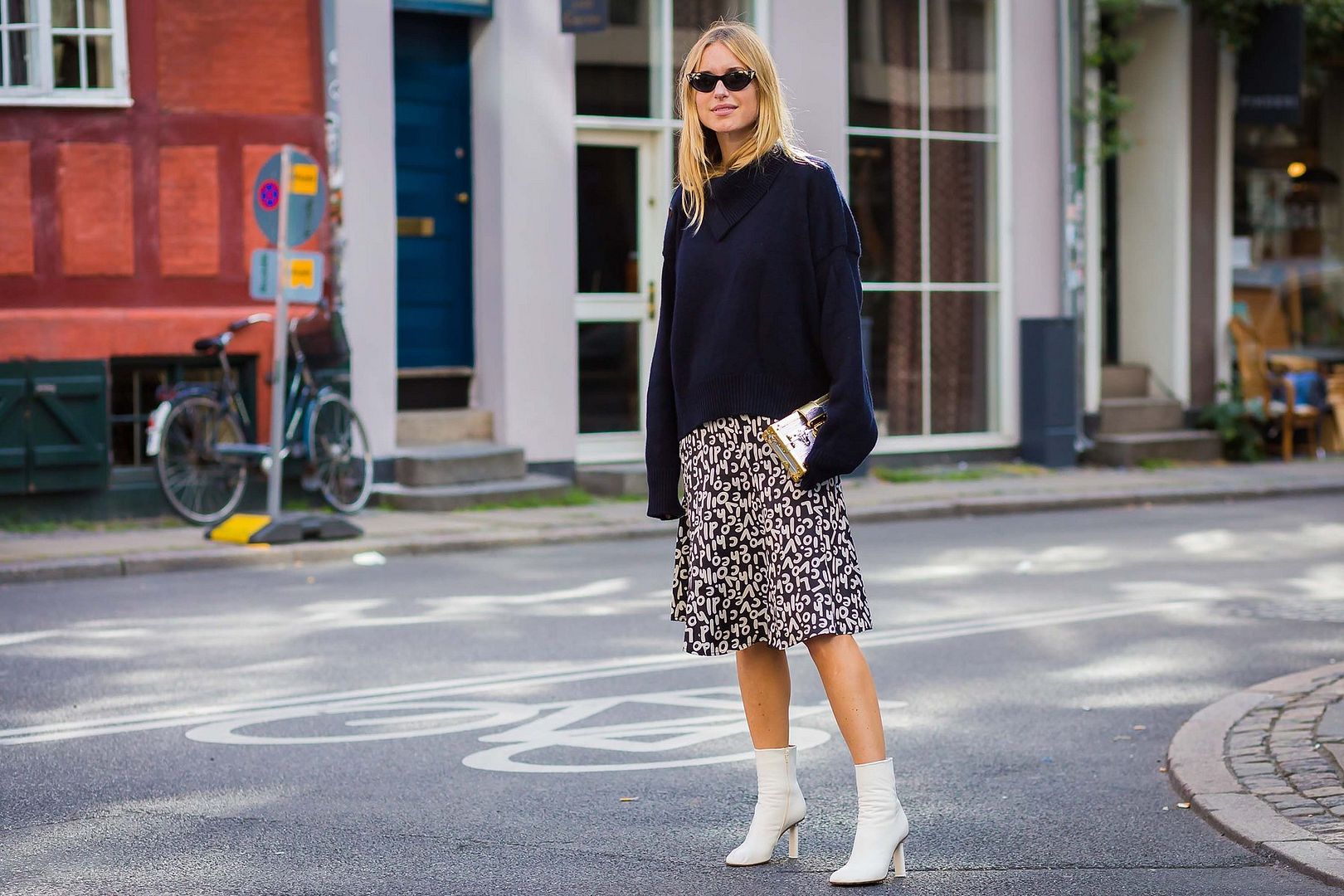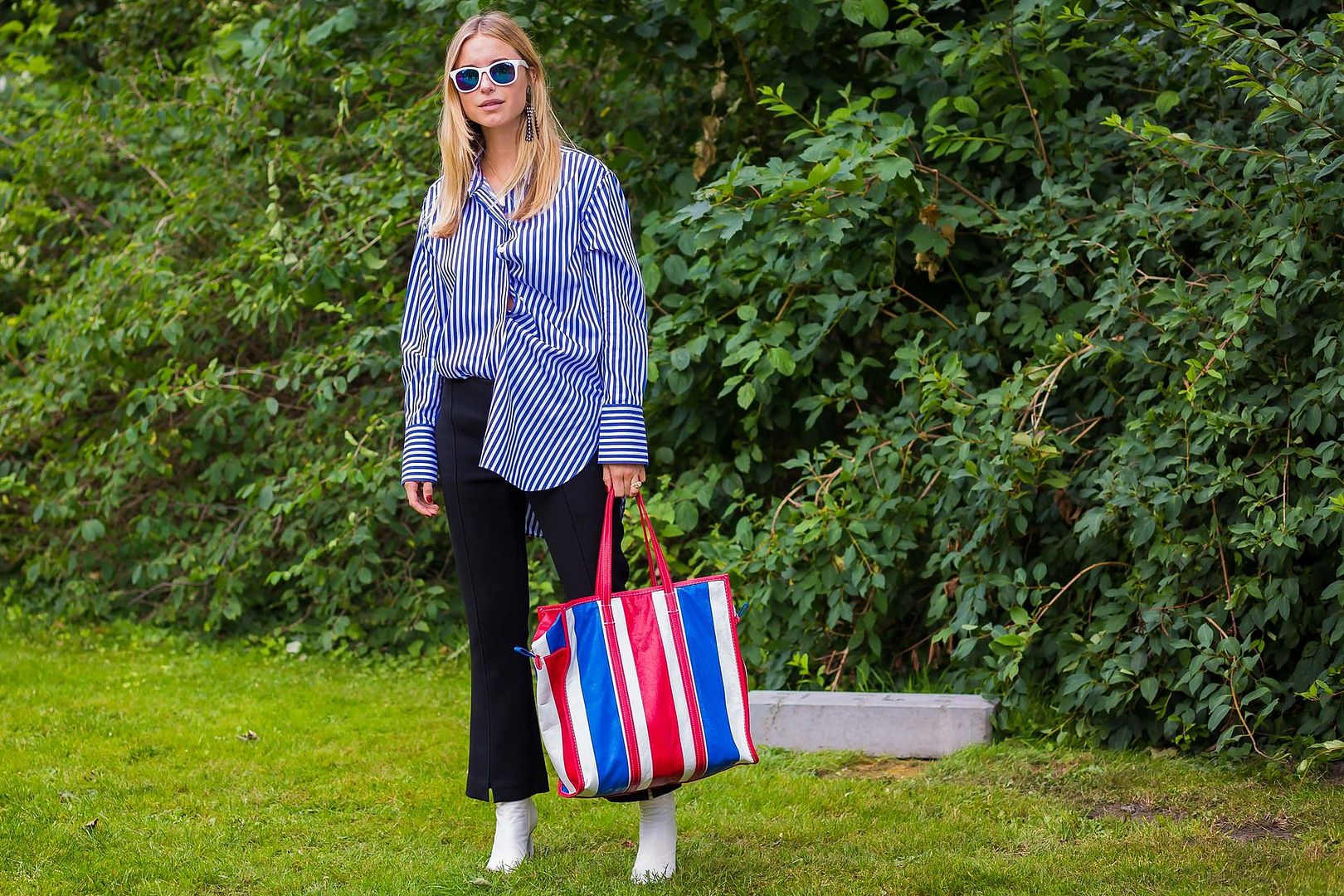 All together there were 10 Gucci, 6 Loewe, 4 Alexander Wang (specifically the Amelia slides) and 4 Vetements sightings (and these photos are only the ones from Vogue.com!) I wasn't kidding when I said Gucci and Vetements were trending HARD. I've had a feeling Loewe was going to be the next big thing and I think this post proves it. And those Wang shoes from Spring '16 fit the ugly shoe movement that's happening right now quite perfectly. So it all just makes sense!
If you want the specific answers for each image, scroll to the bottom to find out each sighting! In the mean time, you can shop these popular pieces from Copenhagen Fashion Week below.
ANSWERS:
Images via Vogue
You might want to check out...