I'm just going to get straight to it…want to win $250 to shop the new Cusp floor of Neiman Marcus on Michigan Avenue? Then I suggest you keep reading.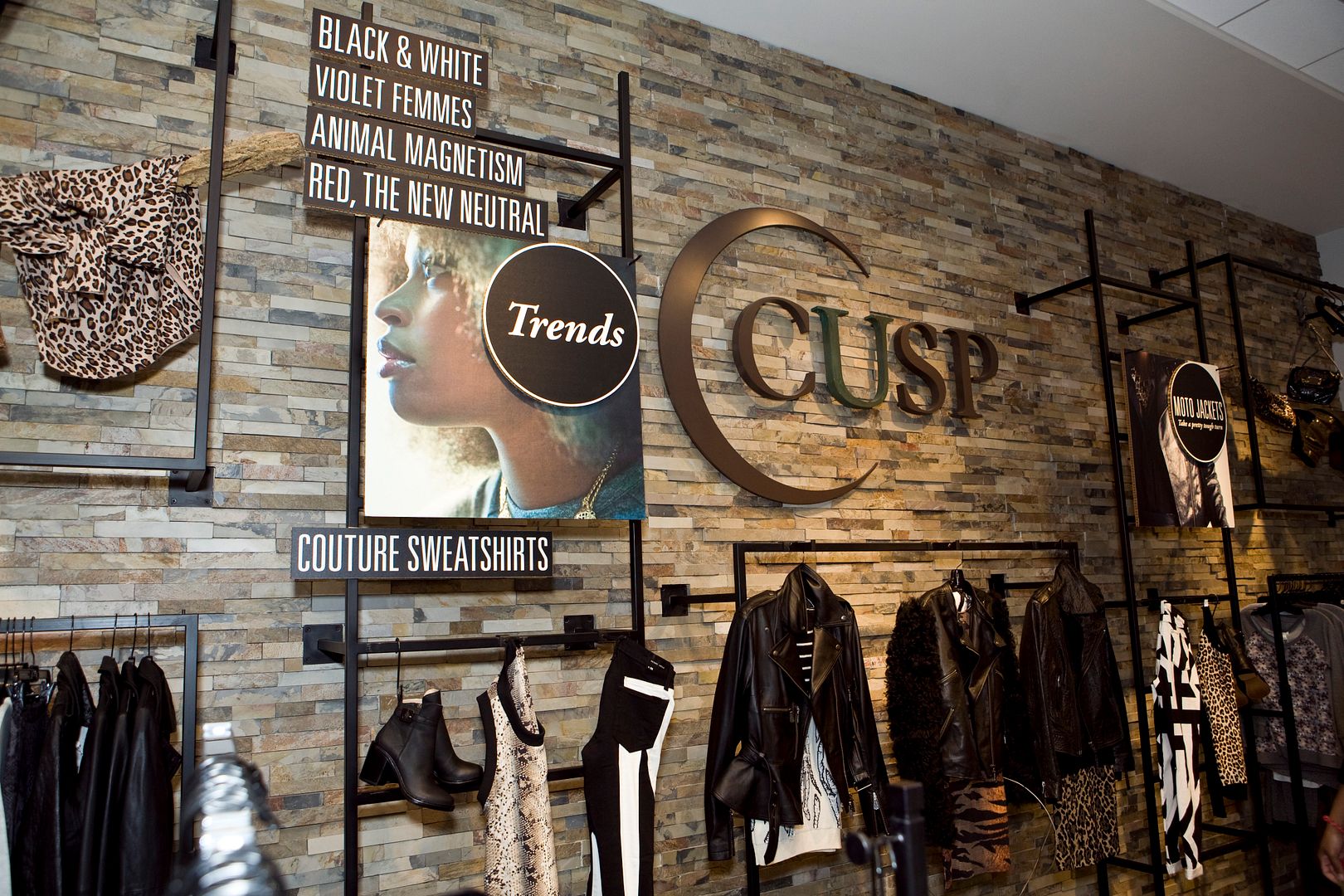 Last week I hosted this pretty sweet event at Neiman Marcus that you may have heard about on CCF. Just to recap…
I got to listen to some tunes by Matt Roan.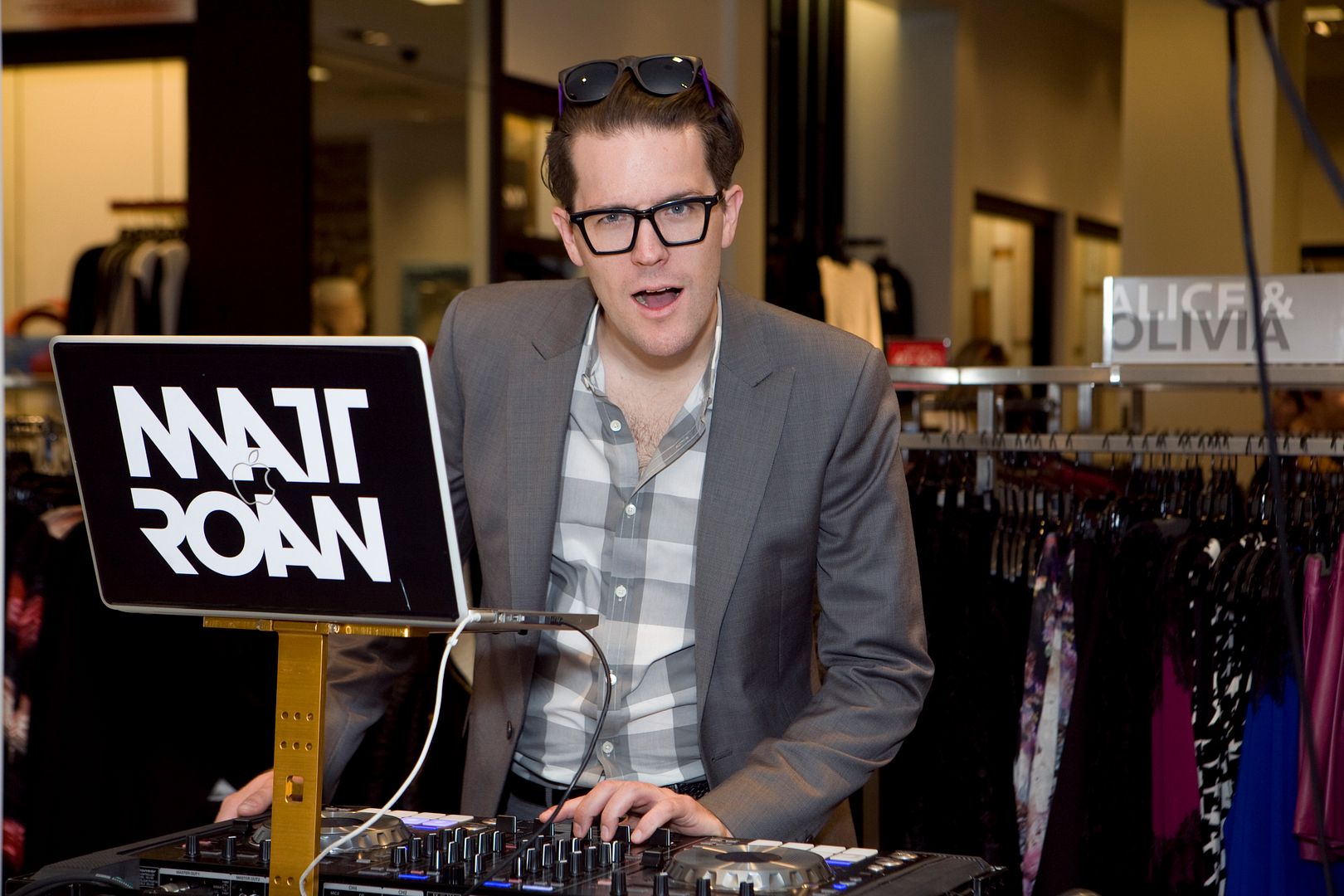 Meet designer Robert Rodriguez…
And style these gorgeous girls in some brand new Cusp merchandise…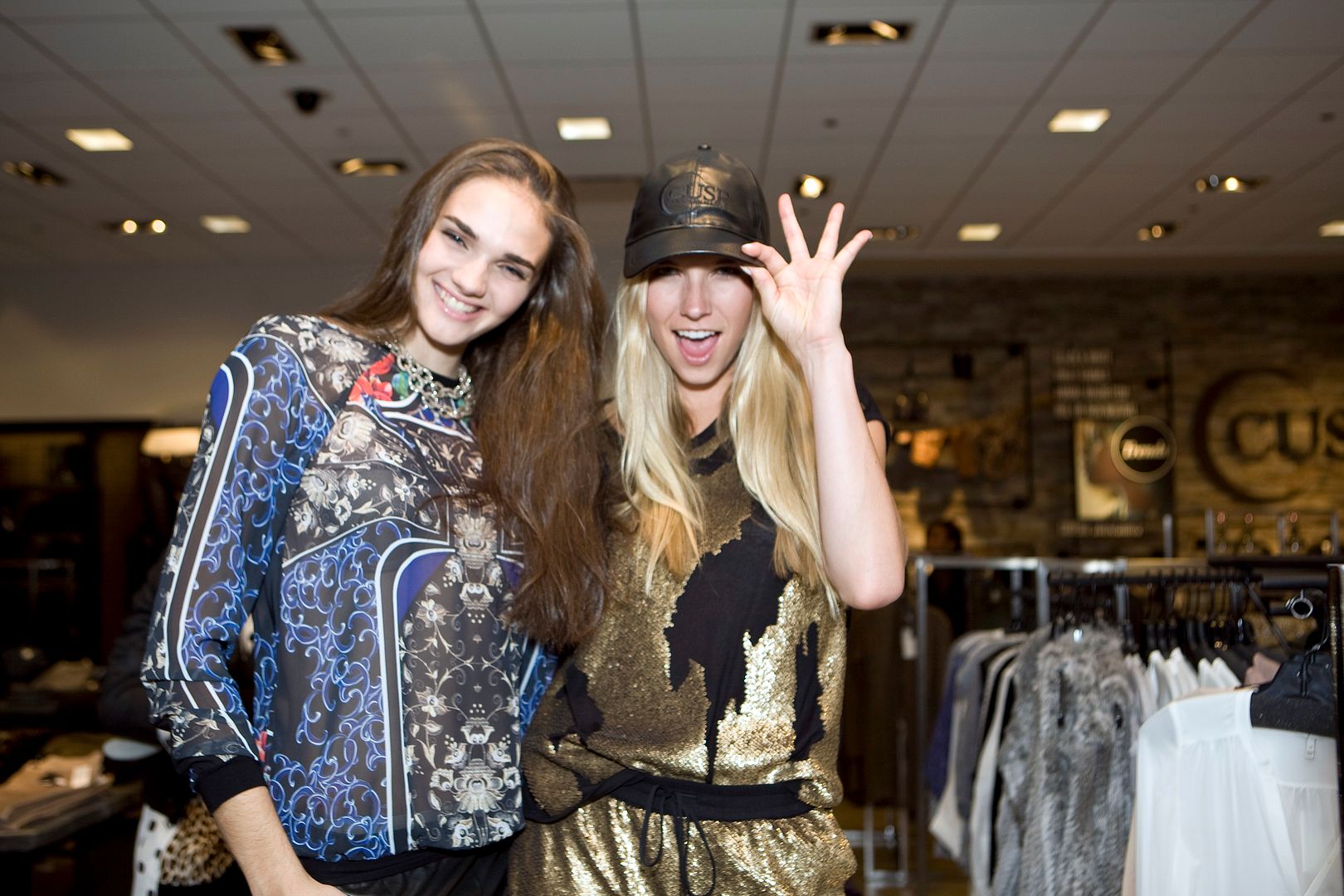 If you missed it, that's kind of a bummer. If you came, wasn't it awesome?
Anyway, because Cusp and Neimans are feeling extra generous, they're offering one ChiCityFashion reader a $250 gift card to shop the new Cusp floor at Neiman Marcus on Michigan Avenue. Interested? Here's how to enter.
1. Follow us all on Instagram: @ChiCityFashion @NeimanMarcus @cuspbynm
2. Head over to the 3rd floor of Neiman Marcus on Michigan Avenue, dress yourself in your favorite Cusp merchandise…
3. Snap a photo and upload to Instagram with hashtags #onthecusp and #chicityfashion
Please know that only photos taken on the Cusp floor of the Neiman Marcus on Michigan Avenue will be used as an entry (sorry if you're not in Chicago…but all the more reason to visit!) And also know that the Cusp floor is separate from the Cusp store. Got it? Good. I'll be picking a winner on November 1 at 5pm CT. Can't wait to see your pics (extra points for making a weird face…you know how I like it).
And speaking of weird faces…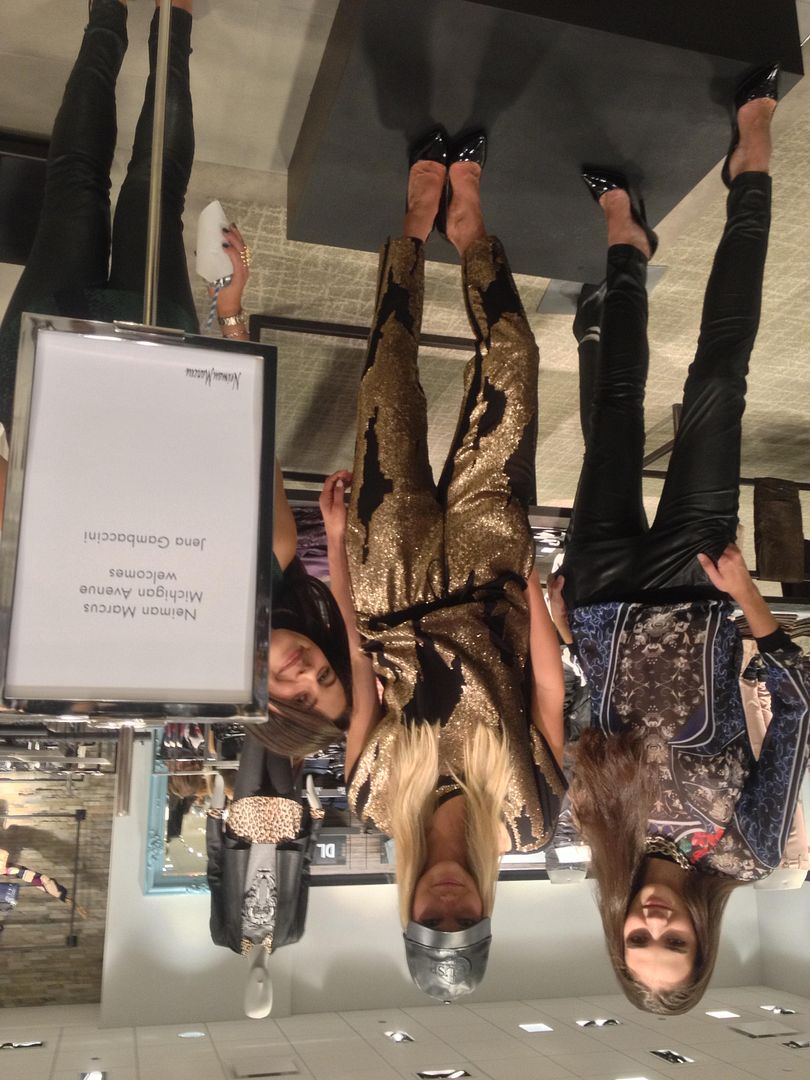 Thank you to my friend Azeeza for snapping this wonderful photo of my models and I.
Happy Instagramming to you!
Photos by Heather Talbert
You might want to check out...