If you follow me on Instagram, have looked at the detail shots of any of my personal style posts or just read ChiCityFashion on the regular, you'll probably recognize the creations of this week's fashion friend. So who is this wonderful woman? You'll just have to keep reading to find out.
This week, Dana Rebecca's Dana Gordon joins me for episode 14 (although this isn't her first CCF rodeo). You'll get to find out how she got started in the fine jewelry business, how she works with celebrities (Mila Kunis, Charlize Theron and Kate Upton are just a few of her many fans), and more about her ever-growing company. But first, you know how I like to kick things off. See what we thought about these celeb looks this week.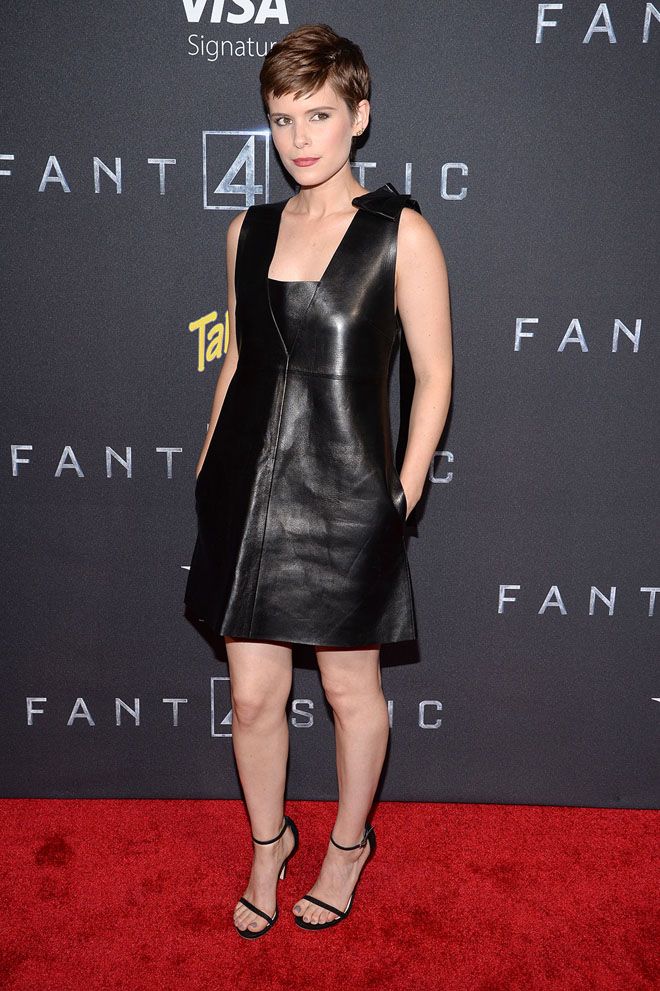 Kate Mara
Greta Gerwig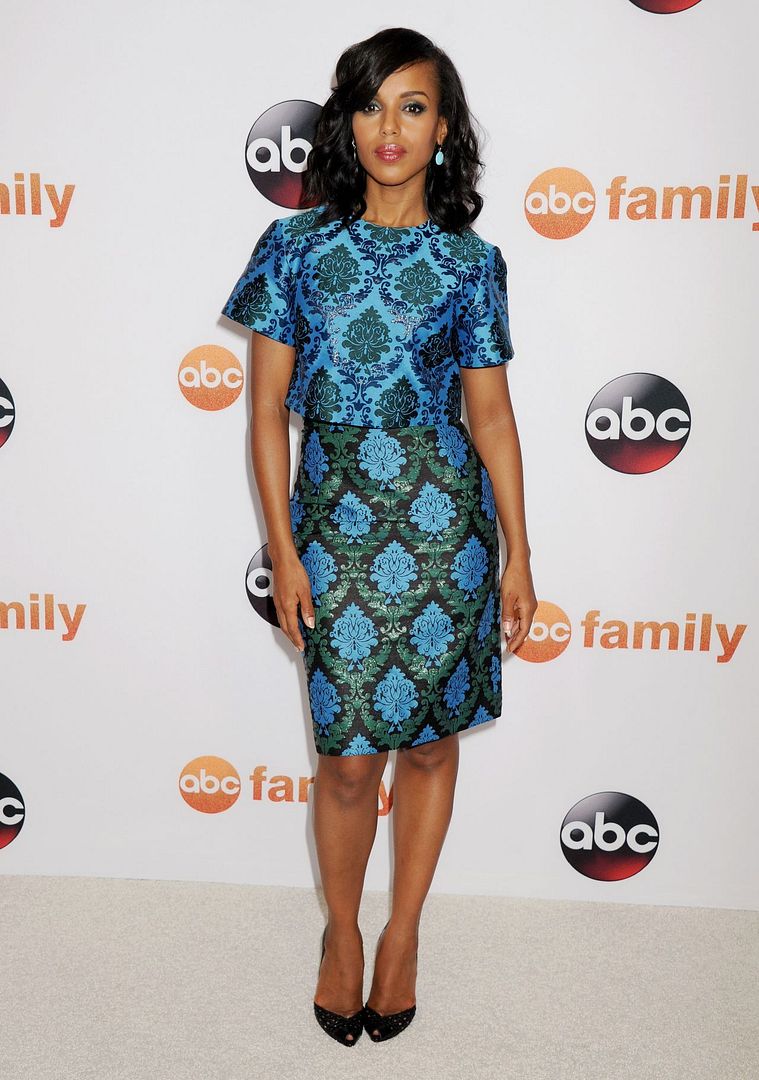 Kerry Washington
Mamie Gummer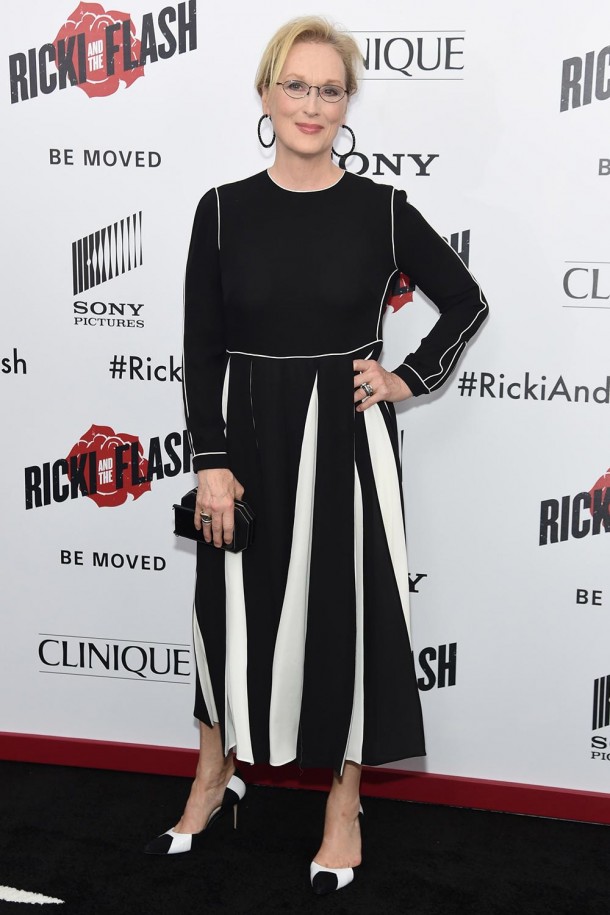 Meryl Streep
There's a lot of big fashion news to discuss this week, like Vanity Fair's International Best Dressed list. Tune in to this week's episode to find out Dana and I's favorites in each category, plus who we were surprised not to see on the list this year.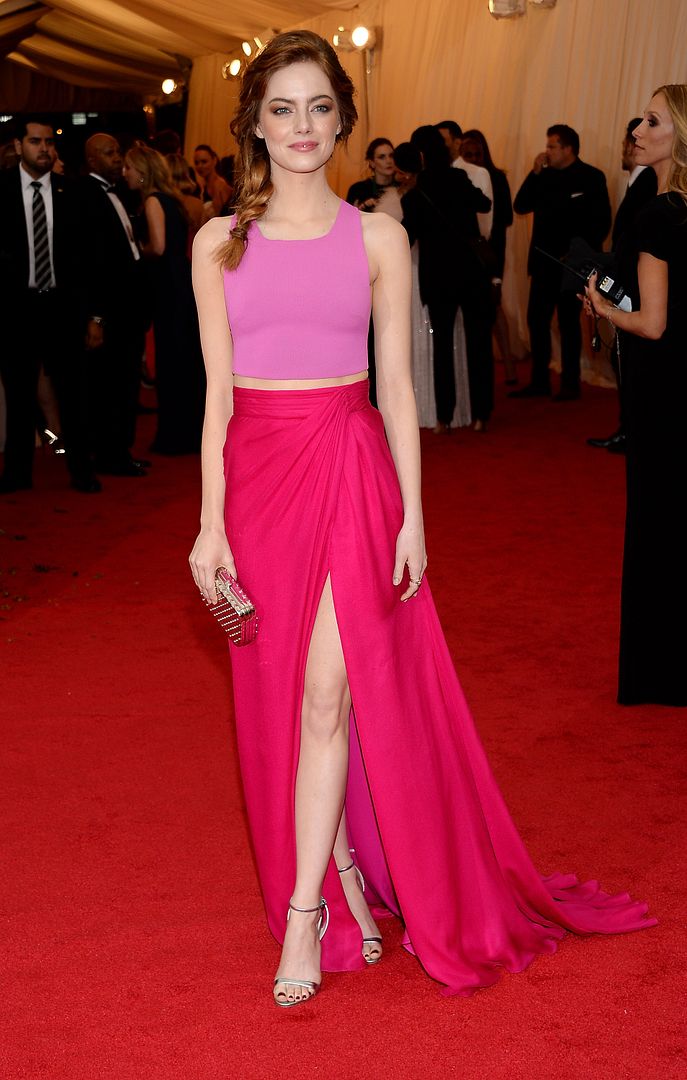 We'll also talk about C. Wonder's new creative director and what it means for the newly revived brand.
As well as Christian Louboutin's lipstick launch. You'll never guess how much these babies are going for…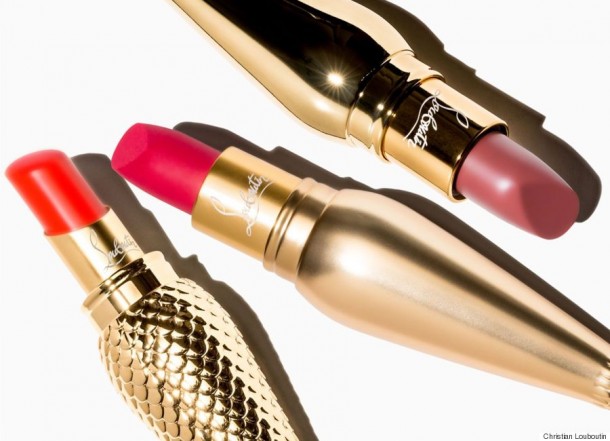 Listen below or on iTunes. Feel free to let me know what you think of this week's episode in the comments and as always, you can leave a review on iTunes. And just for the hell of it, you can shop some of my favorite Dana Rebecca pieces below 🙂
Podcast: Play in new window | Download | Embed
Subscribe: Apple Podcasts | Android | RSS
—
SHOW NOTES:
Vanity Fair's International Best Dressed List
Taylor Swift
C. Wonder's New Creative Director
Christian Louboutin Lipstick
Dana Rebecca Designs
Dana Rebecca 'Huggies'
Airport Style
Sophia Vergara in DRD
Angelina Jolie in DRD
Images via Pinterest, Vanity Fair & Style.com
You might want to check out...