Because I've been dying to wear a dress and sneakers…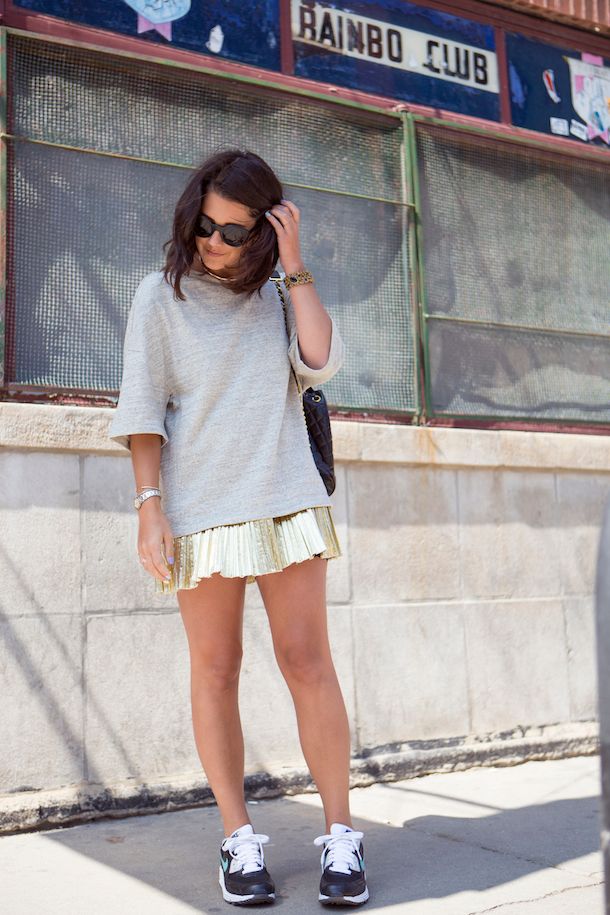 It happened.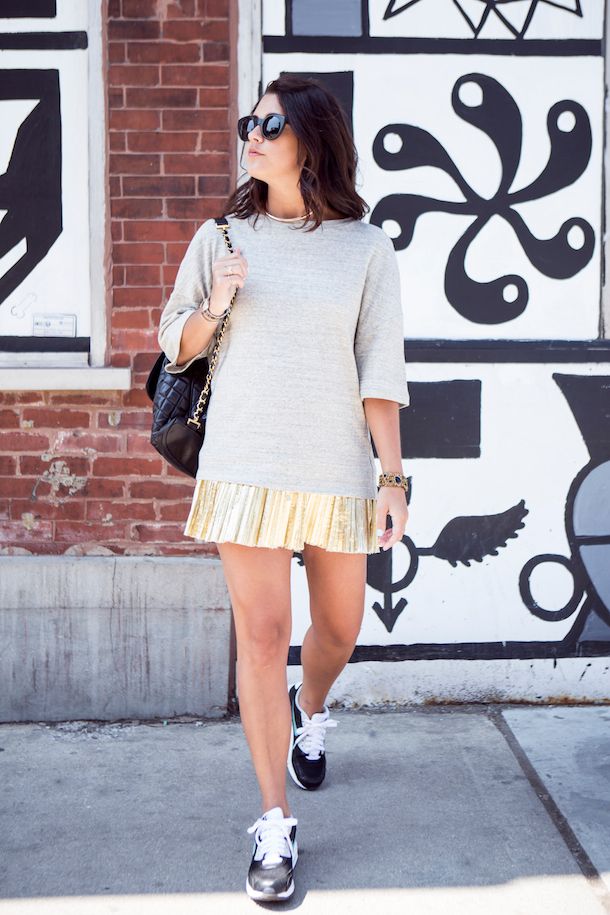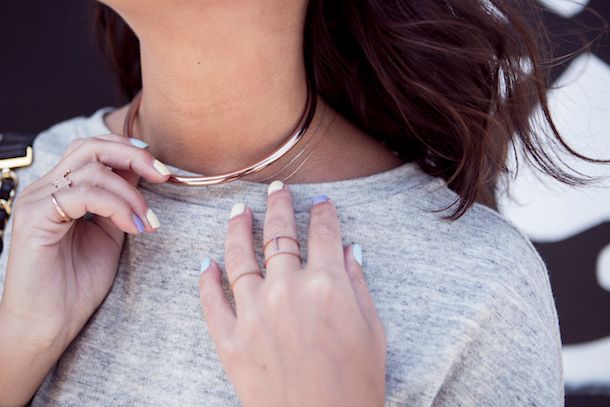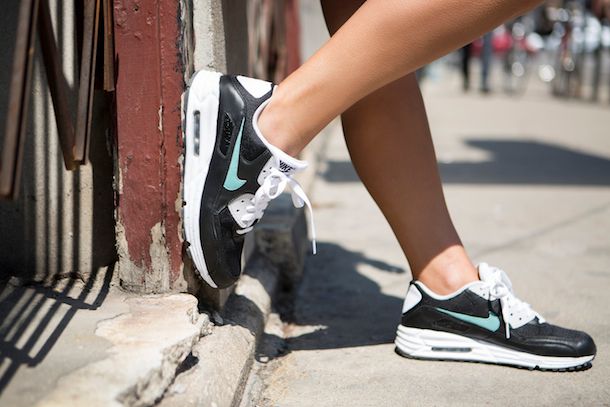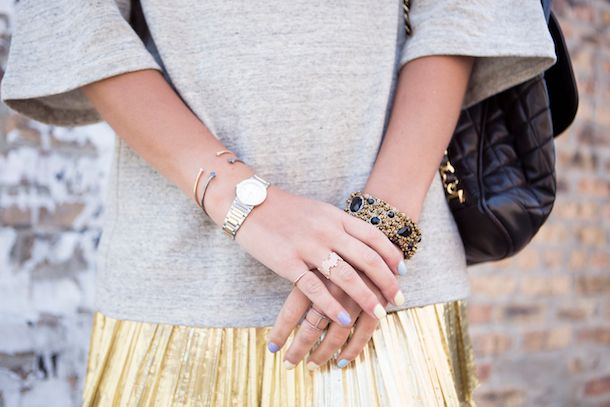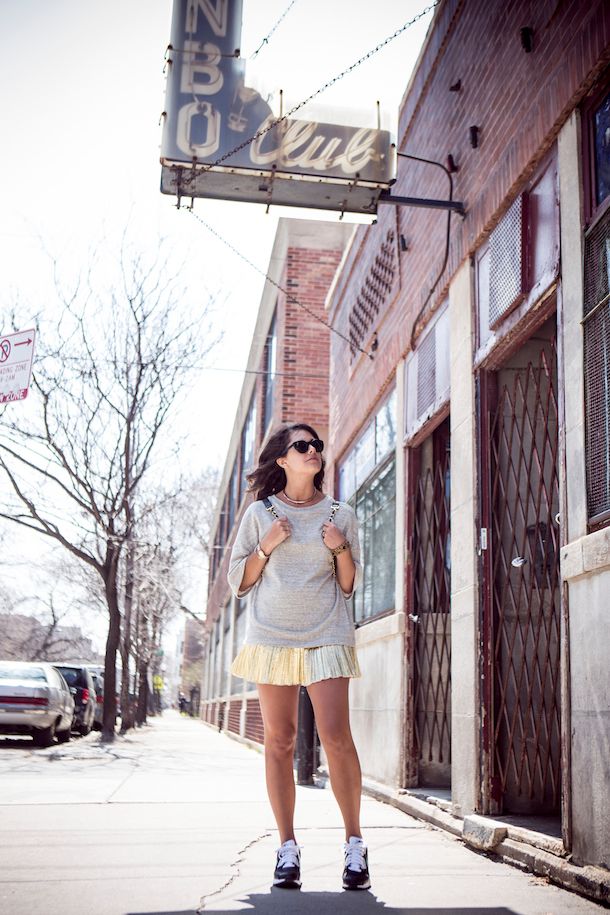 WHAT (am I wearing):
Dress: Dries Van Noten. Sunglasses: Zac Posen x Illesteva. Shoes: Nike. Bag: Chanel. Rings: Ellie Jay, Gabriela Artigas, Dana Rebecca. Necklace: Jennifer Fisher. Bracelets: Dana Rebecca, Azeeza. Earring: Dior. Nails: NARS. 

WHY (am I wearing it):
Okay. I did it. I set out to do the dress and sneakers thing…and I did it. I always feel a little too fancy in a dress and heels (unless I'm in a formal setting) so lately I've been pairing my dresses with loafers (specifically these and that's even if I wear a dress at all). I decided it was time to get even more casual so cue the Nikes. I wasn't so sure what bag to wear with this and because I already had my backpack packed, I thought why the hell not? It's almost like the adult version of a back-to-school look, right? Although this length dress wouldn't fly in anything but college, considering it's actually a shirt (which is why I added my handy dandy lace trim shorts — KEY for living in a windy city…especially if you like to wear dresses). And there you have it — I could go to cocktail hour AND on a run along the lake in the very same outfit (but let's be honest, no running is going to happen in these kicks).
WHERE (can you get the look):

Photos by Heather Talbert
You might want to check out...