November 1: Checking how many Instagram likes your costume got last night. The time changes (good thing, because your Halloween festivities basically required that extra hour of sleep). We get a little more daylight in the morning (beats waking up in the dark). Now ready for bed around 5:30pm. Everything Halloween on clearance (taking advantage of the candy sale, specifically). So what does it all mean? Cue the Christmas commercials!
I saw my first holiday commercial yesterday. I woke up today to stories about holiday dressing ideas and the best tech gifts to give this holiday season. WHOA THERE. Can I just ease in to November first? What about Thanksgiving? (poor Thanksgiving). Don't get me wrong, I love Christmas. Thanksgiving is pretty cool too, as eating is indeed a hobby of mine. But I don't need it all shoved in my face the second we take our Halloween costumes off.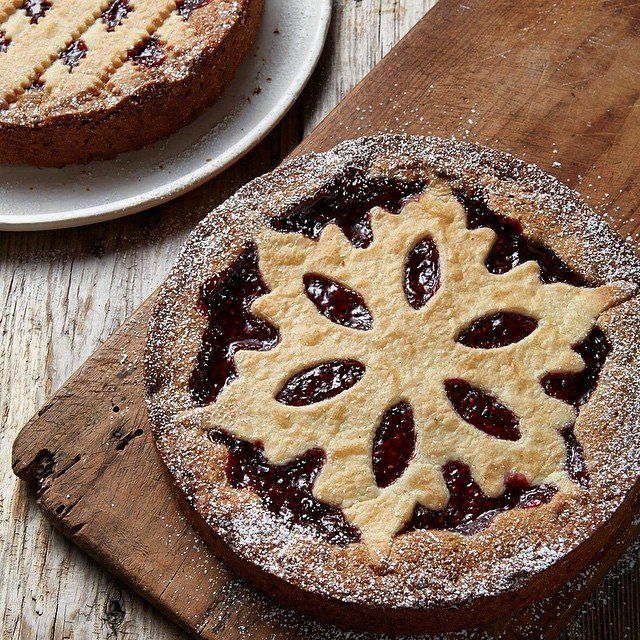 As time goes on, it seems like holiday consumerism starts earlier and earlier every year. I spotted one of those pop-up Halloween shops in the beginning of August (honestly it could have even been very late July…can't remember the exact time). I noticed back to school commercials basically a week into summer. It's almost like these marketing departments are trying to give us major anxiety about being overly prepared for every occasion we can possibly think of. What's next? Valentine's Day shopping on Black Friday? Obviously the earlier and earlier you push something, the more time you have for people to buy which means a greater opportunity for sales. Duh. But how early can you go? When will it end? Will Christmas in July one day be a real thing? Christmas has always been my favorite holiday (although not so much since I found out Santa wasn't real…that was pretty disappointing) but making it a 2-3 month long engagement just doesn't make it as special or exciting. By the time we actually get to December 25, I've been over it for weeks…sort of exactly like being fashionably early…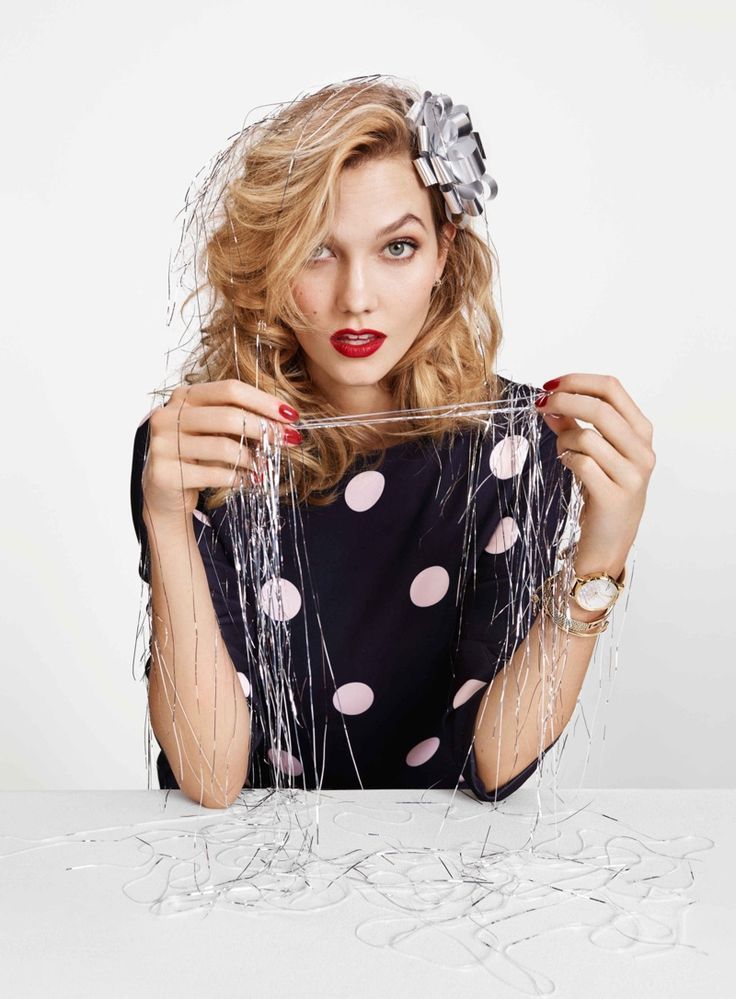 If you're not familiar with what it means to be fashionably early, you should read this, but if you don't have time, let me break it down for you — the last couple of years we've seen collections that are currently debuting on the runway, on the streets less than 24 hours later (on celebrities and street style stars…not us regular people, of course). So let's say this is happening for the Spring '16 collections that showed in September…then by the time the clothes hit stores come February / March 2016, you've already seen them on bloggers and celebs over the last 5 or 6 months, and you're over it (or at least I am). Who knew the holidays and fashion had SO much in common?
So the clock is ticking, friends…are you starting your holiday shopping already? Who's on your list this year? Do you know what your plans are the next couple of months? Where will you be going? Who are you going with? Most importantly, WHAT ARE YOU WEARING?! Just kidding!! How about we all calm down, enjoy November (especially this lovely weather we've been having), and once you've digested your Thanksgiving turkey, you can go HAM on that holiday shopping (pun most definitely intended).
Images via Pinterest & Vogue
You might want to check out...